Staten Island
From Annadale to New Dorp to Woodrow, Staten Island has both a proud history and a strong community.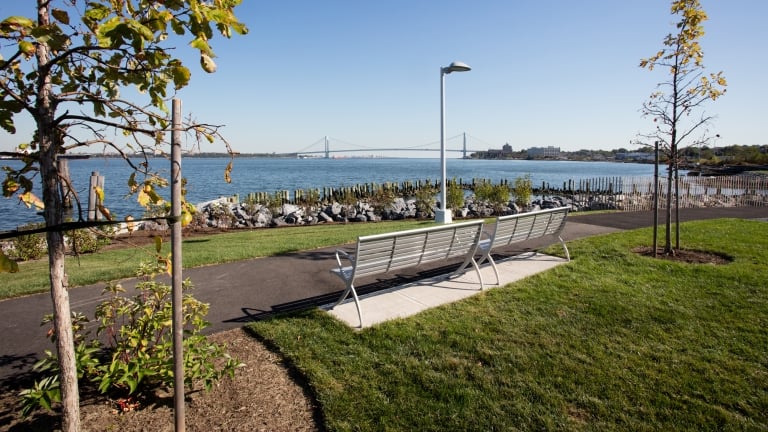 A Diversifying Economy
Employment has grown by 13 percent since 2012; three quarters of these gains were in the construction, social assistance, leisure, and hospitality sectors. Today, healthcare remains the borough's largest employer, while major investments are being made on the borough's north shore to create even more economic opportunity for residents.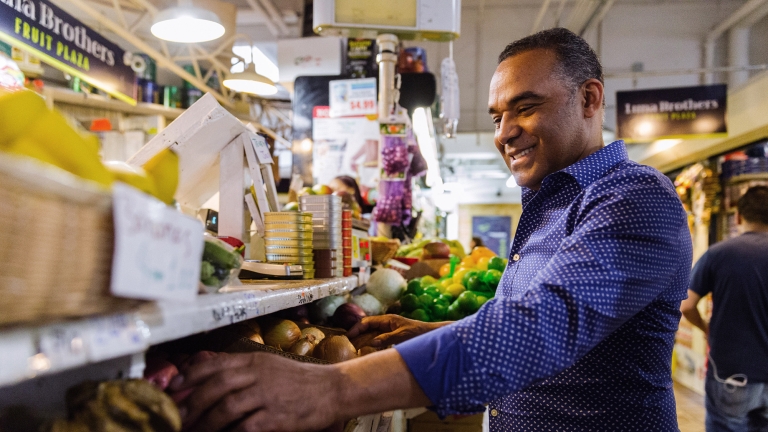 Doing Business in NYC
Explore business programs, financial solutions, and other opportunities to make the most of doing business in NYC.
Learn More
At a Glance
Discover Staten Island's unique culture and history.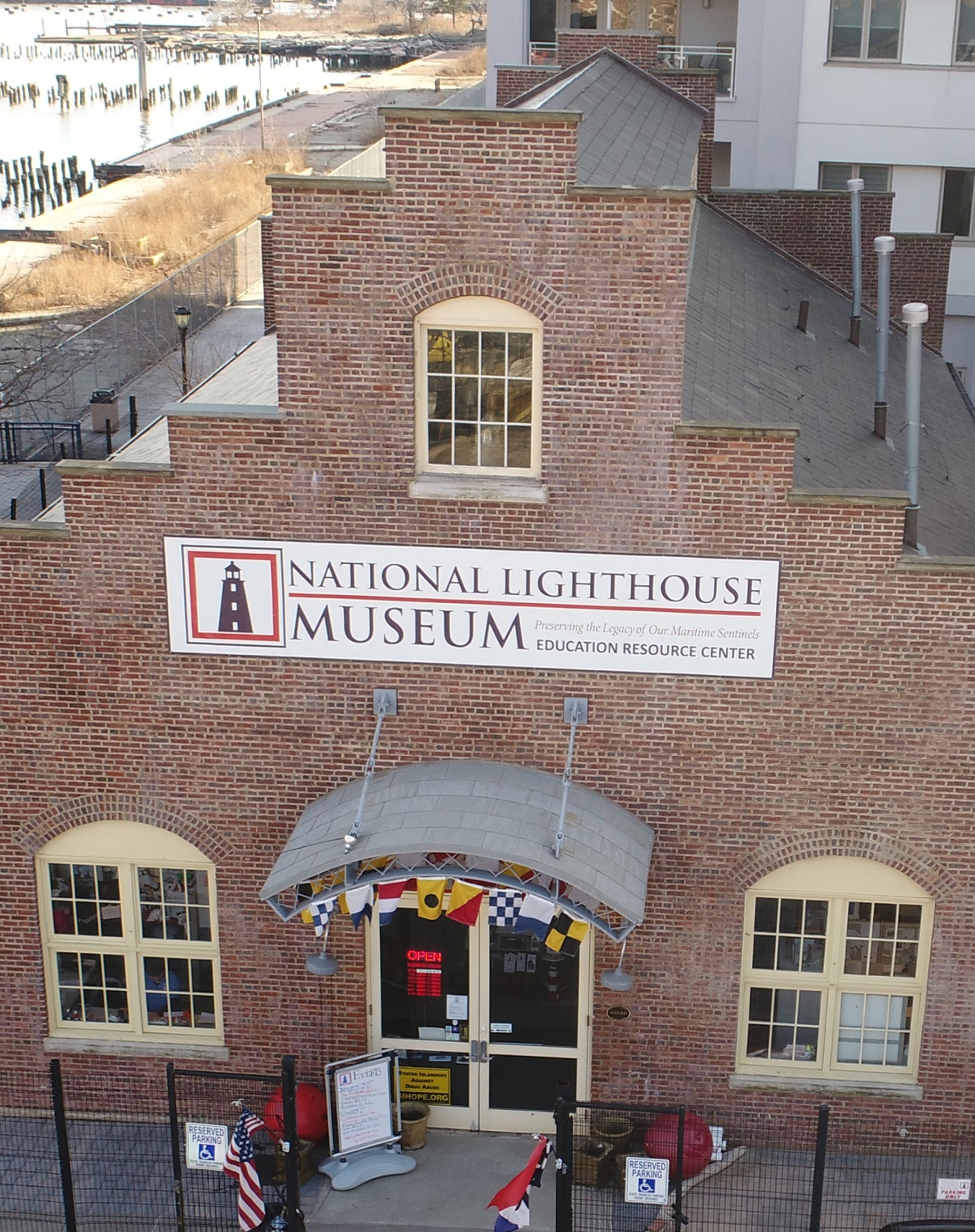 NYCEDC and NYCDOT hosted a CRIA public forum on September 24, 2019 on Staten Island to inform the community about an upcoming resiliency project: The Raise Shorelines Travis Avenue Road Raising Project. NYCEDC will reconstruct a portion of Travis Avenue in 2020 to raise the road above the high tide point to prevent frequent flooding caused by sea level rise. If you have any questions about the street closure, please contact Victoria Giordano (NYCDOT) at [email protected] or Wil Fisher at [email protected]. Please follow this link for the presentation.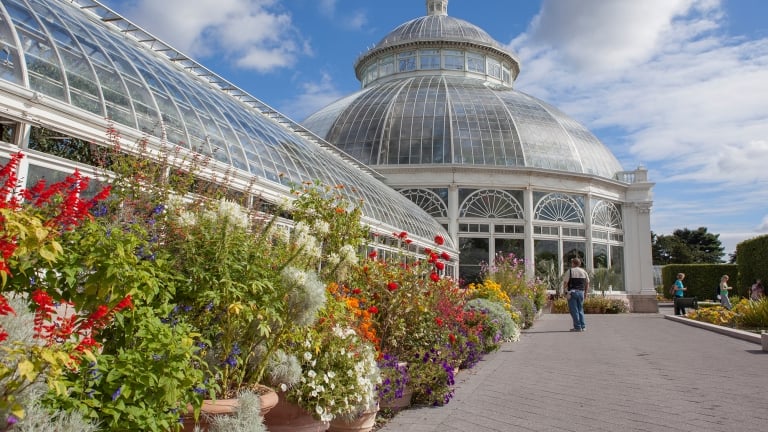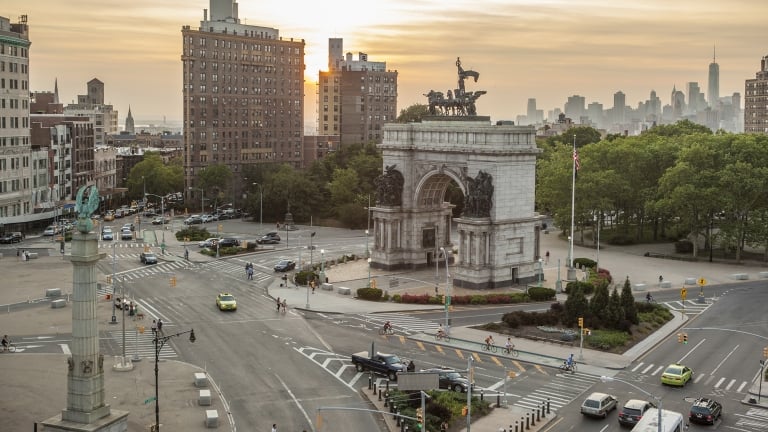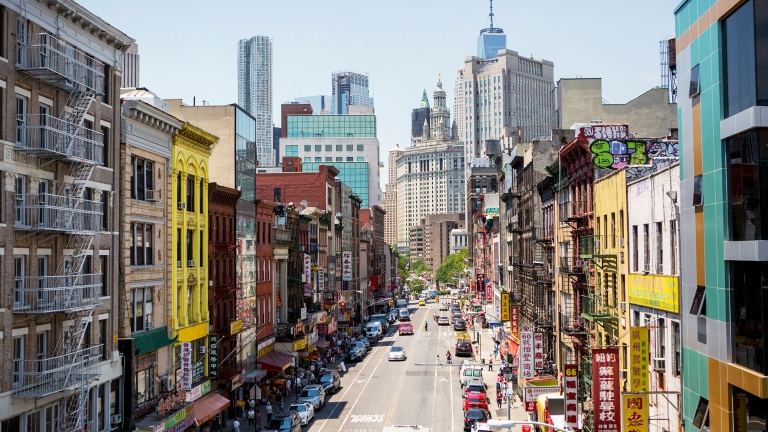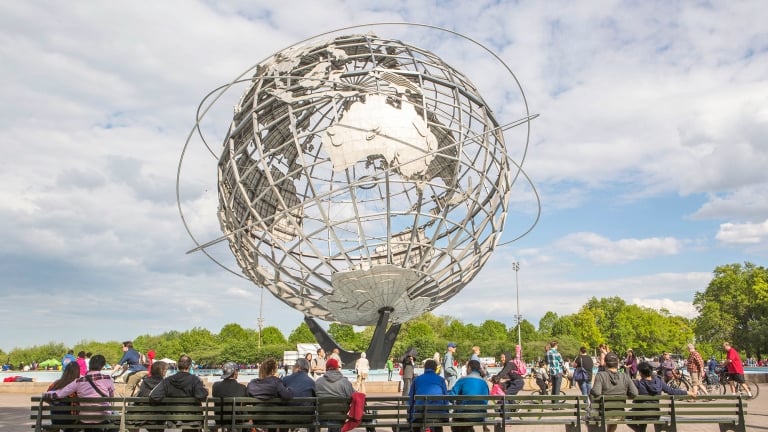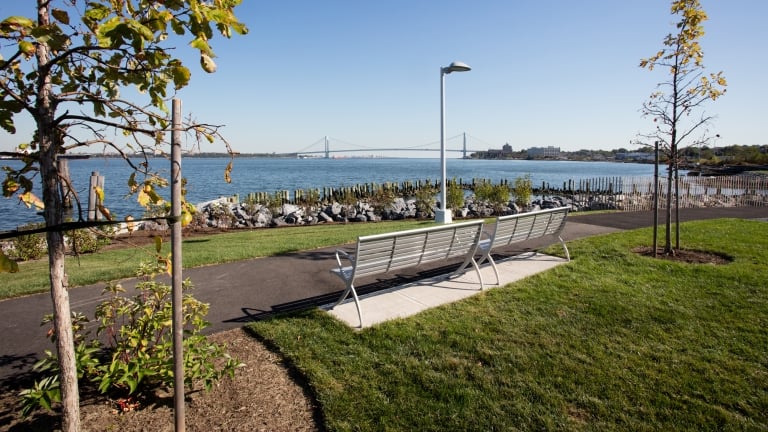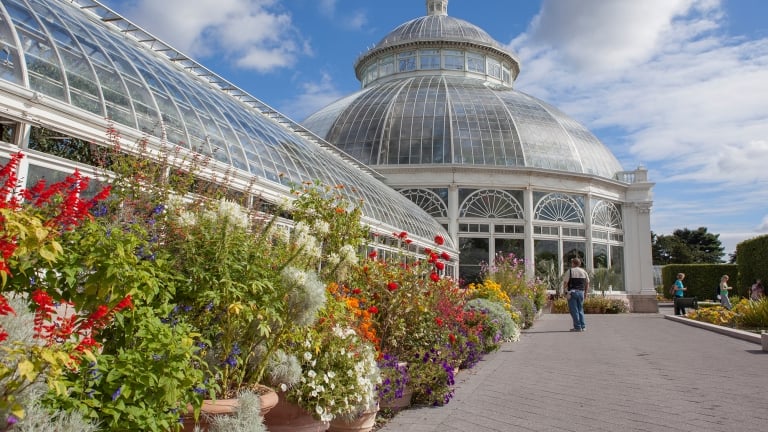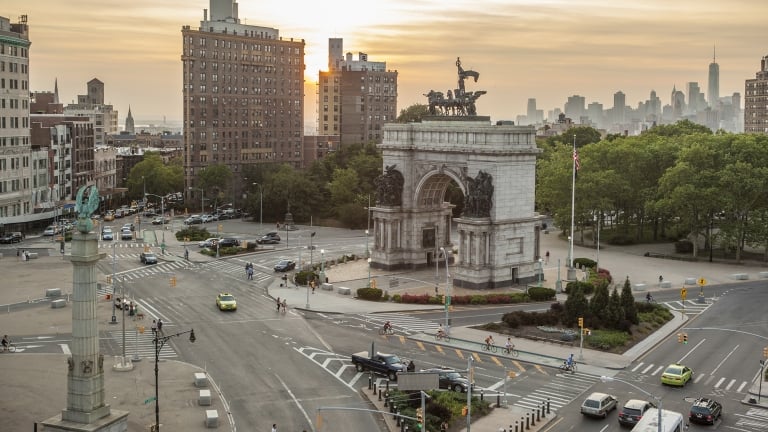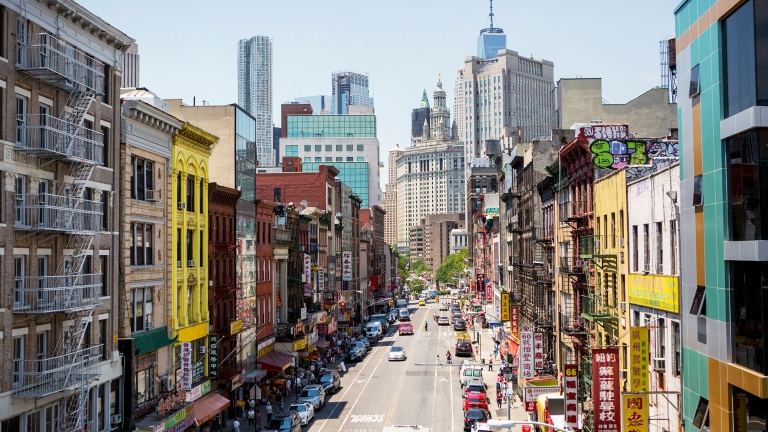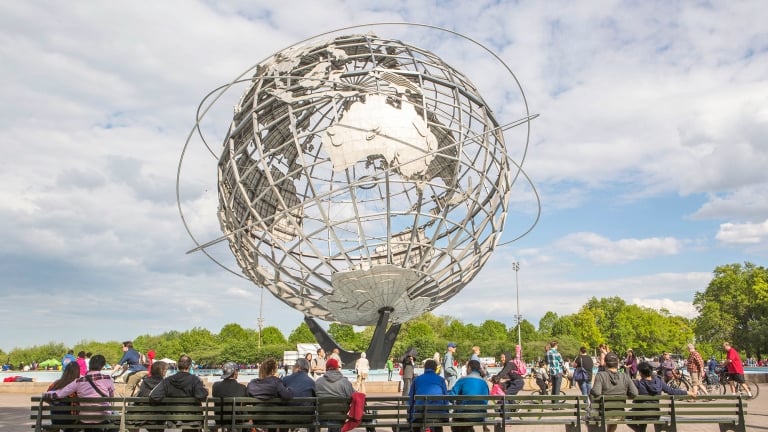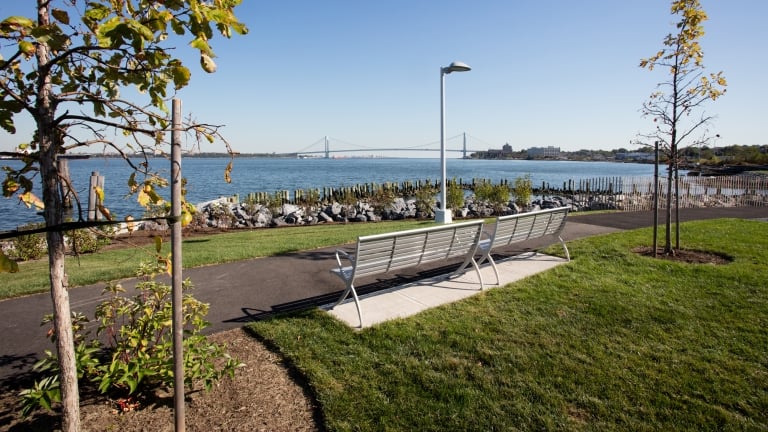 Explore The Five Boroughs