Hunter's Point South
Project Status:
Completed
Hunter's Point South is a vibrant and sustainable mixed-use community and waterfront park in Long Island City.
An Affordable LIC Waterfront
The Hunter's Point South project is transforming the Long Island City waterfront, and doing so in the name of affordability, accessibility, and sustainability for local residents and all New Yorkers.
The project is a multi-agency, two-phase effort, including infrastructure and roadway improvements, a waterfront park, and seven residential buildings.
Hunter's Points of Interest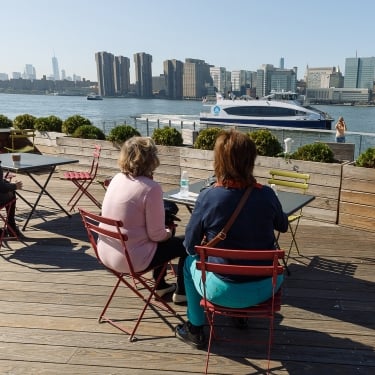 By The Numbers
5,000
New units of residential housing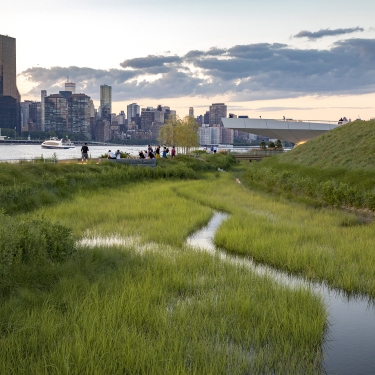 By The Numbers
60%
Permanently affordable apartments for low, moderate, and middle-income families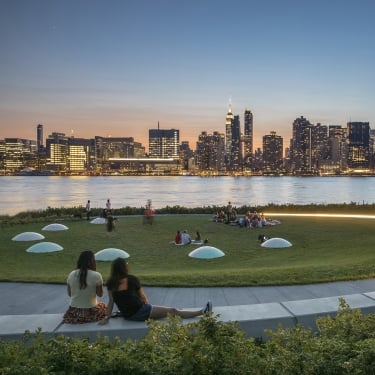 By The Numbers
11
Acres of waterfront open space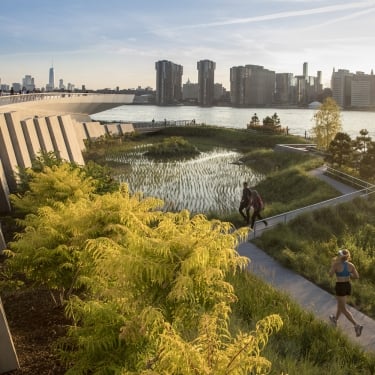 Newly Established Wetlands
By The Numbers
1.5
Acres of newly established wetlands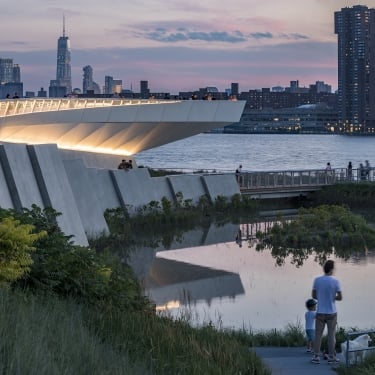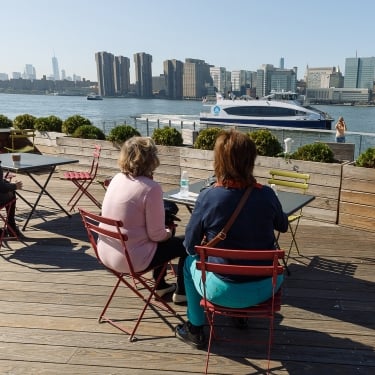 By The Numbers
60%
Permanently affordable apartments for low, moderate, and middle-income families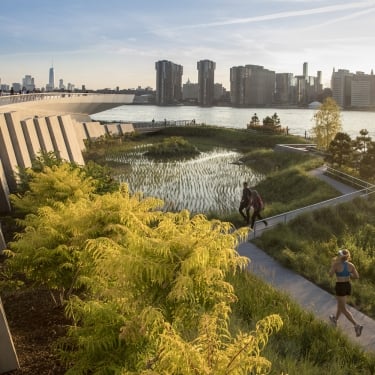 Newly Established Wetlands
By The Numbers
5,000
New units of residential housing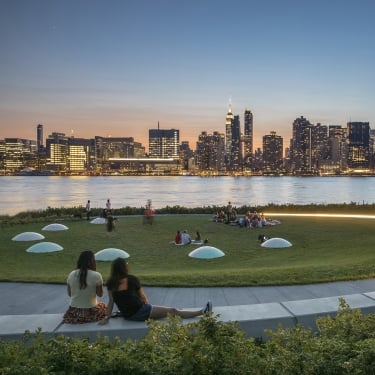 By The Numbers
1.5
Acres of newly established wetlands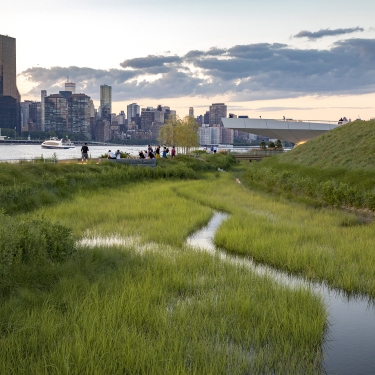 By The Numbers
11
Acres of waterfront open space