Financial Solutions
Whatever your sector or need, we have finance solutions to help you thrive.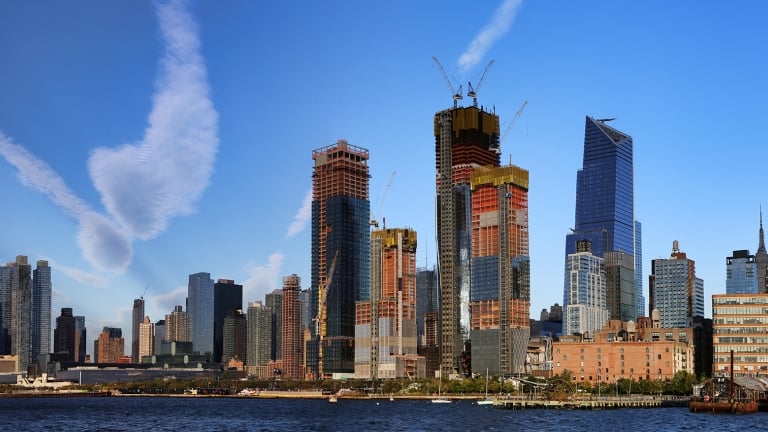 Whether you are looking to expand or relocate your business in NYC or you are about to undertake a large capital project, NYCEDC offers a unique, broad-based impact investment platform to meet your needs, including:
Discretionary tax benefits, tax credits, and tax-exempt financing
Catalytic investment capital in the form of loans, equity, credit enhancements, and other hybrid instruments
Advisory services for internal and external stakeholders on strategic financial topics
NYCEDC's Strategic Investments Group (SIG) negotiates deal structures and provides opportunities to foster growth across a variety of sectors, including real estate, life sciences, nonprofit, green economy, and certain commercial and retail activities.
Contact Us
Learn more about SIG and its flexible financial solutions.
Email Strategic Investments Group
Explore Financial Solutions