Designed to encourage economic growth in the manufacturing and industrial sectors, Business Incentive Rate (BIR) lowers energy costs by reducing Con Edison's electric delivery charges anywhere from 34 to 39 percent. The term of the program ranges from 5 to 15 years.
Are You Eligible for the Program?
Applicants should meet at least one of the following criteria:
Located in the five boroughs of New York City.
A manufacturer or operator of non-retail wholesale distribution facilities.
Moving into newly constructed buildings.*
Constructing publicly accessible electric charging stations with a minimum of 100kW aggregate charging capacity as part of the FreightNYC initiative.
A nonprofit biomedical research facility.
Designated as a business incubator by a government entity and/or receive funding from another entity with a mission that includes development of businesses in New York City.
Graduated from a qualifying business incubator.
Applicants must also meet other economic development criteria, and must also be applying for (and subsequently receiving) another city or state benefit that equals or exceeds the value of the BIR benefit. Additionally, companies must maintain or increase their current number of NYC employees to be eligible.
*Newly constructed buildings qualify if at least 75 percent of your building was unoccupied for 12 consecutive months out of the 24 months preceding the rate application. Extension or additions not eligible.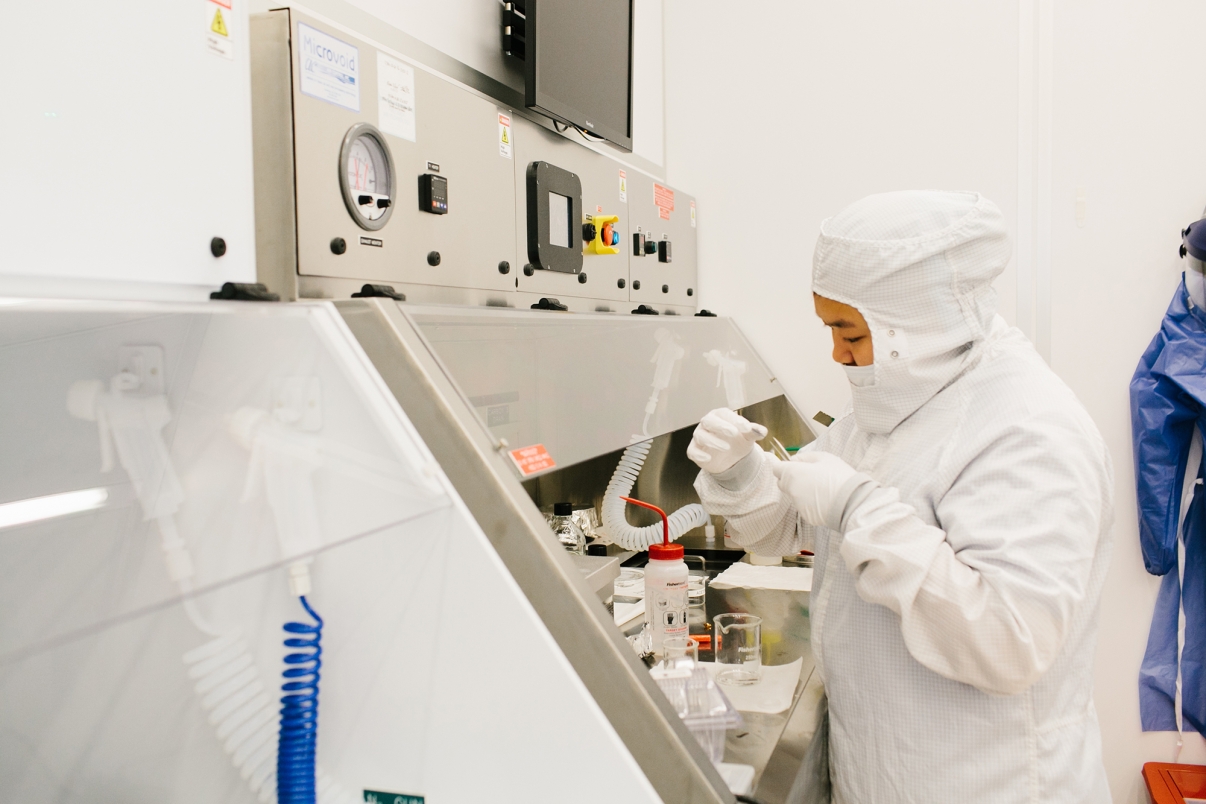 To learn more about BIR, or apply for the program, send us an email, or call us at (212) 312-3600 or (888) NYC-0100.
Things to Know Before You Apply
You must apply for BIR within 30 days of applying for state and local tax incentives or energy rebates. Cost reductions will be applied to the delivery portion of your bill.
The term of the program is commensurate with the term of the other economic incentives granted with a maximum term of 15 years (10 years, plus a five-year phase-out). The term for electric vehicle quick charging stations is 7 years.
Please note that BIR benefits are approved by NYCEDC and are discretionary. Applying businesses may also require an energy efficiency survey.