NYCEDC works to make New York City's neighborhoods and economy stronger and more inclusive.
We're working with and for communities, putting New Yorkers' needs before everything else. For us, economic development is about more than just the bottom line—it's about human impact. That's why we are investing in the jobs, industries, and communities that will drive New York's economic future and make our city stronger, safer, and more equitable.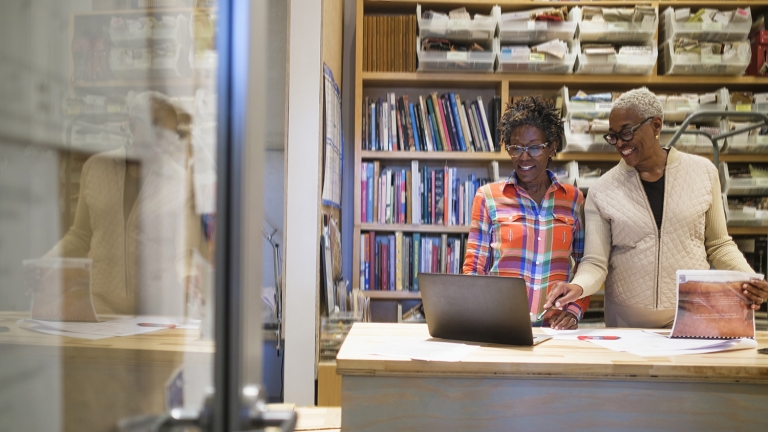 Make It in NYC
Make your future in NYC and write the next chapter of this city's history.
Solutions to Business Challenges
Industry connections in high-growth industries
Access to economic data, including regional and sector-specific
Finance solutions and incentives for nearly every sector
Access to NYC's large and diverse talent pool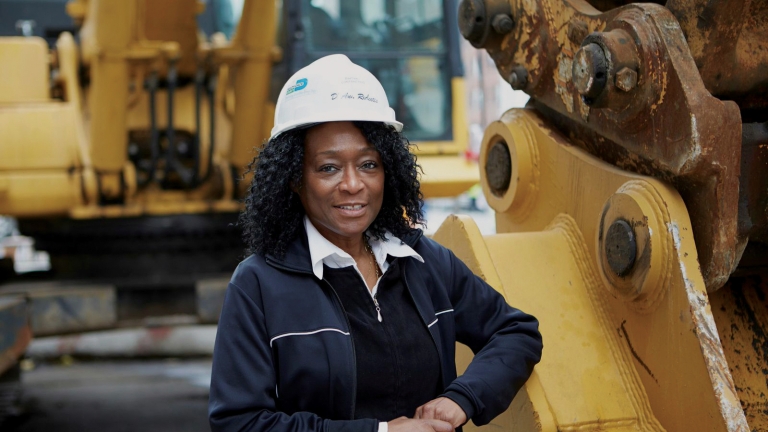 Opportunity M/W/DBE
Helping minority, women-owned, and disadvantaged business enterprises (M/W/DBEs) overcome challenges that may make it difficult to win contracts on public projects.
Learn More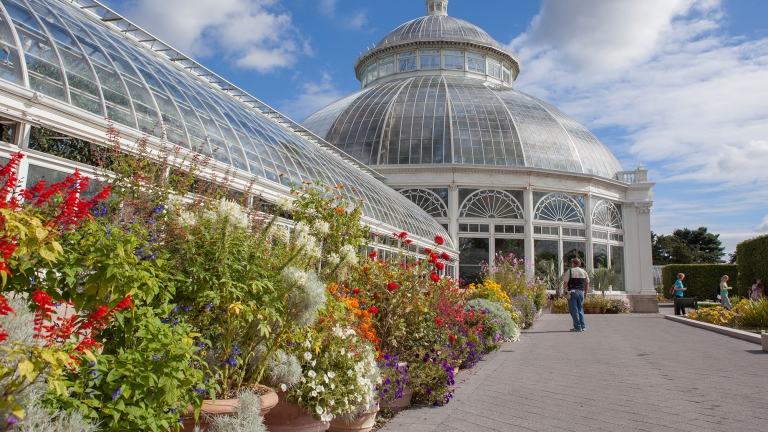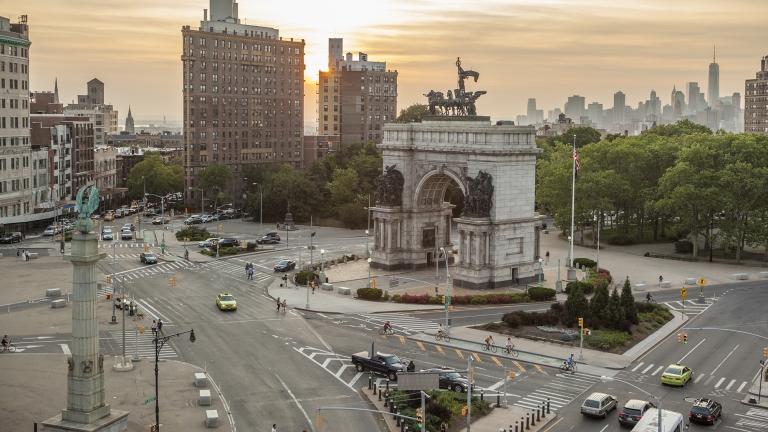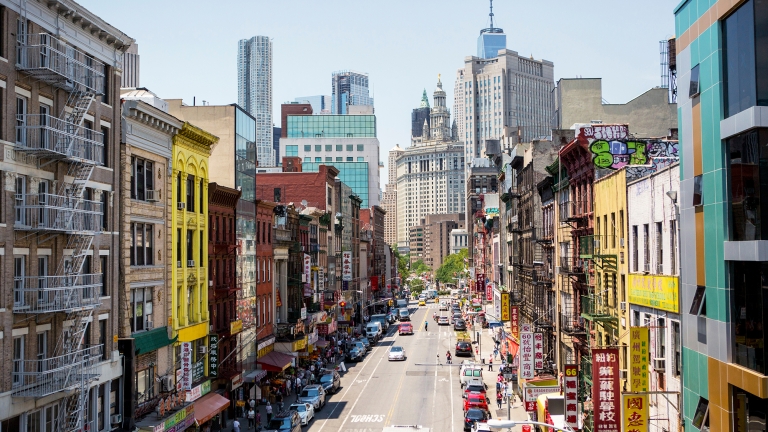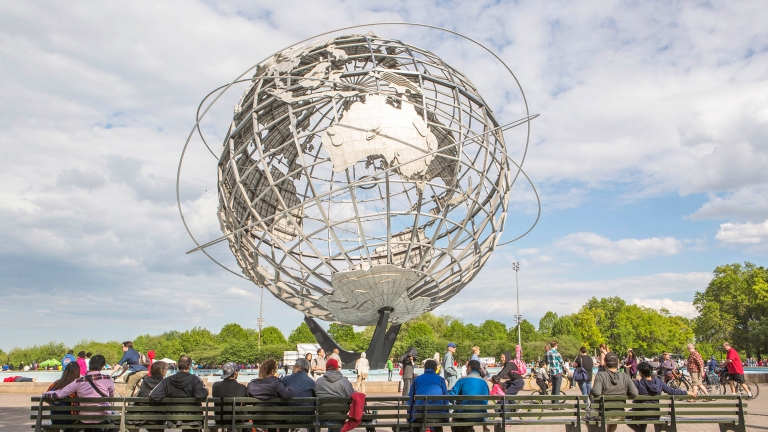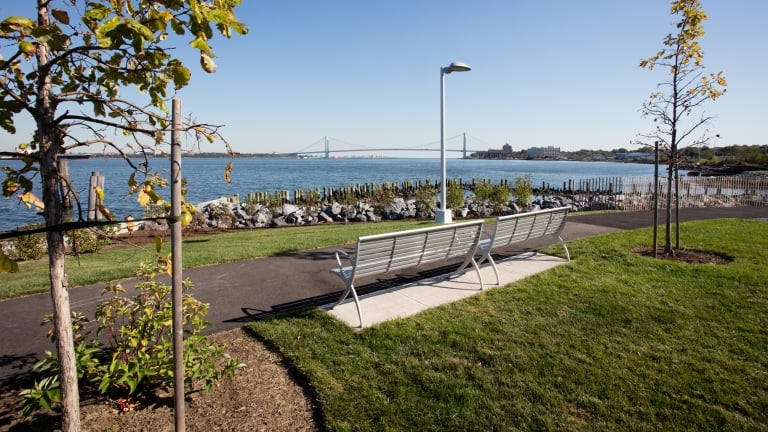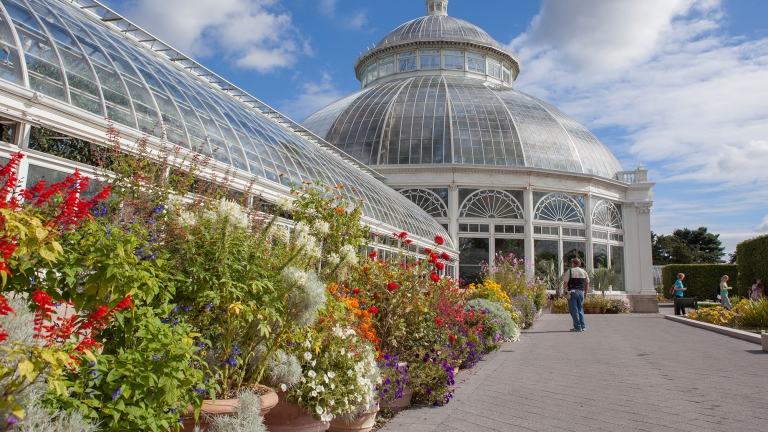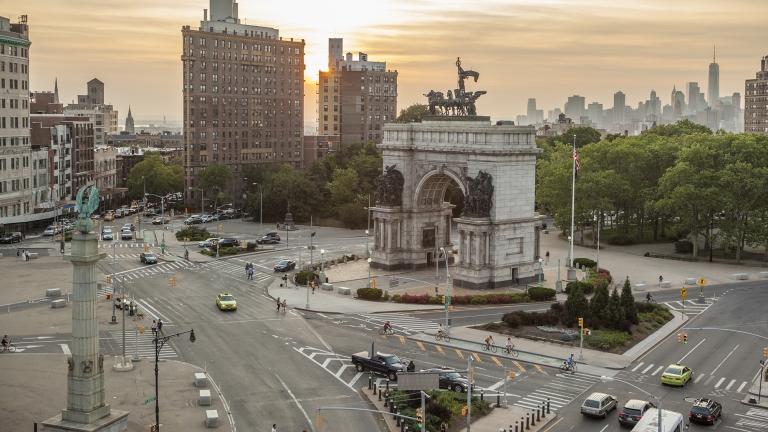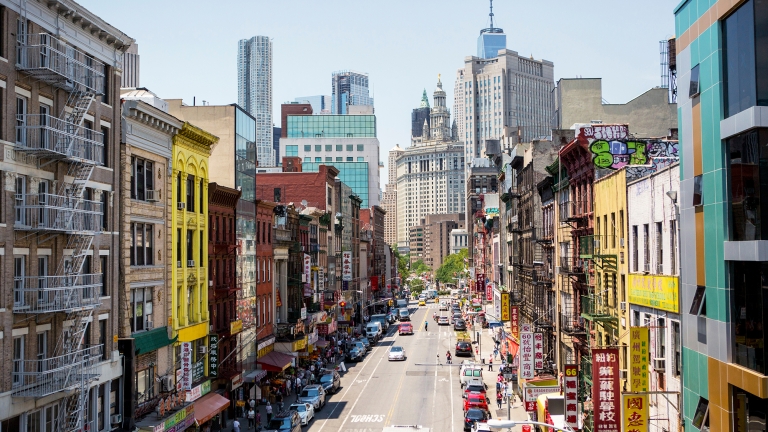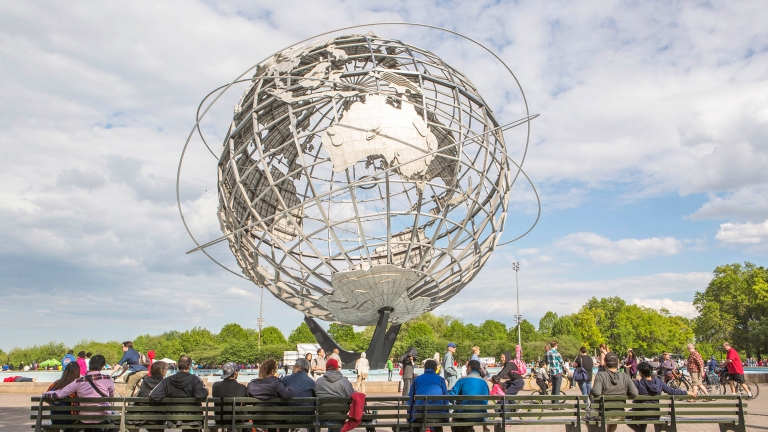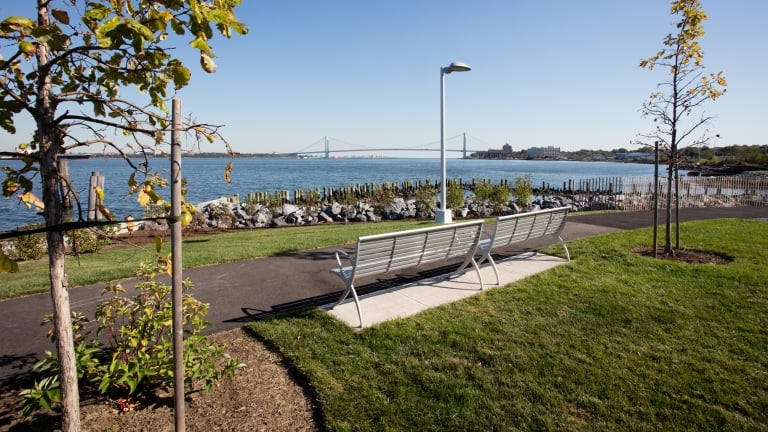 Explore The Five Boroughs