Building Strong Neighborhoods.
Creating Good Jobs.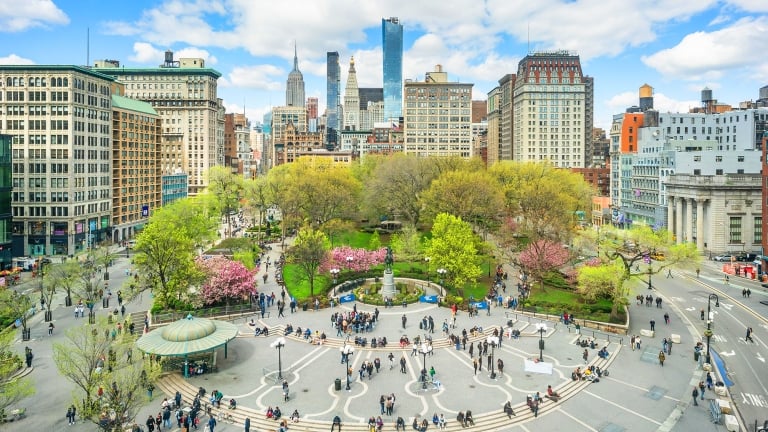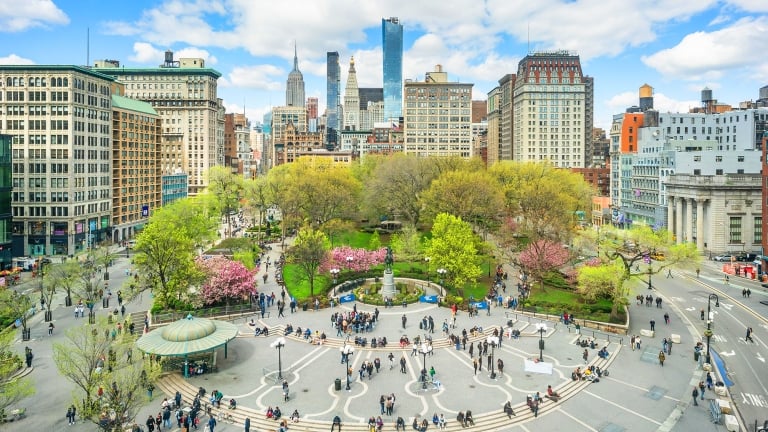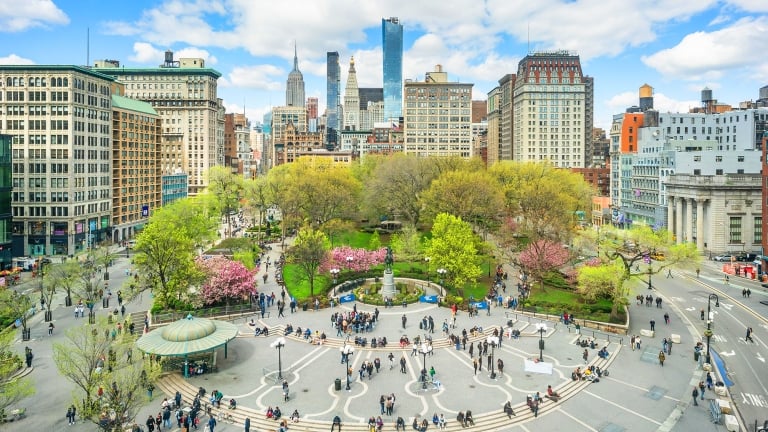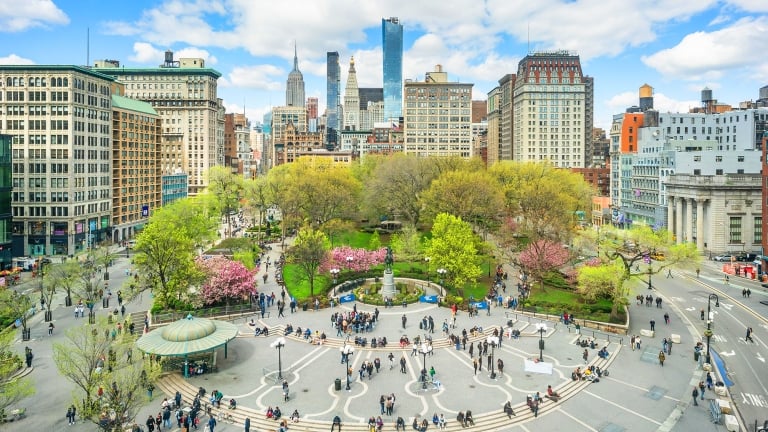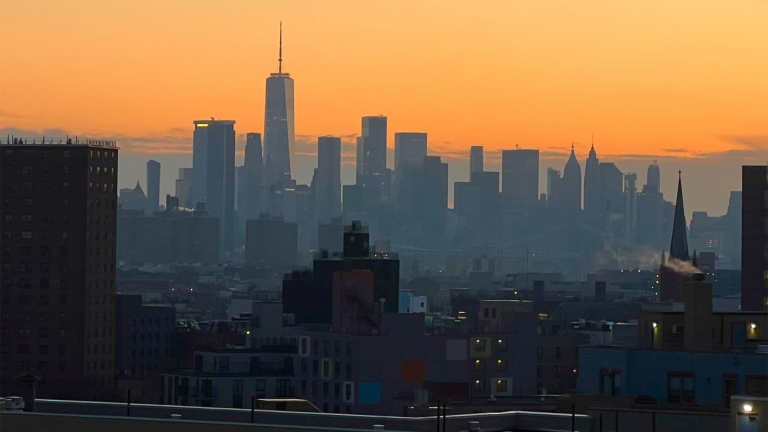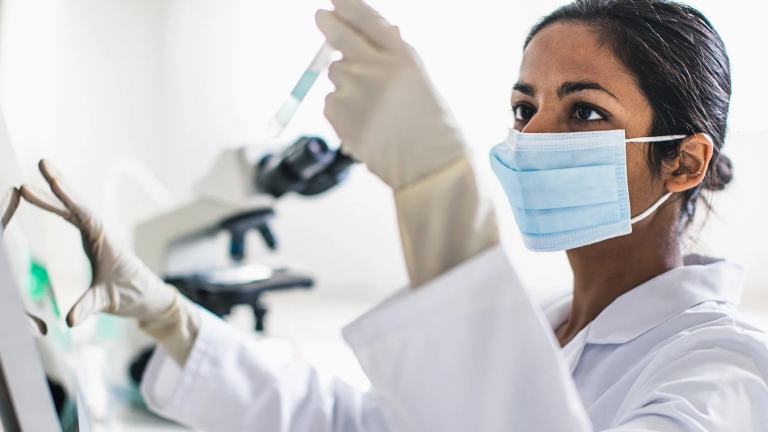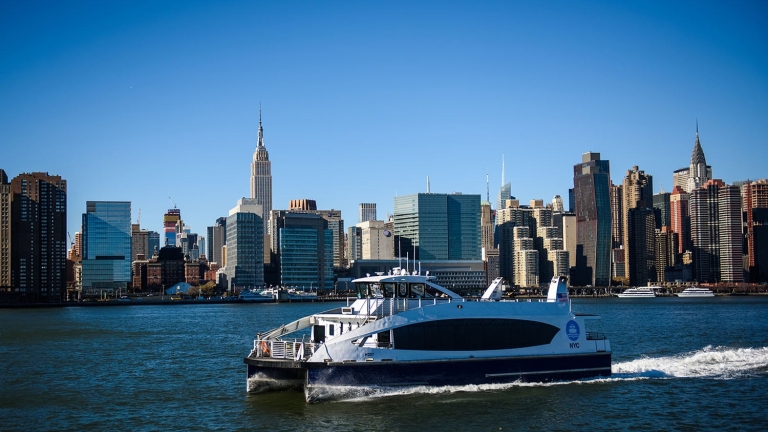 NYCEDC works to make New York City's neighborhoods and economy stronger and more inclusive.
We're working with and for communities, putting New Yorkers' needs before everything else. For us, economic development is about more than just the bottom line—it's about human impact. That's why we are investing in the jobs, industries, and communities that will drive New York's economic future and make our city stronger, safer, and more equitable.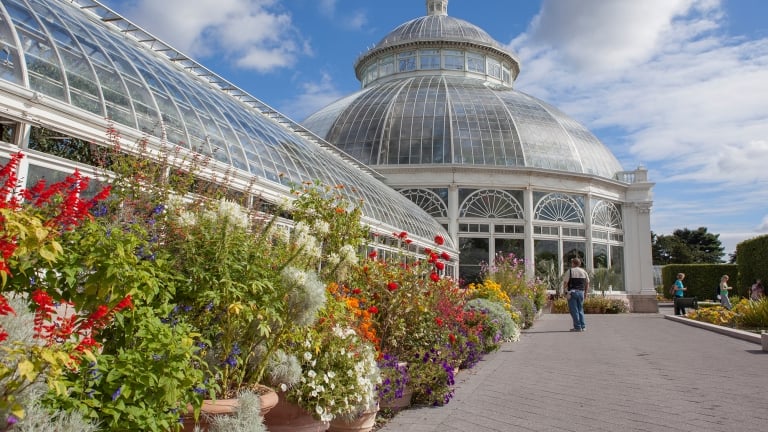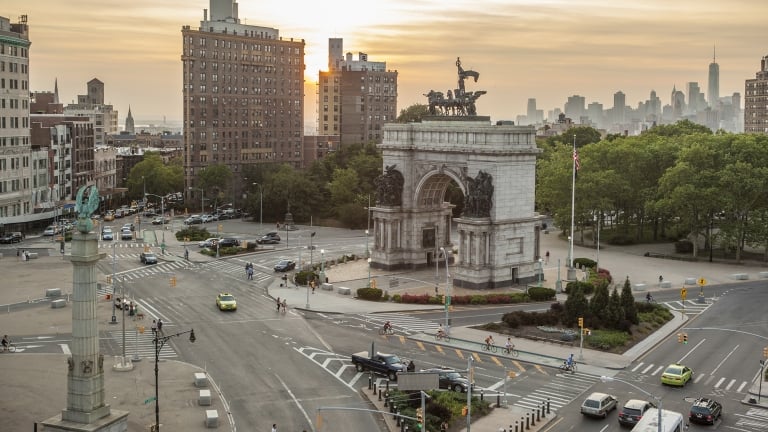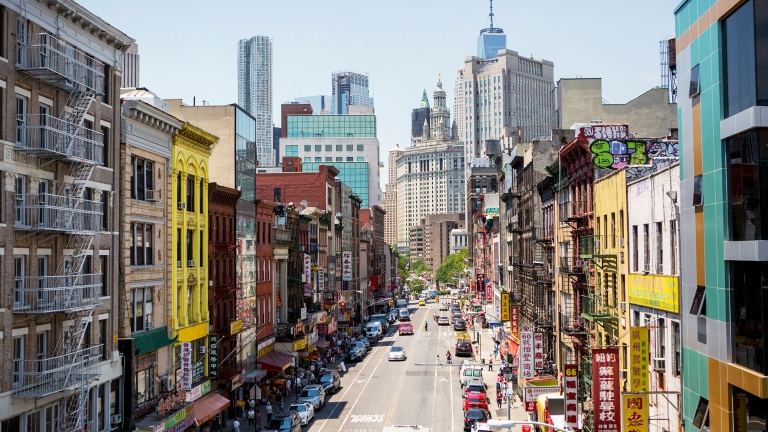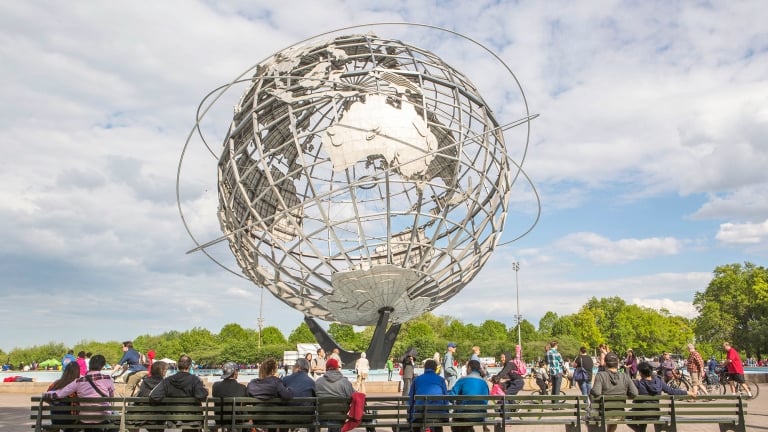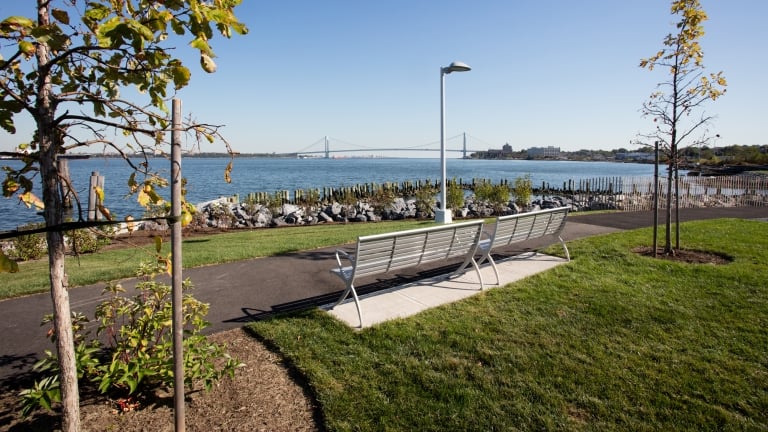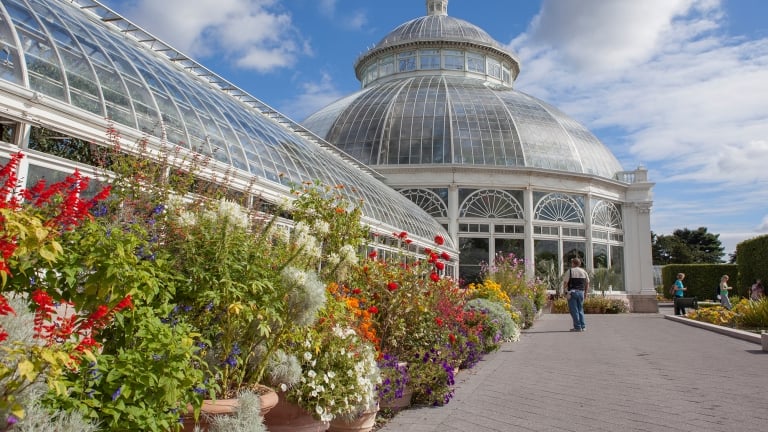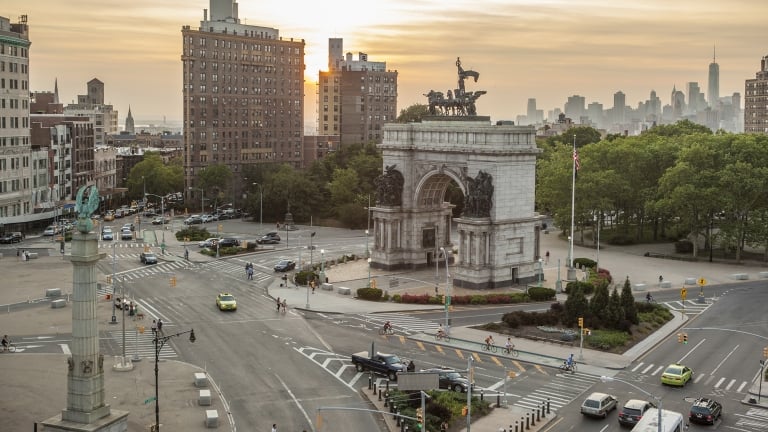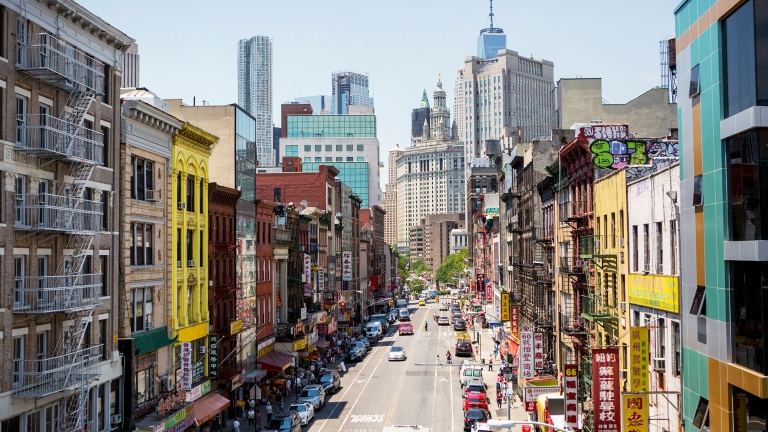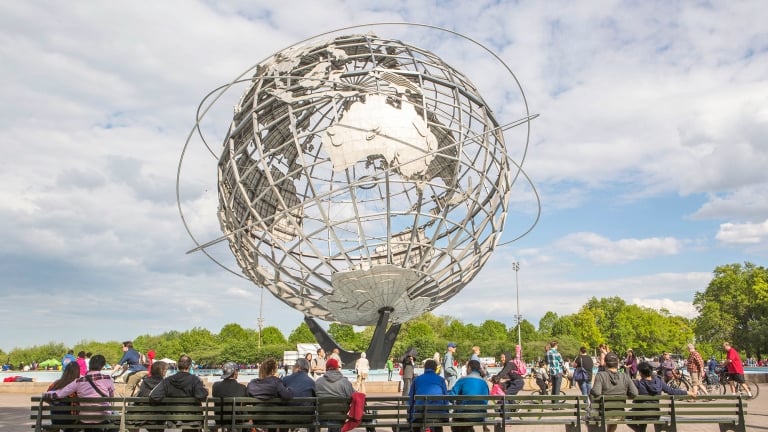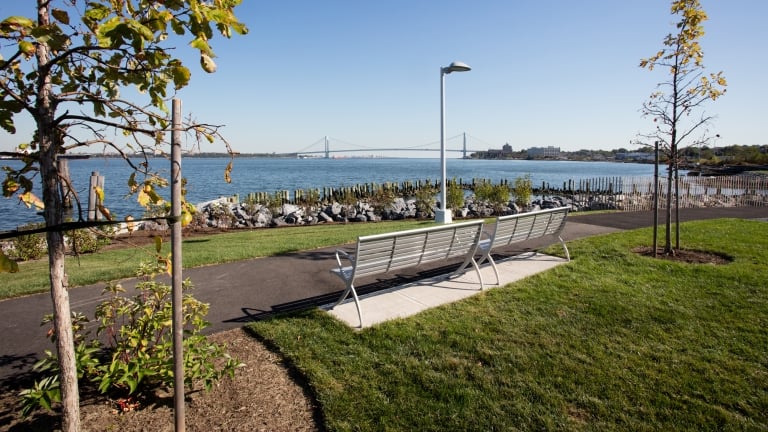 Explore The Five Boroughs