Growing Innovation Sectors, Focusing on Equity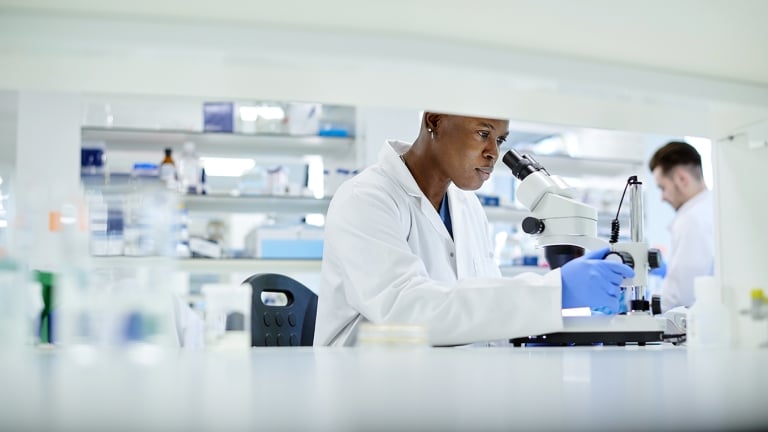 NYCEDC is committed to the success of industries critical to our city's current and future economy.
We work to ensure that more good jobs in these priority industries are available and accessible to all New Yorkers, and that diverse entrepreneurs and minority-owned small businesses are thriving. We achieve this by:
Our focus on equity and innovation cuts across industries, but is central to three key sectors: life sciences, tech, and the green economy.
Life Sciences
NYCEDC's commitment to investing in life sciences has made the sector a cornerstone of the NYC economy. Through the City's $1B LifeSci NYC initiative, we're driving innovation in this multi-disciplinary sector that unlocks modern therapeutics and life-saving medicines, vaccines, diagnostics, and devices—all for the advancement of humanity.
By the Numbers
$3.1B
Life sciences' contribution to NYC's gross metropolitan product
The life sciences community is launching dynamic new startups and leading scientific breakthroughs that are improving health outcomes and enhancing quality of life.
The industry now contributes $3.1B to the city's gross metropolitan product and has seen an average annual growth of 50+ companies since 2016.
Mayor Adams, Governor Hochul Unveil Plan for First-Of-Its-Kind Job and Education Hub for Growing Health Sector
Learn More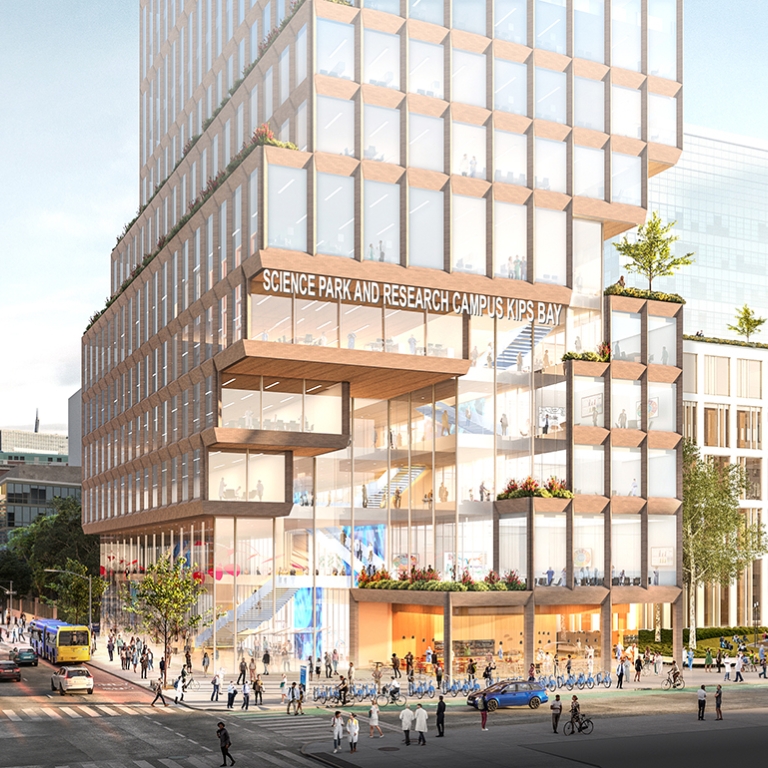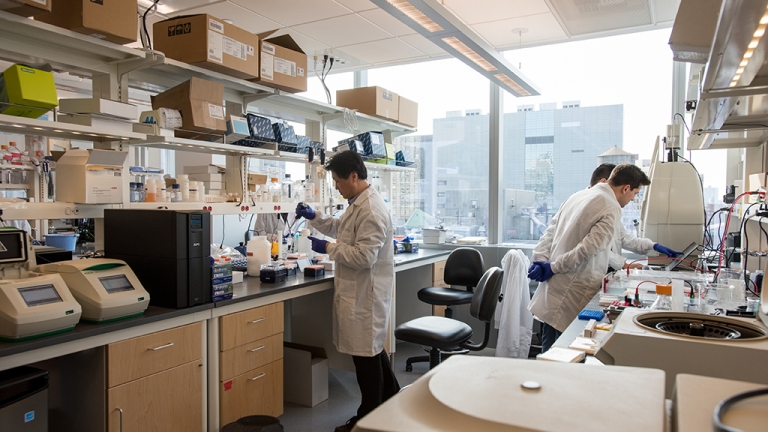 LifeSci NYC
The City's $1B initiative to cement NYC as the leader in life sciences innovation
The Vision:
Connecting research to industry

Unlocking life sciences space

Building a diverse pipeline of life sciences talent in NYC
Tech
Today, NYC stands as a booming global tech hub—and NYCEDC is committed to nurturing and developing the city's diverse tech ecosystem. The diversity of the NYC workforce gives tech companies—whether startups or established industry players—the opportunity to draw from a diverse talent pool unmatched anywhere else in the country, including Silicon Valley.
By the Numbers
330K
The NYC tech workforce, second-largest in the world
NYC has more tech jobs than finance jobs, with tech cutting across all of our traditional industries, from finance (fintech) to real estate (proptech) and media, while also shaping new and emerging sectors.
NYCEDC is focused on building a tech talent base that is representative of the diversity of New York, empowering historically disadvantaged groups to overcome the historic barriers to entry in the innovation economy through initiatives like the Cyber NYC Internship Program and Venture Access NYC.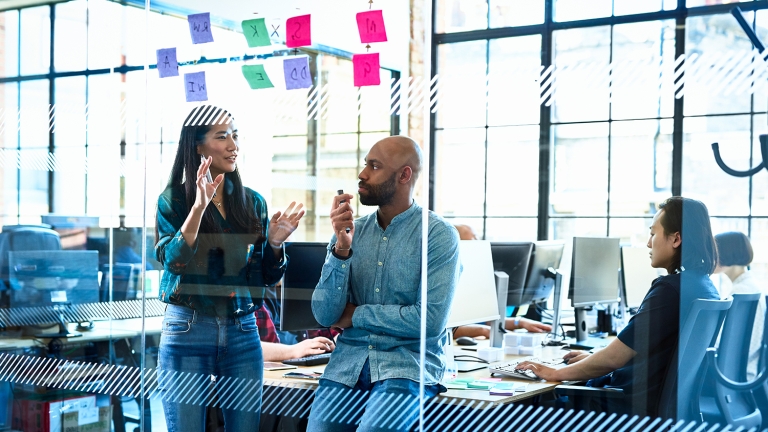 Venture Access NYC
Building a more inclusive and representative tech ecosystem for founders and funders.
A Suite of Programs:
Founder Fellowship: for startup founders from underrepresented backgrounds

Venture Access Alliance: for venture capitalists who share in the goal of building a more diverse and equitable tech ecosystem

Venture Career Program: for diverse New Yorkers looking to break into the venture capital (VC) industry
By the Numbers
100%
NYC's nation-leading clean energy goal by 2040
NYCEDC is a key player in catalyzing investments to deliver the green economy—a set of industries that provide solutions to address the existential risk of climate change; drive job creation, investment, and industry diversification; and put human well-being at the forefront.
Investing in the green economy will enable the public and private sectors to deliver on ambitious climate and decarbonization goals, and support the equitable recovery, growth, and diversification of New York City's economy.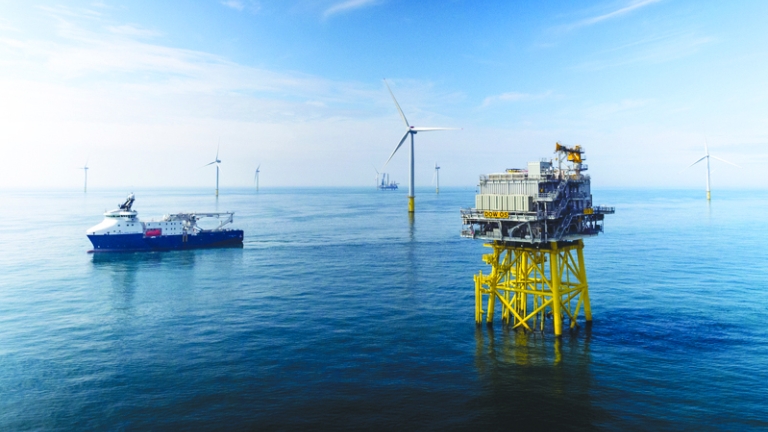 Offshore Wind NYC
~$200M initiative leveraging the city's expertise in maritime infrastructure development
Three Core Strategies
Sites and Infrastructure: Developing best-in-class infrastructure

Businesses and Workforce: Preparing local workers and businesses 

Research and Innovation: Promoting innovation in offshore wind 
Explore our work to learn more about what we're doing every day to advance equity across industries in the NYC economy.
More in Innovation & Equity