Build NYC Resource Corporation (Build NYC) helps 501(c)(3) organizations and other exempt facilities make real estate capital investments by accessing low-cost debt through tax-exempt bond financing.
Program Benefits
Lower Interest Rates: Tax-exempt bonds typically offer lower rates than other types of loans.
Mortgage Recording Tax: The 2.8% mortgage recording tax may be waived.
Refinance Existing Debt: Pay down existing debt inexpensively using Build NYC bonds.
Longer Repayment Terms: Financing terms can be as long as 30 years.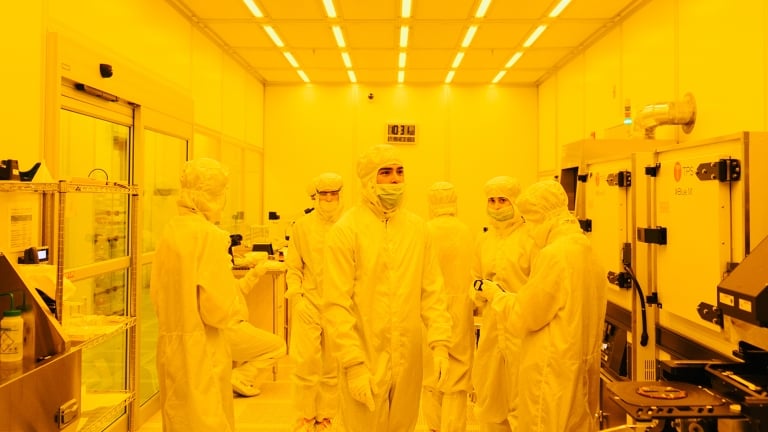 Business Incentives Guide 2022
NYCEDC offers a variety of financial incentives and programs to help reduce the costs of expansion, relocation, and capital improvements.
Learn More
Program Eligibility
Registered 501(c)(3) organizations, including the following types, have received low-cost financing through Build NYC:
Primary & Secondary Education
Higher Education
Cultural Institutions
Social & Human Services
Hospitals & Healthcare
Qualifying Exempt Facilities
Qualifying Exempt Facilities
Companies developing "exempt facilities" under the Internal Revenue Code may be able to access tax-exempt bond financing. Exemptions from the mortgage recording tax may also be available. These facilities include:
Airport facilities
Dock and wharf facilities
Solid waste disposal facilities
Recycling facilities
Transportation-related infrastructure
Other projects eligible for qualified private activity bond financing pursuant to the Internal Revenue Code
Factors Considered by Build NYC
Entity must be a registered 501(c)(3) or a qualifying exempt facility
Size of the financing (<$5M may not be cost-effective)
Financial strength of applicant and ability to pay debt service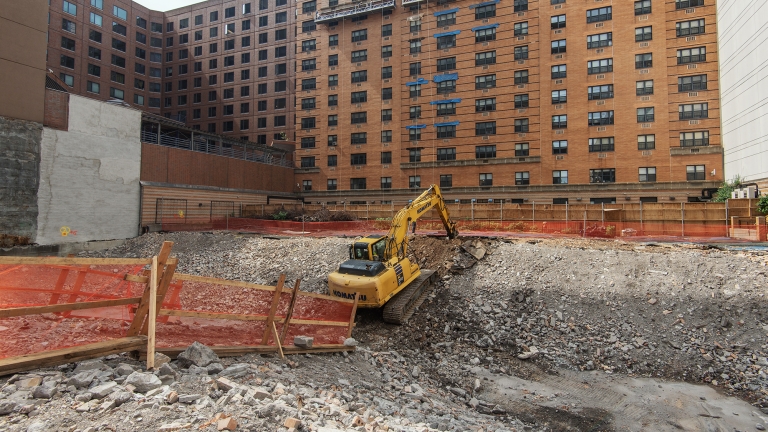 Finance Solutions
NYCEDC offers customized finance solutions to help your business thrive, including tax incentives, debt & equity investments, and others.
Learn More
How Can Build NYC Help Your Business?
Whatever your sector, NYCEDC's Strategic Investments Group offers customized financial solutions to help businesses prosper in NYC.
Learn more about NYCEDC's Strategic Investments Group.