Strategic Investments Group
Enabling equitable, sustainable prosperity powered by innovative market-based solutions.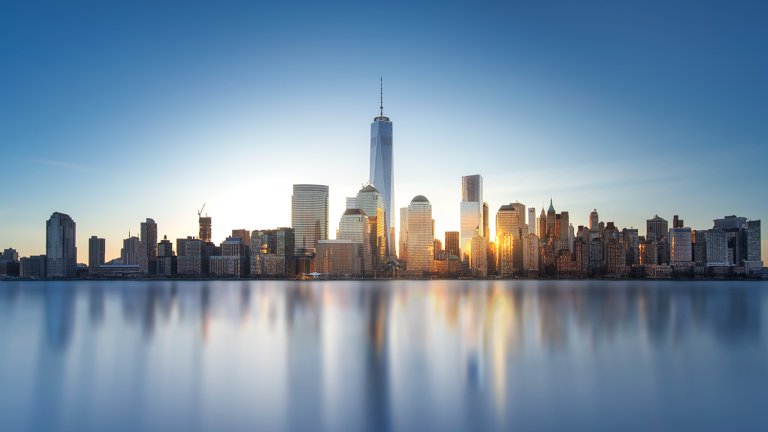 Investing in Success
Whether a business is looking to grow, relocate, or expand in New York City, SIG invests in its success. As the needs of New York City and its residents have changed, the Strategic Investments Group (SIG) at NYCEDC has adapted and evolved its financial offerings to support its ambitious goals.
Today, SIG structures impact investments to drive inclusive economic development in the city by unlocking access to capital, mobilizing private investment, and supporting the growth of strategic sectors.
SIG's guiding principles:
Expand Opportunity: Prioritize investments that promote workforce development and economic mobility
Capital Access: Enhance access to flexible capital for underserved groups
Economic Resiliency: Grow emerging industries to diversify the economy and foster innovation
Climate Action: Drive investment in clean energy projects, clean technology, and resilient infrastructure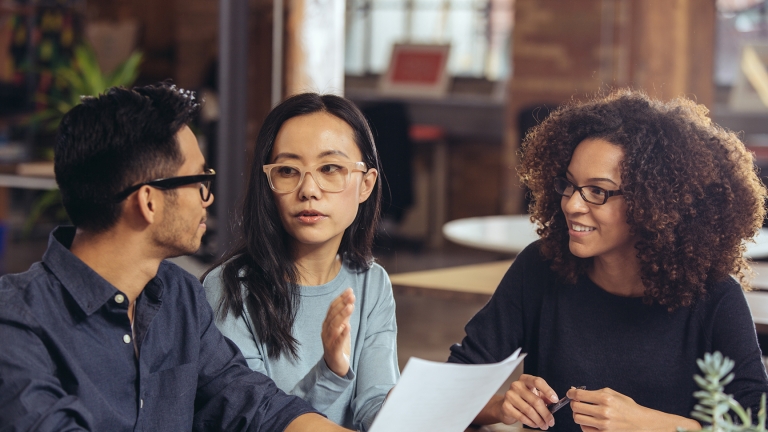 SIG Brochure: Custom Finance Solutions
Our suite of incentive tools lowers real estate project costs and unlocks affordable capital.
View the Brochure
Tailored Financial Solutions
Our customized investment approach to meet businesses' needs is informed by our deep expertise in finance, investing, entrepreneurship, and by a commitment to social and environmental justice. Our team is composed of legal, banking, and policy experts with the broad skill sets required to develop innovative financial strategies.
Our offering includes:
Incentives, such as discretionary tax benefits and tax-exempt financing
Catalytic investment capital in the form of debt, credit enhancements, and other hybrid instruments
Advisory services to our internal teams and external stakeholders on a range of strategic financial topics
SIG adapts our programs and offerings to help meet the ever-evolving needs of the city, its businesses, and its residents. Whatever your current business need, SIG is here with the financial tool kit to help you prosper in New York City.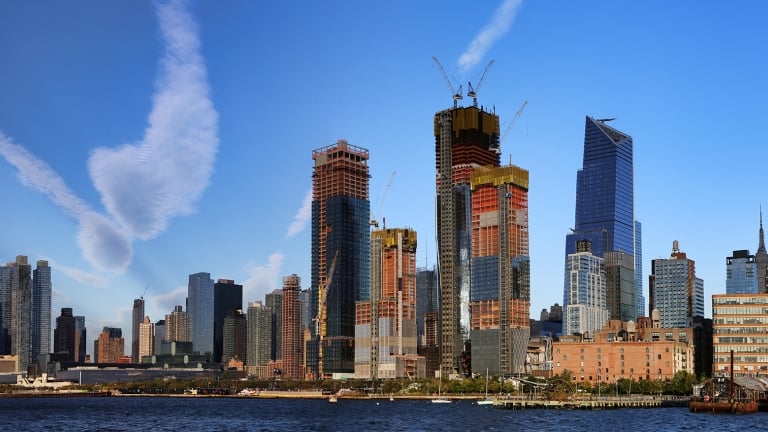 Explore NYCEDC Finance Solutions
Whatever your sector or need, we have finance solutions to help your business thrive.
Learn More
Learn how SIG elevates businesses and helps them find success in NYC.