The Industrial Development Loan Fund (IDLF) provides strategic debt capital in the form of subordinate loans for industrial-related uses to selected applicants experiencing a gap in their funding resources. The IDLF intends to catalyze investment in 400,000 square feet of new or renovated industrial real estate across the city, supporting the creation of as many as 1,200 quality and accessible industrial jobs.
Description
The IDLF supports industrial job creation in New York City by providing financing for the acquisition of land, properties and/or equipment for industrial facilities and/or construction related to industrial facilities, including new construction and/or renovation/retrofitting.
The IDLF provides qualified for-profit and nonprofit real estate developers, as well as owners of companies who use or lease industrial space, with partial public gap financing assistance in the form of subordinate loans. Qualified projects seeking support will be considered when high-impact, job-creating/retaining projects are unable to move forward due to funding gaps.
Determine eligibility and review in-depth financing criteria prior to submitting materials.
Eligible Projects
Use of Proceeds: Acquisition of land, properties, and/or equipment for industrial facilities and/or for construction related to industrial facilities
Geography: New York City's five boroughs
Use/Purpose: Projects must create and/or preserve long-term industrial real estate property and demonstrate the ability to create and/or retain permanent, quality industrial jobs
Fund Structure
Loan Type: Subordinate loans with fixed or floating rates, priced at a discount to market, and with flexible structures and repayment conditions
Borrower Entity: Qualified for-profit and nonprofit developers and owner-users of industrial real estate
Loan Size: Up to 20% of project costs, with a maximum loan size of $10 million
Maturity: Preferred range of 18-120 months
Other: Minimum Debt Service Coverage Ratio of 1.15x with conditions around stabilization period and reserves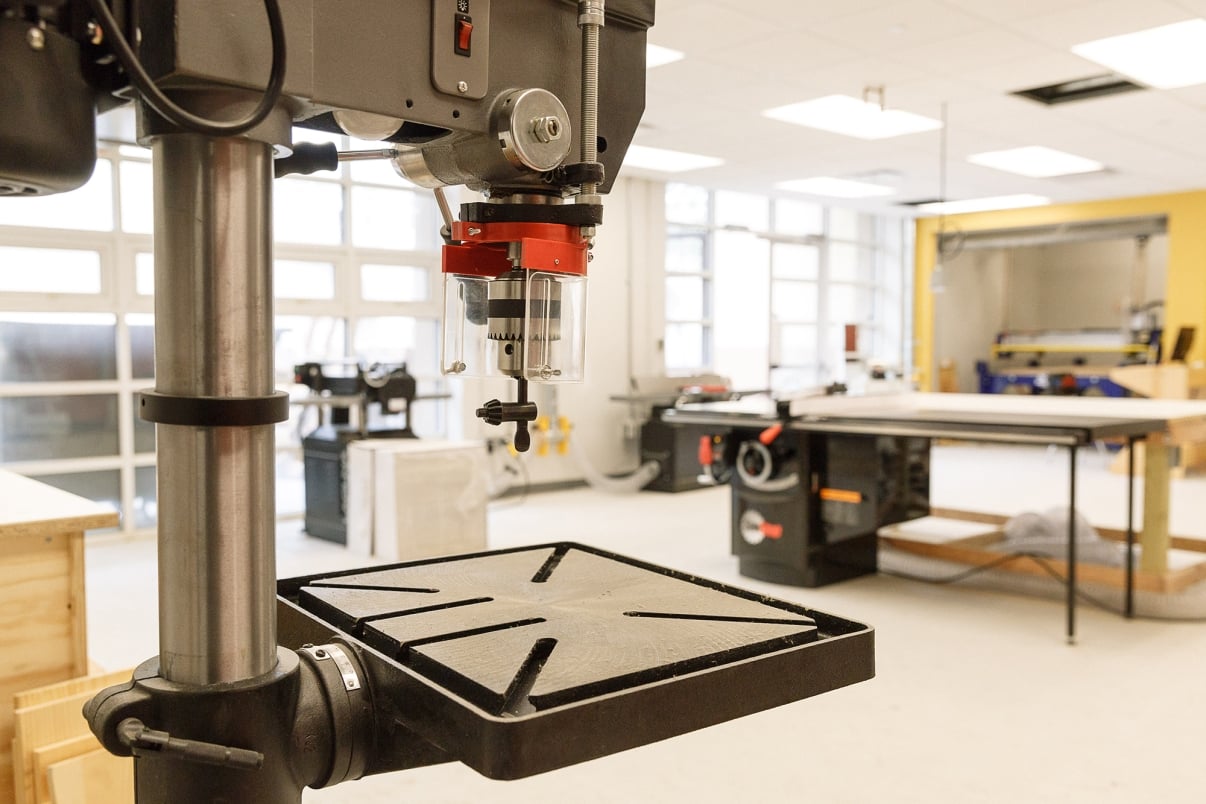 Selection Process
Projects will be selected through an open and competitive application process. NYCEDC's Strategic Investments Group and the IDLF Credit Committee will evaluate each application, assessing both project and borrower eligibility. They will consider, among other factors, the following:
Nature and location of the project
Financial condition of the applicant
Sources and uses of capital
Total jobs estimate (including retained and new jobs)
Use and/or tenanting of the proposed project
Following a preliminary review and assessment, NYCEDC will notify the applicant if NYCEDC proposes to proceed to a full due diligence and underwriting process regarding the project. The final decision to award IDLF funding will be determined on a case-by-case basis at the sole discretion of the NYCEDC President and IDLF Credit Committee.
All applications must be sent to [email protected].