Business Programs
NYCEDC operates a variety of programs for businesses and entrepreneurs across the city's industries.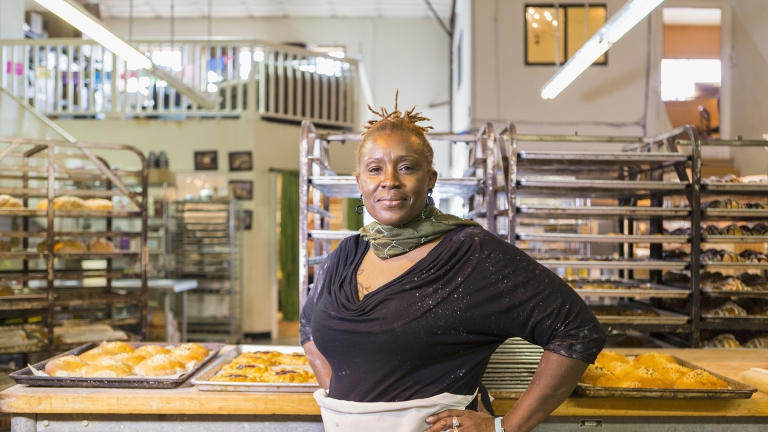 Due to a shift in resources for our continuing focus on COVID-19 recovery efforts and on ensuring the safety of the city's frontline workers, some programs may be on temporary pause.
Helping New Yorkers Grow and Thrive
Whether you're an entrepreneur, a nonprofit, a small business looking for support, or someone looking for professional training, we offer business programs to help you grow and thrive in NYC. We offer programs in the following areas:
Initiatives to grow business across key sectors
Nonprofit resources
Opportunities for Women, Minority and Disadvantaged Businesses
Workforce development and training
Other services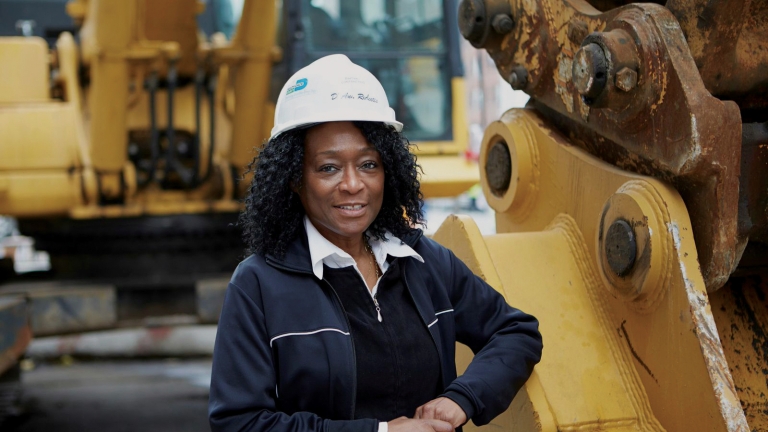 Opportunity M/W/DBE
Helping Minority, Women-Owned, and Disadvantaged Business Enterprises (M/W/DBEs) overcome challenges that may make it difficult to win contracts on public projects.
Learn More
The classes were intense but gave me all the knowledge and tools I needed to open my food business. The more I learned about how to do it, the more I realized I could do it—and that I had a clear vision for my business.
Tavia Kowalchuk
Founder & Owner, Bliss Street Creamery, LLC, Jamaica FEASTS participant 
Doing Business in NYC
Extensive support, resources, and financing to help maximize your company's potential.
Learn More