Leasing Opportunities
Find space in an NYCEDC-managed property, whatever your business needs.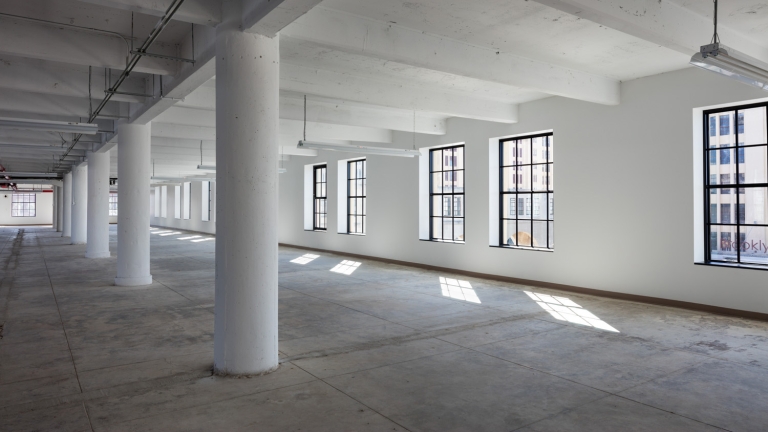 The NYCEDC Advantage
With over 66 million square feet of assets in New York City under NYCEDC management, we're unique among property managers—both for the breadth of our portfolio and scope of our offerings to tenants.
By the Numbers
66M+
Square feet of assets under NYCEDC management in New York City
Our properties are in all five boroughs and cut across industries, from retail, to industrial and manufacturing, to ports, and more.
And as a mission-driven landlord, committed to economic growth and the creation of good jobs, we're often able to offer our tenants lower rents, long-term leases, and lower energy costs.
Explore Leasing Opportunities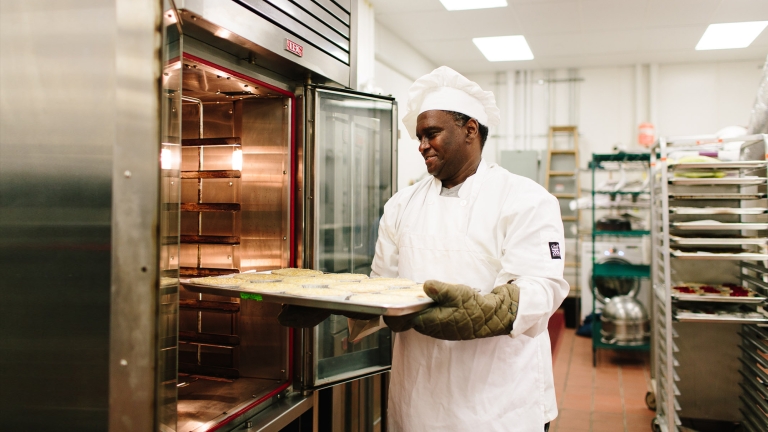 NYCEDC Public Retail Markets
Supplying affordable fresh food for New Yorkers, celebrating NYC's culinary heritage
Our Markets
Essex Market, a 37,000-square-foot space showcasing the Lower East Side's diversity
La Marqueta in East Harlem, featuring an incubator kitchen for food entrepreneurs
Moore Street Market, offering 15,000 square feet of space in East Williamsburg 
Doing Business in NYC
Extensive support, resources, and financing to help maximize your company's potential.
Learn More
Contact Our Team
Managing City-owned industrial, commercial, transportation, infrastructure, and energy assets across the five boroughs.
eBilling allows you to view your current bill, make online payments, and enroll in paperless billing.