La Marqueta
Location:
East Harlem South
The History
La Marqueta's story goes back to 1936, when the City opened the Park Avenue Retail Market to bring East Harlem's pushcart vendors under one roof. As the neighborhood transformed from Italian Harlem into Spanish Harlem after World War II, the Park Avenue Retail Market became "La Marqueta," specializing in Latin American and Caribbean goods for the residents of East Harlem, Central Harlem, and the South Bronx.
Address
La Marqueta
1590 Park Avenue at 115th Street
New York, NY 10029
Hours
Tuesday–Wednesday: 9am–6pm
Thursday–Saturday: 10am–7pm
Sunday: 10am–5pm
Monday: Closed
Closed: Martin Luther King, Jr. Day, Easter Sunday, Memorial Day, Independence Day, Labor Day, Thanksgiving Day, and Christmas Day
Event Space at La Placita
La Placita is an open-air, multi-level event space in the center of La Marqueta that has served as a gathering place for East Harlem residents and community members since 2014. This 10,000-square-foot multi-level and versatile space features a 447-square-foot retractable stage, bleachers, tables, and public restrooms. La Placita offers a wide variety of programming that includes Salsa Saturdays, arts & craft classes, local food and artisan fairs, health and wellness workshops, food drives, seasonal farmers markets, concerts, dancing classes, and more.
La Placita is available for public events and film shoots. To book La Placita, please contact Aileen Gaztambide at [email protected].
La Marqueta in Action
Check out what's going on at the market today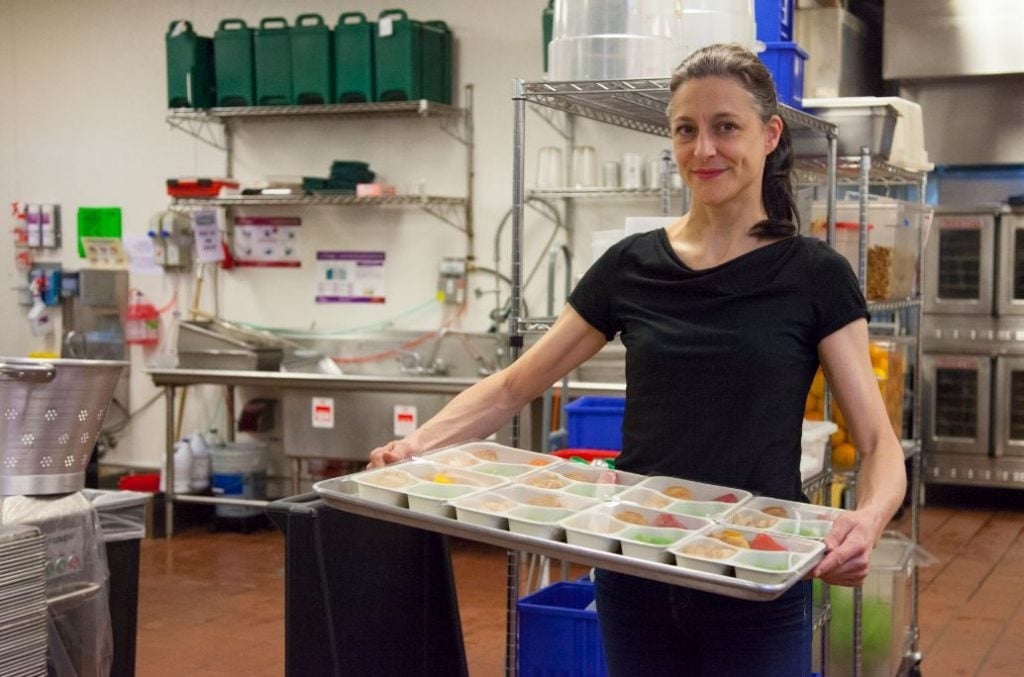 Carrying on the Tradition and Plans for Redevelopment
In 2017, NYCEDC, then Speaker of the City Council Melissa Mark Vivirito, and community partners engaged in a feasibility study that would lead to the development of the La Marqueta Vision Concept. The city has allocated $25 million for improvements at La Marqueta that will transform seven adjacent lots under the Park Ave viaduct into a community oriented public market, cultural hub, workforce development anchor, and open space. Friends of La Marqueta was created to help guide the city's implementation of the vision plan. Key aspects of the vision plan include:
Lot 1–an Urban Garden with floor to ceiling to stack items for sale on display.
Lot 2–an outdoor recreational space to host various programs and activities.
Lots 3 and 4–will accommodate a mix of production kitchens and small vendor booths.
Lot 5–will house La Placita, a neighborhood gathering space.
Lots 6–a public market, offering fresh groceries and prepared foods by local restauranteurs.
Lots 7–will accommodate an outdoor weekend farmer's market.
Today, NYCEDC, Deputy Speaker Diana Ayala, Friends of La Marqueta, and our city partners are continuing the legacy of La Marqueta—part of the NYC Public Markets network managed by NYCEDC to:
Provide local vendors and entrepreneurs with affordable space
Incubate small businesses and help them scale
Provide access to fresh food and groceries
Host cultural events and programs for children and adults
In collaboration with the community, these offerings enable businesses to grow, local residents to find job opportunities, and all of East Harlem to build community at a central location.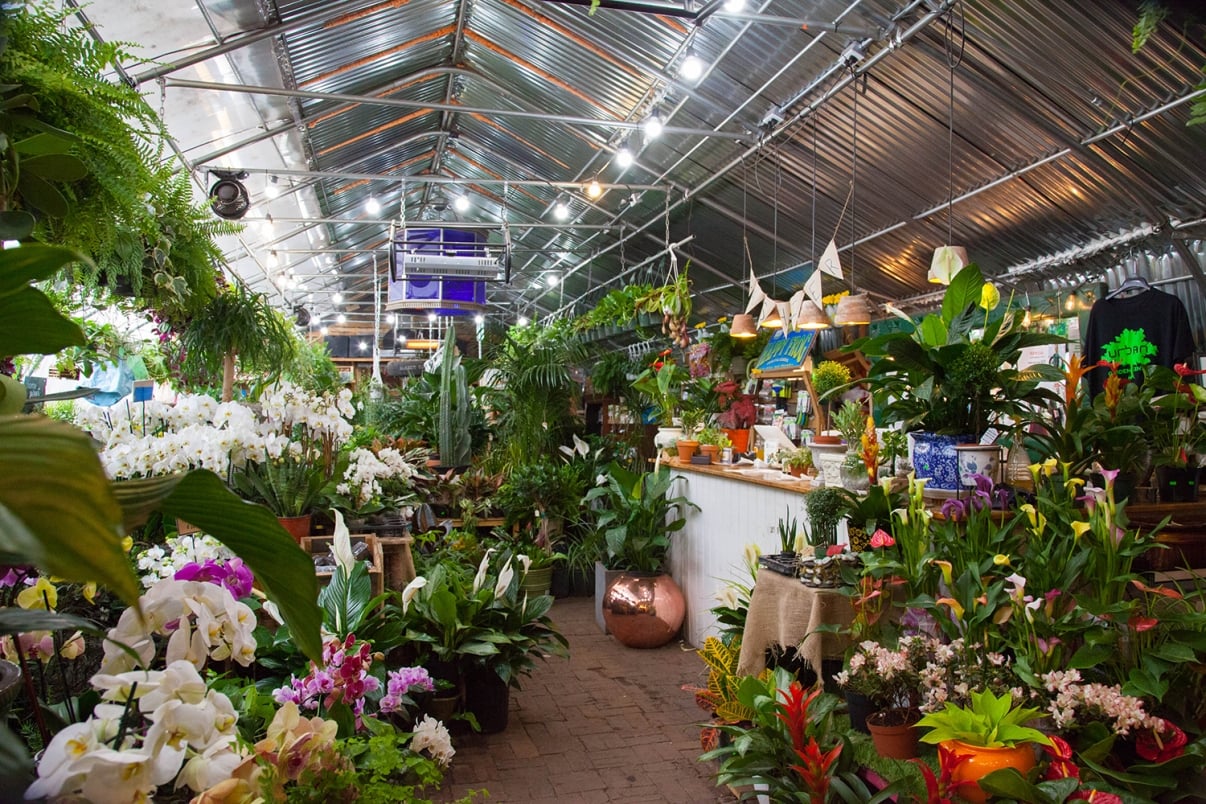 Locally-based small businesses are the essence of what makes our public markets such unique and important community assets.
James Patchett
Former President and CEO, NYCEDC
Meet the Merchants
Maruka Café Galería
X-Square African-Caribbean Food
Contact Us
Interested in leasing at La Marqueta? Contact Aileen Gaztambide.
Already a vendor? eBilling allows you to view your current bill, make online payments, and enroll in paperless billing.
Interested in bringing your goods to La Marqueta as a stall vendor?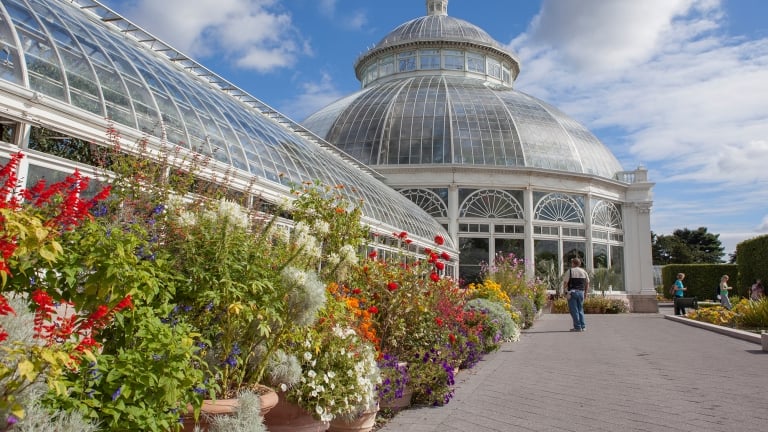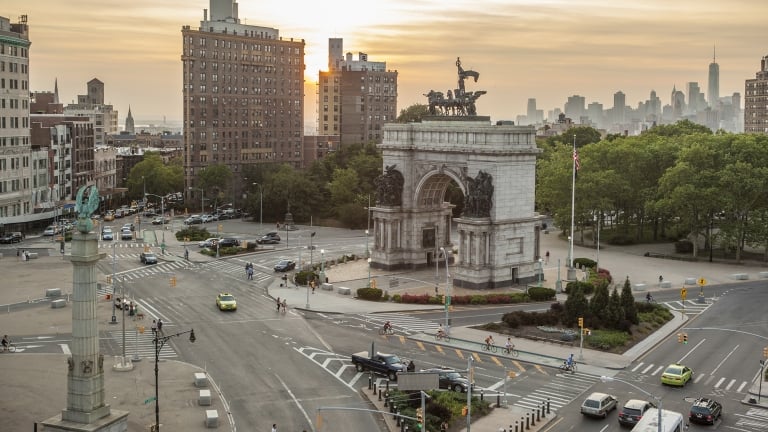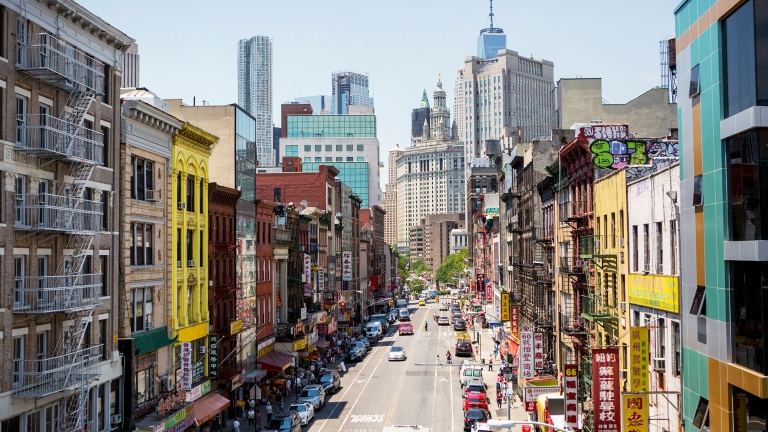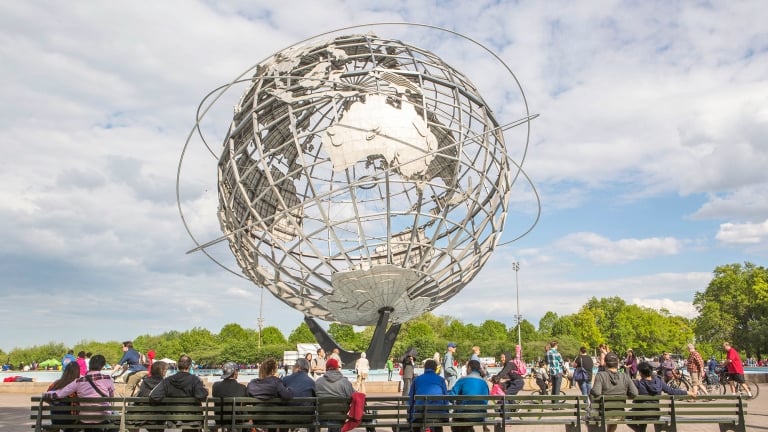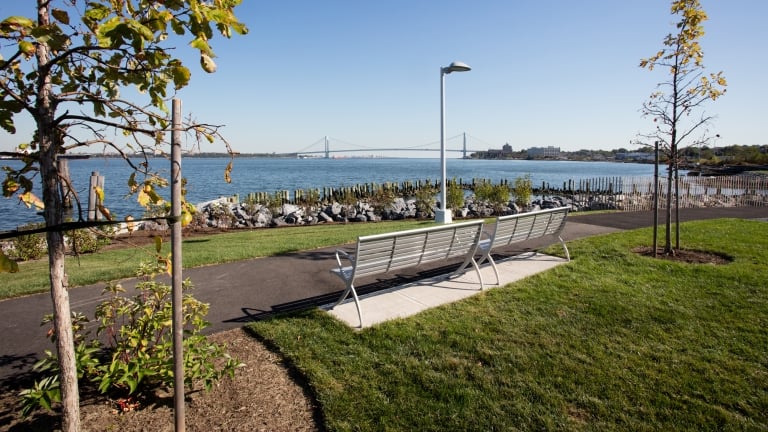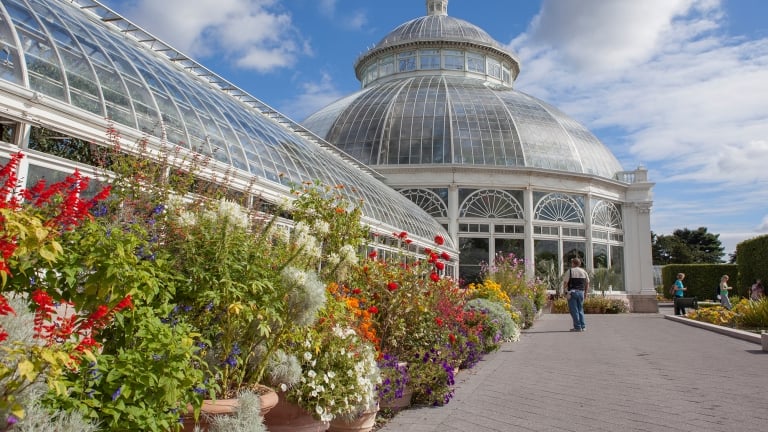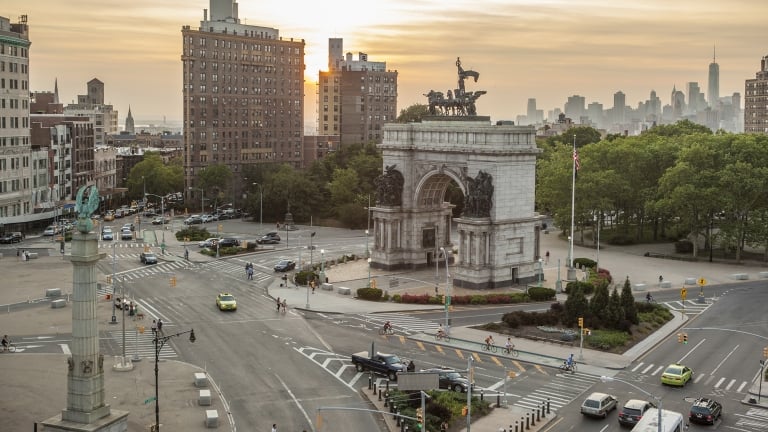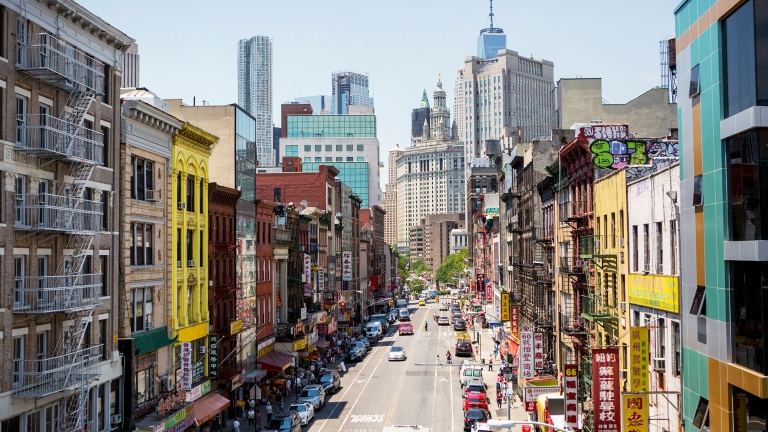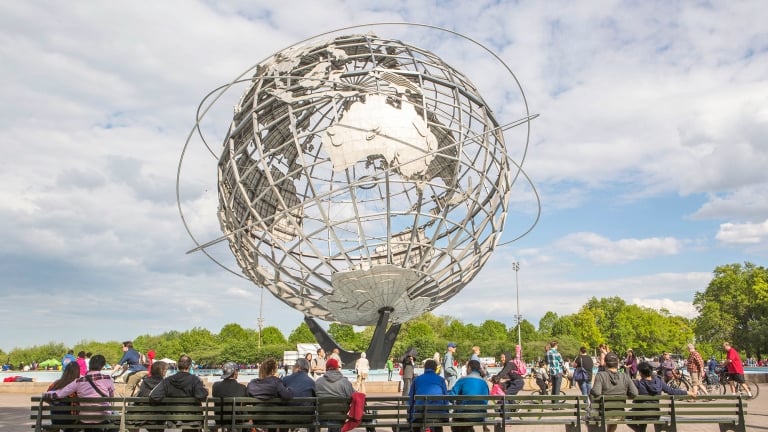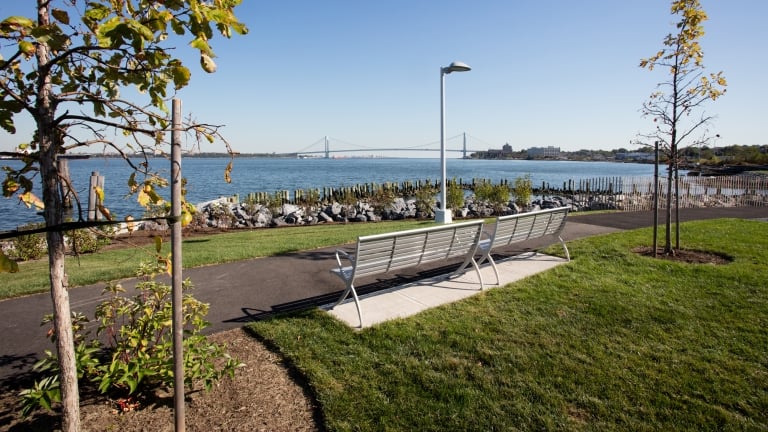 Explore The Five Boroughs