Delivering Sustainable Infrastructure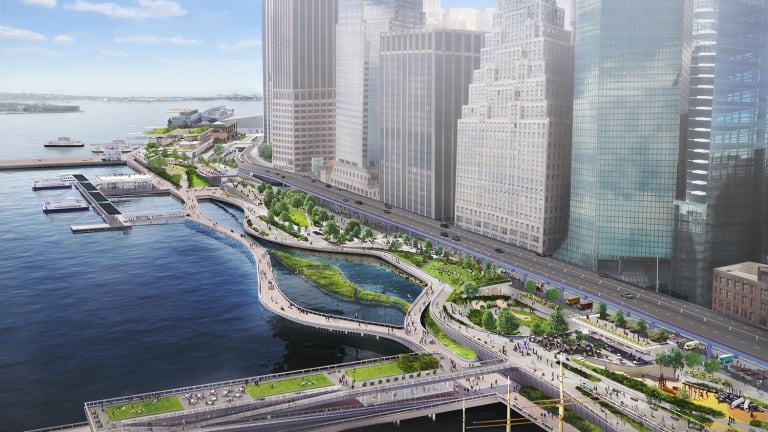 How we measure success going forward will be by the groundwork we lay now for future lasting impact for the people and neighborhoods of New York City.
 
Andrew Kimball
NYCEDC President & CEO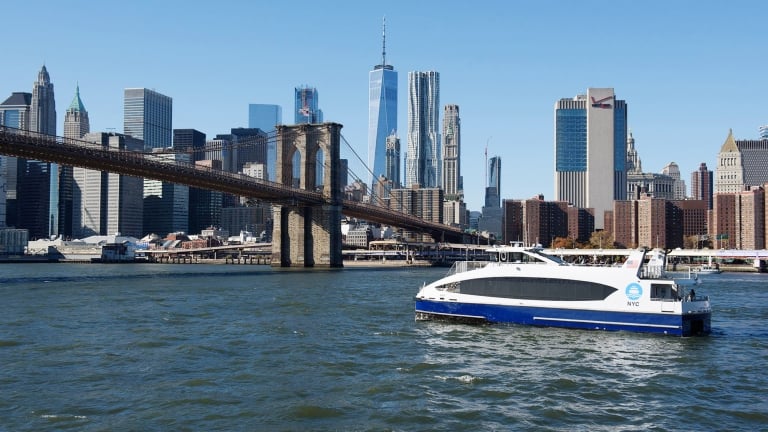 NYC Ferry Forward
Charting a new course for a more equitable, accessible, and fiscally sustainable citywide ferry system.
Learn More
A Focus on Sustainability
NYCEDC plays a leading role in making NYC's transportation infrastructure, energy, and buildings more sustainable and efficient.
Greening Freight
Increasing the use of the city's waterways will spur the transformation of commercial transport—resulting in a greener city with reduced congestion and pollution. NYCEDC and NYCDOT's Blue Highways pilot program encourages the use of sustainable water freight and last-mile delivery solutions—an effort recently funded by the federal government.
By the Numbers
2.4M
homes will be powered by the energy produced through NYC's offshore wind projects in development.
Offshore Wind
In the growing industry of offshore wind, NYCEDC is working with the City, community, and environmental justice leaders to lay the groundwork to attract offshore wind to NYC, with the City committing to a ~$200M investment over 15 years.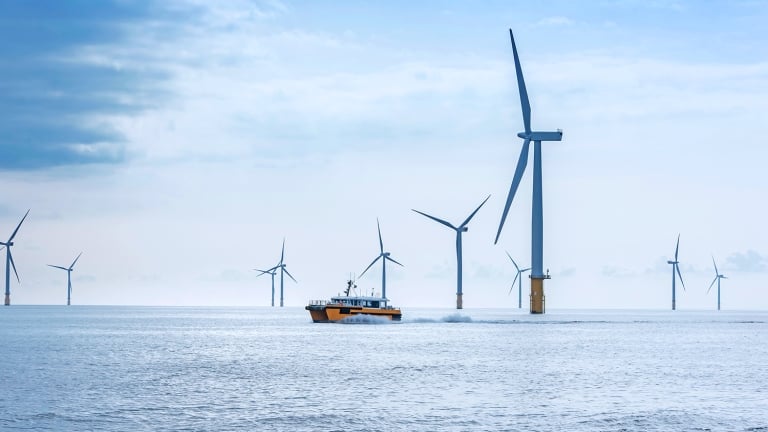 Offshore Wind NYC
The City's ~$200M, 15-year investment in the growing offshore wind industry.
Learn More
Connecting New Yorkers to Open Space
Through our investments in parks, greenways, and recreational sites, we're committed to making NYC a more open, walkable, and community-focused city—connecting New Yorkers to the best their neighborhoods have to offer.
By the Numbers
$7.25M
Federal grant to plan a five-borough greenway network, with a focus on historically underserved communities.
Meeting the Challenge of Climate Change
As a coastal city, NYC must address climate change head on. NYCEDC is shaping the City's vision for meeting this challenge—and seizing the opportunity to strengthen our places of business and community and make them more resilient.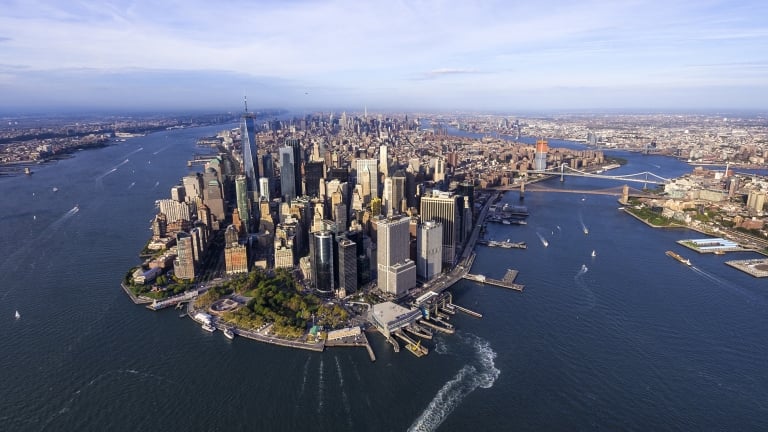 Lower Manhattan Coastal Resiliency (LMCR)
NYC's plan to adapt Lower Manhattan to climate change, for this generation and the next.
Our Master Plan Goals
Protect Lower Manhattan from daily tidal flooding and coastal storms

Integrate climate resilience infrastructure into the city

Enhance the public waterfront

Plan for a waterfront that is resilient, accessible, and enhances the public realm
PlaNYC
PlaNYC is the City's plan to prepare the city for one million more residents, strengthen the economy, combat climate change, and enhance the quality of life for all New Yorkers. Learn more.
Explore more of our work delivering infrastructure for the people and businesses of NYC.