Doing Business in New York City
Whether you're a longtime business owner or aspiring entrepreneur, New York City can offer extensive support, resources, and financing to help maximize your company's potential.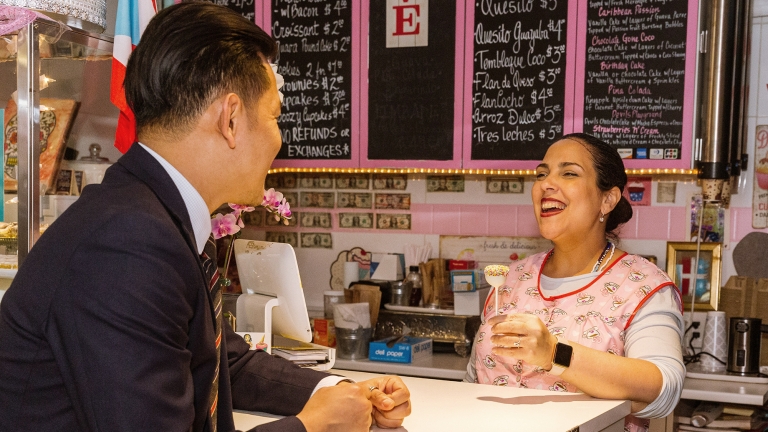 With over 8.5 million residents, dozens of Fortune 500 companies, and the second-largest startup ecosystem in the world, New York City is both the nation's economic powerhouse and the world's commercial capital.
To ensure the city remains a vibrant hub of business in perpetuity, New York City Economic Development Corporation (NYCEDC), on behalf of the City of New York, is making public investments in industries that drive the city's economy, including technology, life sciences and healthcare, industrial and manufacturing, and fashion.
The ConstructNYC program has been a critical component of our growth and has allowed us to comfortably increase headcount and tackle large commercial improvement projects.
Leo Arias
Abba Construction, ConstructNYC program participant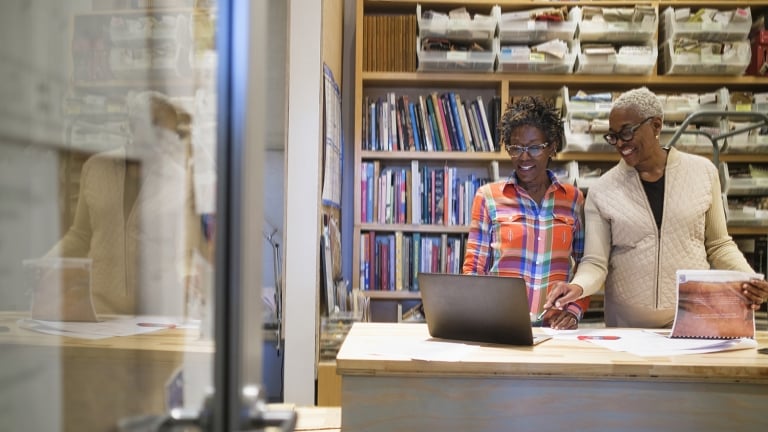 Make It in NYC
Make your future in NYC and write the next chapter of this city's history.
Learn More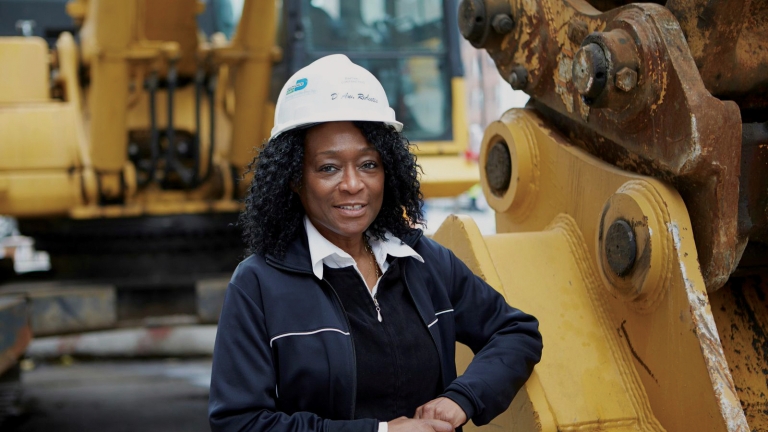 Opportunity M/W/DBE
Helping Minority, Women-Owned, and Disadvantaged Business Enterprises (M/W/DBEs) overcome challenges that may make it difficult to win contracts on public projects.
Learn More
Built for Business
Find a program. Lease a space. Solve your finances. Apply to an RFP. With the support of city programs and NYCEDC resources, it's never been easier to start and grow your business here.
We are proud to offer a wide array of resources for every type of business, including programs for entrepreneurs, developers, nonprofits, M/W/DBE businesses, specific industries, and workforce development. These include training in in-demand skills, accessing affordable space, and unlocking key financial and tax incentives.
No matter your business needs, we can help find the right program for you.
Leasing Opportunities
As an experienced, mission-driven landlord, we work to ensure that our spaces, both large and small, meet our tenants' diverse business needs.
See Opportunities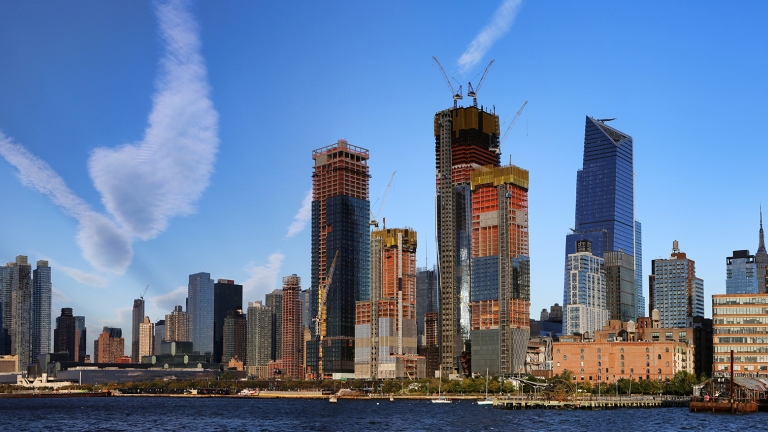 Finance Solutions
Whatever your sector or need, we have finance solutions to help your business thrive.
Learn More
Explore RFPs
All of the City's most transformative projects start with procurement. And the first step is right here. At NYCEDC, we regularly seek out partners to turn our projects from idea to reality.
See Opportunities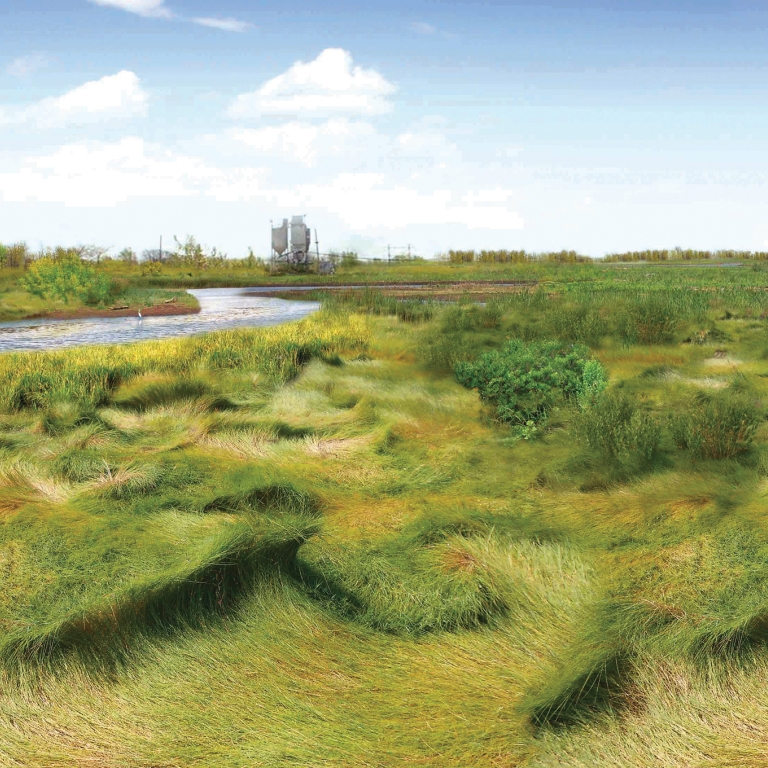 Vendor Resources
Because NYCEDC's projects are generally funded with public funding sources, working with NYCEDC on many of our projects requires the completion and submission of certain forms and documents. Click here to register with PASSPort, a database of information of vendors who do business with NYC, learn how to obtain proof of insurance, download Doing Business Accountability project forms, and more.