Healthcare
Healthcare is a cornerstone of the city's economy and a source of good jobs.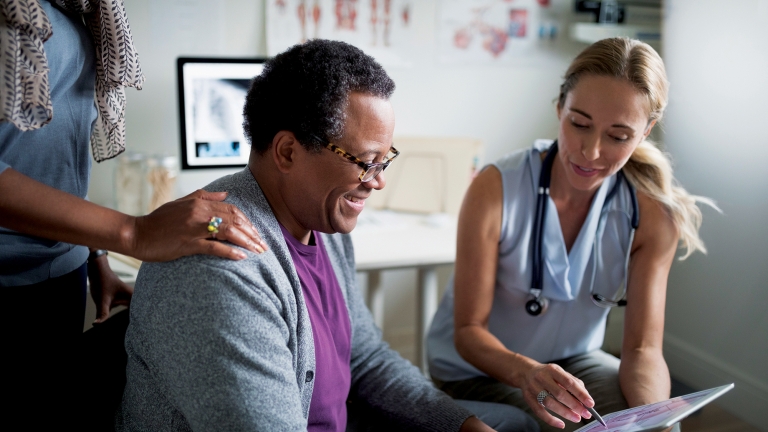 New York City is home to the largest public healthcare system in the US, world-class private medical centers, and a robust, cutting-edge R&D landscape.
The health of healthcare in NYC is vital for the city's economy and for the well-being and livelihood of all New Yorkers.
Promoting Healthcare in NYC
NYCEDC creates and oversees initiatives to foster innovation, help small businesses, and develop infrastructure in the city's healthcare industry:
The Community Health Center Expansion Program

provides grant support to federally qualified health centers (FQHCs) in New York City looking to expand. The program helps health centers committed to delivering primary and preventive care services to anyone, regardless of their ability to pay or their immigration status.

The Digital Health Breakthrough Network

gives early-stage startups the opportunity to generate data they need to improve their technologies and launch into their next stage of growth. Startups collaborate with NYC-based healthcare providers quickly and affordably to source pilot studies. These studies help produce the data necessary to refine prototypes or seek early clients and investors.
NYCEDC Facilitates Over $130M in Bonds for Richmond University Medical Center
Press Release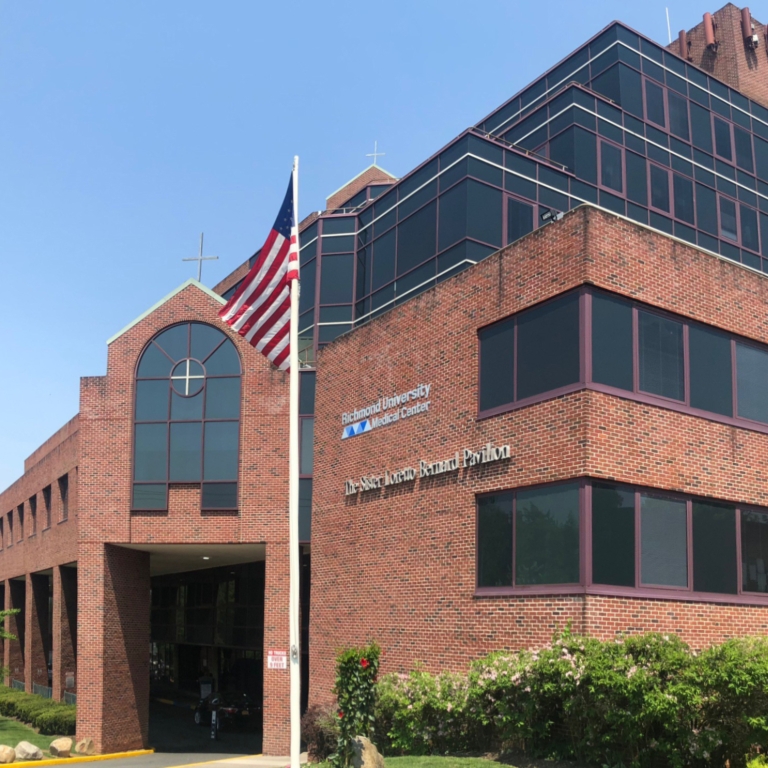 A lot of programs talk about the need to better support diversity in tech and entrepreneurship, but the Digital Health Breakthrough Network is actively making it happen.
Dr. Tran Tu Huynh
Founder & CEO, OpticSurg, Digital Health Breakthrough Network cohort member
The Digital Health Marketplace

connects buyers and sellers of health technologies. This helps New York City's hospitals, health systems, payers, and clinics transform healthcare across the five boroughs.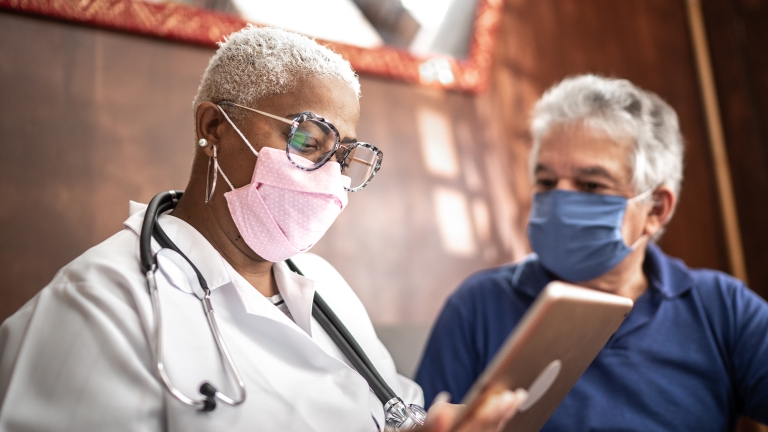 Public Health Initiatives: RFI-Summary of Findings
Addressing public health inequities, building NYC's public health infrastructure
Read the Summary
Recommendations from 40+ NYC-based public health organizations
Pandemic preparedness and prevention
Centering the needs of NYC's most disadvantaged communities