The Digital Health Breakthrough Network offers rapid validation for early-stage health tech startups by enabling them to collaborate with NYC-based health care providers quickly and affordably.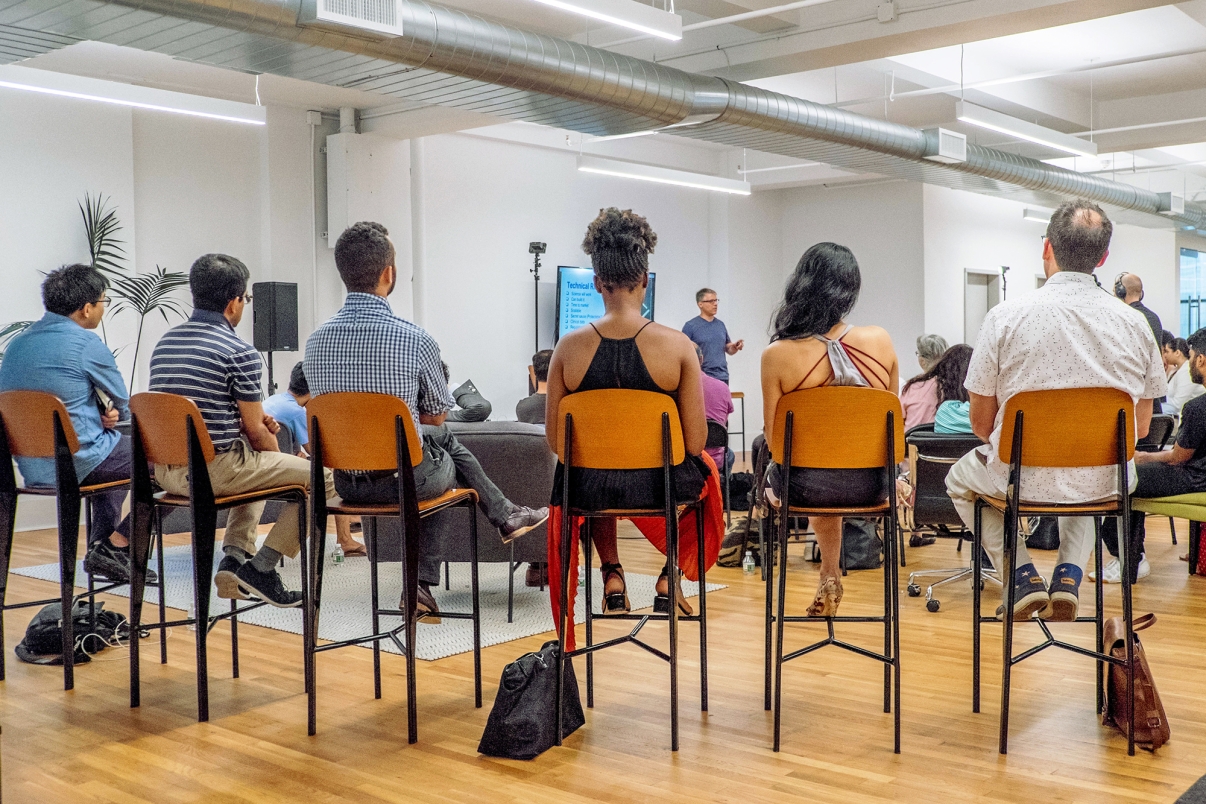 The Digital Health Breakthrough Network allows startups to source small-scale but powerful pilot studies from participating Network sites. These studies will help produce the data necessary to refine prototypes or seek early clients and investors.
This program aims to give companies the opportunity to generate data they need to improve their technologies and launch into their next stage of growth.
This initiative complements the Digital Health Marketplace, which allows later-stage, enterprise-ready companies to gain access to new customers and close deals in their sales pipelines.