Finance Solutions
Whatever your sector or need, we have finance solutions to help you thrive.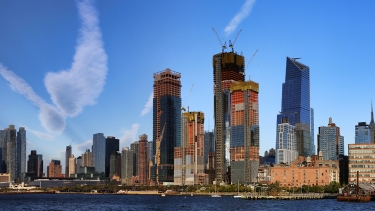 Customized Solutions
Whether you're looking to expand or relocate your business in NYC or you're about to undertake a large capital project, we offer financial solutions tailored to meet your needs, including:
Tax incentives
Debt investments
Other solutions
The Strategic Investments Group negotiates deal structures and provides opportunities to foster growth across a variety of sectors, including industrial, technology, bioscience, nonprofit, infrastructure and energy, and certain commercial and retail activities.
Vehicles for Success
NYCIDA: New York City Industrial Development Agency (NYCIDA) offers real estate, sales, and mortgage tax benefits to lower the cost of commercial office or industrial real estate projects. Learn more.
Build NYC: Build NYC Resource Corporation (Build NYC) helps 501(c)(3) organizations and owners of exempt facilities make real estate capital investments by accessing low-cost debt through tax-exempt bond financing. Learn more.
NYCNCC: NYC Neighborhood Capital Corporation (NYCNCC), a New Markets Tax Credit (NMTC) Community Development Entity, provides NMTC allocations with loans for community development projects in low-income communities in NYC. Learn more.
Debt and Investments: The Strategic Investments Group has the ability to invest capital directly into an array of transactions, including co-investment and public-private partnership structures.
Explore Finance Solutions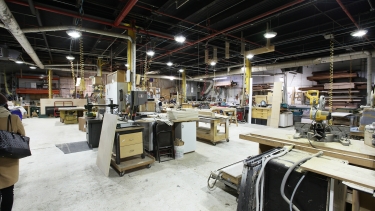 Business Incentives Guide 2019
NYCEDC offers a variety of financial incentives and programs to help reduce the costs of expansion, relocation, and capital improvements.
Learn More
To learn more or get your customized business solutions started today, contact our Strategic Investments Group.