A $500 million investment in life sciences research and development (R&D) and related innovation, LifeSci NYC is expected to create nearly 16,000 new jobs by 2026—many accessible to New Yorkers without advanced degrees.
With nine major research centers, over 50 hospitals, more than 100 research centers that have collectively been awarded more than $2 billion in annual NIH federal research funding, a highly talented and diverse workforce, and industry-leading companies that have attracted more than $1 billion in annual venture capital investment, New York City has all of the resources to lead the life sciences industry. NYCEDC is committed to growing the ecosystem in New York City, with a specific focus on:
Connecting existing researchers and institutions to the resources needed to advance programs to commercialization
Unlocking space for life sciences companies to grow within the city
Building a pipeline for the talent and workforce needed to support these companies across the five boroughs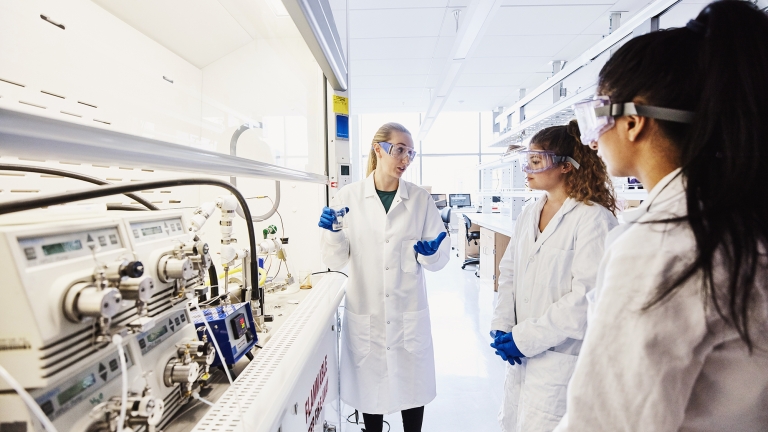 Our Vision for the Future
Leading the Way in Life Sciences Innovation
Over the next decade:
3M+ SF of new life sciences space
Thousands of new life sciences jobs
Dozens of new cures to keep New Yorkers safe and healthy
Healthier communities, a stronger economy
Making It Happen
The City has created strategic initiatives to strengthen the life sciences ecosystem, create jobs, and advance research and development of treatments for diseases with high unmet needs. The plan covers three key areas:
$150 million in infrastructure investments to connect research to industry, create jobs, and advance healthcare and technology
$300 million to unlock space for companies to grow and employ New Yorkers
$50 million to build a pipeline for diverse life sciences talent and support early-stage life sciences companies
A Note on RFPs
We don't currently have any open, but there will be a lot of opportunities coming out of this initiative, so keep an eye on this page for upcoming opportunities.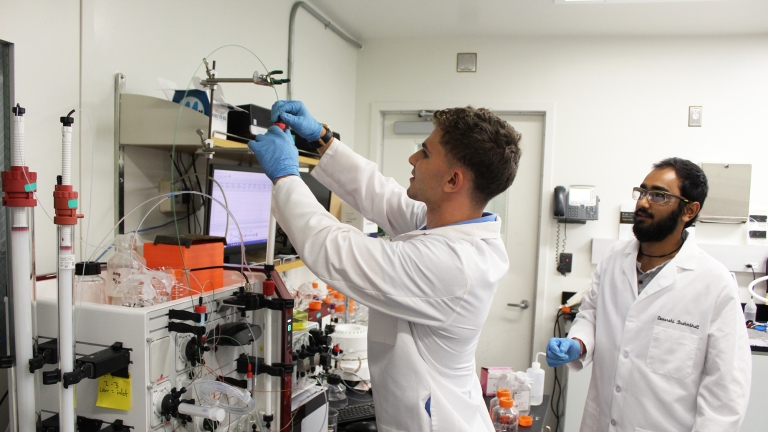 NYCIDA Life Sciences Program
Creating new space for commercial life sciences in New York City.
Learn More