Insights
Read reports, thought leadership, and general news about the city's economy and industries.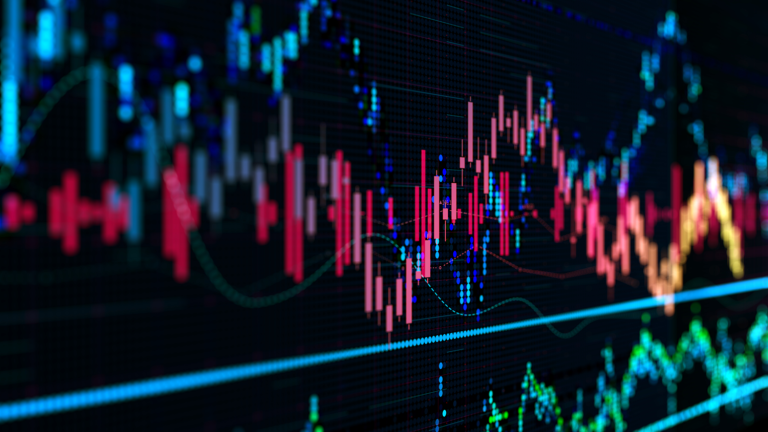 Whether we're tracking the evolution and growth of NYC's economy and neighborhoods, publishing new data and innovative case studies, or analyzing the emergence of new industries, NYCEDC has its finger on the pulse across all five boroughs.
The Economic Research & Policy Group
NYCEDC's Economic Research & Policy (ERP) group performs industry and economic research to provide insights into key policy issues, conducts economic analysis of New York City projects, and tracks economic trends for policymakers and the public. ERP also helps NYCEDC evaluate projects by setting up tools to assess, measure, and report on ideation and results. The team advances high-impact thought leadership on inclusive and innovation-driven economic development.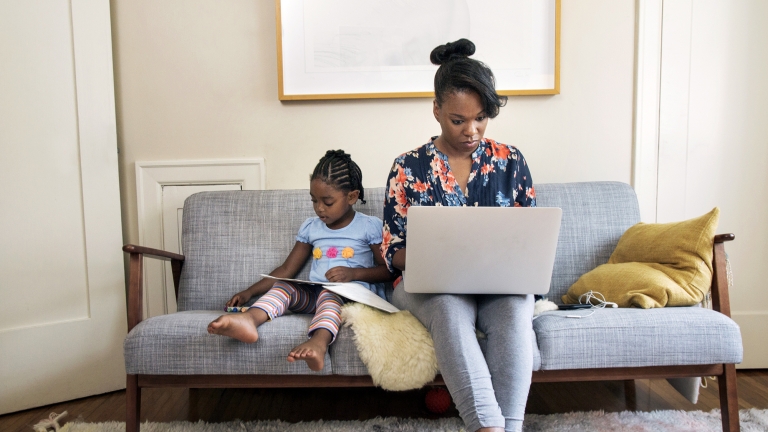 A Crisis for Working Women and Mothers
Making the Case for Childcare at the Core of Economic Recovery in NYC
Read More
Economic Development Quarterly
ERP publishes quarterly white papers focusing on current trends and topics affecting New Yorkers. The group takes a data-driven approach to develop informed conclusions and recommendations to foster a more inclusive economy in New York City. 
Employment Analysis Report
The Employment Analysis Report, drafted by ERP, provides a monthly update on the status of the New York City labor market through employment, unemployment, and wage statistics.
Employment Analysis Report
Click on the + button to view more
Industry Spotlights and Initiatives