Cybersecurity
New York City is taking a global lead in cybersecurity, protecting both businesses and individuals from cyberattacks while preparing New Yorkers to be part of the growing cybersecurity workforce.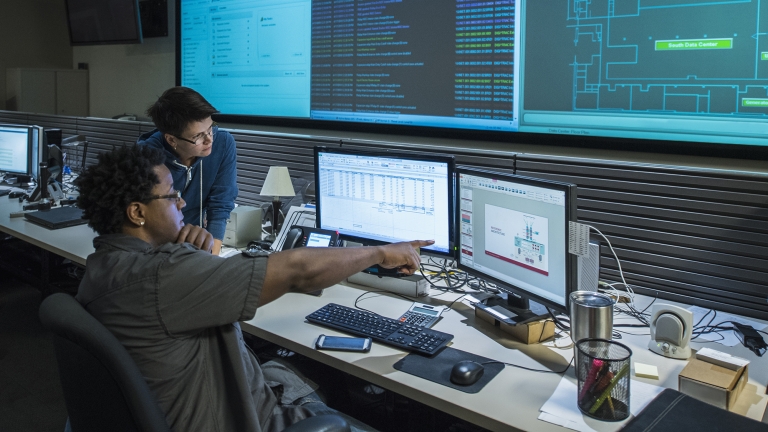 Cybersecurity is a challenge and an opportunity on a local and global scale that impacts every sector of the economy. Cyberattacks are getting more frequent, complex, and costly, which is driving demand for more service providers, technology experts, and workers.
Already home to a $1B+ cybersecurity industry, NYC is uniquely positioned to meet this demand—drawing on a strong cybersecurity customer base, large and growing workforce, leading academic institutions, and booming startup ecosystem.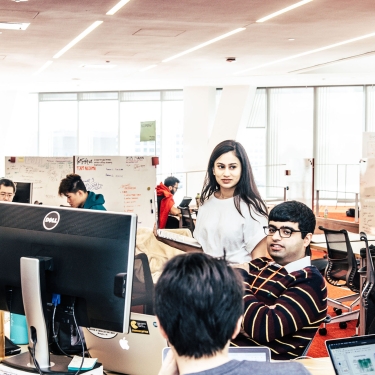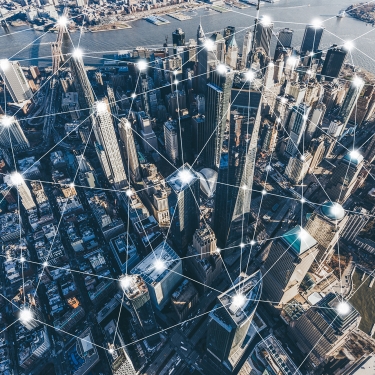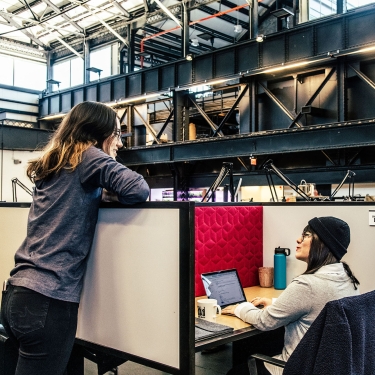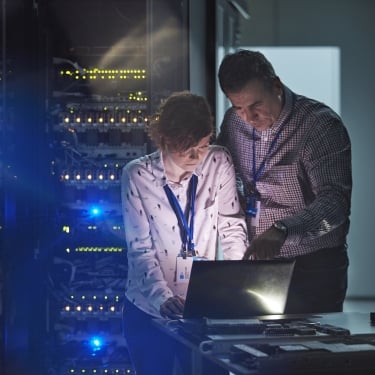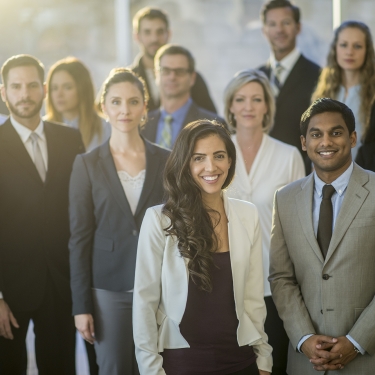 By The Numbers
~100
Colleges and universities in NYC
NYC Investment
Cyber NYC is a $100 million public-private investment to make NYC a global leader in cyber innovation and to create 10,000 jobs. The initiative will help advance the city's robust and collaborative cybersecurity community, develop local talent and improve access to cyber jobs, and spur innovation in cybersecurity technologies.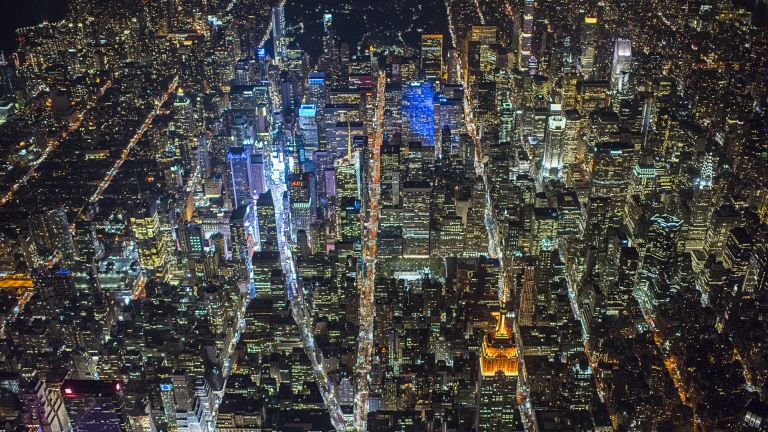 Cyber NYC
Building NYC's Cyber Future
Initiative Goals
Develop the cyber workforce of the future
Catalyze the next billion-dollar company
Establish NYC as an international landing pad
Learn more about the cybersecurity industry in NYC.