Cybersecurity
New York City is a global leader in cybersecurity, protecting businesses and individuals from cyberattacks, supporting industry innovation and growth, and developing the talent needed to power continued economic expansion.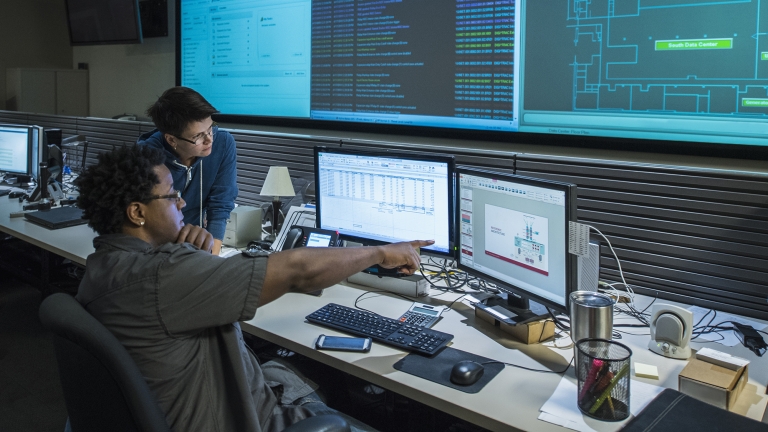 New York City is a worldwide hub of cybersecurity innovation. The cyber industry produces thousands of jobs, spurs investments in new ventures, and generates billions of dollars in economic output. New York's big and growing cyber ecosystem of companies, talent, investors, and entrepreneurs is providing the world with tools and capabilities to prevent, prepare for, and respond to increasingly frequent, complex, and costly cyberattacks.
New York is uniquely positioned to meet the ever-changing challenges of cyber—home to an estimated 60,000 cyber professionals, a booming startup community, leading academic institutions, and the largest financial marketplace in the world.
NYC Industry Engagement and Development
Cyber NYC is an initiative to champion and catalyze the cyber ecosystem in New York and build the cyber workforce of the future. The initiative fosters robust collaboration between the public and private sectors, develops local talent, and improves access to careers in cybersecurity for a range of diverse New Yorkers. Cyber NYC further establishes New York as a global hub for cybersecurity talent, enterprise sales, technology development, commercialization, fundraising, and startup growth.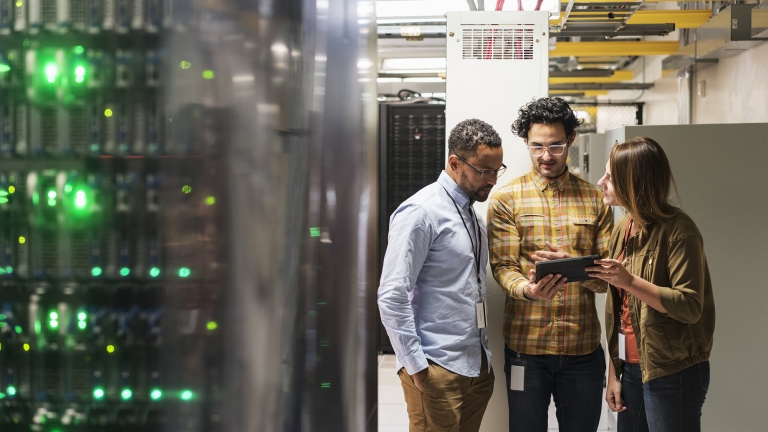 Cyber NYC
Advancing NYC's Cyber Future
Initiative Goals
Celebrate and catalyze the cybersecurity industry in New York City

Develop the cyber workforce of the future

Establish NYC as an international landing pad
Learn more about the cybersecurity industry in NYC.