A suite of strategic investments to grow New York City's cybersecurity workforce, help companies drive innovation and business development, and build networks and cyber community spaces.
Goals 
Cyber NYC is NYCEDC's multi-pronged, $100 million public-private investment to:  
Develop the cyber workforce of tomorrow by creating 10,000 good jobs. 
Make NYC a global leader in cybersecurity. 
Catalyze the next billion-dollar company.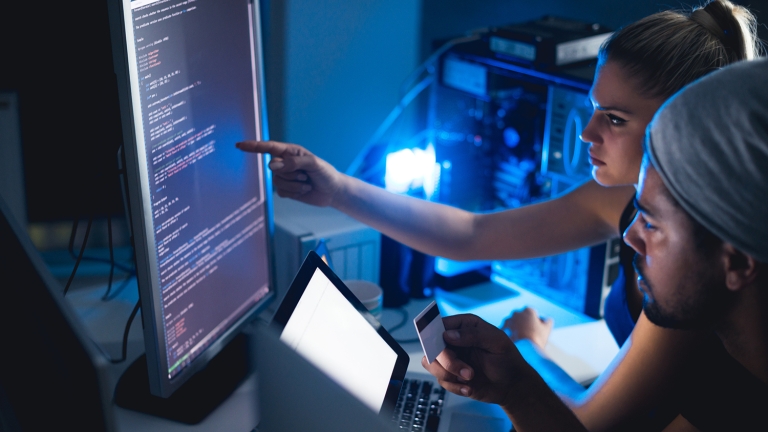 Cybersecurity Workforce Pilot RFP
An opportunity to support underrepresented New Yorkers in pursuit of jobs in cybersecurity.
Learn More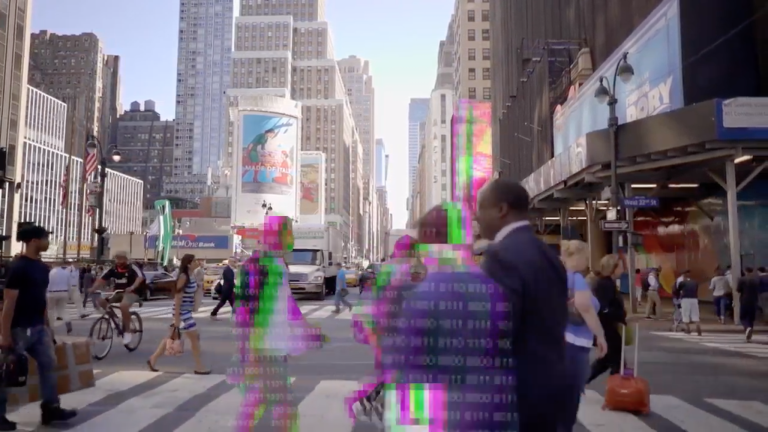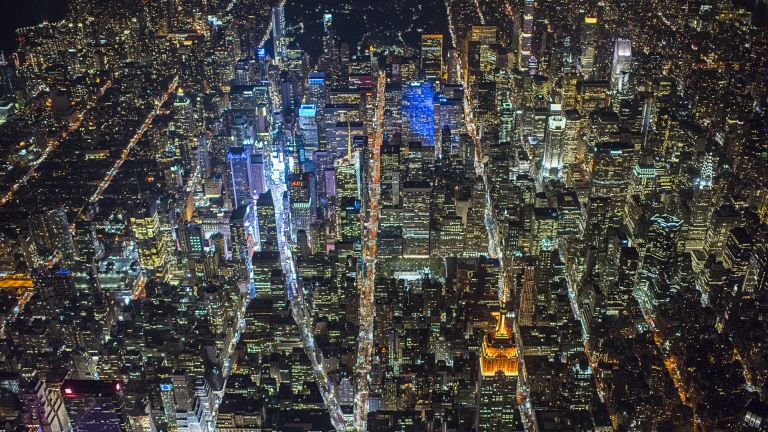 Cyber NYC
Catalyzing Innovation. Creating Jobs.
Initiative Goals
Develop the cyber workforce of the future
Catalyze the next billion-dollar company
Establish NYC as an international landing pad
Program Operators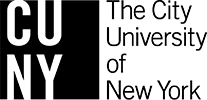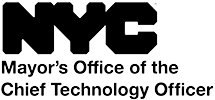 Program Partners