Get to Know a Cyber NYC Intern: Samira Akram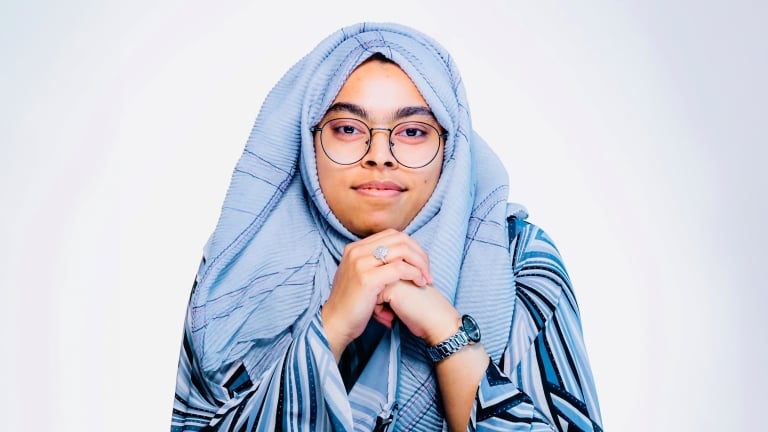 My name is Samira. I have Bangladeshi roots, but I was born and brought up in Saudi Arabia. I was an international student in NYC at John Jay College of Criminal Justice before graduating this May with a Bachelor's in Computer Science and Information Systems Security, as well as a minor in mathematics. 
I've always been inclined to learn about innovation—what's new and arriving to the world. This inclination manifested in high school when I started tutoring students in subjects like math and computer science. I got to help students like myself build websites, which was fun because computer science is iterative and all about building and re-building. My passion for computer science and mathematics motivated me to pursue higher education in the US, attracted by its vibrant tech industry. I specifically chose New York City and CUNY for their diverse opportunities and strong academic programs in my field. 
After enrolling in college, on top of website development, I got into the security aspects of web applications. Cybersecurity quickly piqued my interest, as I enjoyed thinking about both hardware and software, understanding how to defend a system, and exploring how a system protects data.
During my time at CUNY, I had the opportunity to explore various facets of cybersecurity through a diverse set of coursework and labs. Topics such as password cracking, malware detection, and DNS tricks particularly interested me. My experiences at CUNY have equipped me with the foundational knowledge and skills to contribute effectively today to real-world cybersecurity content development projects like those at my current internship, CTFd.
CTFd is an open-source "Capture the Flag" (CTF) platform that runs competitions where participants look through a system to find and exploit cybersecurity vulnerabilities. This internship has threaded the topics I learned at CUNY with valuable insights into the practical nature of cybersecurity; I've had the opportunities to work on projects related to phishing, cryptography, advanced Linux, programming challenges, and introductory web security. 
One of the things I've appreciated the most about this internship is how my team encourages me to try new things. In the academic setting, we're fed material in tiny incremental steps to prevent us from messing anything up, but during my internship, I've been trusted with creating training challenges on the company's CTF platform with their support. 
For example, I've been creating web security challenges which has allowed me to learn something that I never would have been able to in an undergraduate school setting. Before the end of my internship at CTFd this coming November, I am most interested in deepening my understanding of advanced cybersecurity concepts and techniques, such as threat modeling and ethical hacking, to further enhance my practical skills in the field. Additionally, I hope to gain more experience in creating innovative security solutions and educational materials to contribute effectively to the team's mission.
I've appreciated the Cyber NYC internship experience overall. Especially as an international student, it is hard to find opportunities that help students build up their breadth of experiences to become competitive in the workforce hiring process. Cyber NYC has provided a supportive infrastructure that allows those like me to gain professional experience in cybersecurity. It has been a great launchpad and I believe I am now much more well-positioned to advance my career to higher-level cybersecurity at some point or even pursue a master's in the field. It's onward and upward from here!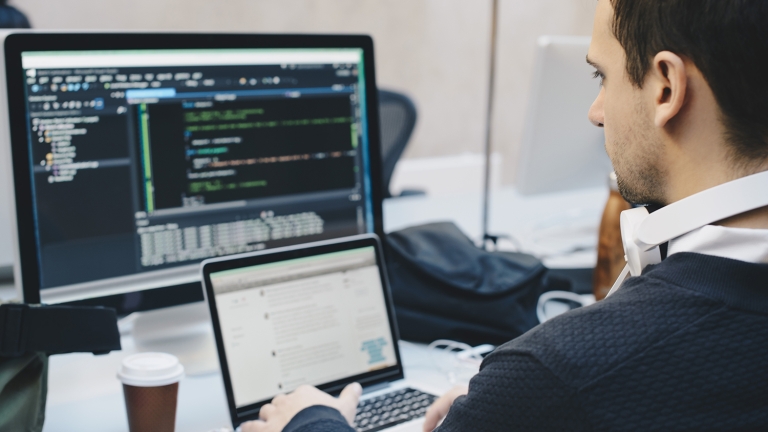 Hire an Intern Like Samira Today
Interested in hiring the next generation of New York City's cybersecurity workforce? Apply to become a Cyber NYC partner today.
Apply Now