Cyber NYC Internship Program
Working With: Cybersecurity companies, workforce groups, industry stakeholders, nonprofits, students, and jobseekers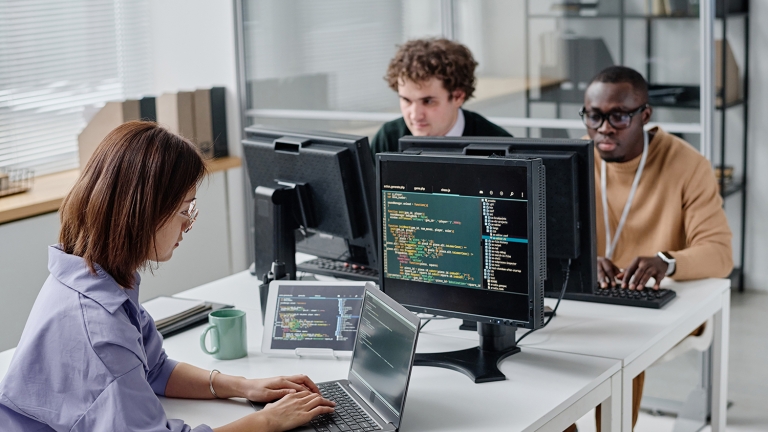 The Cyber NYC Internship Program is the City of New York's innovative internship program designed to support industry and develop NYC's next generation of cybersecurity professionals.
By the Numbers
30K
Open cyber positions in New York City area
The program facilitates internship placements for New Yorkers in cyber roles at partner companies. Participants are paid by the partner company and have a structured opportunity to develop technical expertise, network with industry leaders, and practice soft skills that are often essential to getting hired and advancing in an occupation.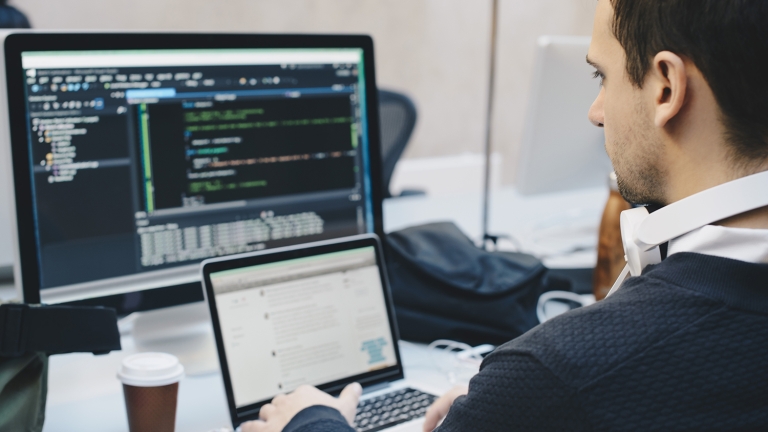 Cyber NYC Internship Application
If you are looking to jumpstart your career in cybersecurity? Apply today.
Learn More
Program Objectives
Identify, recruit, and place a cohort of diverse interns into paid cybersecurity internships in the private sector
Through partnership with industry, develop relevant and attractive industry-informed experiences, including networking opportunities and the practice and development of soft skills
Provide cybersecurity interns with hands-on technical training that further develops the skills and knowledge needed for success in the cyber industry
Expand, diversify, and cultivate the city's cybersecurity talent pool
Convert internship opportunities to careers in cybersecurity
Build career success and increase upward mobility by providing internships that enable critical thinking, creativity, communication, and collaboration
Application Timeline
Applications are currently open, with a March 31 deadline for internship applicants. We encourage you to apply as soon as possible, as interns are placed on a rolling basis.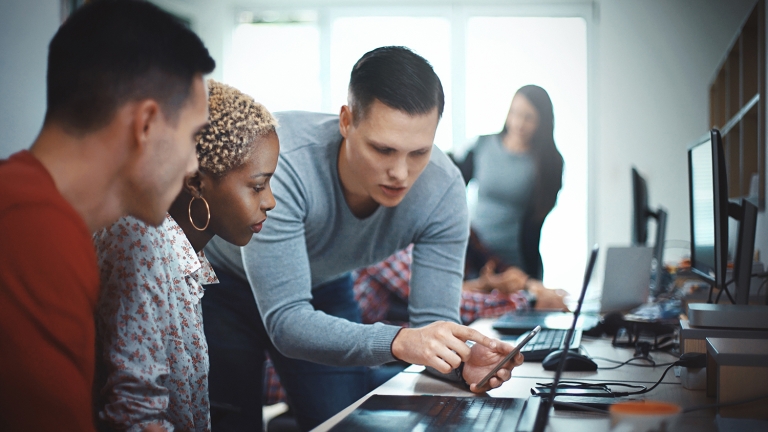 Cyber NYC Partner Application
Interested in training the next generation of New York City's cybersecurity workforce? Apply to become a Cyber NYC partner today.
Learn More
Key Dates
Application currently open for summer 2023 internships
March 31, 2023 - Deadline to submit applications
Now – May 2023 - Rolling selection and placement of internship applicants with corporate partners
May 23, 2023 - Pre-internship "Boot Camp" intensive training for placed interns
May – August 2023 - Summer internship period
For questions about the Cyber NYC Internship Program