Asset Management
Strategically managing City-owned properties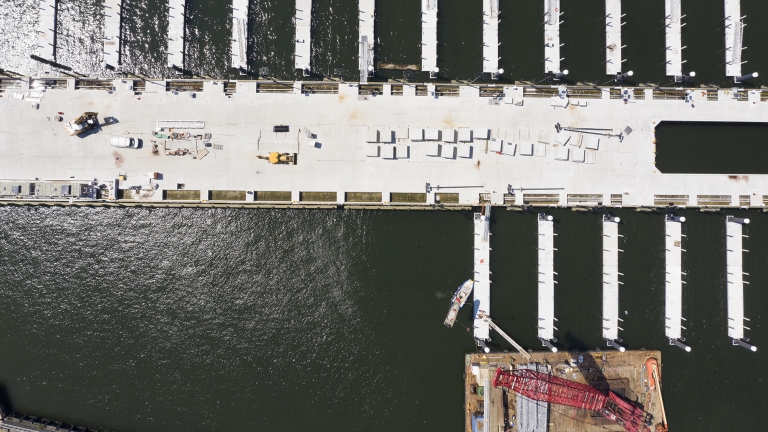 Who We Are
NYCEDC's Asset Management (AM) division manages the overall strategy for conventional and non-traditional assets across all five boroughs of New York City including commercial real estate properties as well as transportation, critical infrastructure, and energy assets. The division pursues a double-bottom-line strategy, targeting not just economic returns but also multiple social metrics including but not limited to job creation and growing equitable neighborhoods.
In fiscal year 2021, the department actively managed over 64 million square feet at a 98 percent occupancy rate.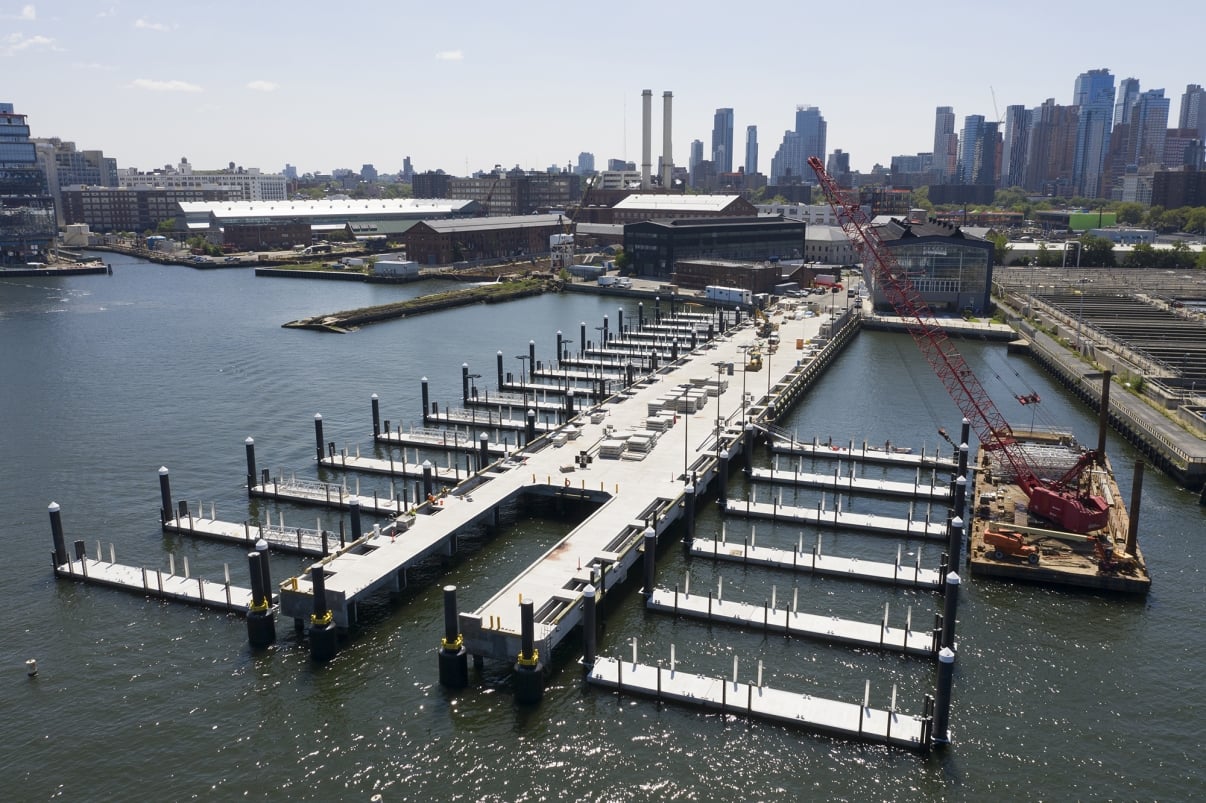 By the Numbers
64M
Square feet of City-owned property managed by AM—making us the City's largest landlord.
What We Do
We use these assets to deliver results for NYC's economy and communities by:
Managing and maintaining assets: Strategic management and maintenance of NYCEDC's 64M-SF asset portfolio to deliver superior management reporting, strategic planning, and state of good repair
Leasing and redeveloping: Disposing of property and port interests through leases and operator contracts to accomplish policy and financial goals
Value capture: Extracting economic value from City assets in line with benchmarks to payback City and NYCEDC investments in the past and to support NYCEDC's ongoing operations and policy priorities
DBL operations: Developing and implementing double-bottom-line assets that provide annual cash flow while achieving immediate policy goals, including creating good jobs and strengthening neighborhoods for working families
Send us an email, and we'll try to get you the right information.