South Street Seaport Historic District Cobblestone Streets
The Cobblestone Streets are 42,000 square feet of open pedestrian-only streets within the South Street Seaport Historic District in Lower Manhattan, New York, bounded by South, John, Water, Pearl, and Beekman Streets.
By the Numbers
42K
Square feet of open pedestrian-only streets within South Street seaport Historic District
We are pleased to announce that we are now accepting applications from individual vendors and local community organizations who wish to partake in seasonal, outdoor events on the historic Cobblestone Streets at the South Street Seaport. Events may include:
Pop-up markets
Food & merchandise carts
Community programming
Outdoor markets
Other cultural events that will contribute to the rich commercial and maritime history of South Street Seaport Market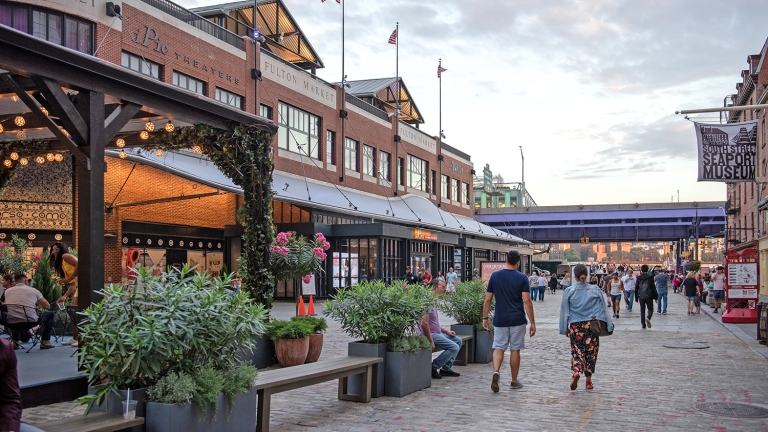 Cobblestone Streets Application
Interested in hosting an event at the Seaport? Click here to learn more and apply.
Learn More
NYCEDC welcomes applications from:
Merchants who would like to reserve table, stall, or food cart space on the Cobblestone Streets to sell food or goods
Event producers, community groups, and/or individuals that wish to plan, organize, and implement events, activities, and/or fairs that are open to the public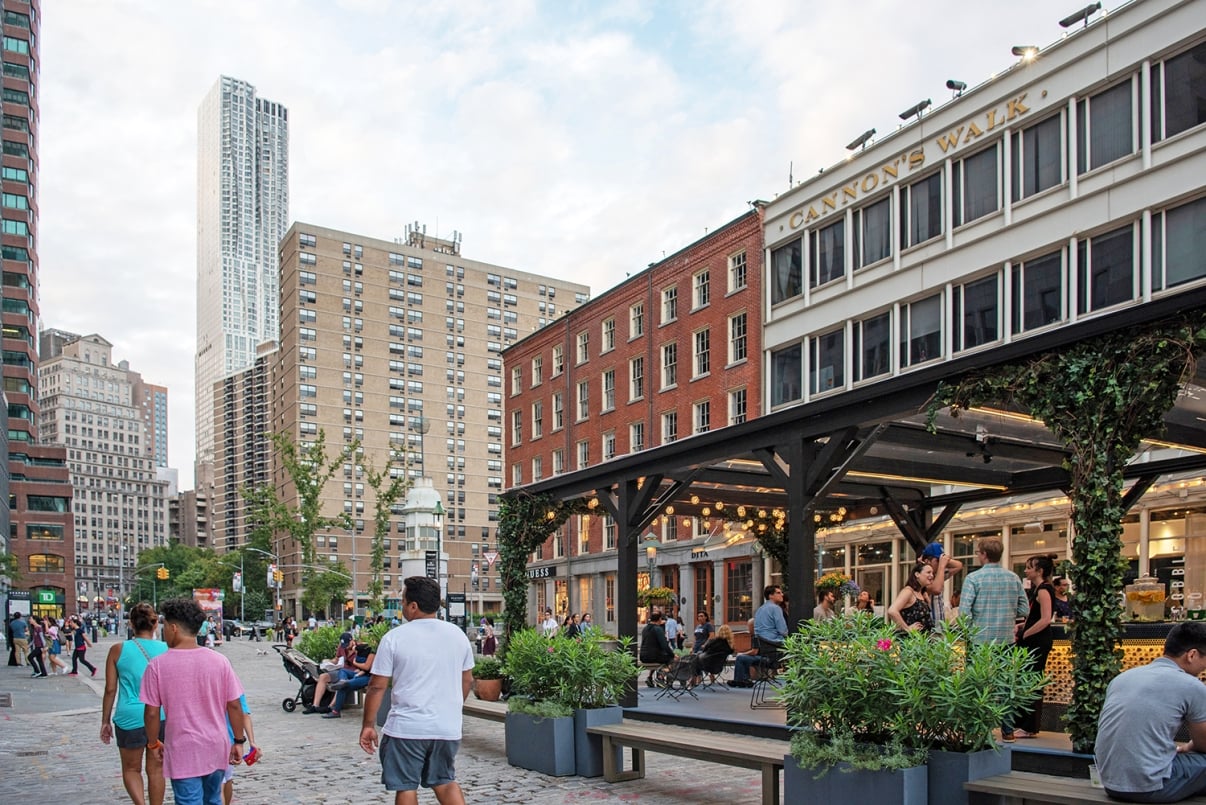 Get in Touch
Reach out to the Seaport team.
Interested in becoming a vendor?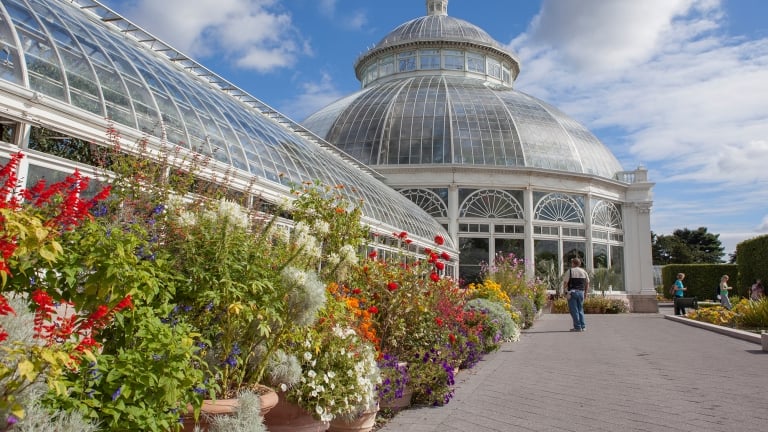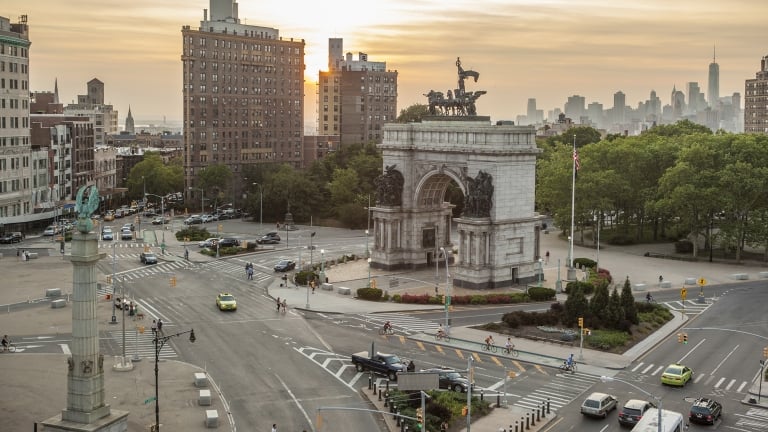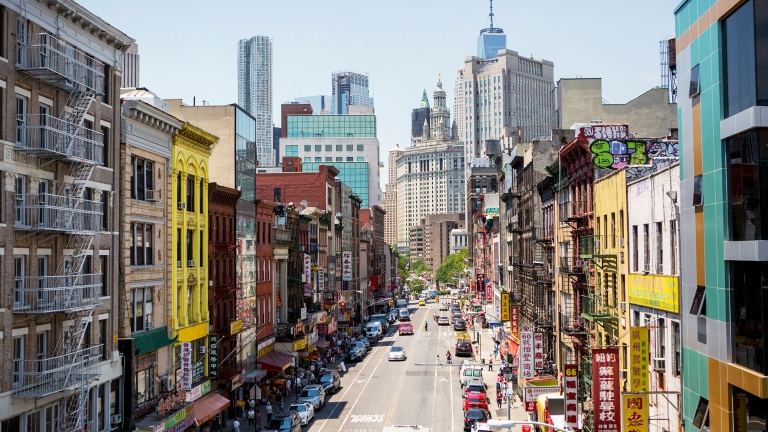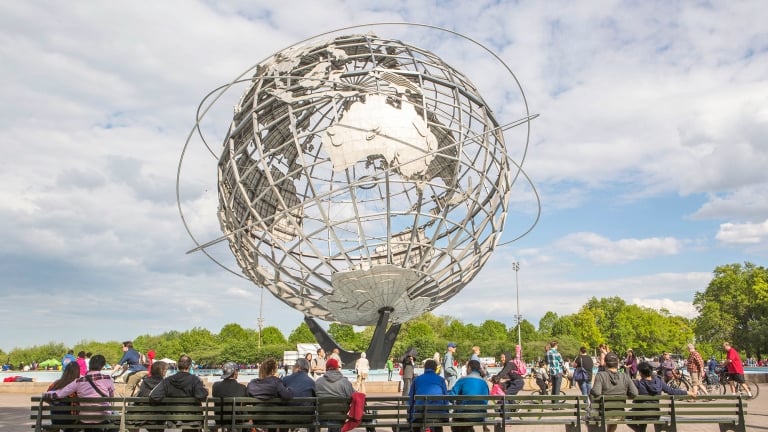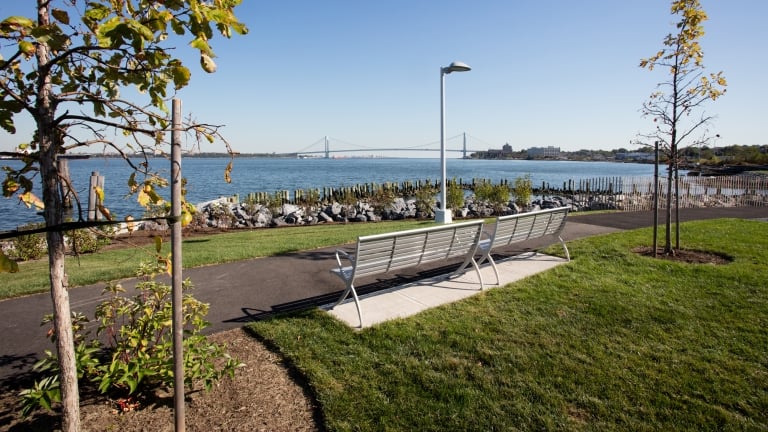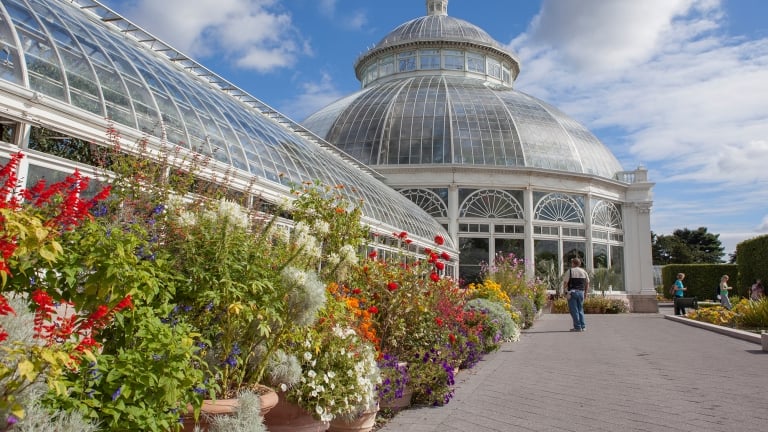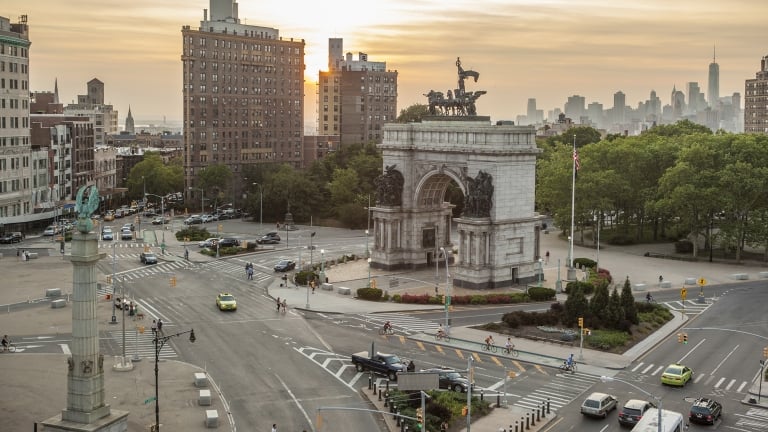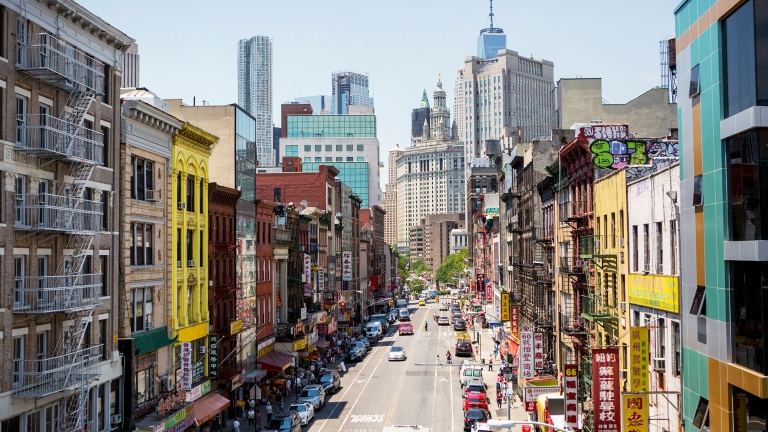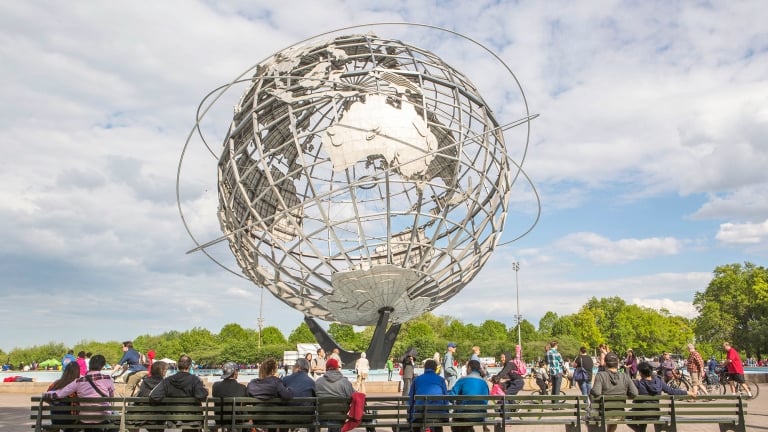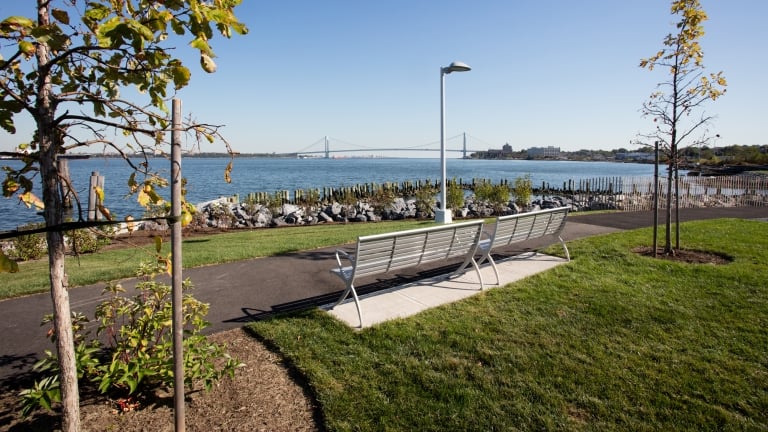 Explore The Five Boroughs