A transformative presence in Manhattan, visiting the High Line is a one-of-a-kind, distinctly New York City experience. Built on a long-abandoned railway in Chelsea, it seamlessly blends the built environment with the natural world, offering stunning views of the city while creating an elevated getaway from the bustle of the streets below.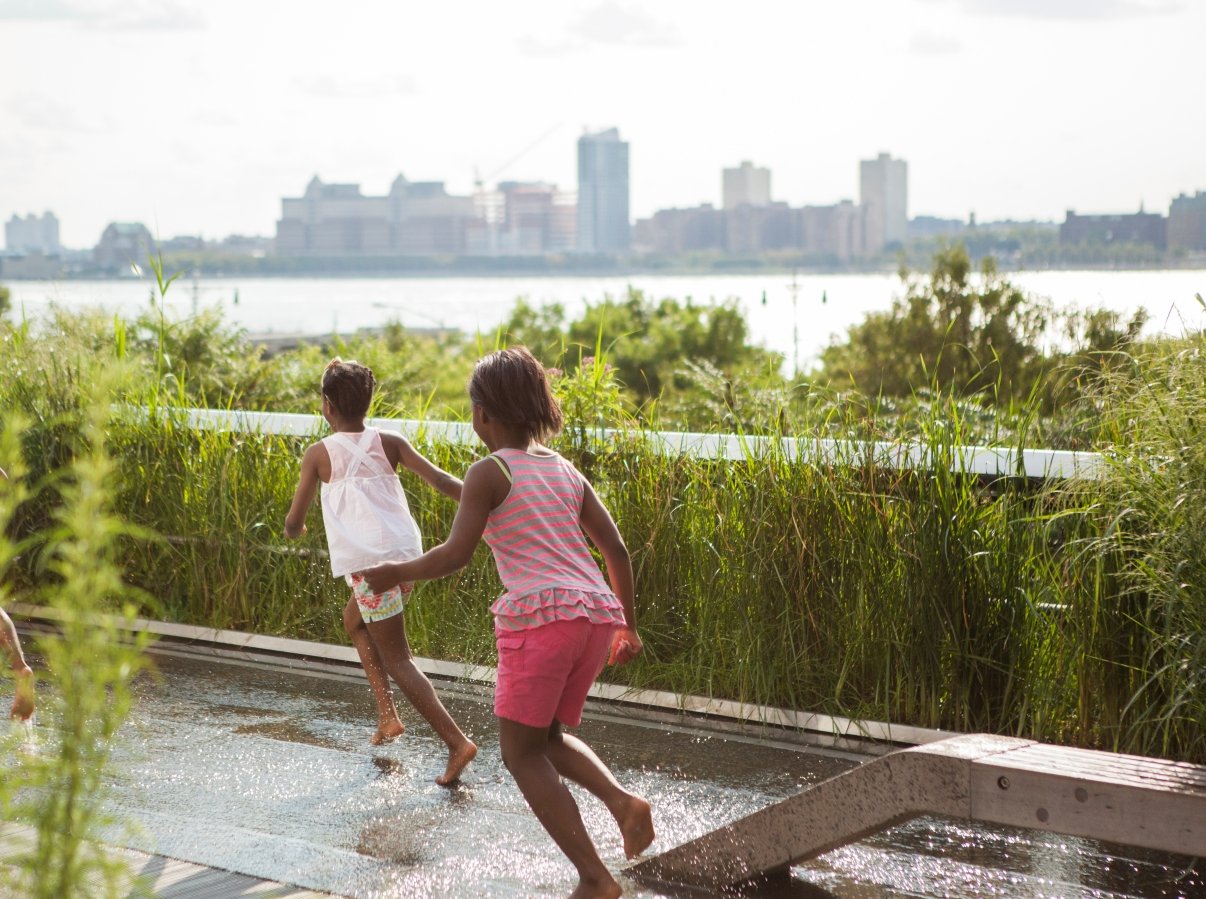 This project has shaped the neighborhood by drawing new visitors and creating new opportunities for economic development. As the epitome of innovative design, the High Line refurbishes the past and carries it into a greener future. When the trains stopped running in the mid 20th century, over 210 plant species grew naturally into the space, and the new High Line highlights this wild landscape with modern pathways and seating areas beautifully nestled into the greenery.
The new design restored the original steel structure and the original railroad tracks, including its signature art deco railings. The High Line provides a unique way to experience the city, enabling visitors to catch unexpected views while wandering from Greenwich Village, through West Chelsea and into Hudson Yards.
High Line Beauty
The pictures speak for themselves.