Jamaica Planning Initiative
In Spring 2014, the Queens Borough President, in coordination with NYCEDC and the City of New York, began the Jamaica Planning Initiative, bringing together community residents, nonprofit and faith-based organizations, private firms, industry experts, policymakers, and city government leaders to discuss one mission—strengthening Jamaica. The initiative culminated in the creation of the Jamaica NOW Neighborhood Action Plan, a $153 million strategic economic development investment.
Under the leadership of the Queens Borough President, the Jamaica NOW Leadership Council, comprising a diverse set of community stakeholders, was created to guide the Action Plan's implementation, provide oversight, and share information with the broader community.
Over the past five years, the community and the City have made enormous strides toward the fulfillment of the 28 investments outlined in the Jamaica NOW Neighborhood Action Plan, many of which have been completed.
By The Numbers
26
Investments completed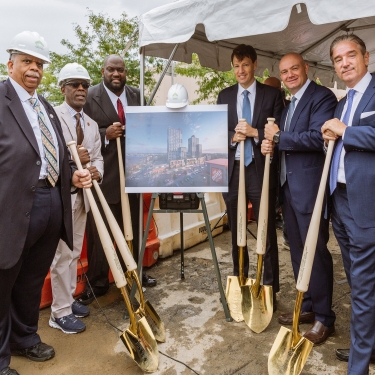 Archer Green Groundbreaking
By The Numbers
1,350
Units of affordable housing financed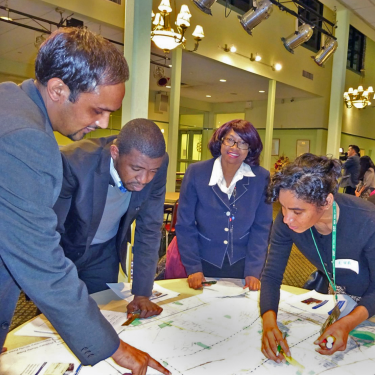 Jamaica Transportation Study
By The Numbers
7
Small business storefronts improved along Sutphin Blvd, Liberty Ave, and Jamaica Ave corridors
By The Numbers
21
LinkNYC Wi-Fi kiosks installed along Jamaica Avenue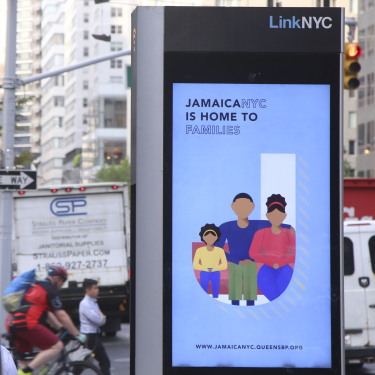 By The Numbers
$2.1M
Invested in parks across Jamaica, including Brinkerhoff Mall and Rufus King Park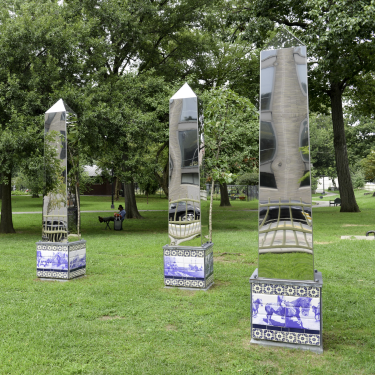 By The Numbers
25+
Private, nonprofit, and institutional Partners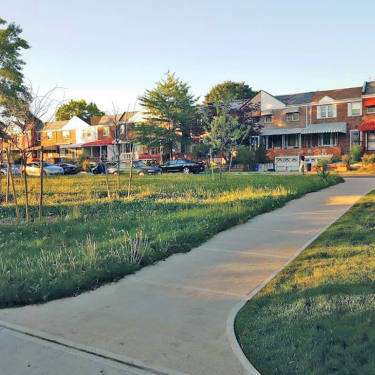 By The Numbers
26
Investments completed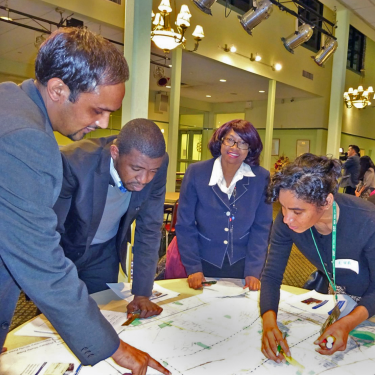 Jamaica Transportation Study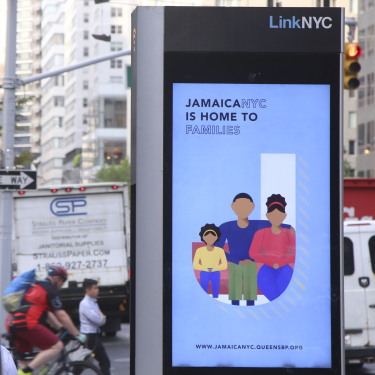 By The Numbers
25+
Private, nonprofit, and institutional Partners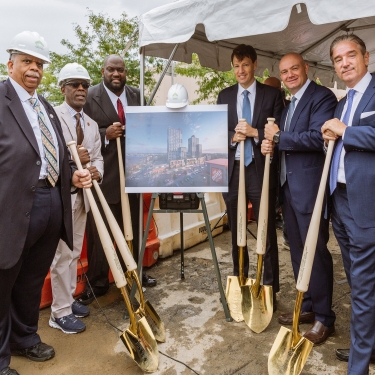 Archer Green Groundbreaking
By The Numbers
7
Small business storefronts improved along Sutphin Blvd, Liberty Ave, and Jamaica Ave corridors
By The Numbers
$2.1M
Invested in parks across Jamaica, including Brinkerhoff Mall and Rufus King Park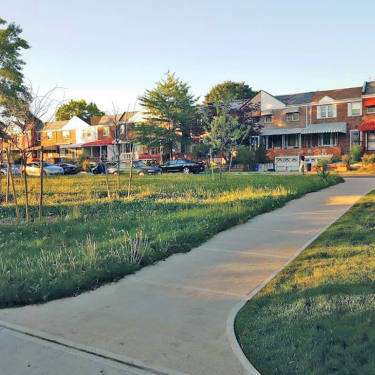 By The Numbers
1,350
Units of affordable housing financed
By The Numbers
21
LinkNYC Wi-Fi kiosks installed along Jamaica Avenue