Manhattan
From Inwood to the Financial District, Manhattan is known as the global capital of commerce. It is renowned for its iconic attractions, towering skyscrapers, and unparalleled cultural offerings.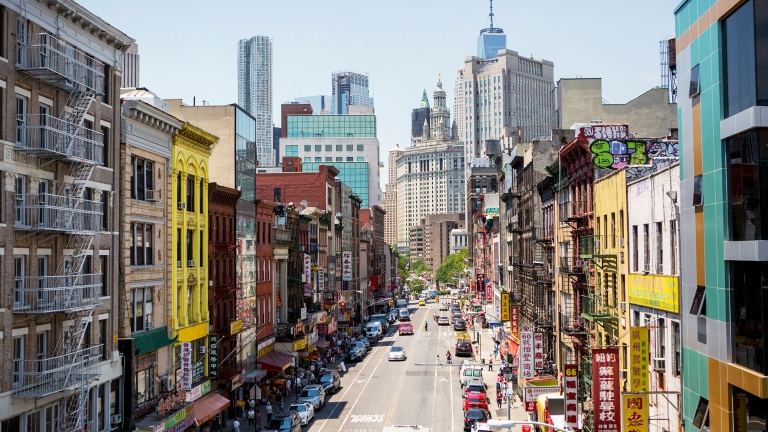 Home to Dreamers and Entrepreneurs
For centuries, Manhattan has been a source of admiration and inspiration for dreamers and entrepreneurs across the globe. Its thriving business districts keep the country's economy humming. Its vibrant neighborhoods inspire art and literature. And its diverse neighborhoods welcome people from around the world.
Manhattan by the Numbers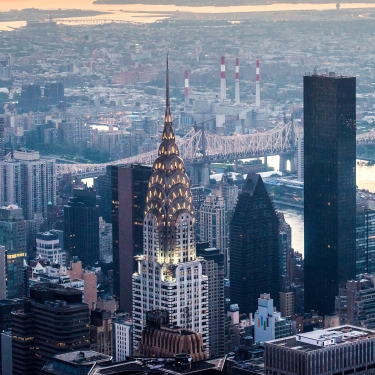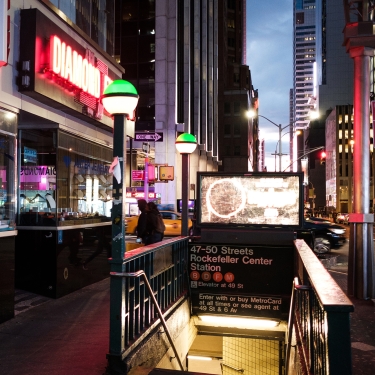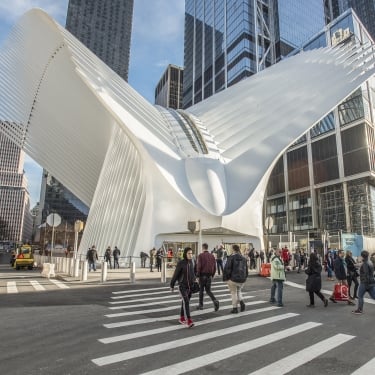 By The Numbers
1,776
The height of Manhattan's One World Trade Center, the tallest building in the western hemisphere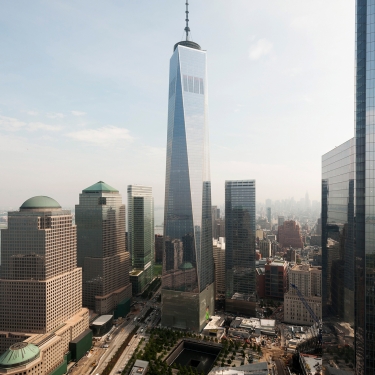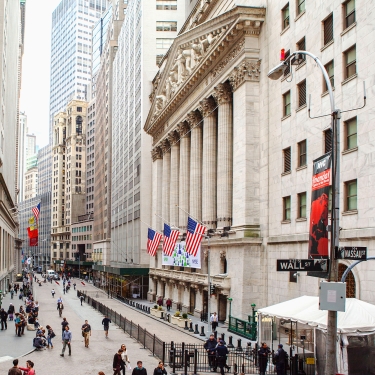 The New York Stock Exchange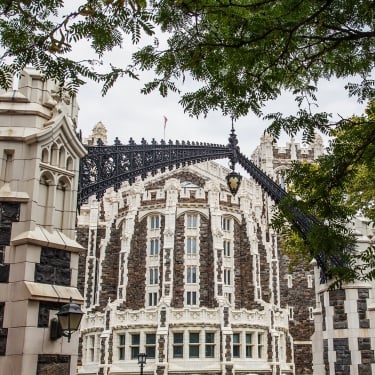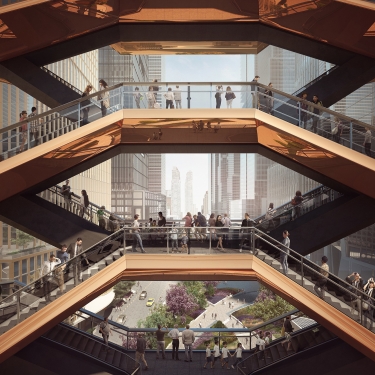 The Vessel at Hudson Yards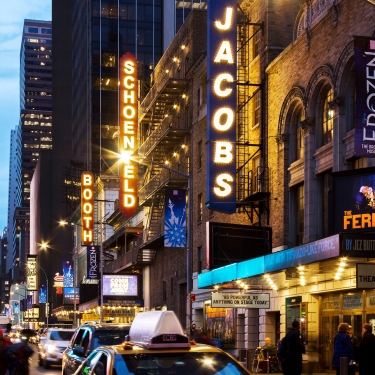 Broadway Theater District
Economic Transformations
In recent years, both Upper and Lower Manhattan have undergone transformations. Lower Manhattan's population has more than doubled since 2000 and more than 14 million tourists visited the area in recent years. Upper Manhattan has also seen explosive population growth; today, Inwood and Washington Heights are home to more than 218,000 residents, a record high.
Today, NYCEDC plays a crucial role in ensuring that Manhattan keeps its competitive advantages by making historic investments in physical infrastructure, workforce development, transportation, and housing. At the same time, we continue to diversify the borough's economy and ensure that we are helping residents take part in its continued prosperity.
Keeping Manhattan a Global Leader
Manhattan is an island of superlatives; it is home to the largest office market in the country, and the largest central business district in the world. The borough also has the largest stock exchange in the world, and some of the largest banks in the U.S. are headquartered here.
Whether revitalizing the riverfront through the East River Waterfront Esplanade project, helping to bring Cornell Tech to Roosevelt Island, or launching neighborhood reinvestment projects like the Inwood Action Plan, NYCEDC is committed to building a strong, equitable, and diversified economy for all Manhattan residents.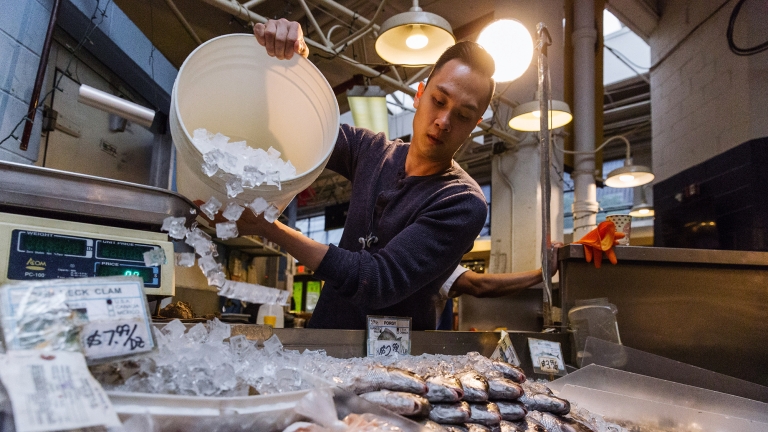 Doing Business in NYC
Explore business programs, financial solutions, and other opportunities to make the most of doing business in NYC.
Learn More
"The Island at the Center of the World"
See what Manhattan has to offer.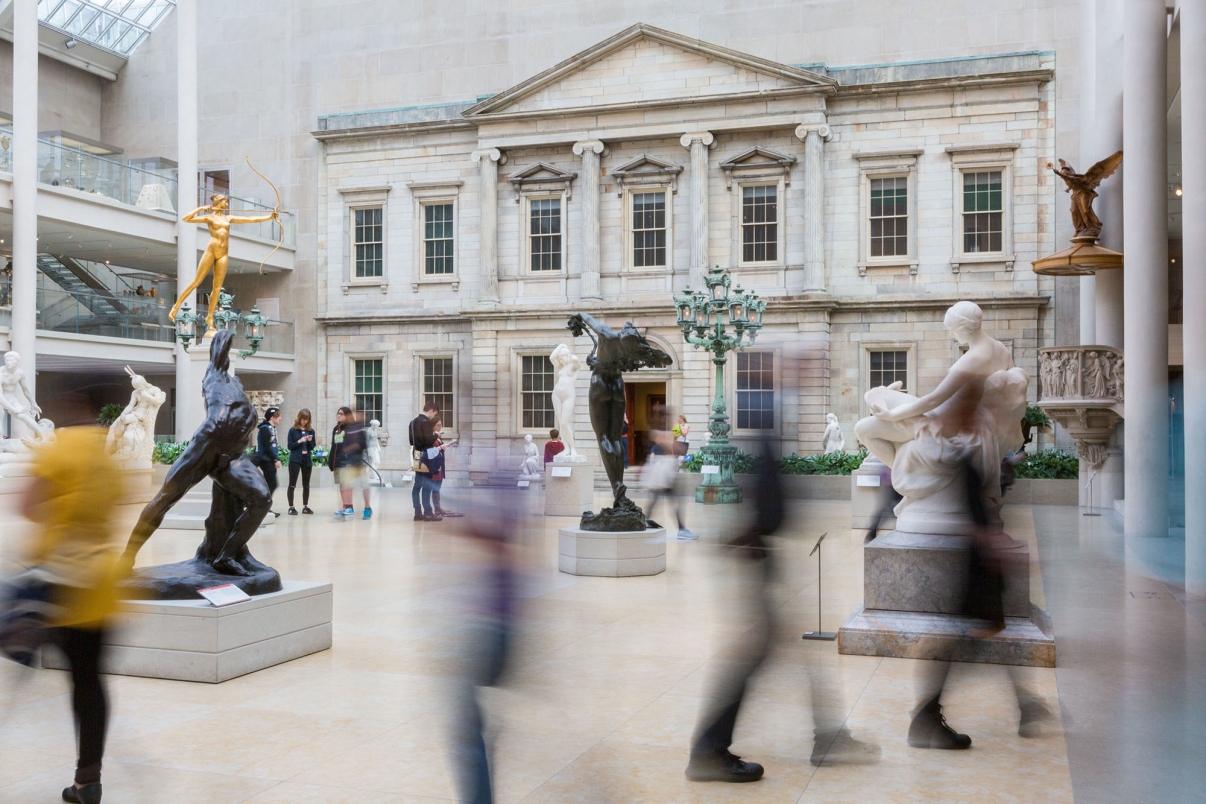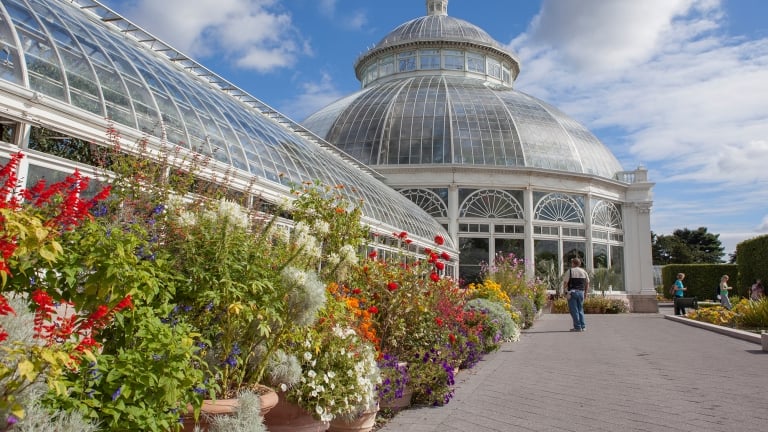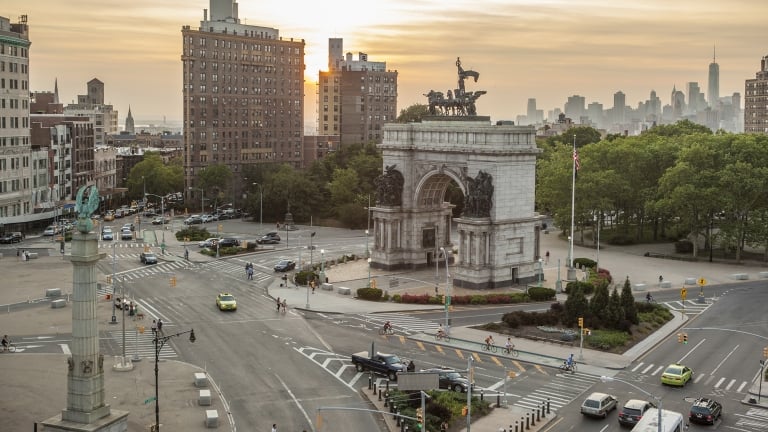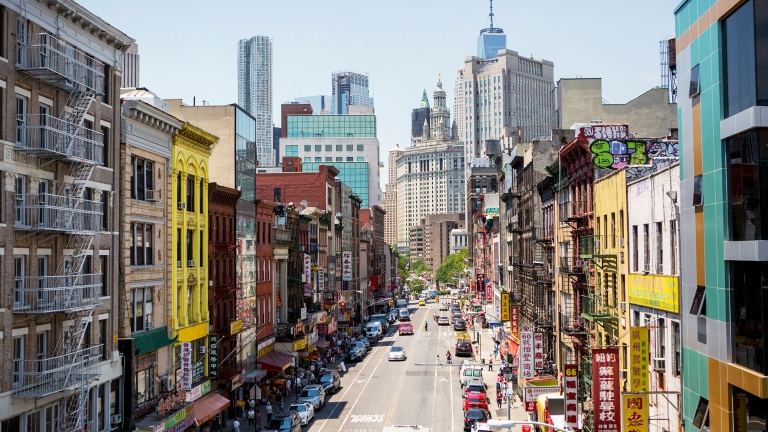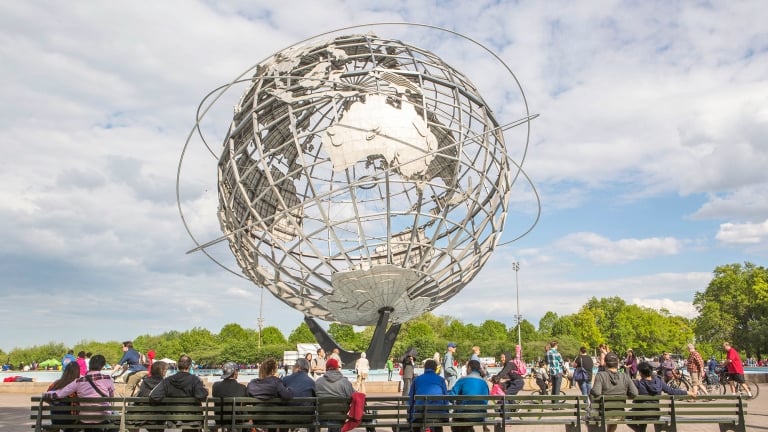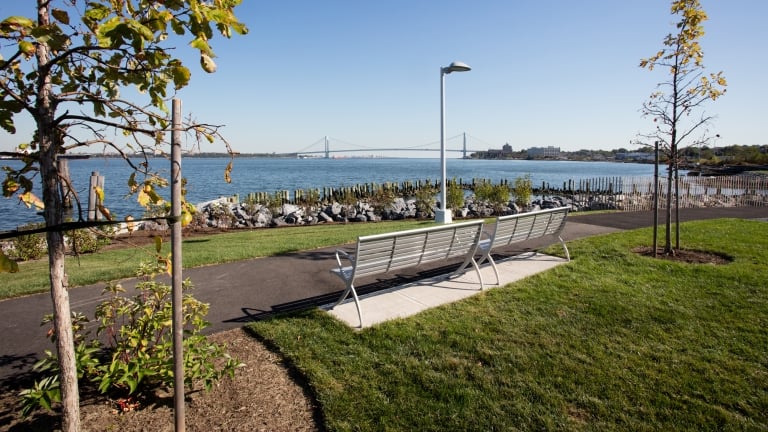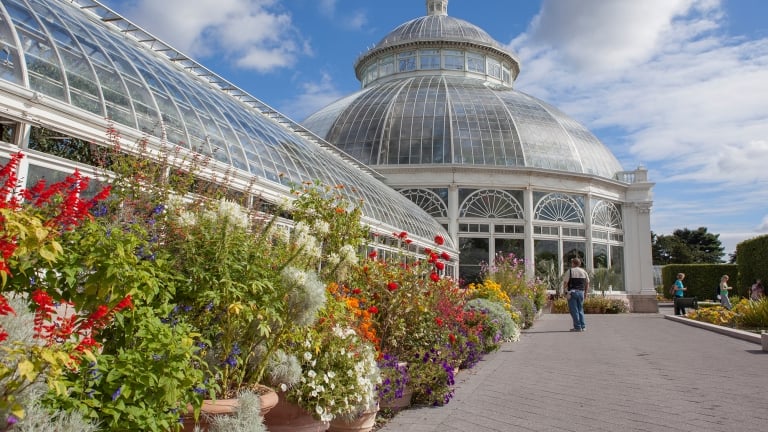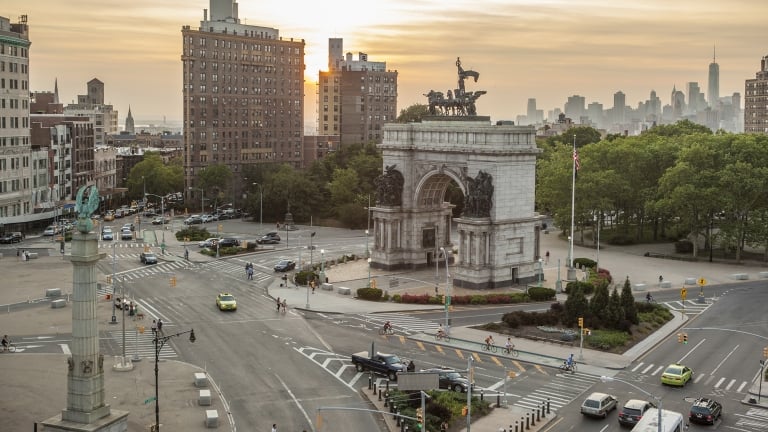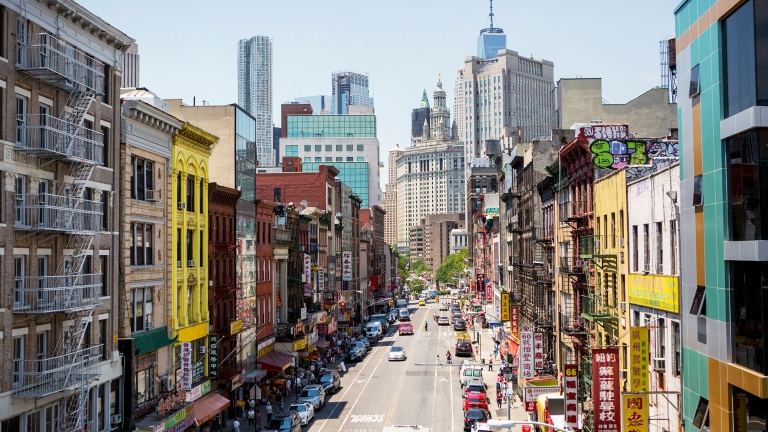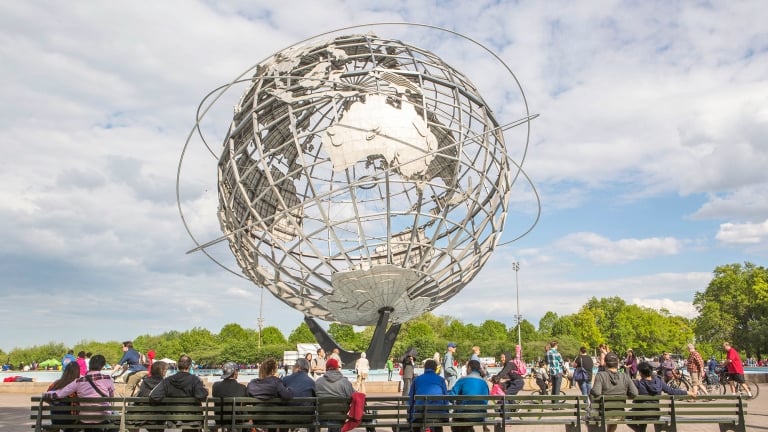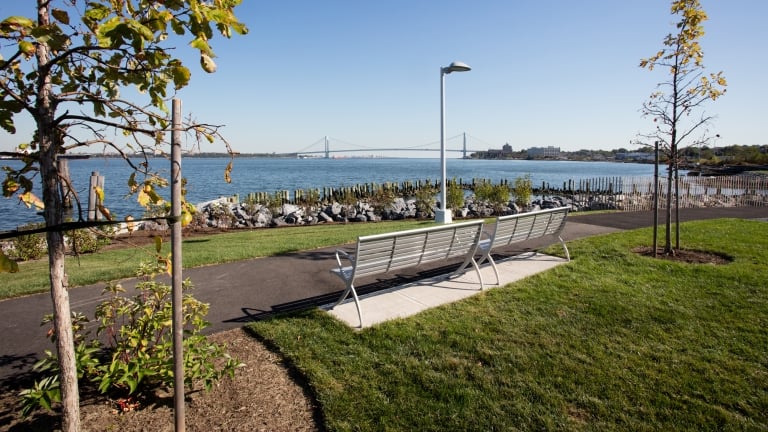 Explore The Five Boroughs