The Bronx
From Kingsbridge to Hunts Point, the Bronx is known for its iconic architecture, sprawling green spaces, and beloved cultural attractions.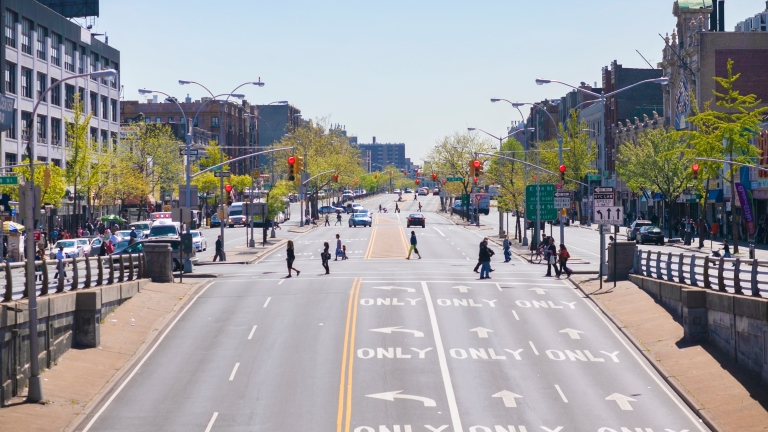 A Growing Economy
Over the past decade, the Bronx has experienced record-setting growth. There are now more businesses in the borough than there have been in the past four decades and the unemployment rate has fallen to a record low. Healthcare, leisure, hospitality, and retail continue to drive the borough's economy, while the wholesale sector also continues to play an important role. The Bronx has been the fastest growing county in all of New York State since 2010 and was the city's only borough that did not lose jobs during the Great Recession.
NYCEDC is working in the Bronx to support job creation and support new economic opportunities for residents of all backgrounds.
Driven by Diversity
Much of the borough's growth can be attributed to an increase in the Bronx' immigrant population; today, immigrants make up 37 percent of the borough's total population, half of the workforce, and 60 percent of self-employed entrepreneurs.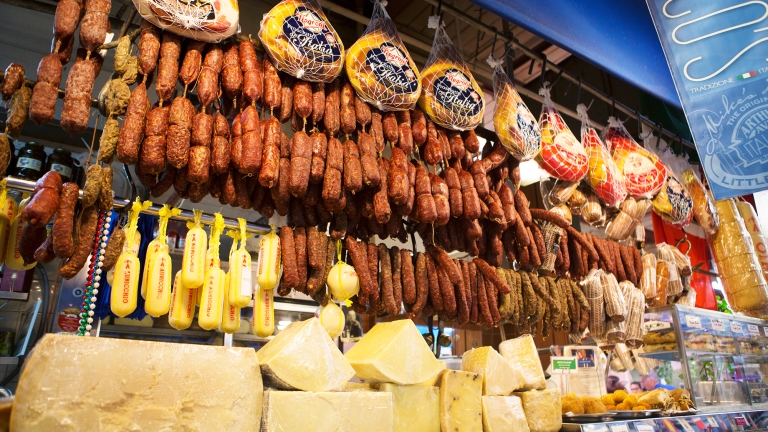 Doing Business in NYC
Explore business programs, financial solutions, and other opportunities to make the most of doing business in NYC.
Learn More
A View of the Bronx
Discover the Bronx's rich culture & history.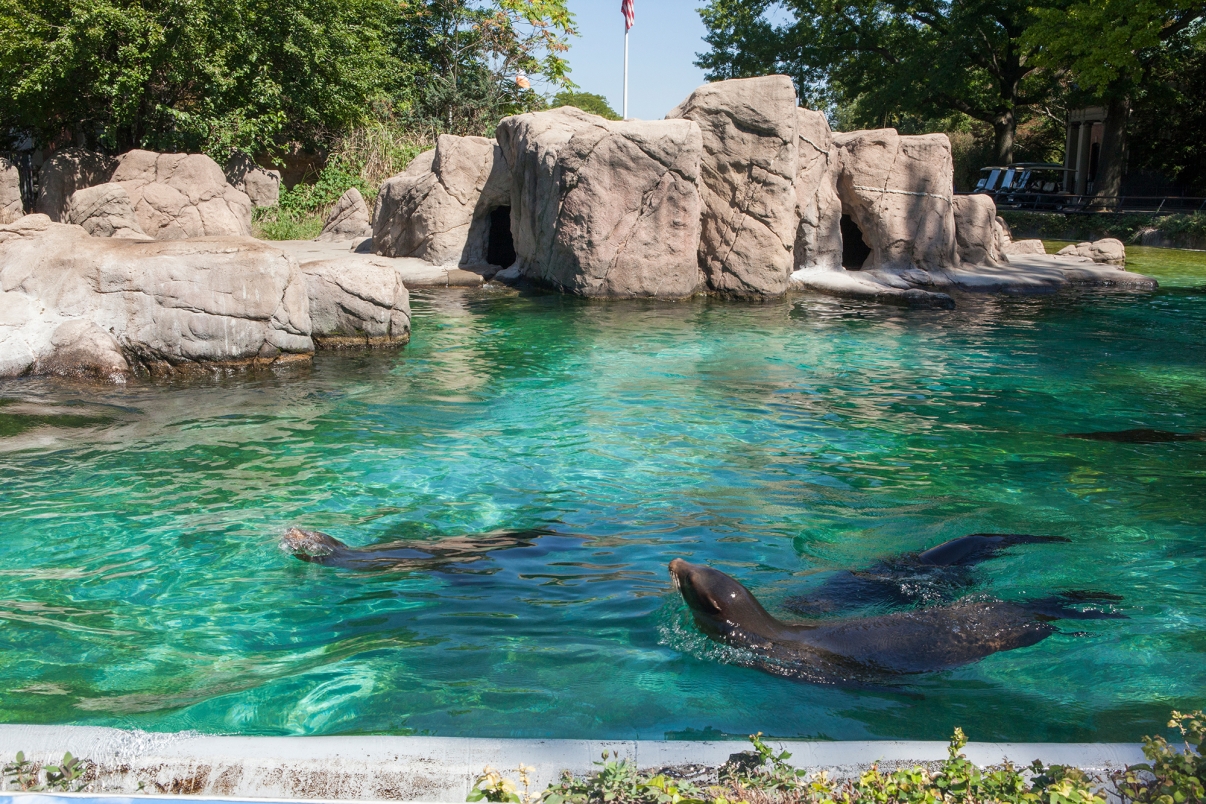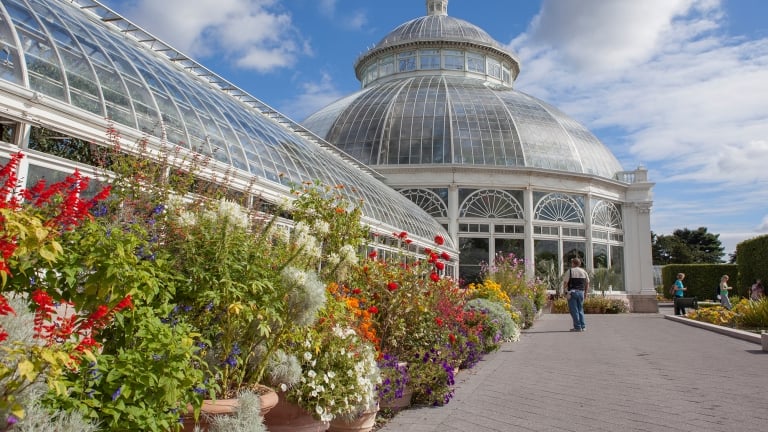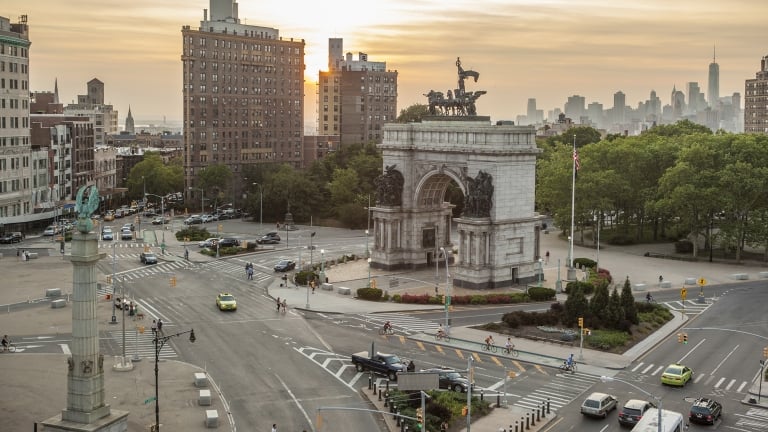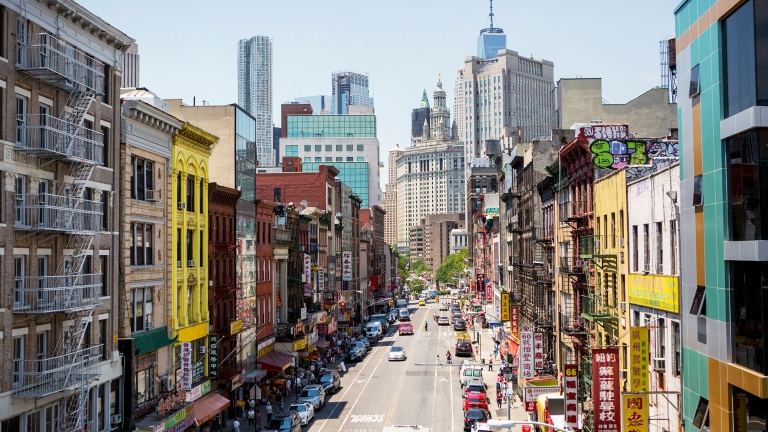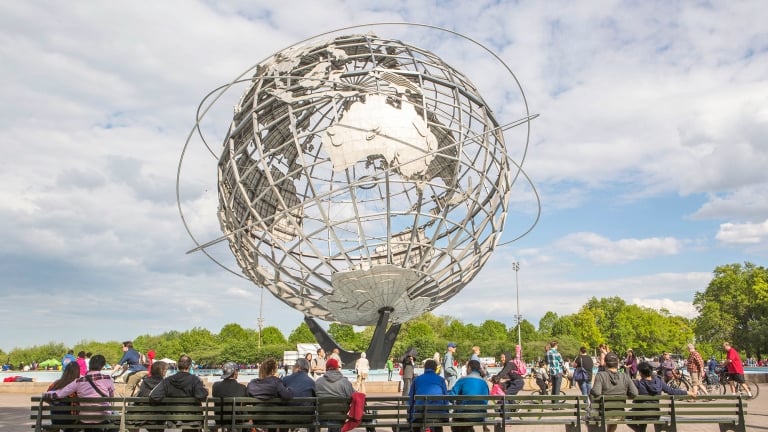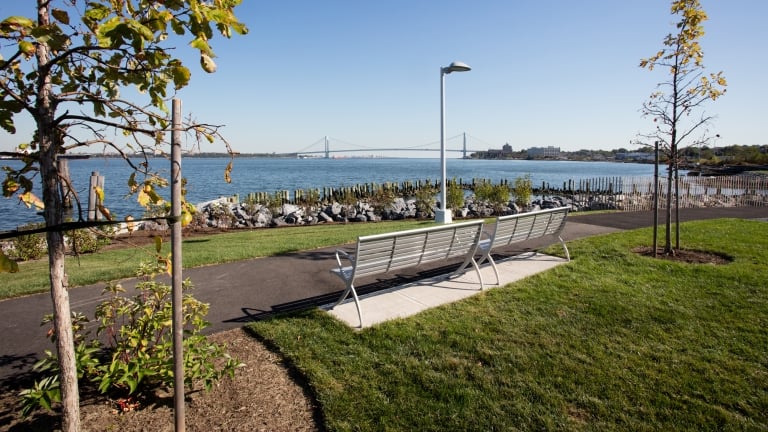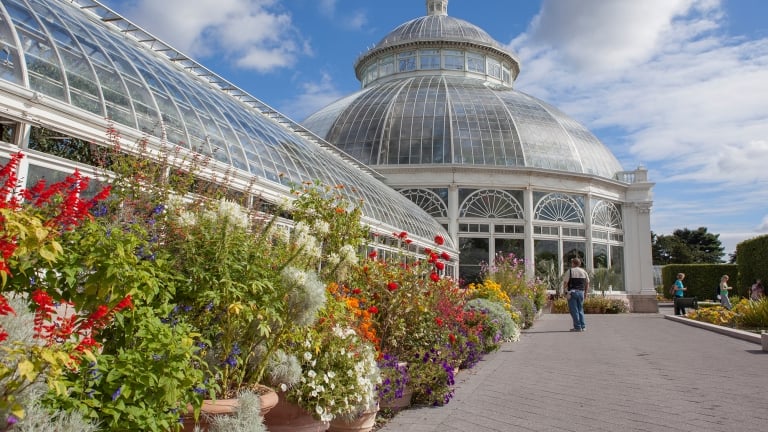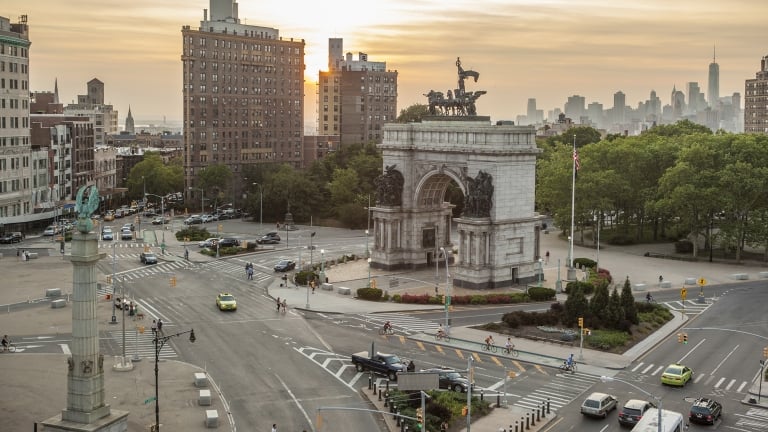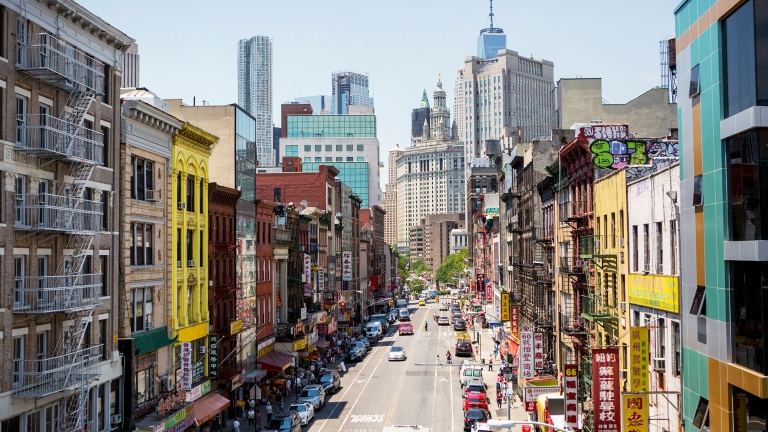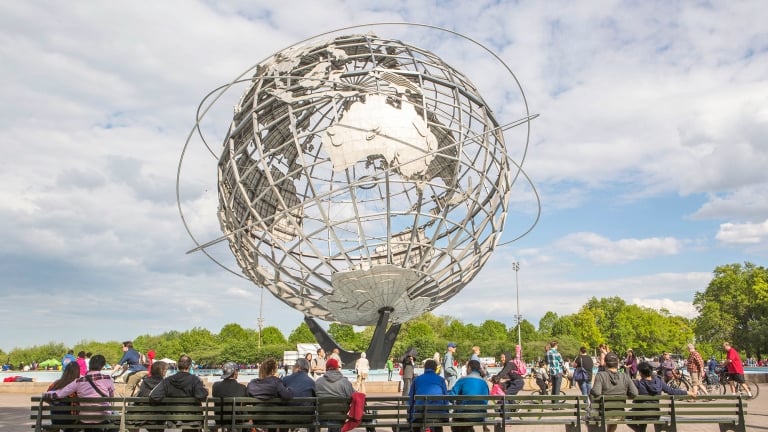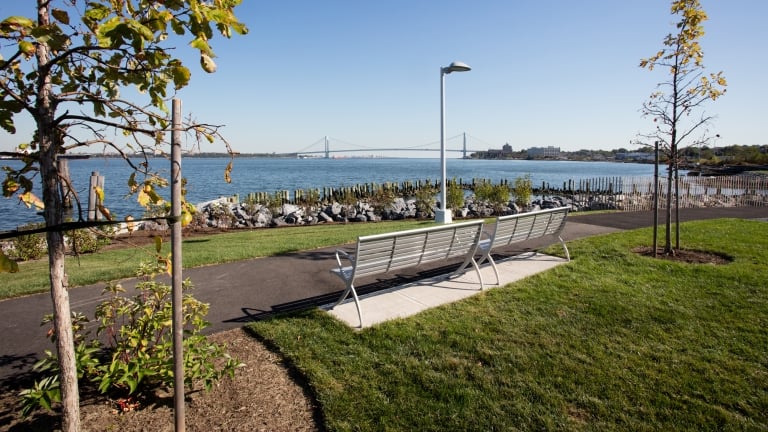 Explore The Five Boroughs