Made in NY Campus at Bush Terminal
Anticipated to open in 2023, the Made in NY Campus will help synergize creative manufacturing uses and provide affordable, best-in-class industrial facilities for garment manufacturing, film and media production, and related services and industries.
If you are a garment manufacturer interested in leasing space in the Made in NY Campus at Bush Terminal for move-in in 2023, please fill out the inquiry form here.
Investments in Bush Terminal
The City is investing in:
Major renovations to existing assets to create a 200,000-square-foot garment manufacturing hub, upgrading industrial space in a 160,000-square-foot building, and improving the overall site plan
New construction of 100,000 square feet of state-of-the-art film and television production facility
Pedestrian-friendly streetscape improvements and new plaza space, including improvements to the 43rd Street corridor within the campus to improve visitor access to Bush Terminal Piers Park, as well as utility upgrades to support the built improvements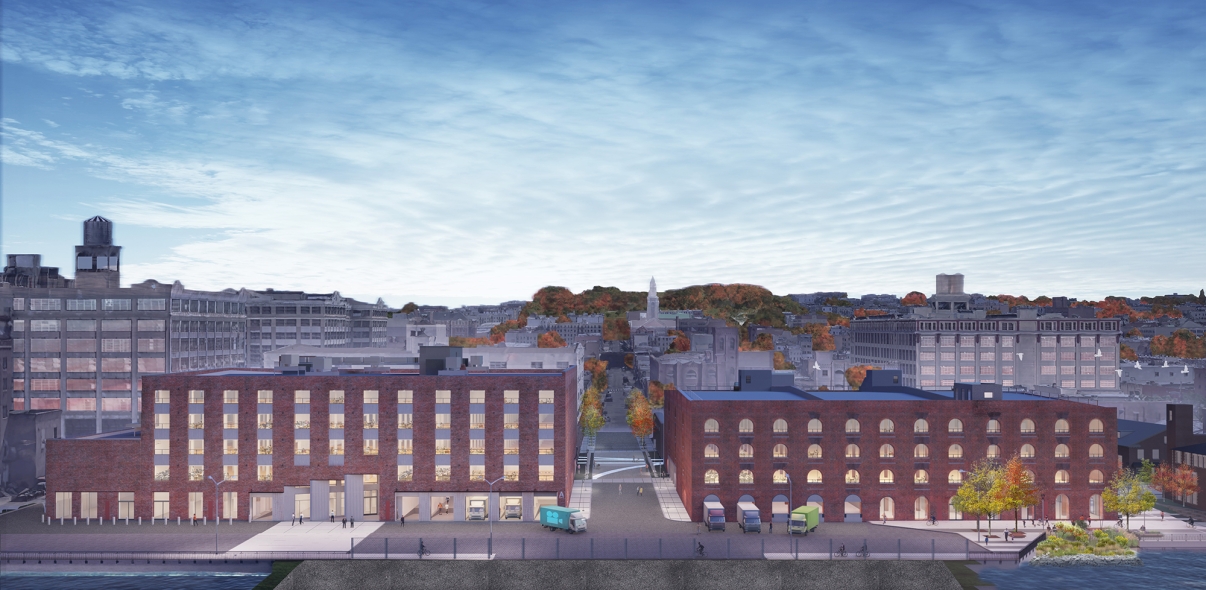 The Made in NY Campus
The film and television production sector is one of the fastest growing, high-wage industries in the city, leaving many firms struggling to find new space for production. The Made in NY campus will provide high-ceiling sound stages and support space for ancillary uses for film and television production, video and photo shoots, and emerging media sectors such as AR/VR.
Similarly, while garment manufacturing comprises 30% of the city's manufacturing jobs, the industry has faced decades of global economic pressures that have forced companies to look overseas for production. The Made in NY garment manufacturing hub will provide small white-box spaces ranging from 2,000 to 35,000 square feet to companies working in pattern making, marking and grading, cutting and sewing, and sample making. The hub will also include shared services and related uses to support the success of these garment firms and the larger Sunset Park garment cluster. The hub will support between twenty-five and thirty-five garment manufacturing tenants.
NYCEDC will also require new Bush Terminal tenants to utilize the City's HireNYC and Workforce1 programs to connect New Yorkers with job opportunities.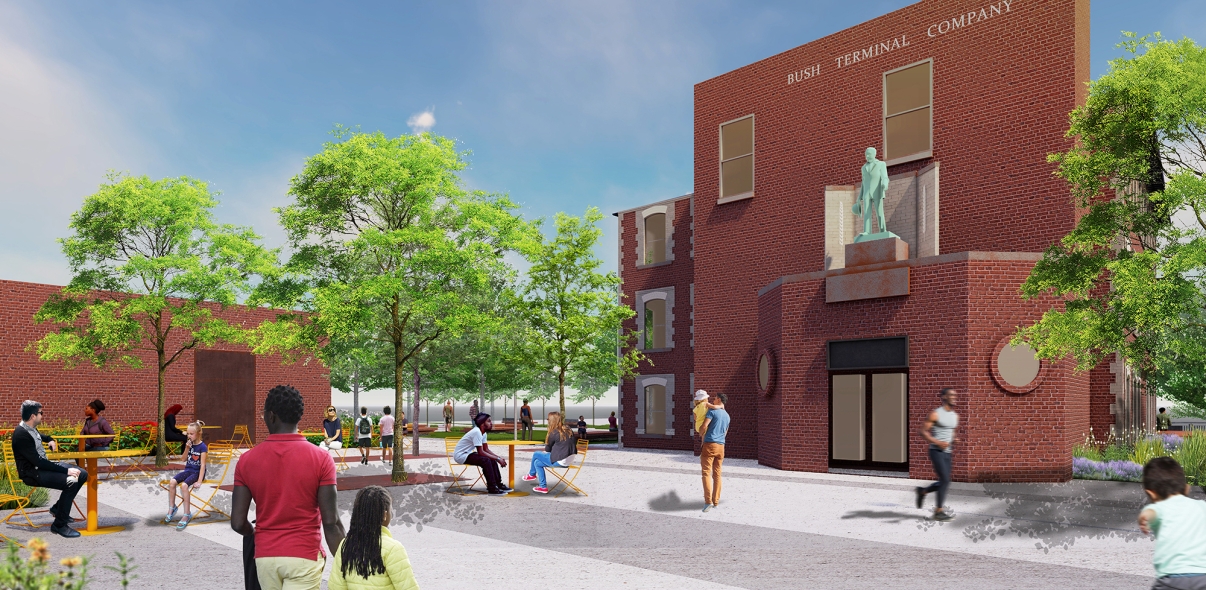 Easy Shipping & Distribution Outlets
With convenient access to the region's major highways and freight railroads, tenants can easily transport their goods and materials. Tenants will also enjoy free access to service elevators and loading docks.
Employee Perks
At Made in NY Campus, employees enjoy a range of convenient amenities, including on-site parking, nearby retail stores, dining, and recreation located on the beautiful waterfront.
Affordable Day Care
The nearby BATKids Center—located at the Brooklyn Army Terminal—serves children ages three to six. With four classrooms, an outdoor playground, and meals/snacks throughout the day, this is a great option for working parents. Families are offered a sliding-scale fee based on their unique financial profile.
Access to Labor & Resources
Located in Brooklyn near Manhattan, Staten Island, and Queens, the complex provides companies with unmatched access to laborers, suppliers, and resources from the New York metropolitan area.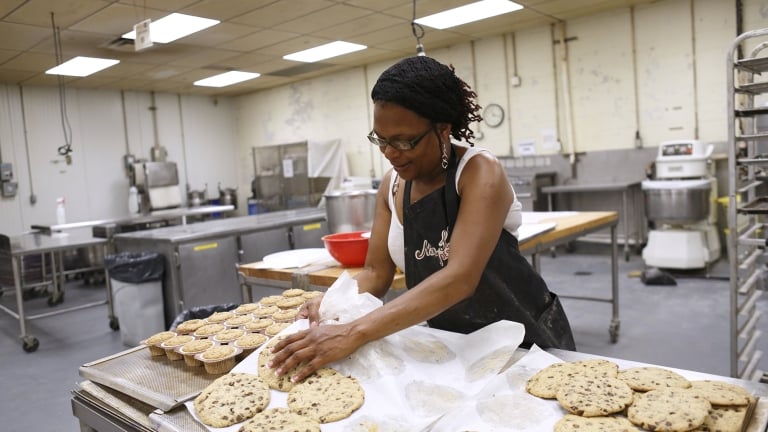 Find the Right Program For Your Business
For more information on program eligibility, explore NYCEDC's Financing Incentives.

Learn More
Enhancing the Sunset Park Industrial Business Zone and Community
This project builds on the Industrial Action Plan released by the City, which included hundreds of millions of dollars of investments in City-owned assets to support thousands of good-paying industrial jobs. The development also furthers NYCEDC's Sunset Park Vision Plan, which aims to make extensive investments in infrastructure improvements, professionalizing maritime and rail service, and increasing and diversifying job-intensive industrial uses along the Sunset Park waterfront.
Made in NY is a service mark owned by the Mayor's Office of Media and Entertainment, and currently, has applications in the film/television and fashion sectors.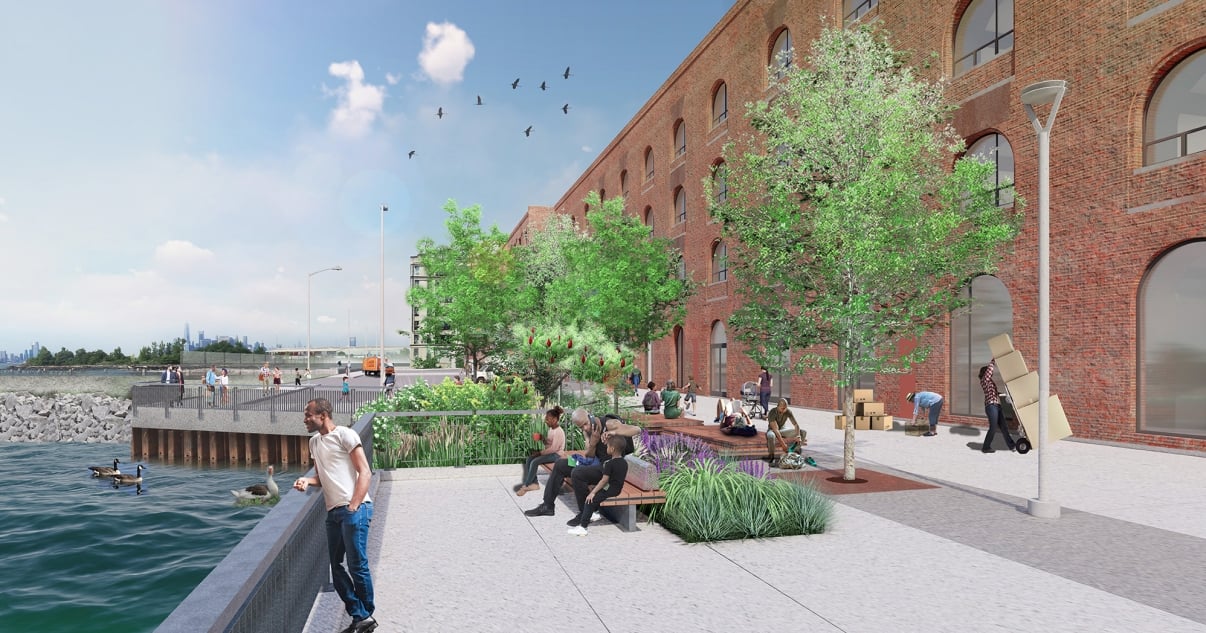 Leasing Opportunities
Our 36-acre Made in NY Campus at Bush Terminal offers best-in-class industrial spaces for garment manufacturing, film/tv/media production, and related light industrial and creative uses. We currently have a variety of spaces available for lease.
NYCEDC offers secure, longer-term leases, and more attractive rents than private property owners because of our commitment to creating jobs and retaining NYC businesses.
The Made in NY Campus at Bush Terminal provides a range of amenities, including the flexibility to lease additional space as your business grows. Plus, tenants may also be eligible for financial incentives. Find out more about these options below.
Explore Our Space Options
| Building | Location (FL) | Area (SF) |
| --- | --- | --- |
| Unit A | 1 | 2,000-46,400 |
| Unit A | 2 | 2,000-46,400 |
| Unit A | 3 | 2,000-46,400 |
| Unit A | 4 | 2,000-46,400 |
| Unit B | Ground | 20,000 |
| Unit C | Ground | 30,000 |
| Unit C | 2nd Floor | 13,500-40,500 |
| Unit C | 3rd Floor | 13,500-40,500 |
| Unit C | 4th Floor | 2,000-40,500 |
| Round House | Ground | 45,000-55,000 |
| Power House | Ground | 40,000-50,000 |
For information on lease terms and asking rent, please contact us, or fill out an inquiry form.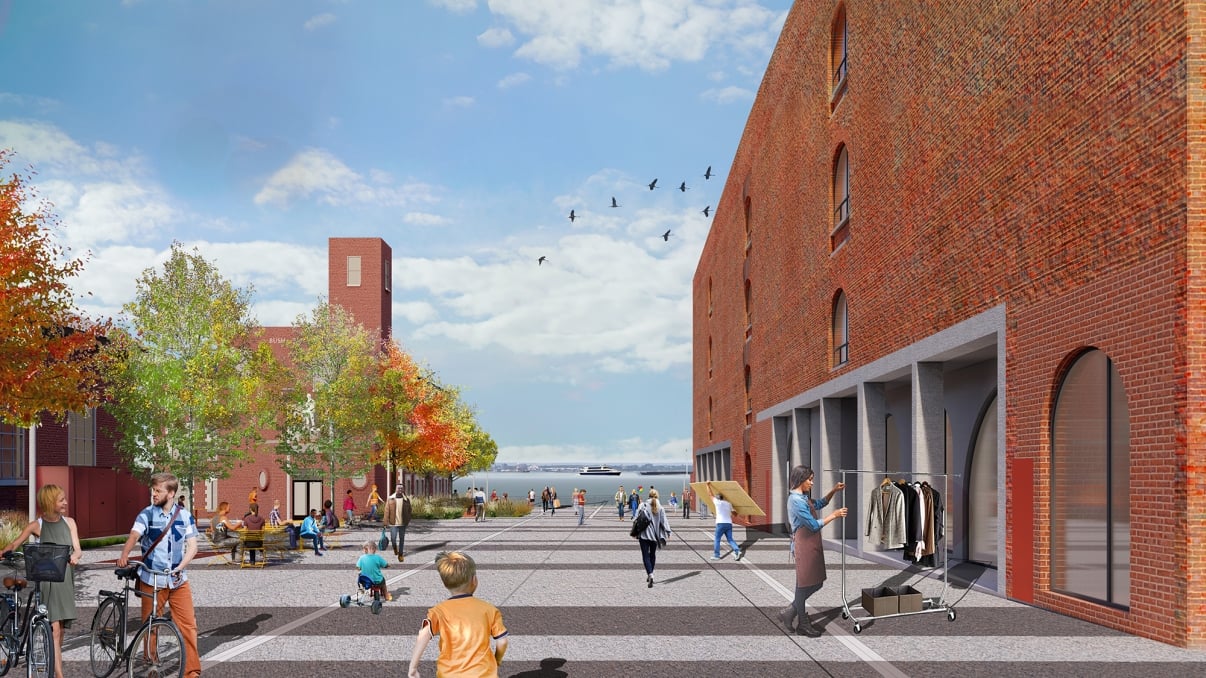 Amenities for Work & Life
We offer features to help businesses of all types thrive—making work smooth, efficient, and enjoyable for business owners, employees, and consumers. From 24-hour security and outstanding transportation connections to on-site banking and nearby childcare services, we're here to accommodate your needs.
Exceptional On-Site Management
Property management professionals at Bush Terminal Campus ensure that the facility is run smoothly and that tenant needs are addressed promptly and properly.
Flexible Spaces
Our spaces range from 2,000 to 35,000 square feet—offering the flexibility to configure units to meet your business's specific requirements.
24-Hour Access & Security
Security staff oversees access to the complex and monitors the grounds 24/7—creating a safe working environment.
Flexible work and production schedules.
24/7 shipping and receiving.
Round-the-clock right-of-entry for employees.
Secure parking for night shift operations.
Get In Touch
To find out more about the Bush Terminal Campus, please contact our team.
Fill out our leasing inquiry form.
Already a tenant? eBilling allows you to view your current bill, make online payments, and enroll in paperless billing.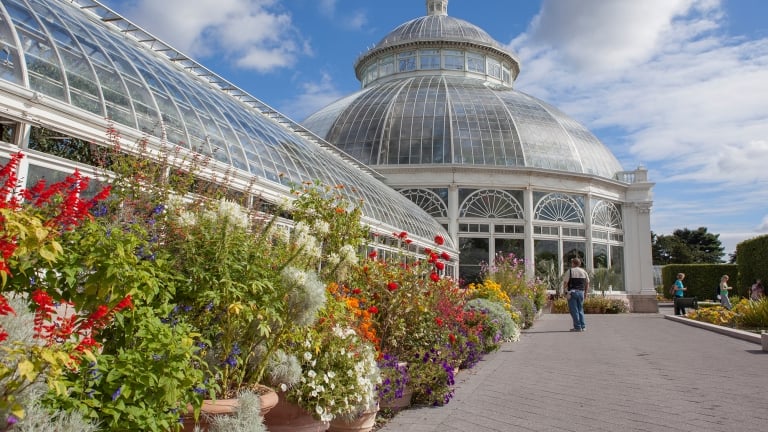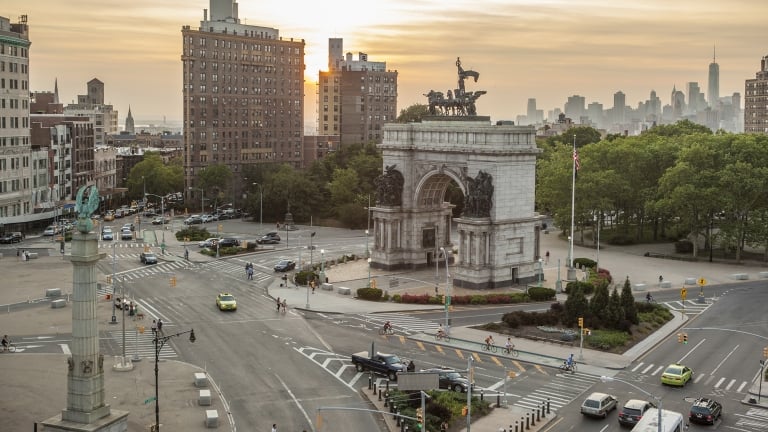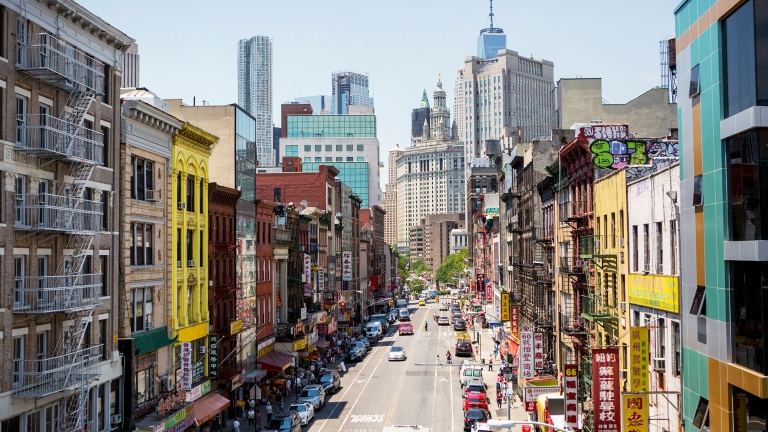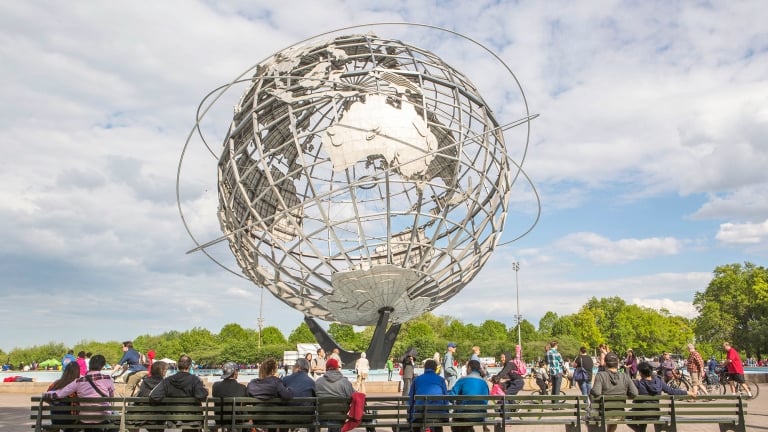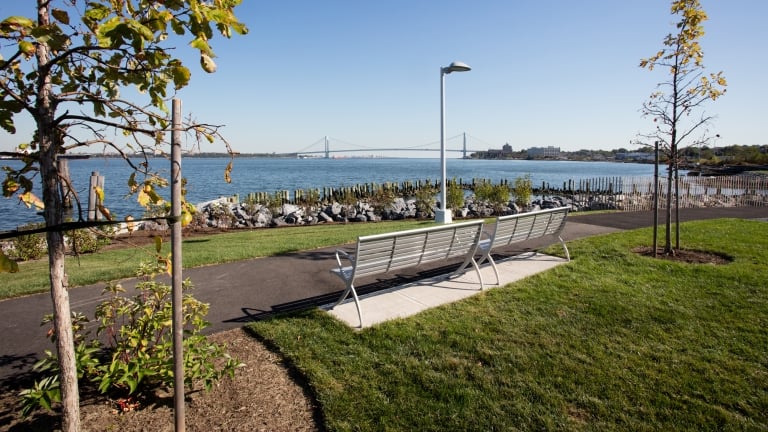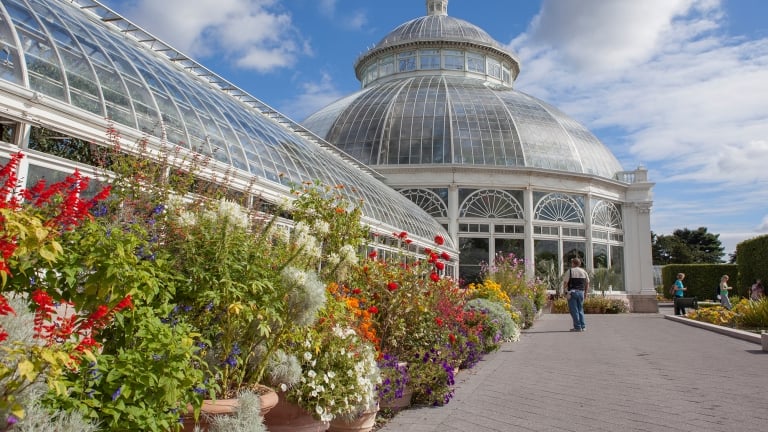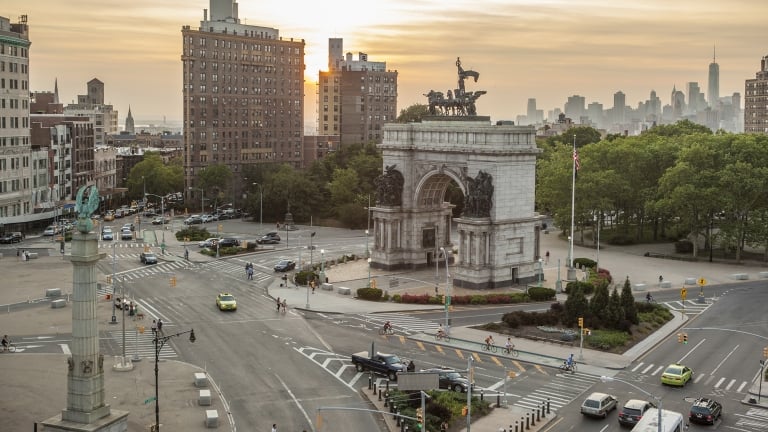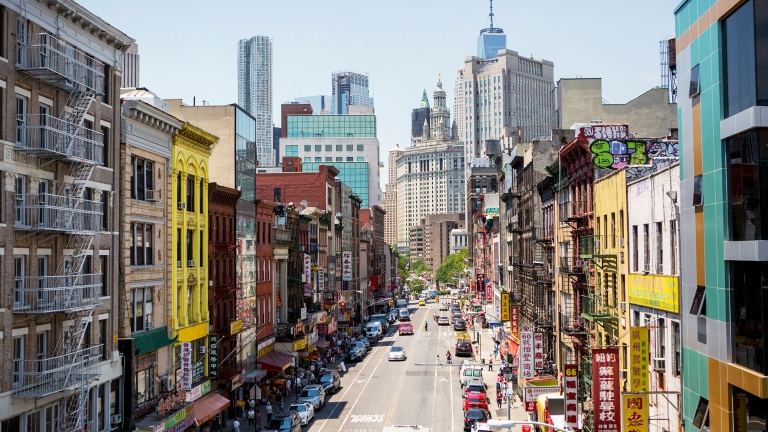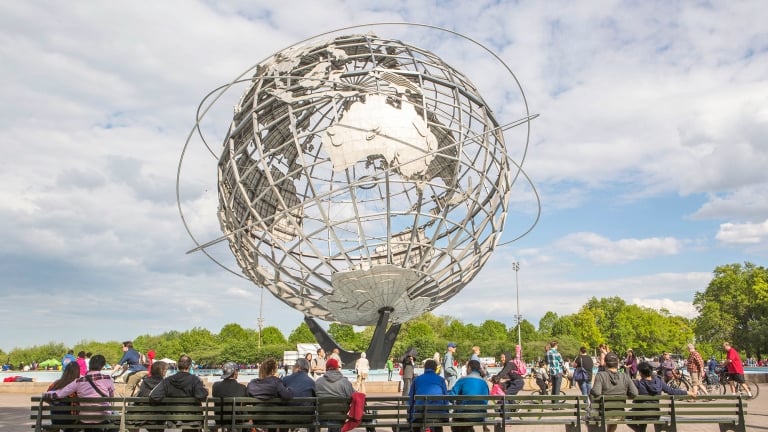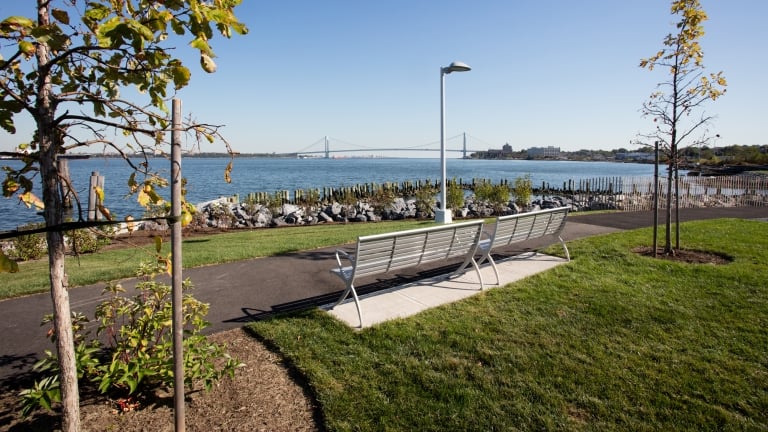 Explore The Five Boroughs