Made in NY Campus at Bush Terminal
The Made in NY Campus (MiNY) at Bush Terminal is a collaboration between New York City Economic Development Corporation and the Mayor's Office of Media and Entertainment (MOME).
At MiNY you'll find creative and advanced manufacturing, media production, materials innovation, and technologies that support the burgeoning offshore wind ecosystem in NYC. The Campus will synergize modern facilities, amenities, and well-designed public space to promote local workforce development, diversity, and equity.
White boxed manufacturing and studio space is available from 1,500–35,000 square feet (SF). If you're interested in leasing space, please fill out the inquiry form here.
A Home for Manufacturing, Film, and Media
A 36-acre urban waterfront campus, the Made in New York Campus will provide 325K SF for creative manufacturing and media production on the North Campus, and 700K SF of soundstages for film and TV on the South Campus.
By the Numbers
2,200
Jobs expected at the production hub
The creative manufacturing hub, located on the MiNY North Campus, will deliver best-in-class manufacturing facilities, creative studio space, and public open space to create a center of good green jobs; establish a home for emerging industries and pilot programs; and unlock a section of previously inaccessible, underutilized waterfront.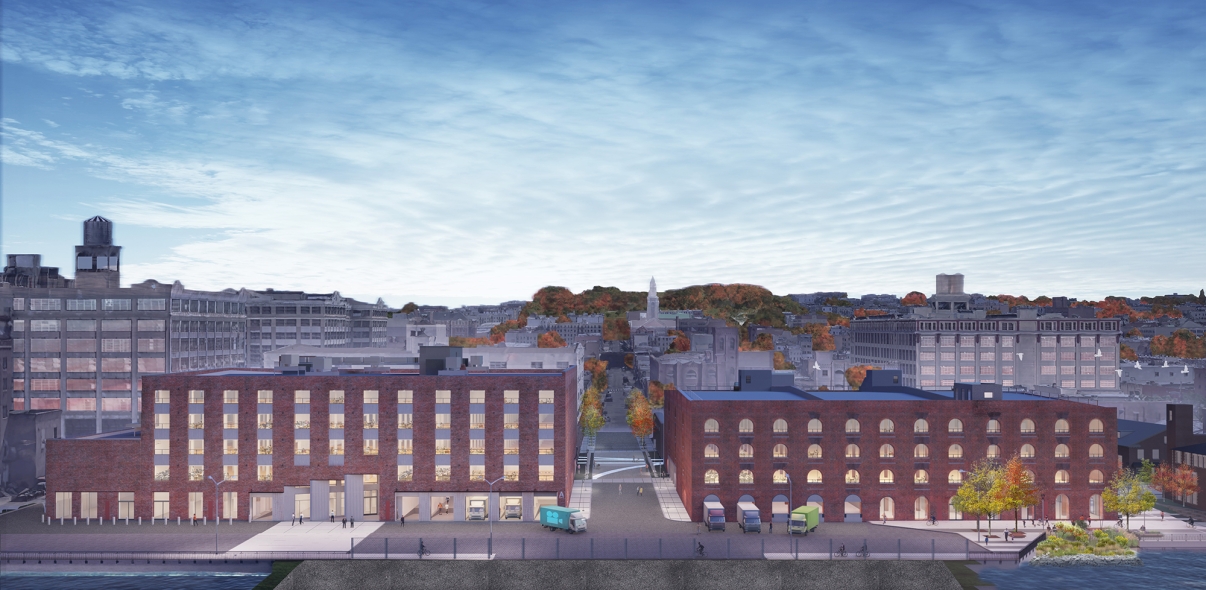 Advancing Equity, Investing in Workforce
The production hub, located on the MiNY South Campus and operated by Brooklyn-based Steiner Studios, will bring a true investment in the future of the local workforce—advancing diversity and equity in media and entertainment in NYC.
Through a combination of existing programs and new local initiatives, the production hub will bring more New Yorkers into the fold of the media industry, largely through opportunities for those who live Sunset Park itself.
The investment includes:
Expansion of MOME's successful Made in NY Production Assistant and Post-Production Training programs to advance opportunities in media and entertainment to New Yorkers from diverse communities
Funding for a nonprofit supporting gender equity, diversity, and inclusion in the NYC film and television production industry
Long-term free office and/or classroom space for one or more nonprofits that advance racial equity, diversity, and inclusion in the production industry
A new local program for high school students to train for jobs in the production industry, plus school-year and summer internships
The recruitment of qualified candidates from the local community through NYCEDC's HireNYC program
An M/WBE participation goal of 25 percent for the construction of the campus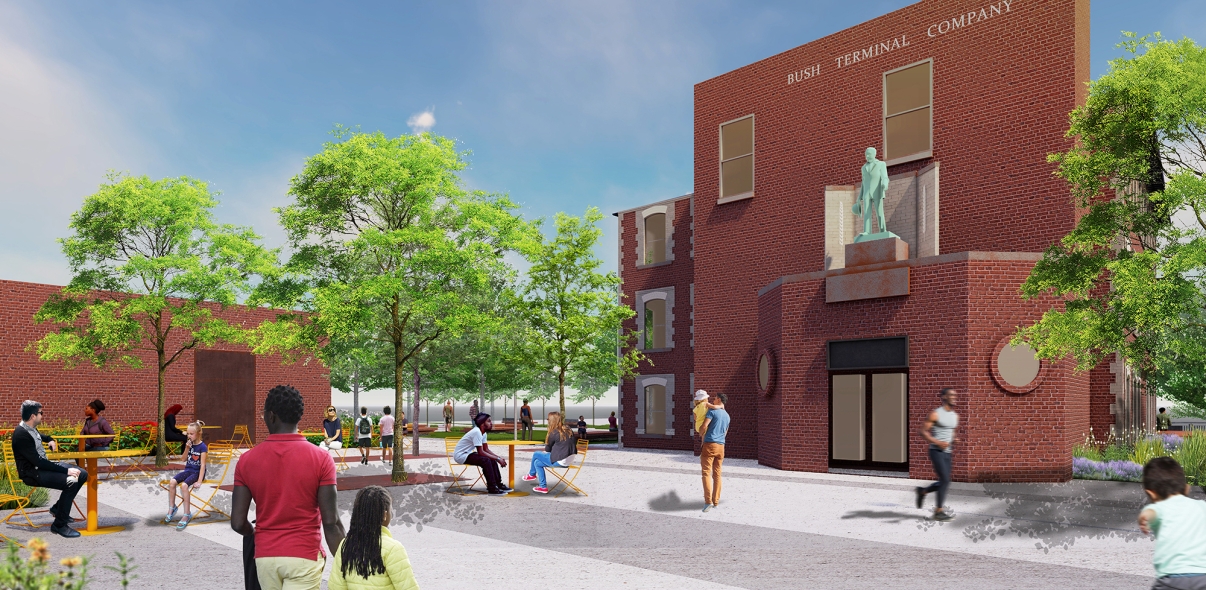 Why Made in New York
Convenient access and distribution outlets
Flexible space ranging from 2–35K SF
Free access to on-site parking, service elevators, and loading docks
Food and beverage options, public plazas, and waterfront access
24-hour access and security
Affordable daycare
Access to labor and resources
Onsite management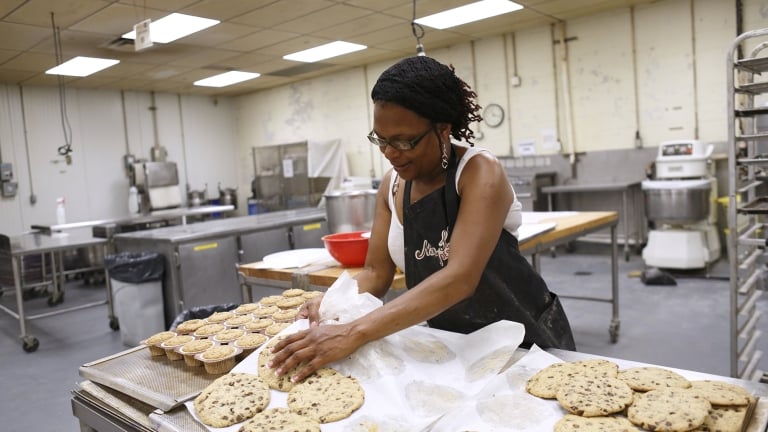 Find the Right Program for Your Business
For more information on program eligibility, explore NYCEDC's Financing Incentives.

Learn More
Leasing Opportunities
MiNY offers secure, longer-term leases, and attractive rents because of NYCEDC's commitment to creating jobs and retaining NYC businesses.
Explore Our Space Options
| Building | Area (SF) |
| --- | --- |
| Unit A | 8,000-18,000 |
| Unit A | 1,500-8,500 |
| Unit A | 2,500-15,000 |
| Unit A | 2,000-44,400 |
| Unit A | 2,500-7,000 |
| Unit B | 20,000 |
| Unit B | 3,000 |
| Unit C | 30,000 |
| Unit C | 13,500-40,500 |
| Unit C | 13,500-40,500 |
| Unit C | 50,000 |
| Round House | 32,000 |
| Power House | 40,000-50,000 |
| Café | 8,000 |
| Admin | 7,500 |
For information on lease terms and asking rent, please contact us, or fill out an inquiry form.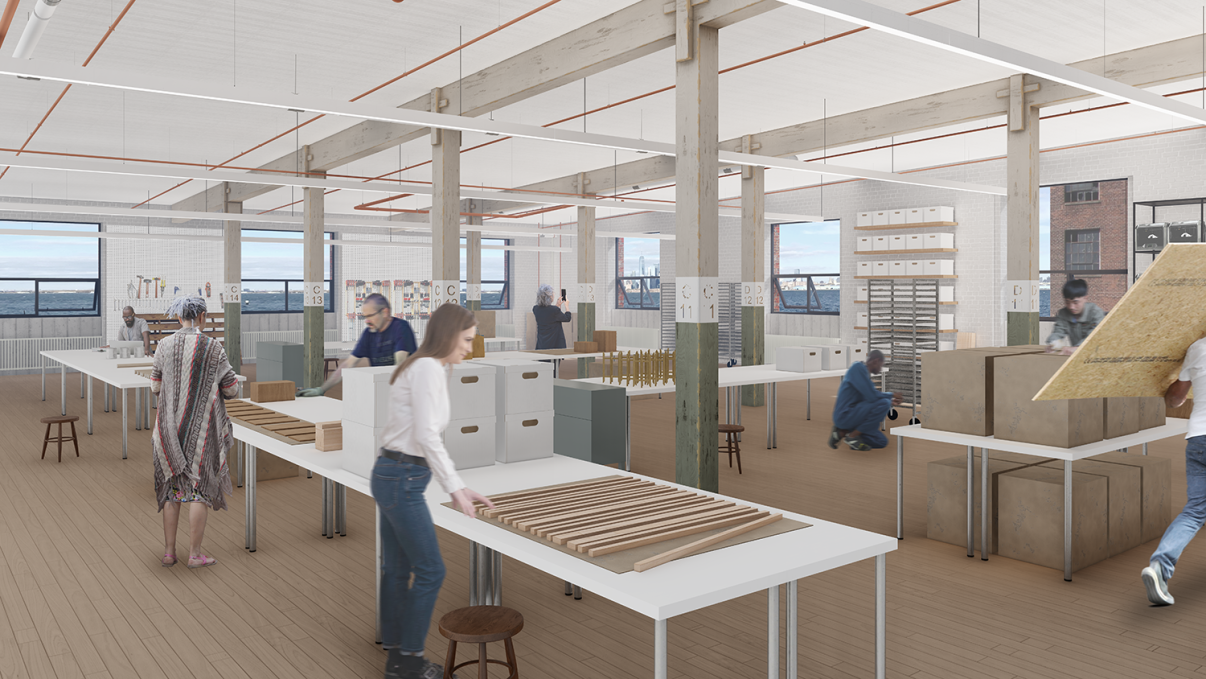 Public Participation Plan Summary Report

Bush Terminal (North Campus)

SPDES Permit Application

Bush Terminal (North Campus)

Draft SPDES Permit

Bush Terminal (North Campus)

Notice of Complete Application

Bush Terminal (North Campus)

Public Participation Plan

Bush Terminal (North Campus), 13 42nd Street, Brooklyn, NY

Fact Sheet

Bush Terminal (North Campus) Redevelopment Project

Invitation

Bush Terminal (North Campus) Redevelopment Project
Get In Touch
To find out more about the Bush Terminal Campus, please contact our team.
Fill out our leasing inquiry form.
Already a tenant? eBilling allows you to view your current bill, make online payments, and enroll in paperless billing.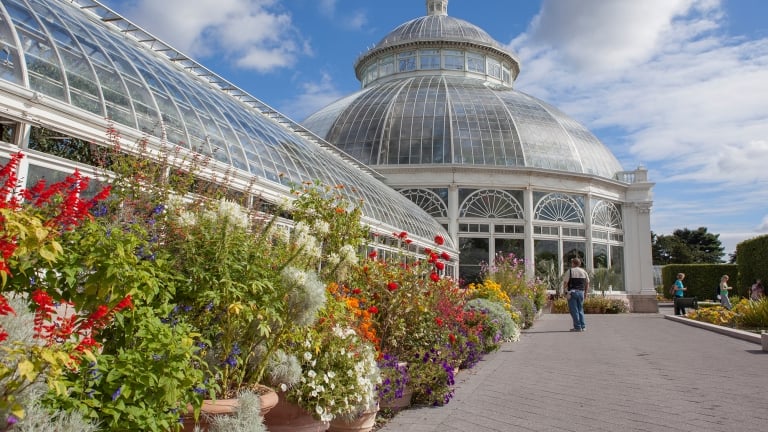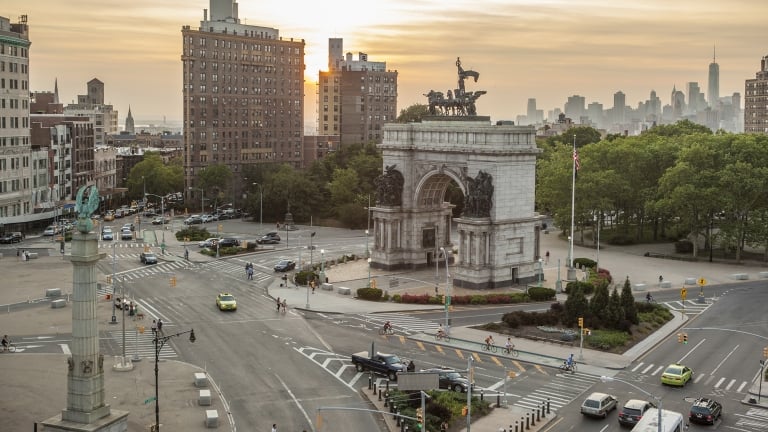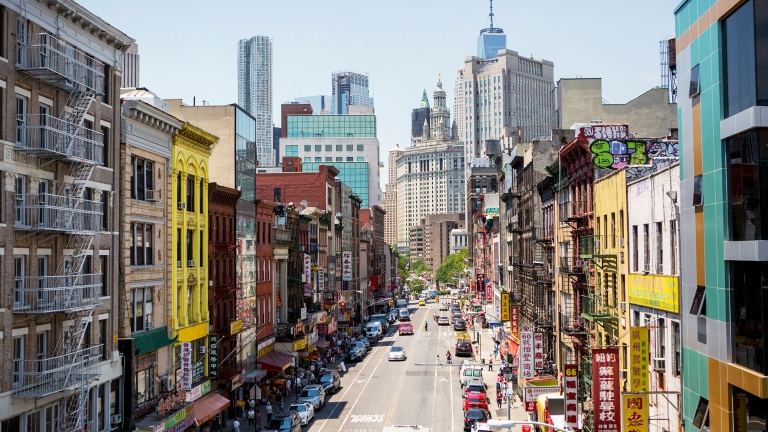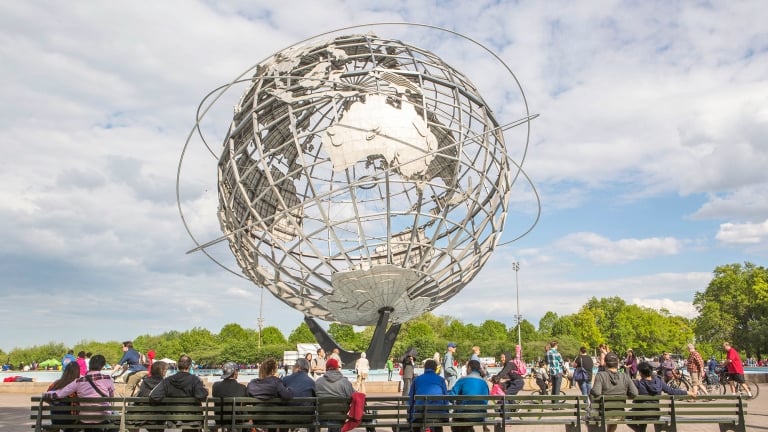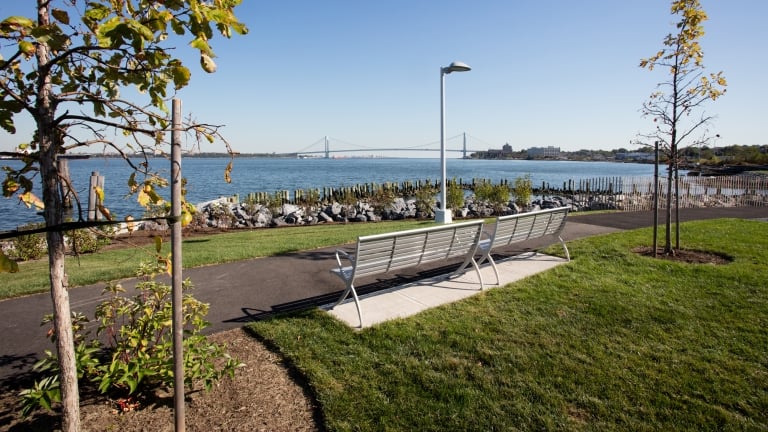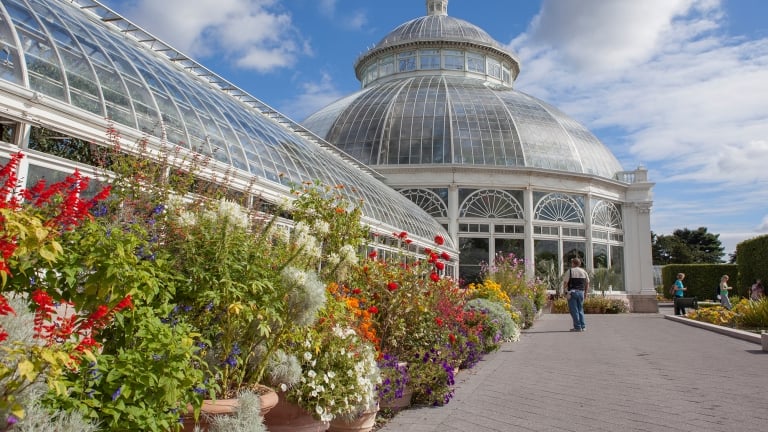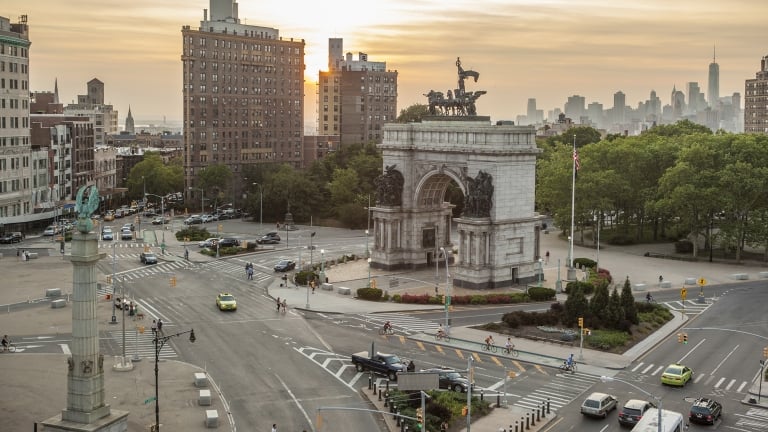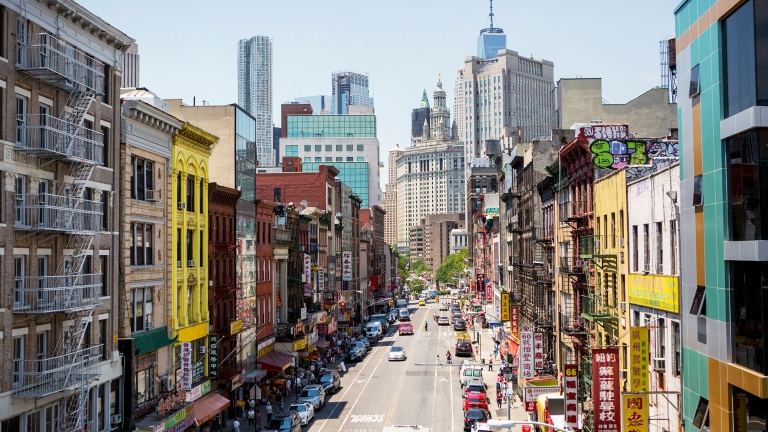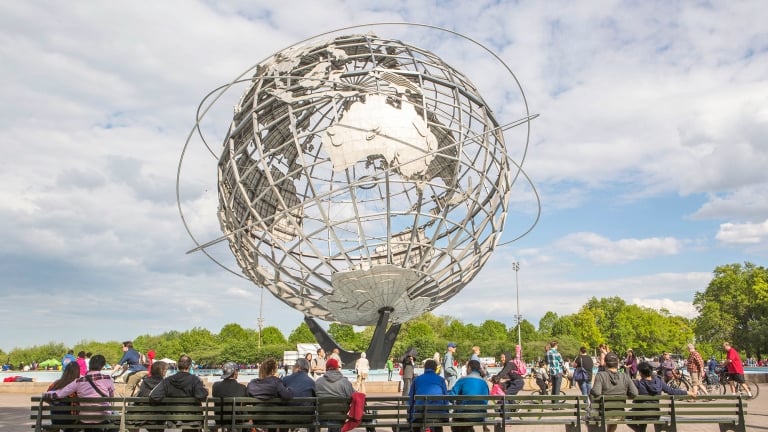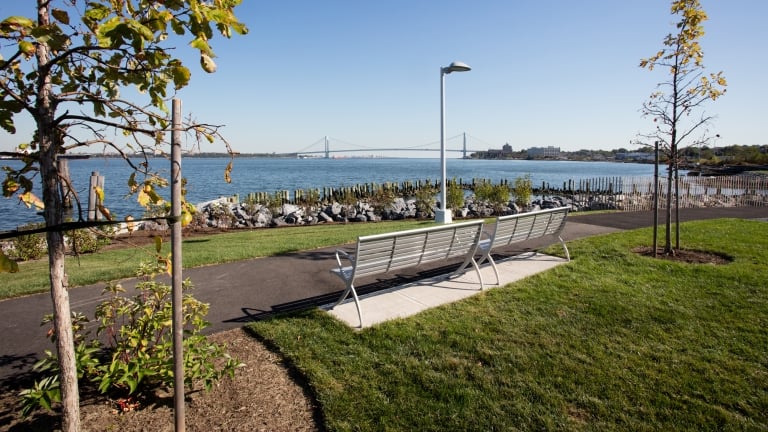 Explore The Five Boroughs