We're reimagining Broadway Junction to create a more accessible and dynamic transit hub and economic center—to offer more opportunities to the surrounding neighborhoods and the city at large.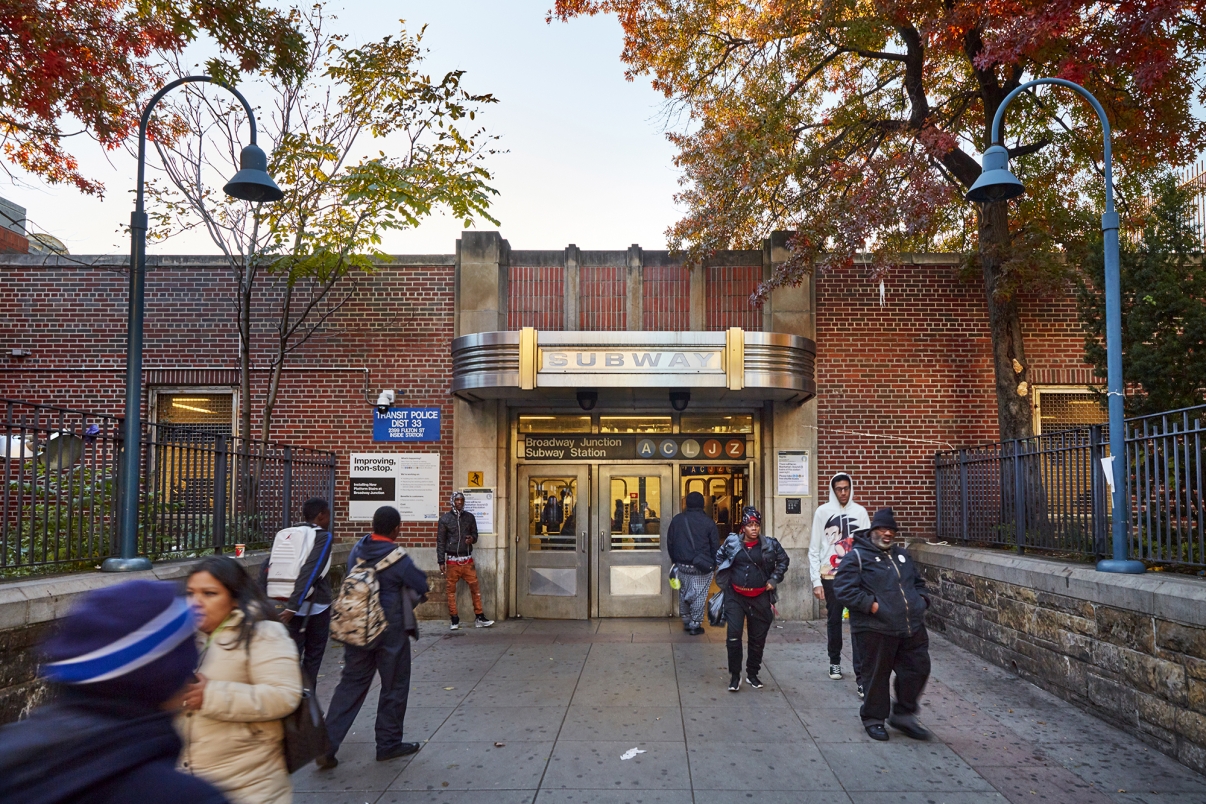 Ingredients for a Hub
Broadway Junction is one of Brooklyn's major transit centers, sitting at the intersection of five subway lines, six bus routes, and the Long Island Rail Road. It is uniquely connected to employment and transit hubs citywide, with a 15-minute ride to Downtown Brooklyn, Jamaica, or Williamsburg, 20 minutes to Lower Manhattan, and 35 minutes to Midtown Manhattan or JFK Airport. It is also the meeting point of six largely residential neighborhoods: Bedford-Stuyvesant, Brownsville, Bushwick, Cypress Hills, East New York, and Ocean Hill, as well as the East New York Industrial Business Zone, home to over 100 local industrial businesses.
Untapped Potential
Despite its exceptional transit access and vibrant surrounding neighborhoods, Broadway Junction is not yet a true transit hub or economic center. The area lacks basic services and amenities and is dominated by vacant sites, parking uses, poor lighting, and confusing streets. Broadway Junction Station itself is the third busiest station in Brooklyn but has no accessibility to any of its four levels.
Broadway Junction: A Vision for the Future
In August 2019, we released Broadway Junction: A Vision for the Future in partnership with Council Member Rafael L. Espinal Jr. and Brooklyn Borough President Eric L. Adams. The document reimagines the area as a true economic center with an accessible transit hub, new retail and attractions for residents and commuters, and employment and training opportunities to strengthen East Brooklyn's economy.
This accessible, dynamic transit hub and economic center creates:
Transit access and equity
Inclusive growth
Economic and workforce development
Active places and neighborhood amenities
Public realm and open space
By the Numbers
100K
The number of commuters per weekday that pass through the station.
Creating the Vision
The vision grew out of a commitment by the City to study Broadway Junction as part of the 2016 East New York Neighborhood Plan. The document was developed in collaboration with the Broadway Junction Working Group, a group of community leaders co-chaired by Borough President Adams and Council Member Espinal. The Working Group met six times over the course of a year, conducted a commuter and community survey, and hosted an open house to hear ideas from the public and identify community needs and priorities.
This year-long process represented the first effort led by both the City and community to focus solely on Broadway Junction. 
Learn More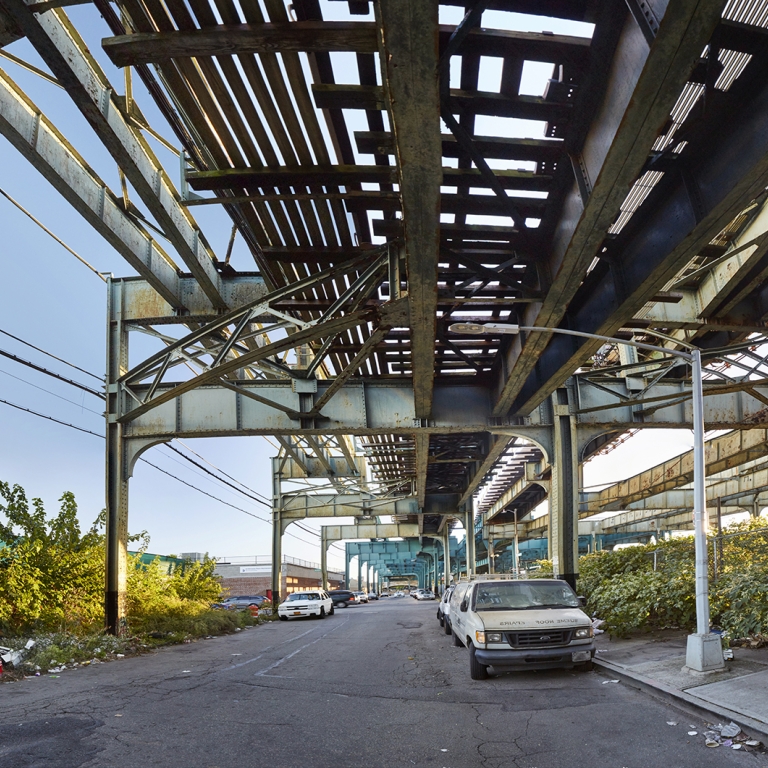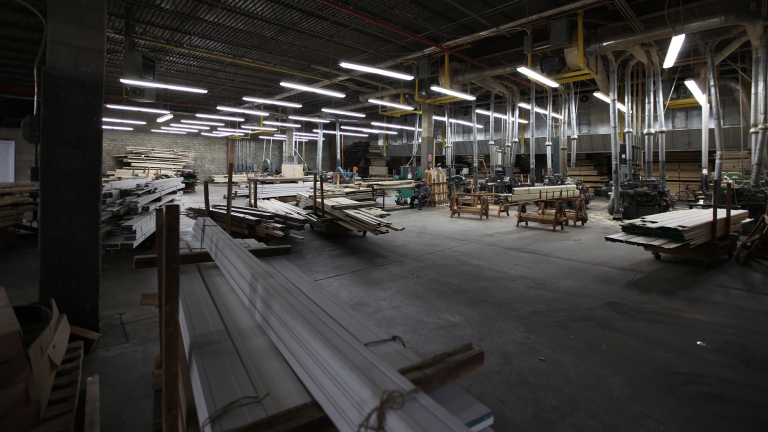 East New York Industrial Business Zone
A thriving industrial area that is home to over 100 businesses in a variety of sectors, providing over 3,000 accessible jobs to New Yorkers of all backgrounds.
Learn More