The ConstructNYC program is designed to connect small-to-mid-sized minority/women-owned and otherwise disadvantaged business enterprises with exclusive opportunities to work on NYCEDC projects through contracts of up to $3 million.
Firms prequalified through ConstructNYC will:
Compete against similarly-sized businesses for NYCEDC contracts
Receive fast-tracked payments and access to mobilization capital to prevent cash-flow issues
Gain valuable experience working on transformative New York City projects
Receive on-the-job technical assistance to ensure success on-site
Access top-notch training to address any business weaknesses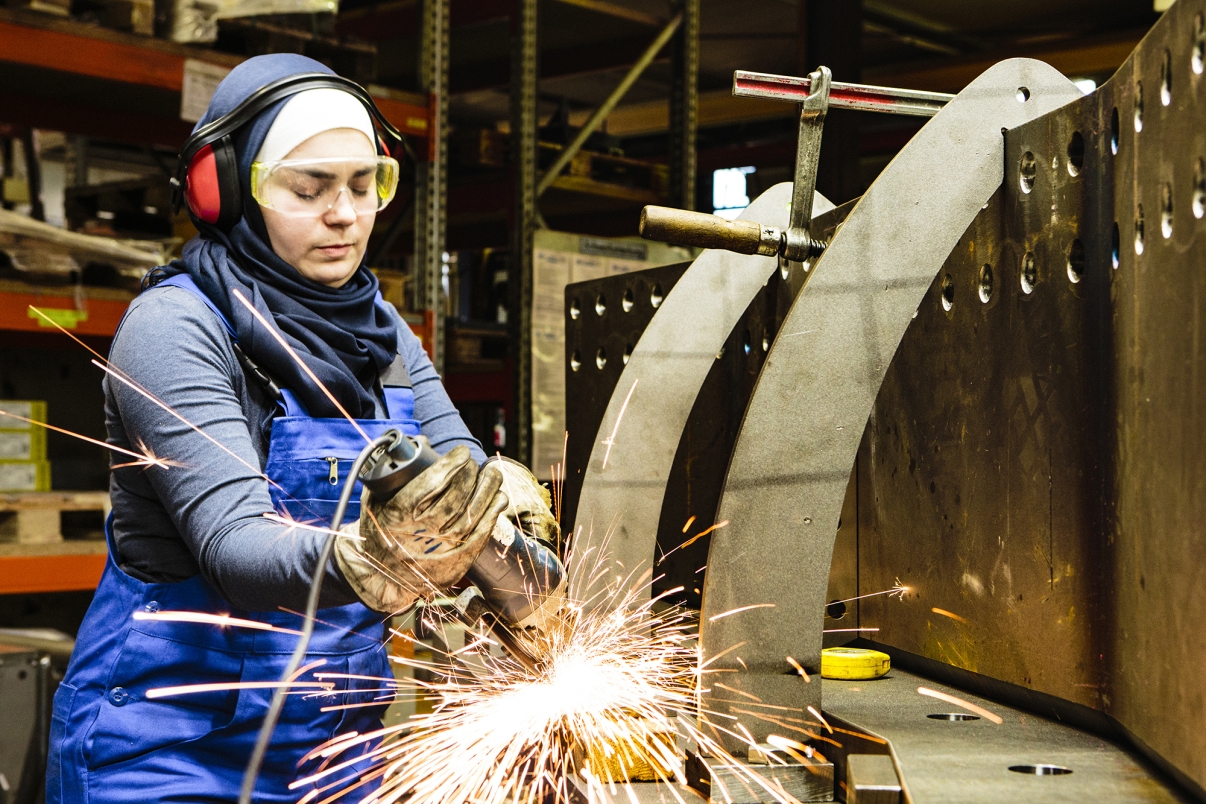 Get Prequalified to Work on NYCEDC Projects
Firms must apply to become part of the ConstructNYC Prequalified List ("PQL"), a pool of contractors with exclusive access to opportunities on designated projects. NYCEDC offers flexible bonding and insurance requirements as well as payment fast-tracking to ensure opportunities are accessible to smaller contractors. NYCEDC will prequalify firms in a wide variety of trades including:
Brick Work/Façade Work
Landscaping
Electrical
Foundations & Excavations
General Construction
Hazardous Materials Abatement
HVAC
Plumbing
Roofing & Waterproofing
Site Improvements
Underground Utilities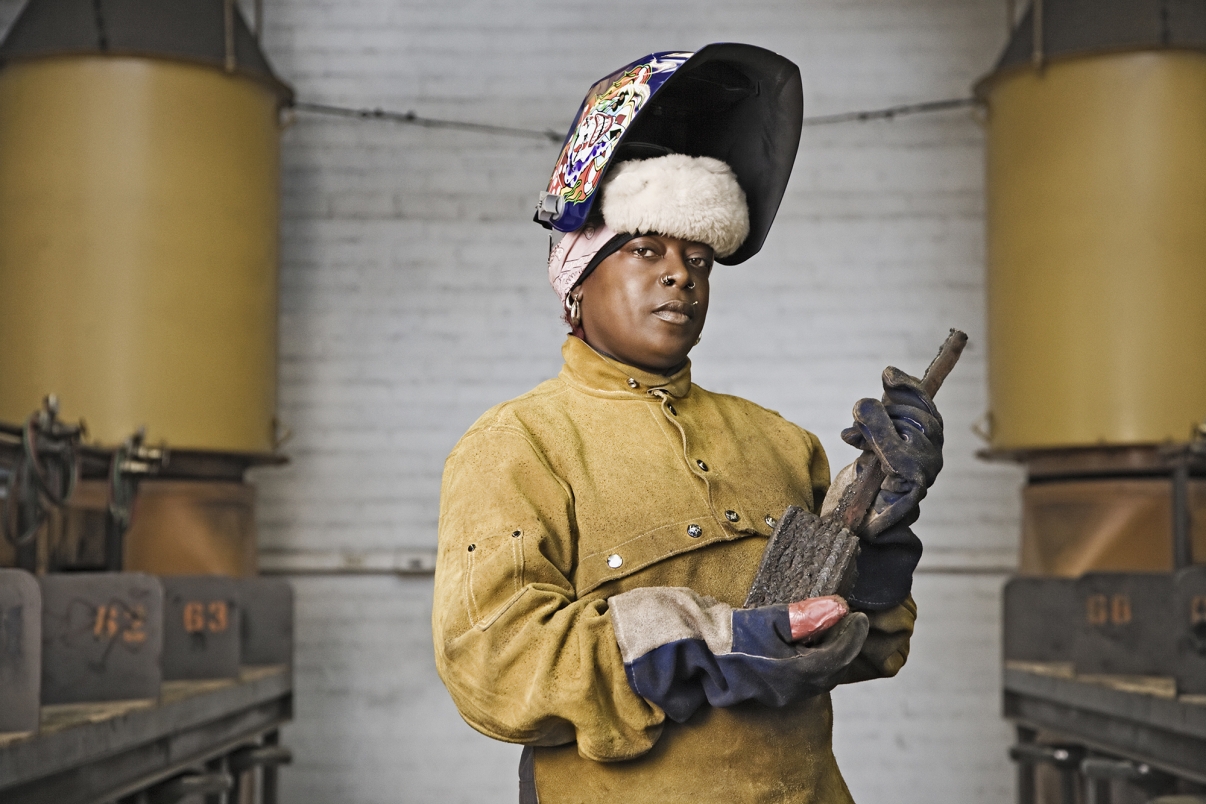 Build Capacity to Get Prequalified
ConstructNYC includes top-notch training in critical areas that directly impact job performance to address specific weaknesses so that PQL firms are primed for success. Participants will have access to the following class topics, which are geared towards working specifically on NYCEDC projects:
Orientation to NYCEDC Contracts
Technical Administration and Proposal Items
Legal Contract Administration
Accounting & Financial Infrastructure 
Safety Plans & Policy
Risk Mitigation Strategies
Application Process
1st Step - Eligibility Application: Fill out this short application to verify your eligibility for the program.
2nd Step - PQL Application: Once eligibility is verified, applicants will receive the PQL application, which will be used to determine the specific trade(s) for which applicants will be prequalified as well as any training that is recommended or required.
Applications are accepted on a rolling basis. New recruitment deadline TBA.
Questions about ConstructNYC?
For questions about prequalification and training, please contact:
Danielle Da Costa
Program Manager, Opportunity M/W/DBE
or:
Jennifer Yam
Vice President, Opportunity M/W/DBE
For general inquiries, please contact: