Made in NY Campus at Bush Terminal
Anticipated to open in 2022, the Made in NY Campus will help synergize creative manufacturing uses and provide affordable, best-in-class industrial facilities for garment manufacturing, film and media production, and related services and industries.
If you are a garment manufacturer interested in leasing space in the Made in NY Campus at Bush Terminal for move-in in 2022, please fill out the inquiry form here.
Investments in Bush Terminal
The City is investing $136 million toward:
Major renovations to existing assets to create a 200,000-square-foot garment manufacturing hub, upgrading industrial space in a 160,000-square-foot building, and improving the overall site plan
New construction of 100,000 square feet of state-of-the-art film and television production facility
Pedestrian-friendly streetscape improvements and new plaza space, including improvements to the 43rd Street corridor within the campus to improve visitor access to Bush Terminal Piers Park, as well as utility upgrades to support the built improvements
The Made in NY Campus
The film and television production sector is one of the fastest growing, high-wage industries in the city, leaving many firms struggling to find new space for production. The Made in NY campus will provide high-ceiling sound stages and support space for ancillary uses for film and television production, video and photo shoots, and emerging media sectors such as AR/VR.
Similarly, while garment manufacturing comprises 30% of the city's manufacturing jobs, the industry has faced decades of global economic pressures that have forced companies to look overseas for production. The Made in NY garment manufacturing hub will provide small white-box spaces ranging from 2,000 to 40,000 square feet to companies working in pattern making, marking and grading, cutting and sewing, and sample making. The hub will also include shared services and related uses to support the success of these garment firms and the larger Sunset Park garment cluster. The hub will support between twenty-five and thirty-five garment manufacturing tenants.
NYCEDC will also require new Bush Terminal tenants to utilize the City's HireNYC and Workforce1 programs to connect New Yorkers with job opportunities.
Get In Touch
To find out more about the Bush Terminal Campus, please email Jeffrey Gambrell.
Fill out our leasing inquiry form.
Already a tenant? eBilling allows you to view your current bill, make online payments, and enroll in paperless billing.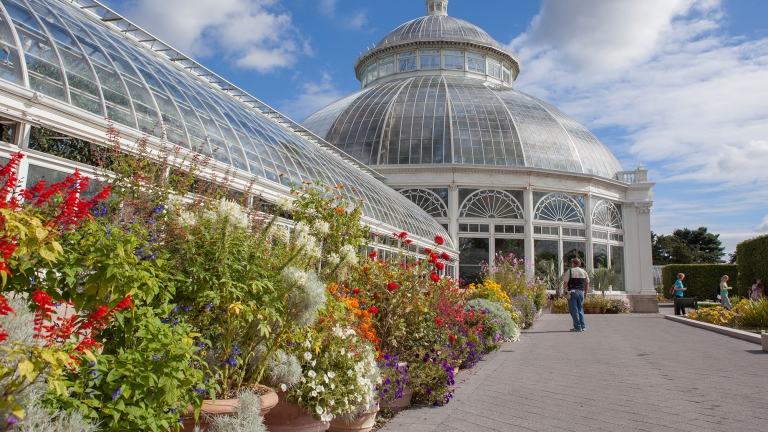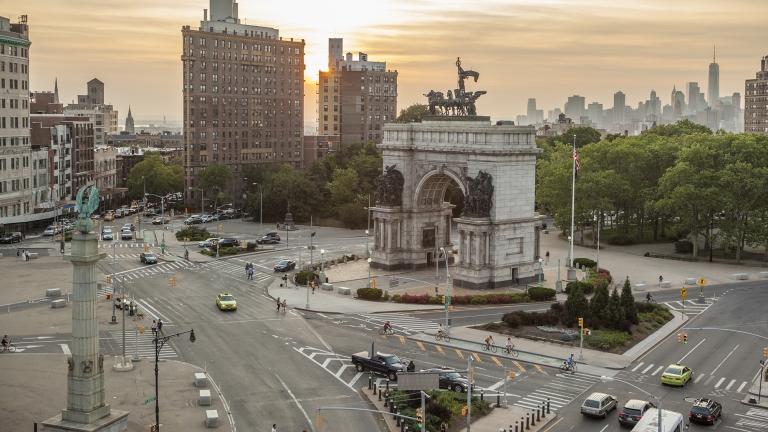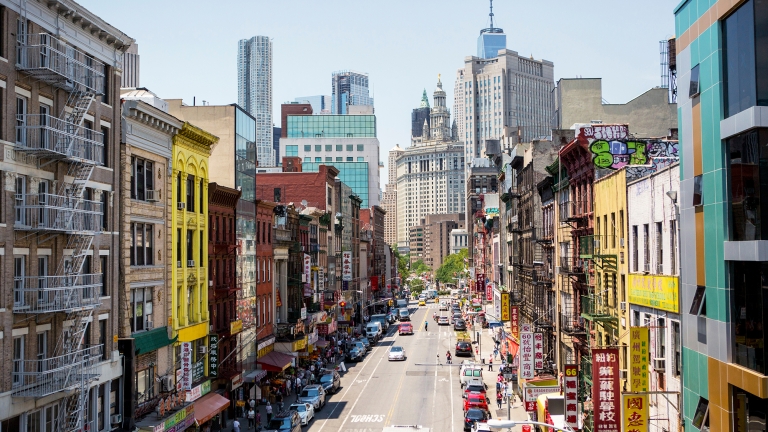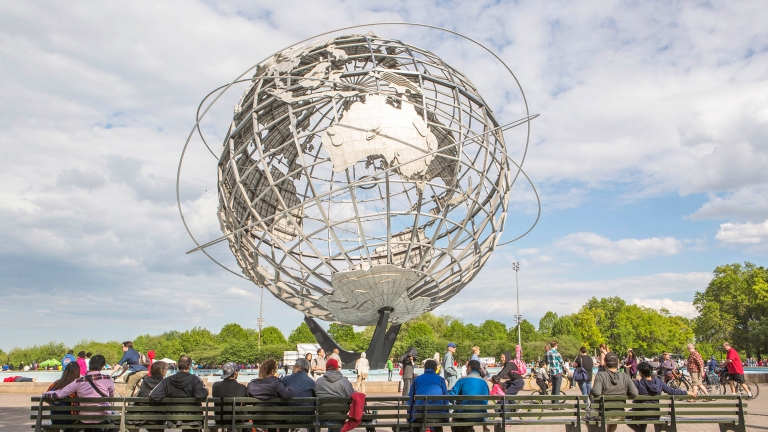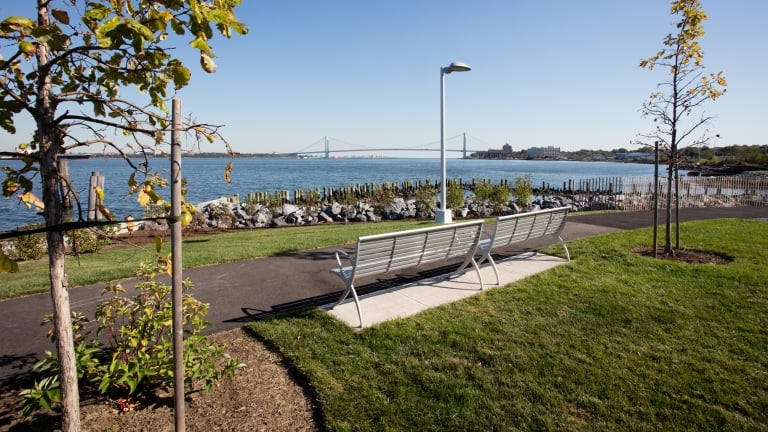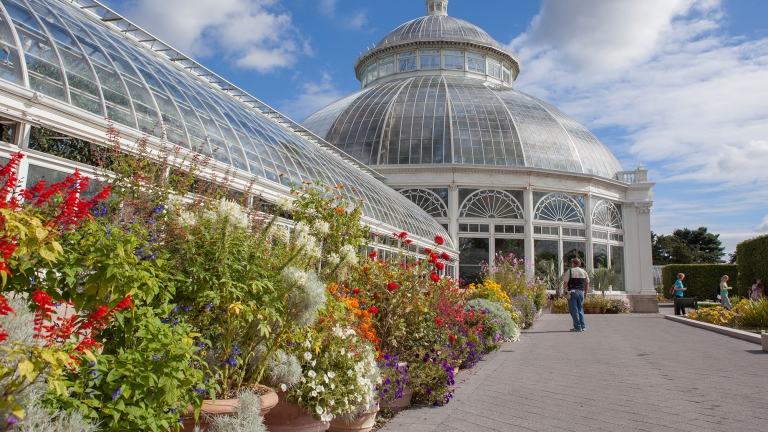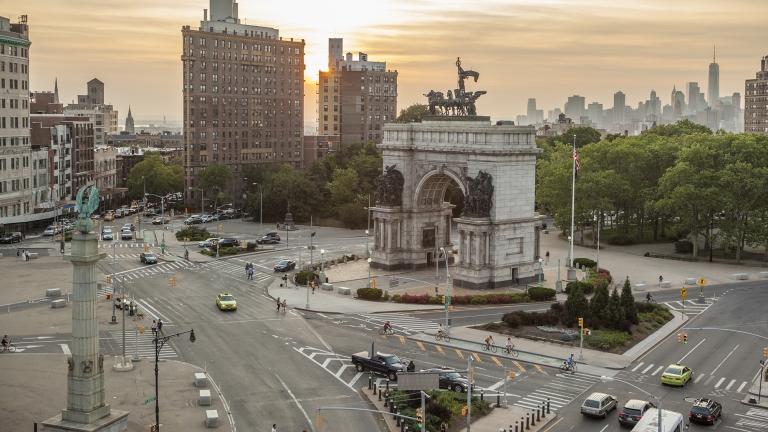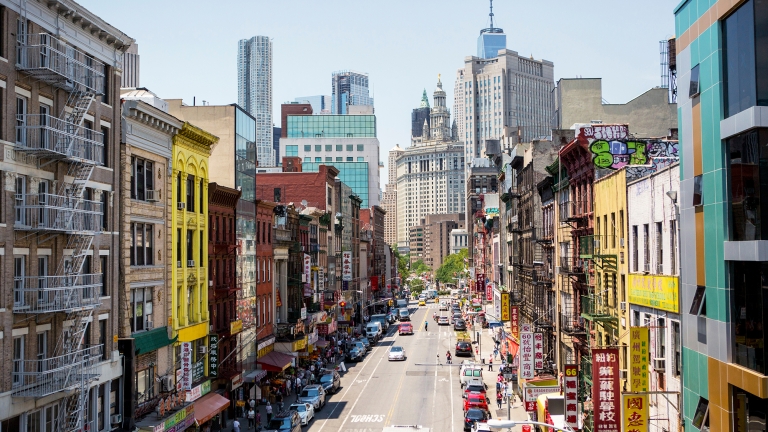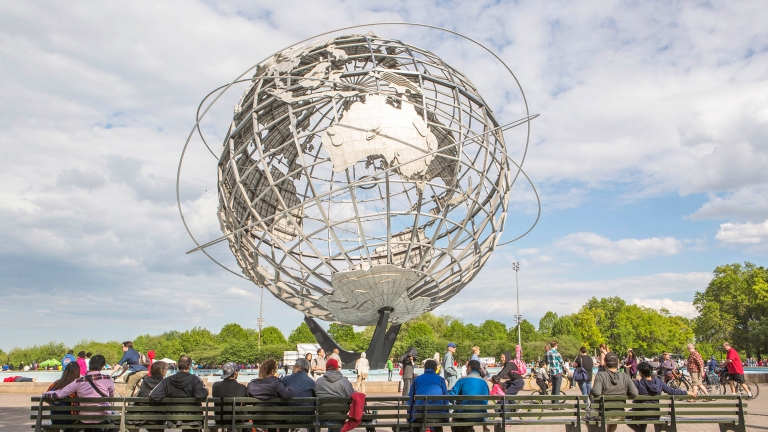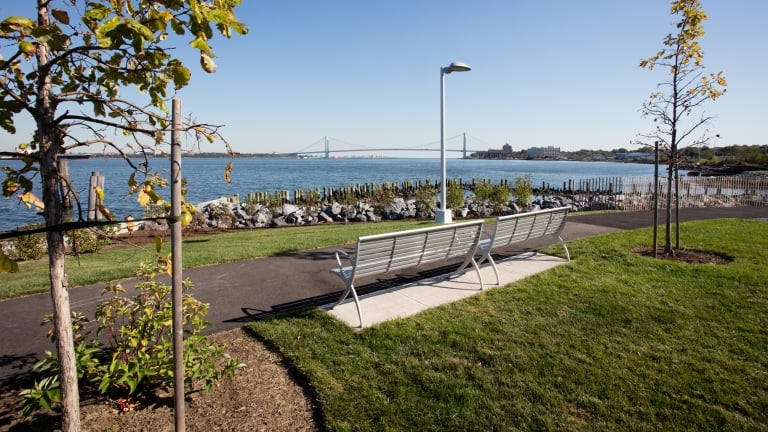 Explore The Five Boroughs