Capital Program
Transforming investments into reality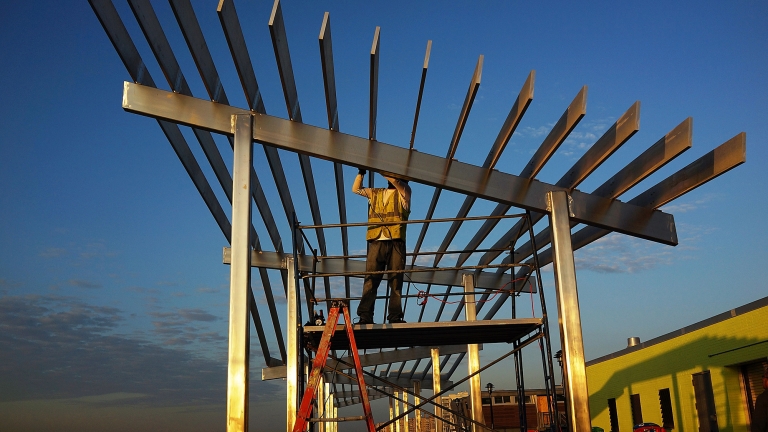 Our Mission
Channeling capital budget investments into design and construction projects—in service of New York City's economic development.
For the Economy
Our job is to provide physical infrastructure, facilities, and amenities to strengthen the City's competitive position, and enable capacity-building investments. We currently support over 100 active municipal projects, such as:
Buildings
Cultural centers
Infrastructure
Parks
Piers and terminals
Special projects
Streetscapes & pedestrian walkways
Waterfront spaces
We help bring new spaces to life by overseeing a project's design and construction management. We also provide specialized expertise and construction support to other NYCEDC departments and City agencies.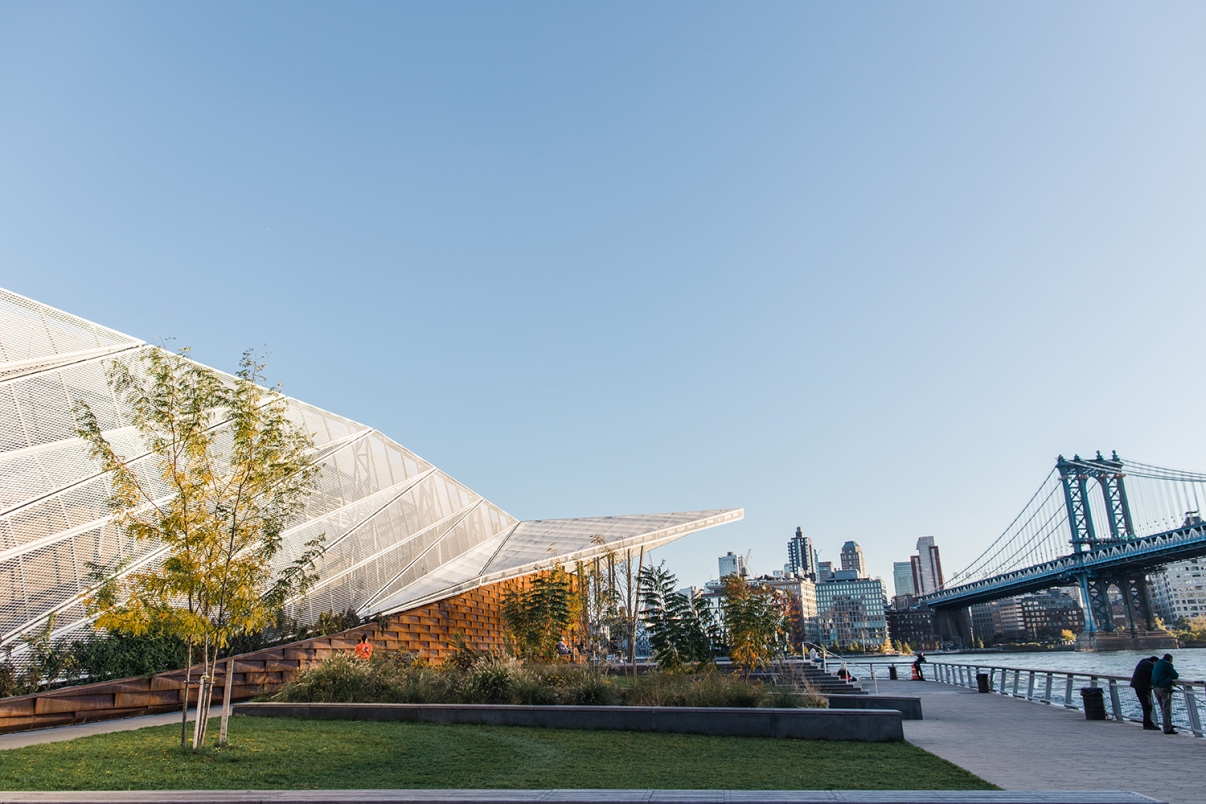 By the Numbers
100
Approximate design and construction projects in our portfolio
Building Relationships. Building Potential.
At NYCEDC, we value our close connection with City agencies, such as the Departments of City Planning, Transportation, Environmental Protection, Parks and Recreation, and Cultural Affairs. Many projects come to us through these agencies, as well as from the borough presidents, local elected officials, and local development corporations.
We bring our years of experience to the table, helping agencies manage their projects and navigate complex City regulations. The Capital division is a multi-disciplinary team of engineers, architects, landscape architects, and technical project support staff. It is our goal to deliver on a diverse portfolio of over 100 active projects, representing nearly $6 billion in construction—on budget and on time.
Upcoming Capital Programs Opportunities
Interested in other upcoming solicitations for services in design, construction, construction management, and more? View the projects.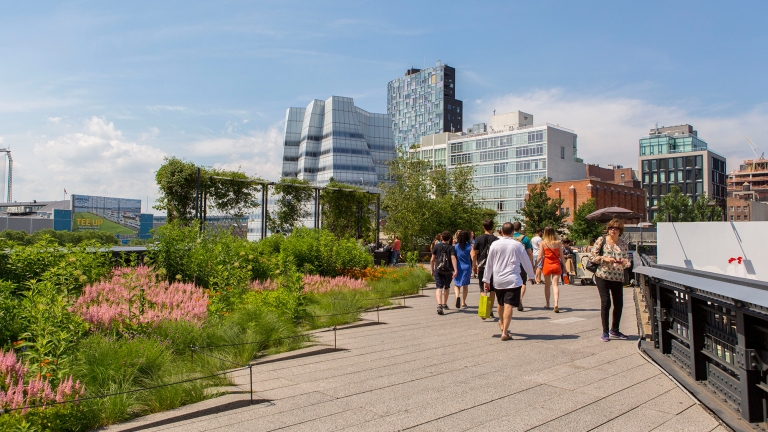 Explore NYCEDC Projects
The Capital Program is at the core of our projects around the five boroughs.
Explore