Why NYC
The City of Opportunity
Find your path in the city that never sleeps.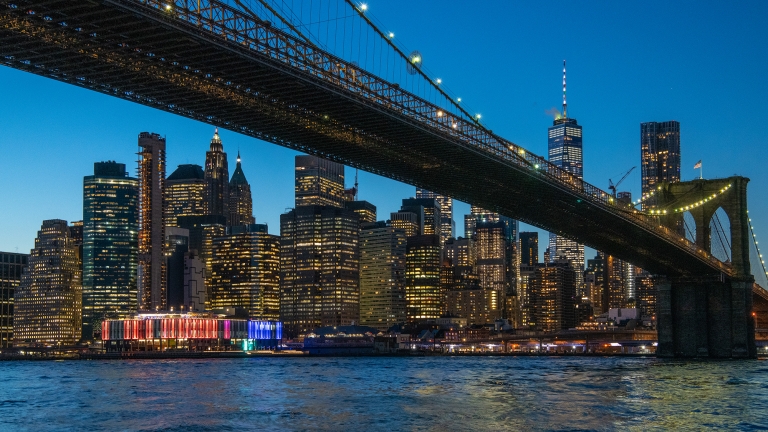 Why New York City?
The diversity. The dynamism. The ambition. The connectivity. The entrepreneurial spirit. The ecosystem of innovation. The booming tech industry. The center of culture. The center of commerce. The center of everything.
New York is the city where the future comes to rehearse, where the best come to get better.
Global Capital
New York City is the global capital of commerce, culture, and innovation. From finance to fashion, marketing to manufacturing, no other city can boast of our breadth and depth of companies and consumer base of millions. We are home to 4.5 million jobs and more Fortune 500 companies than any other city in North America. And we are the most-visited city in the western hemisphere, with over 65 million visitors coming to experience the five boroughs each year.
Business Incentives Guide 2019

Financial incentives and programs to help reduce the costs of expansion, relocation, and capital improvements.

Business Resource Guide 2019

A guide of NYCEDC's public investments for businesses looking to start, grow, or relocate in New York City.

Industry Programs 2019

Discover what New York City can do for you through NYCEDC's Industry Programs Portfolio, outlined in this document.
Spanning Industries
We are proud to be home to more corporate headquarters than any other city in the world. In 2017, New York City-based companies were the largest share of firms among the Inc. 5,000 fastest-growing private companies. Our economic strength spans all industries, including professional business services, healthcare, government, retail, finance, education, construction, transportation, real estate, publishing, music, fashion, advertising, and film.
The totality of what we have to offer is astounding. And we want you to come be a part of it.
Doing Business in NYC
Explore business programs, financial solutions, and other opportunities to make the most of doing business in NYC.

Learn More
Our Talent
We are proud to be an international city—nearly 46 percent of the city's labor force is foreign-born and we are home to immigrants from more than 150 countries. Of the 8.5 million people who call New York City home, roughly 2.3 million have a bachelor's degree or above—more than Los Angeles, San Francisco, Washington D.C., Philadelphia, and Boston combined.
By the Numbers
46%
The share of the city's labor force that is foreign-born.
Source: Office of the NYS Comptroller
New York City has the largest public school system in the country—every fall, one in every 300 Americans takes their seat in one of the city's public school classrooms. We offer pre-Kindergarten for all four-year-olds through our groundbreaking Pre-K for All initiative, and our ambitious CS4All initiative will educate all public school students in computer science. Once students graduate from high school, they can enroll in one of the 120 colleges and universities we have throughout the five boroughs.
NYC Tech Talent Pipeline
Training New Yorkers in the skills needed for 21st-century jobs.
Learn More
Our Transit
New York is the most transit-rich city in the United States. We are the only large city in the country where the majority of workers commute via mass transit. More than four out of five commuters to our central business district arrive on mass transit and more customers use the Metropolitan Transit Authority's network of subways and railroads than every other subway and commuter railroad in the country combined.
Our subway system is constantly improving and expanding. Recently, the City has extended the 7 Line to Hudson Yards, completed the World Trade Center Transportation Hub, and opened the Second Avenue Subway.
Plus, our three airports represent the largest airport system in the United States and are first in the world in terms of total flight operations.
New York City is exceptionally accessible from points beyond the five boroughs, through commuter rail and our central location on Amtrak's Northeast Corridor, providing high-speed Acela service to Washington, Philadelphia, and Boston.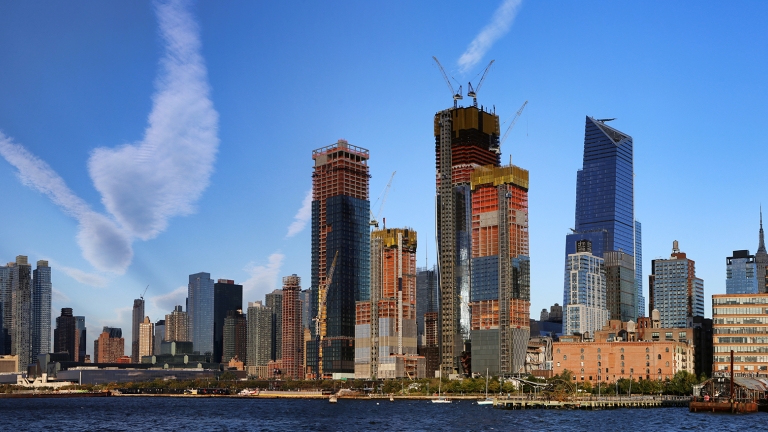 Finance Solutions
Whatever your sector or need, we have finance solutions to help you thrive.
Solutions to Meet Your Needs
Real estate, sales, and mortgage tax benefits to lower the cost of your projects
Direct capital investment, including co-investment and public-private partnerships
Other City, State, and federal incentives for businesses in New York City
Culture & Entertainment
We are the preeminent destination for art, theater, music, and nightlife. New York City is home to over 800 museums and galleries that house some of the world's most famous works of art.
In the last two years alone, we opened the new Whitney Museum of American Art, the Met Breuer, and we will open the Universal Hip Hop Museum in 2022. New York City's music and nightlife scene is unrivaled, with  five million tickets sold every year at our major venues.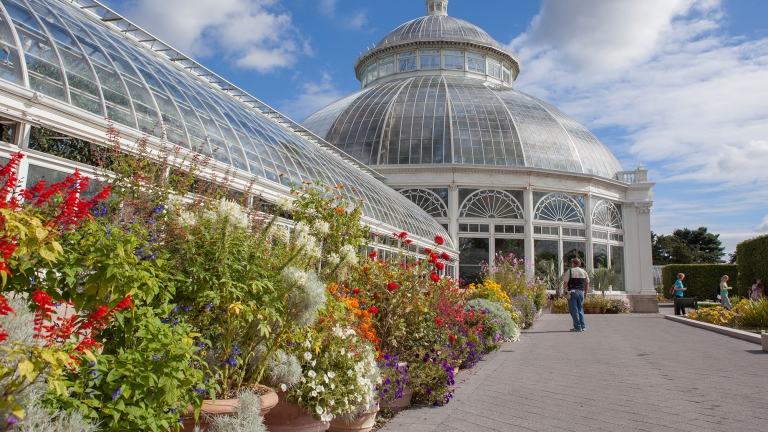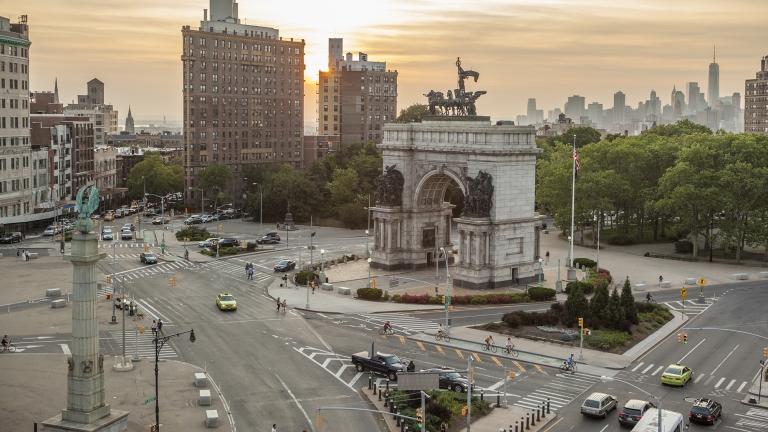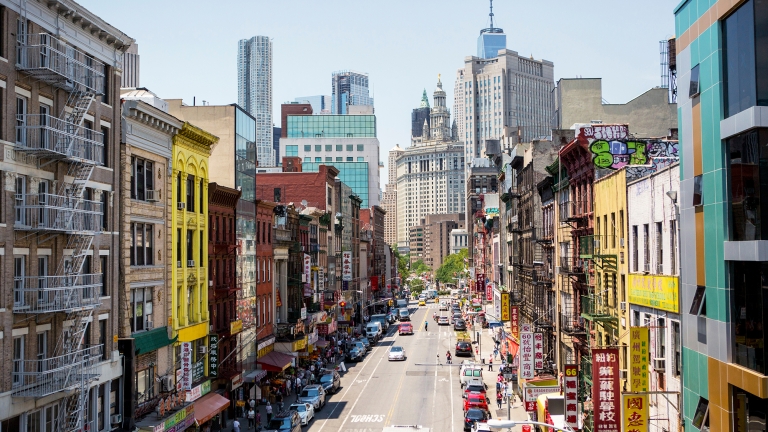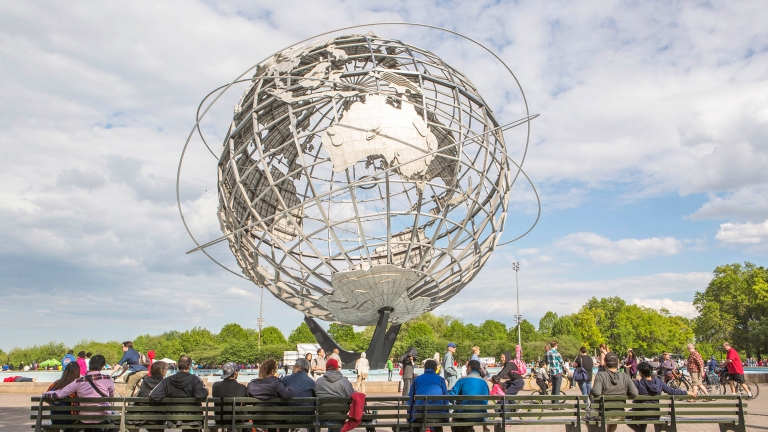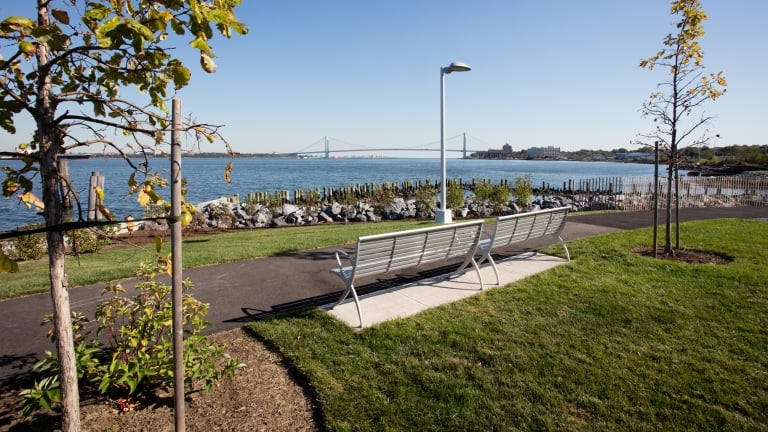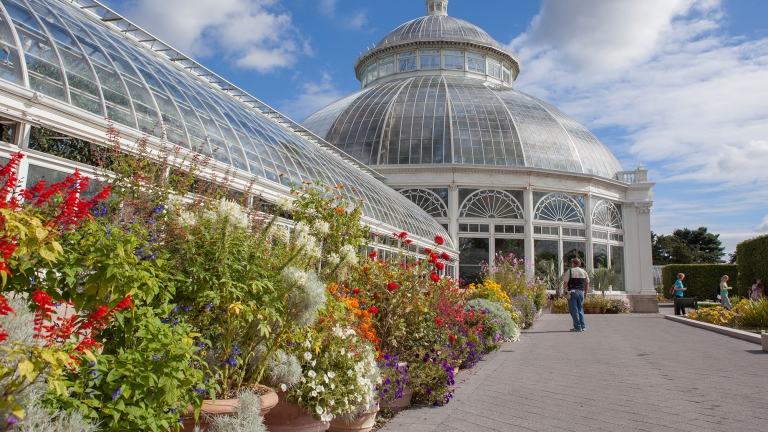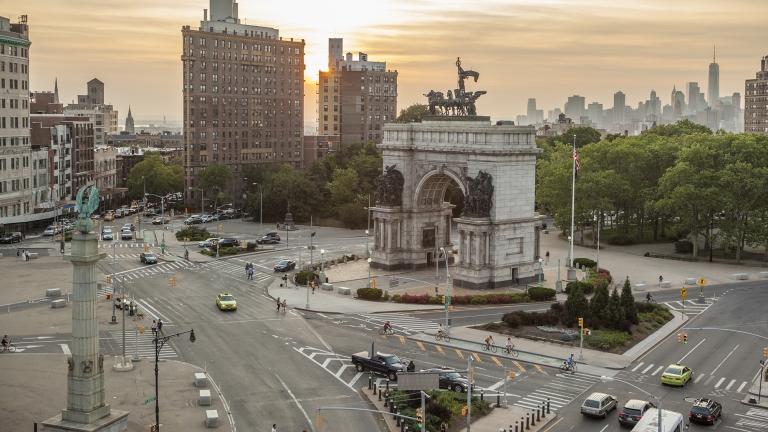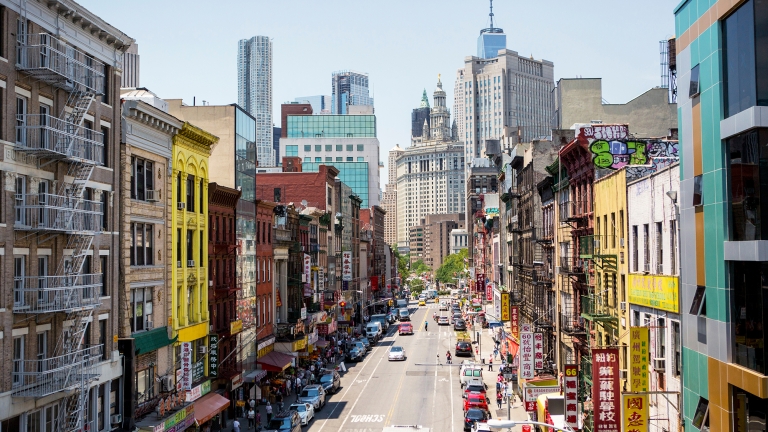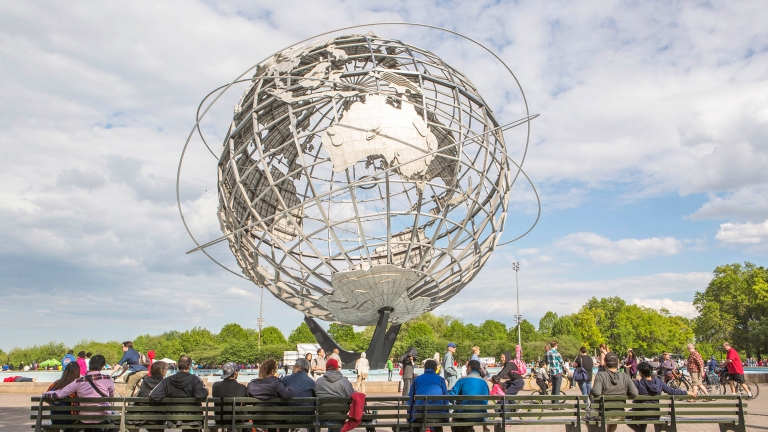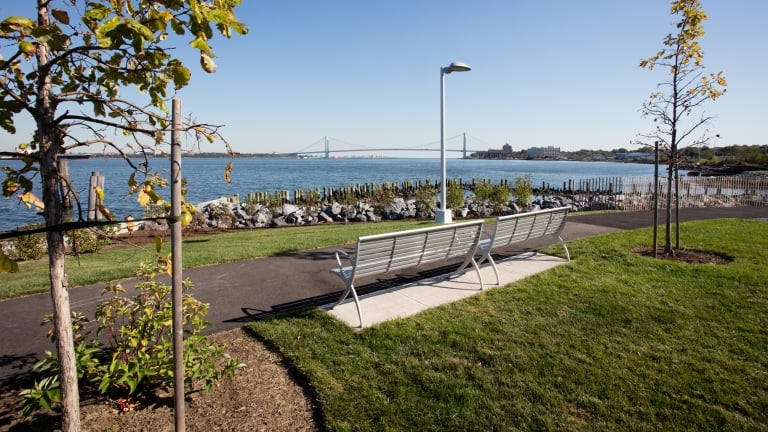 Explore The Five Boroughs
WHY NYC