As part of the City's strategy to emerge from the pandemic stronger, fairer, and more resilient than before, NYCEDC has launched Venture Access NYC.
A Growing Tech Powerhouse
By the Numbers
$50B+
Venture capital invested in NYC-based startups in 2021, the highest figure on record
New York City has become a growing force in the global tech startup scene. In just the past few years, it's emerged to become the world's second-largest tech ecosystem, with more than 9,000 startups and 100 accelerators, incubators, bootcamps, and co-working spaces across the five boroughs.
The investment community is taking notice—in 2020, the venture capital (VC) industry invested over $16 billion in NYC-based startups. In 2021, that number tripled to over $50 billion, by far the highest annual figure on record for venture funding going to NYC-based companies.
Barriers to Opportunity
By the Numbers
3%
Venture capital going to Black and Latinx founders nationally
Despite these trends, however, startups founded by entrepreneurs from historically disadvantaged groups face significant obstacles that threaten to leave them out of NYC's growing startup economy.
Funding to underrepresented founders has increased in recent years, but still represents a fraction of the nearly $330 billion in funding raised by US startups in 2021. Nationally, startups led by Black and Latinx founders generally receive about 3 percent of total venture capital raised (in the Greater New York area, Black and Latinx founders receive around 5 percent of total venture funding in the region). In 2021, startups led solely by women founders received about 2 percent of funding.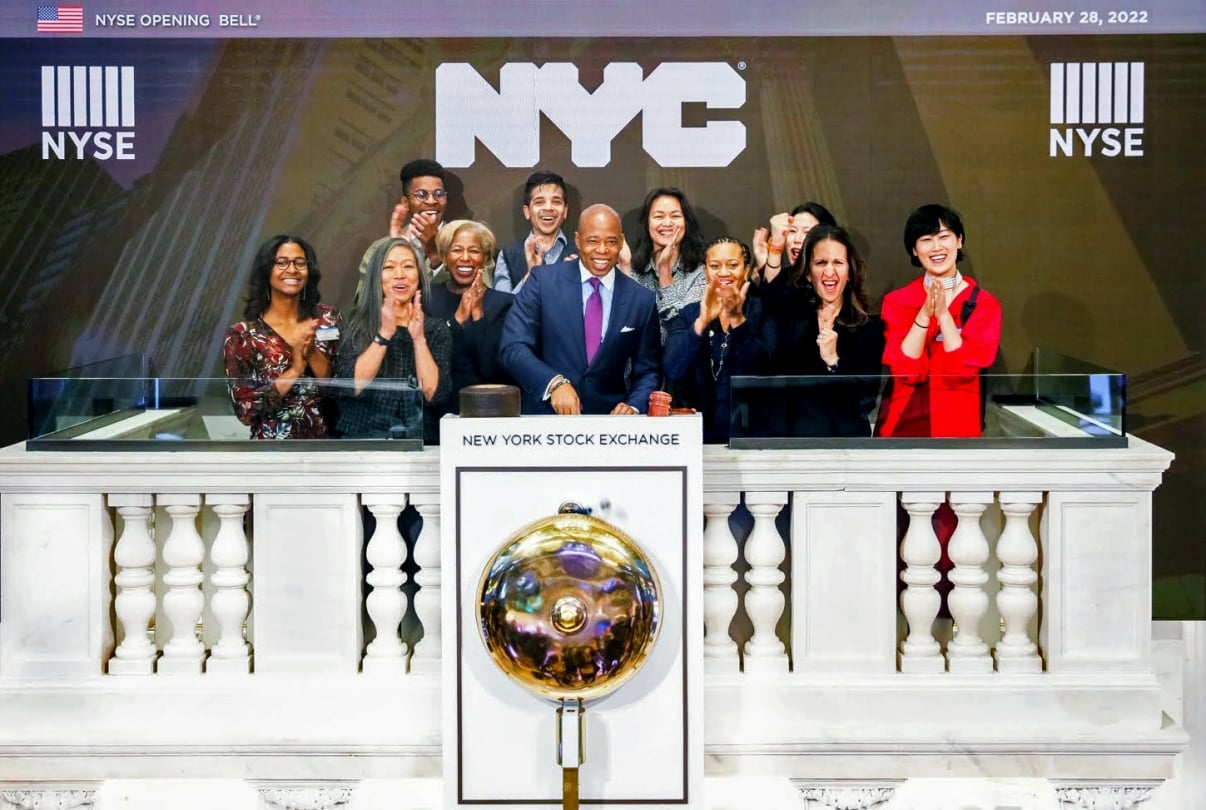 Introducing Venture Access NYC
Venture Access NYC is designed to address these inequities by empowering diverse entrepreneurs, giving them the tools to overcome these systemic barriers, and making the venture capital community a better reflection of the city itself.
The first Venture Access NYC effort is the Founder Fellowship, an annual program to improve access to capital and networks for underrepresented founders. The Founder Fellowship builds on the success of NYC Venture Fellows, a previous NYCEDC program designed to help high-potential entrepreneurs scale their ventures in NYC. Venture Fellows, which ran from 2010 to 2016, accelerated some of NYC's most prominent startups of the past decade, including Warby Parker, Etsy, Foursquare, and Rent the Runway.
In 2022, the Founder Fellowship pilot cohort launched in partnership with Newlab, and the pilot is designed to support underrepresented founders with urban tech solutions to improve life in cities.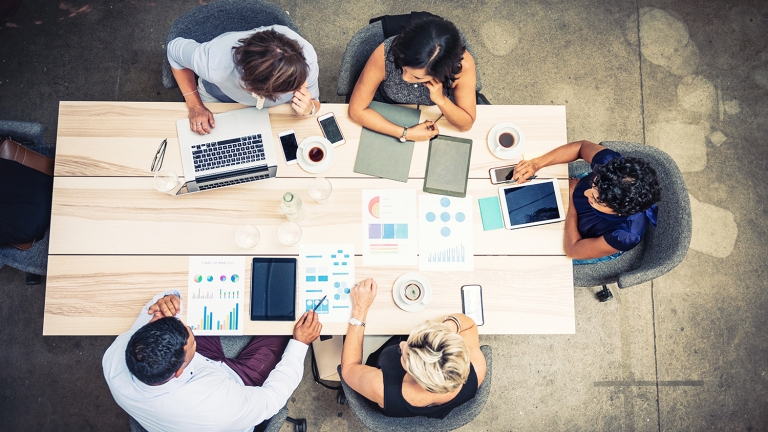 Founder Fellowship at Newlab
Connecting diverse tech founders with the resources they need to scale their companies
Program Features:
Access to an investor and partner network of over 400 organizations  
Connections to a peer community of 200+ companies scaling transformative technology
Assistance with navigating legal, marketing, and fundraising challenges
Access to space, equipment, and workshops at Newlab's Brooklyn Navy Yard facilities
Next Steps
Venture Access NYC will be rolling out two additional programs:
An Investor Pledge and Survey that will collect critical data on the distribution of startup funding in NYC and commit participating firms to provide annual reports on their progress toward industry-wide diversity and inclusion
A Venture Career Program to build and expand the pipeline of diverse talent within VC firms—with strategic industry partnerships to support aspiring investors in NYC
We are committed to working with our community to develop solutions that meet your needs. If you work in venture capital, the NYC startup ecosystem, or a mission-aligned organization—we want to hear from you. Please contact us today to ask any questions about this initiative; raise an idea; or set up an informal, introductory call.