Urbantech NYC supports the entrepreneurs, researchers, and spaces that make New York City the global hub of urban technology innovation.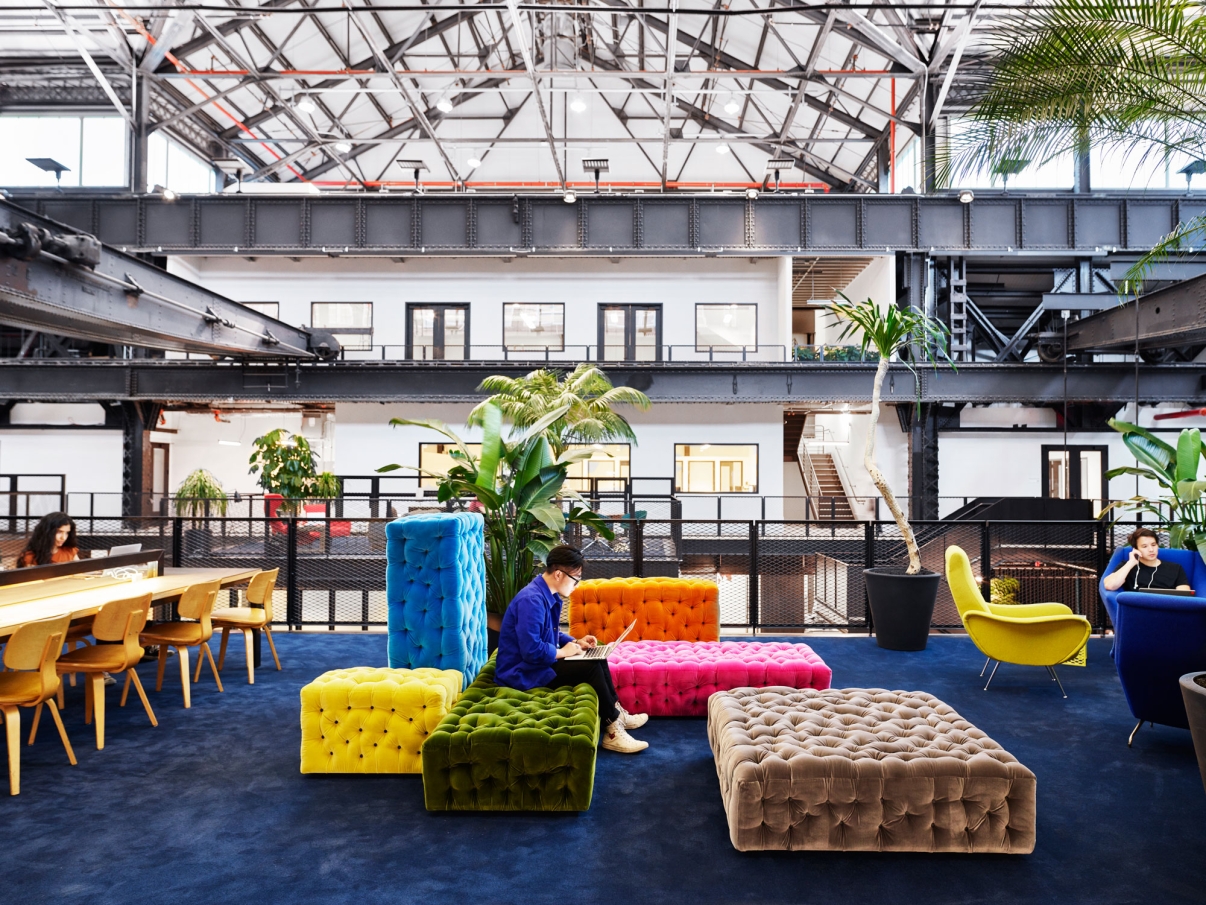 Innovation for New Yorkers
Urban technologies solve the unique challenges of urban life–from transportation and logistics to food access and waste management. Urbantech NYC is improving the quality of life for New Yorkers by supporting entrepreneurs who are making cities more livable, sustainable, and resilient. By securing flexible and affordable workspace, connecting innovators to one another, and promoting cutting-edge research, Urbantech NYC is delivering real wins for the city's future tech leaders—and for NYC as a whole
Our Spaces and Programs
UrbanTech Hub @ New Lab: Providing 84,000 square feet of affordable workspace, piloting opportunities, and mentorship that supports entrepreneurs working in advanced technology, including robotics, AI, urban agriculture, last mile mobility, and more.
The Urbantech Hub @ Company: Providing 50,000 square feet of affordable workspace, community and sector programming, and resources to organizations addressing urban challenges in sectors such as energy, waste management, real estate tech, civic technology, water, and more.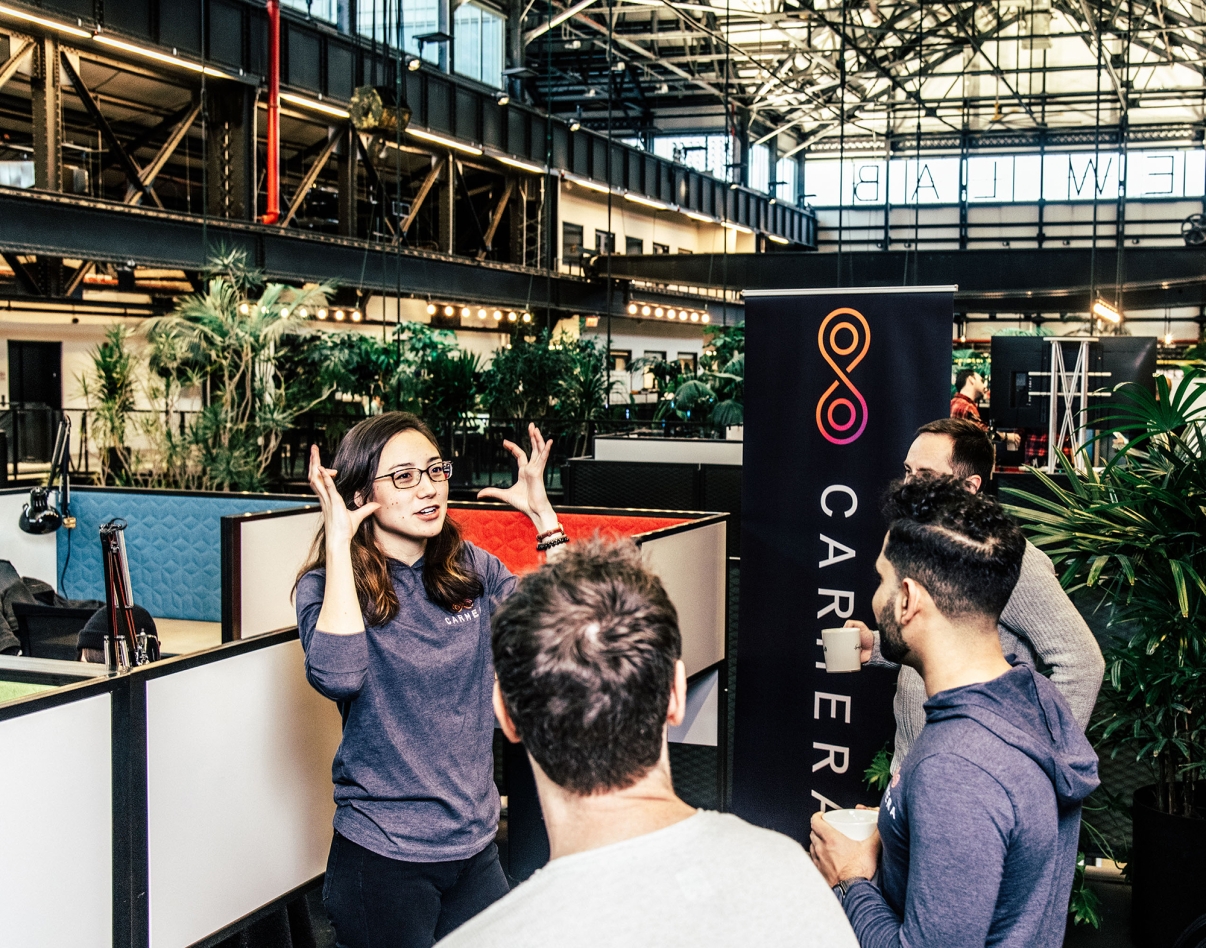 NYCx Challenges: Engaging the tech community to tackle problems of urban life in all New York City communities through scalable tech solutions.
The Grid: Building connections and networks for companies, organizations, and governments in urban tech through strategy roundtables, commercialization support, community events, educational series, and applied R&D matchmaking.
Urban Future Lab: NYC's premier facility for the cleantech and sustainability communities, providing incubator and proof-of-concept support for urban agriculture, renewable energy, portable solar, and circular economy technologies.
Get in Touch
Learn more about the Urbantech NYC ecosystem.
Our Partners