Partnerships
Forging the connections that bring businesses, jobs, and opportunities to New York City.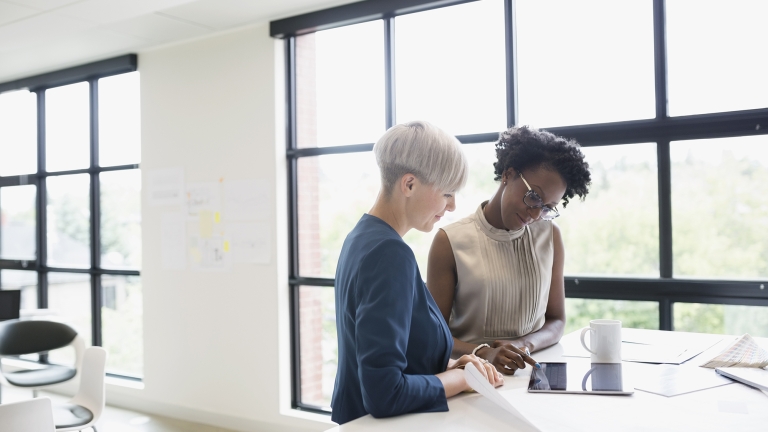 Bringing the Pieces Together
New York City's economic strength comes from its diverse set of stakeholders—domestic and international businesses, academic institutions, community-based organizations, private investors, and the public sector. These stakeholders catalyze growth opportunities in existing and emerging industries and create good-paying jobs for all New Yorkers.
The Partnerships team at NYCEDC brings these stakeholders together, forging strategic relationships to keep NYC on the cutting edge of innovation and opportunity.
We're also New York City advocates—getting the word out about why this city is a great place to live, work, and do business.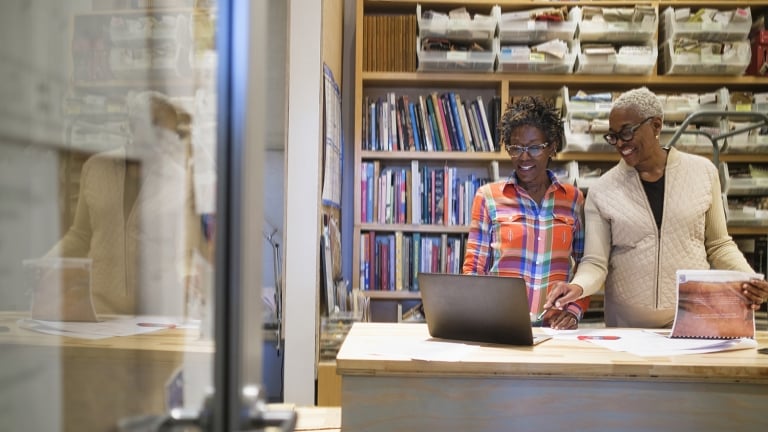 NYCEDC Business Development Team
Your NYC business partner
What We Do
Our work is centered around:
Developing strategic partnership opportunities with external stakeholders to further NYCEDC's mission of creating shared prosperity across NYC
Identifying and recruiting partners for NYCEDC projects and investments
Introducing strategies for recruiting diverse talent in NYC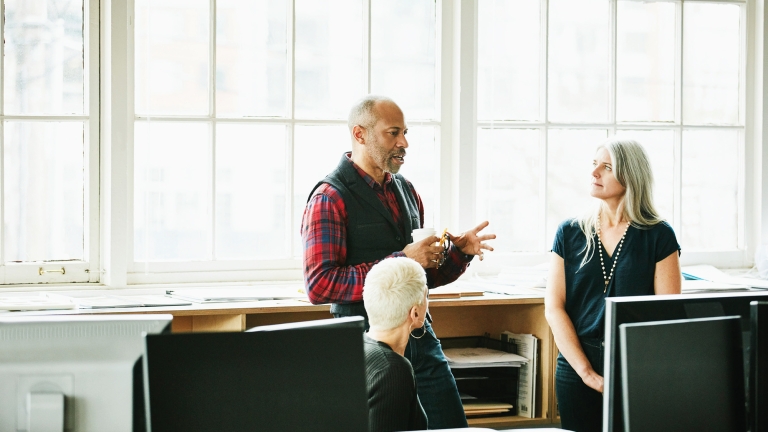 Workforce Development Services
Whether you're a longtime business owner or aspiring entrepreneur, NYC offers extensive support, resources, and financing to help maximize your company's potential.
Learn More
To further these goals, we primarily work with:
Business associations
International trade organizations and investment offices
Academic institutions
Workforce development organizations
Accelerators
Site selection firms
Venture capitalists
Foundations & philanthropists
The state of New York
At the end of the day, we're connectors, bringing together the people, companies, and resources that keep the city growing and create opportunities for all New Yorkers.