Employee Profile
Morgan Czaja, Electronic Records Analyst, Records Management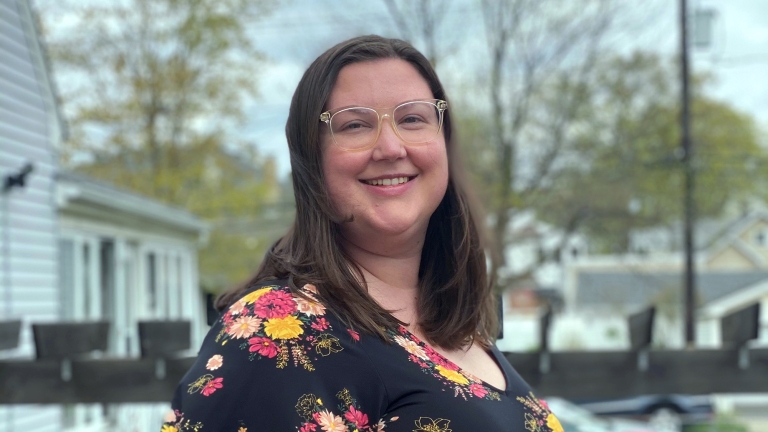 How did your previous roles lead you to NYCEDC?
As a result of the 2007 economic downturn, I was let go from my job as an admin at an engineering firm. I used the severance package to go on a spur-of-the-moment trip to an archaeological dig in Colorado that turned out to be fascinating and career-changing. On the trip, I learned that library science was a big part of the field. So, of course, I immediately went to grad school to get my master's in library science. My very first interview was with NYCEDC and the rest is history.
Why was the mission of NYCEDC important to you?
My family has been living or working in the city for generations and it felt right to be a part of an organization whose mission was to grow quality jobs and cultivate dynamic, resilient, livable communities throughout the five boroughs.
When did you join the company? What's your day-to-day role?
I joined the Records Management team in February of 2016 and am currently an electronic records analyst.
What skills do you need for that role?
You need to be very detail-oriented, great at research, and always ready to learn more.
How has working for NYCEDC changed your perspective on NYC?
This job has made me more aware of what is going on around the city. I feel myself a part of what is going on when I request records for new and ongoing projects.