Building Strong Neighborhoods. Creating Good Jobs.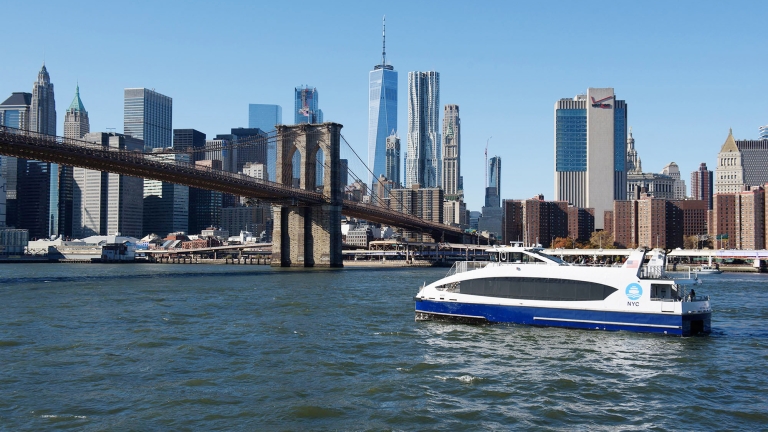 NYCEDC works to make New York City's neighborhoods and economy stronger and more inclusive.
We're working with and for communities, putting New Yorkers' needs before everything else. For us, economic development is about more than just the bottom line—it's about human impact. That's why we are investing in the jobs, industries, and communities that will drive New York's economic future and make our city stronger, safer, and more equitable.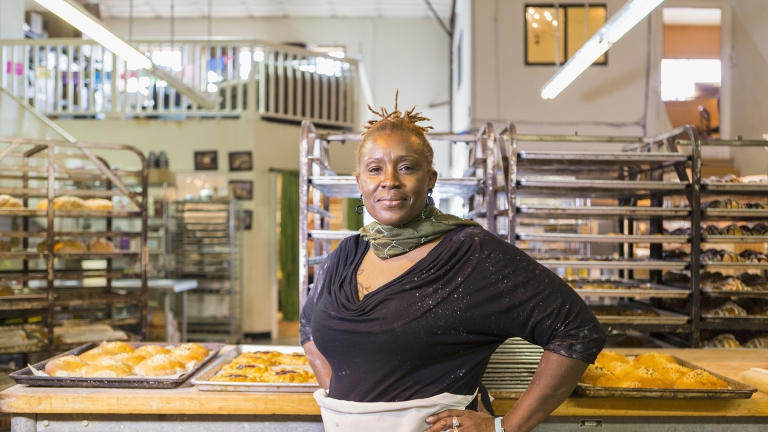 Opportunities For Your Business
We offer programs to help businesses grow and thrive in NYC.
What We Offer
Initiatives to grow business across key sectors 
Nonprofit resources 
Opportunities for women, minority and disadvantaged businesses 
Workforce development and training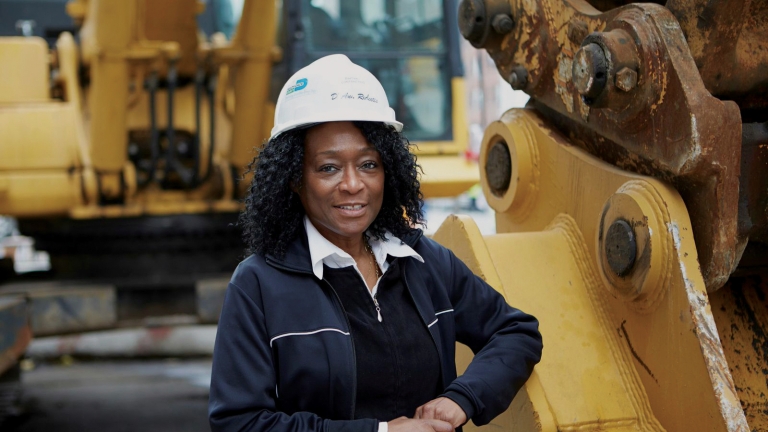 Opportunity M/W/DBE
Helping minority, women-owned, and disadvantaged business enterprises (M/W/DBEs) overcome challenges that may make it difficult to win contracts on public projects.
Learn More
Upcoming Events
New Stapleton Waterfront: Site A Community Workshop Series
Virtual Session


06:30 - 08:00pm
NYFF Drive-In: "Swimming Out Till the Sea Turns Blue"
Brooklyn Army Terminal
80 58th Street
Brooklyn, NY 11238
08:00 - 11:00pm
New York Film Festival Drive-In: "The Woman Who Ran"
Brooklyn Army Terminal
80 58th Street
Brooklyn, NY 11220
08:00 - 11:00pm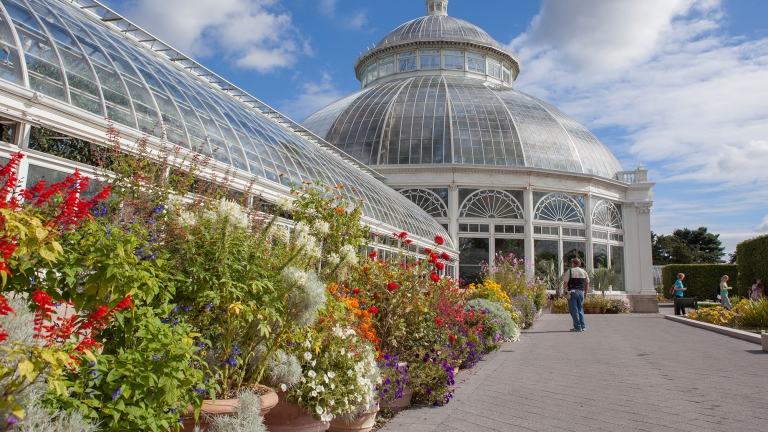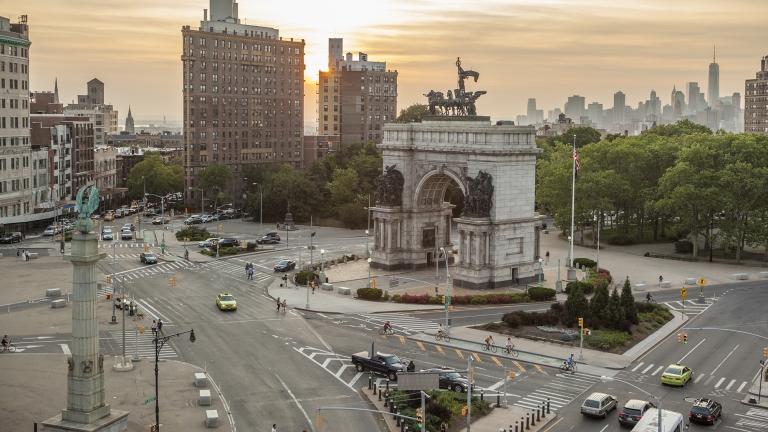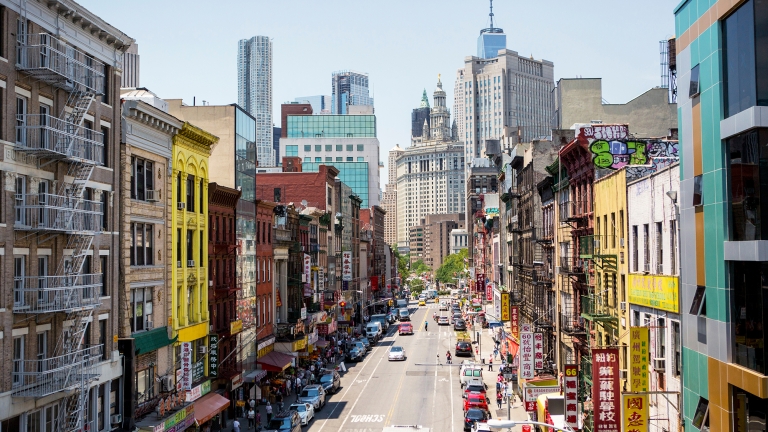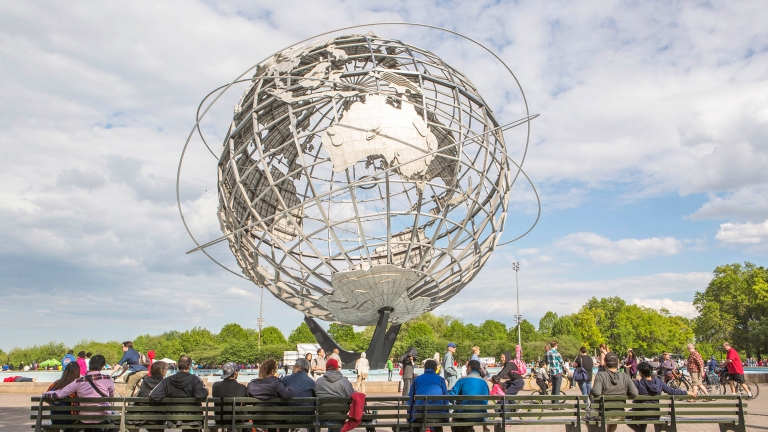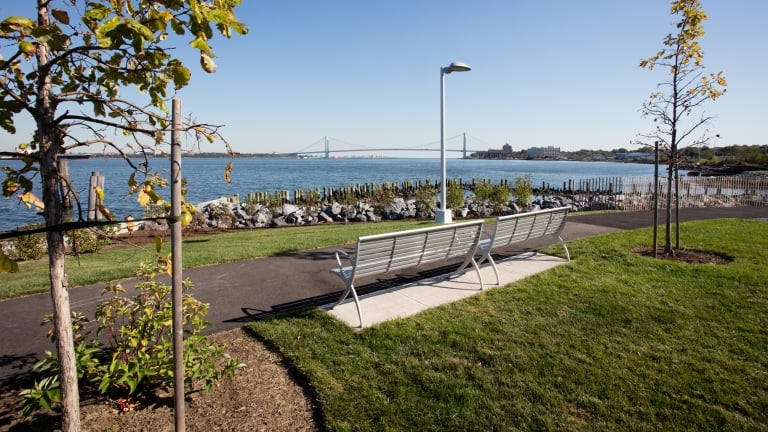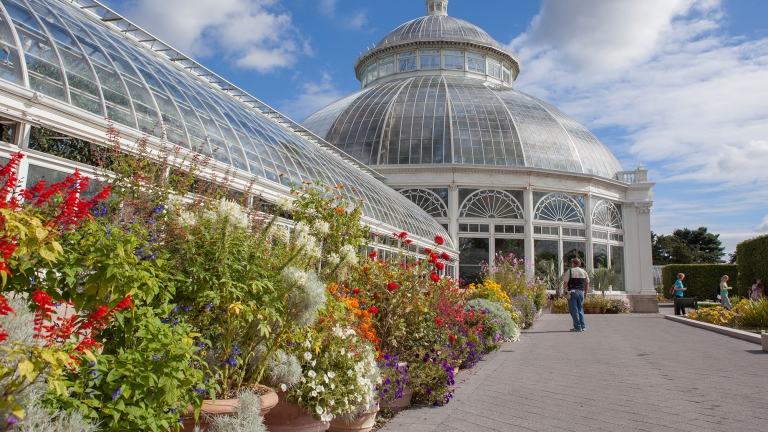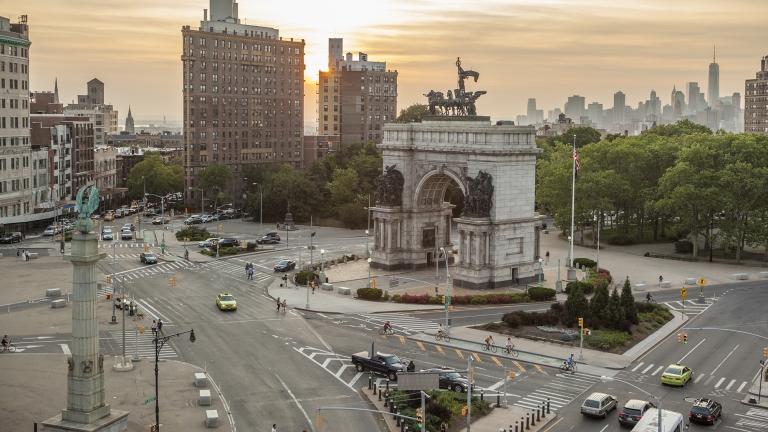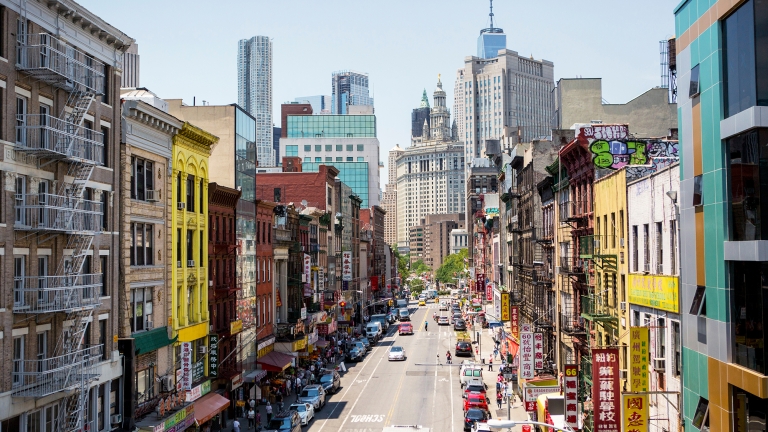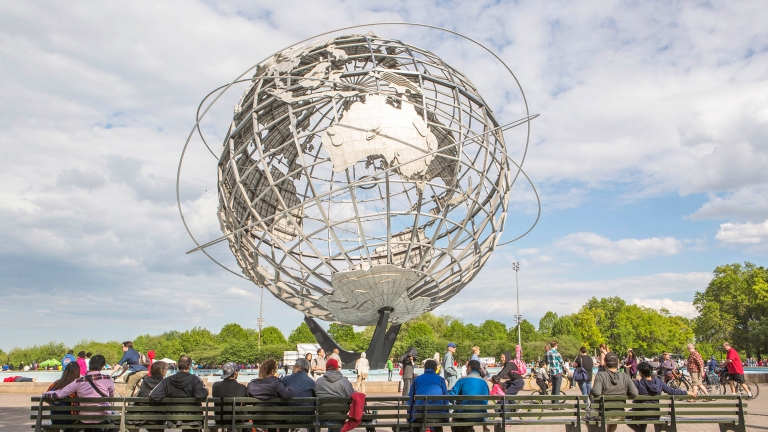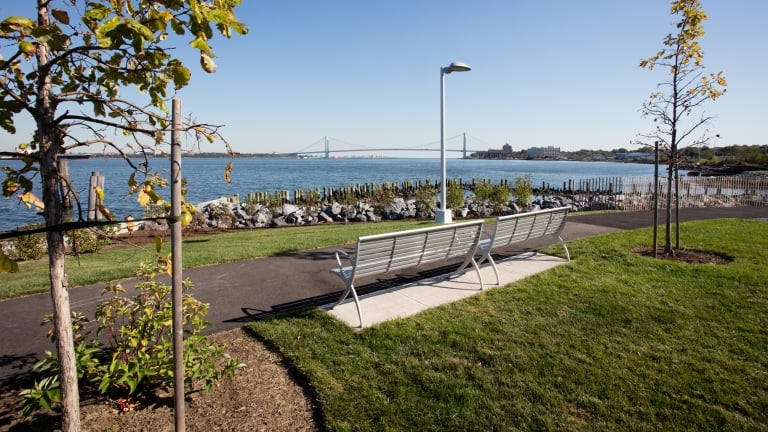 Explore The Five Boroughs