We provide free services to small businesses affected by Superstorm Sandy to help them prepare for future storms and the impacts of climate change.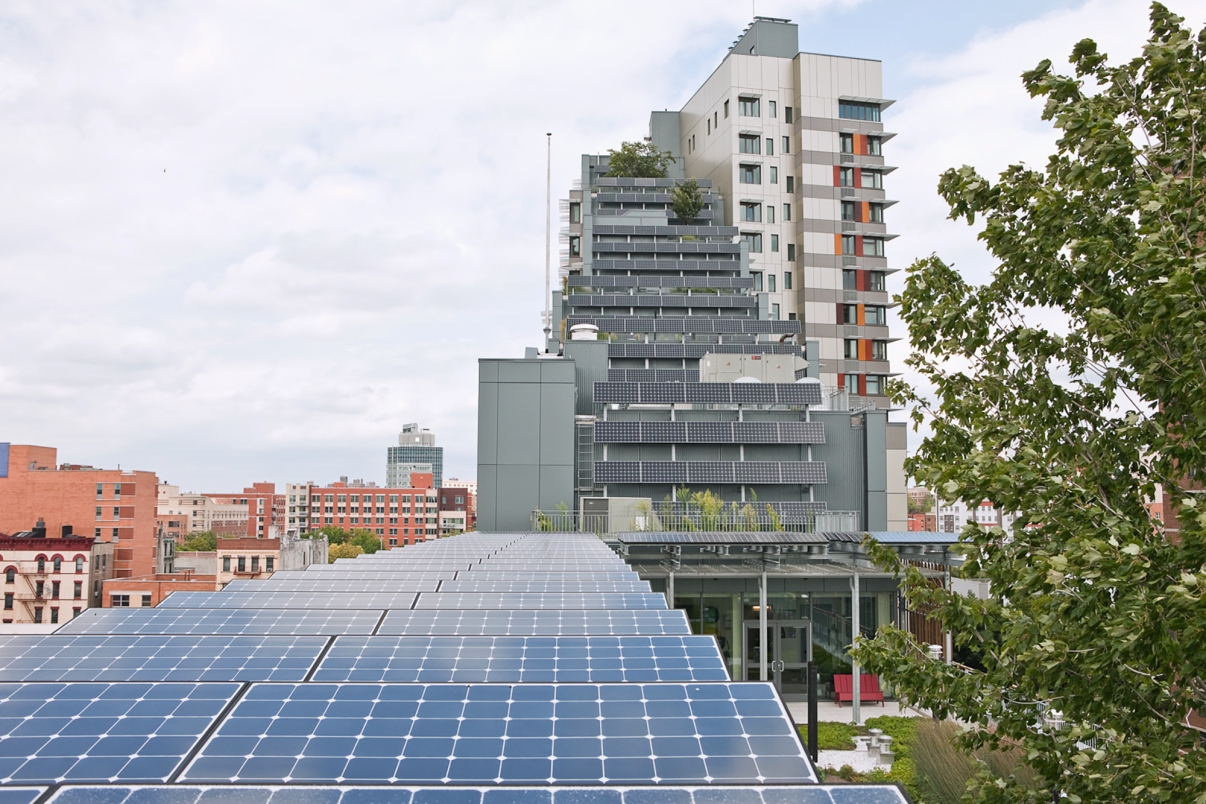 Our goal is to improve the resiliency of NYC's small businesses while strengthening the City's long-term efforts to prepare for future environmental impact. The program puts innovative technologies and up to $28 million in federal disaster recovery funds towards these critical efforts.
Launched in 2014, the RISE : NYC program began as a global competition inviting businesses and organizations to submit proposals for innovative resiliency technologies. After months of community engagement, project design, and careful evaluation of almost 200 applications, 11 technologies were selected across three thematic areas: building systems, energy infrastructure and telecommunication networks.
By the Numbers
$30M
Awarded by The RISE : NYC program to install winning technologies.
The winning proposals receive funding to implement their projects at Sandy-impacted small businesses across the City, helping them prepare for future extreme weather. The very first technology was installed in June 2017 by Rockaway-based NYC Daylighting.
[The program] not only provides small businesses with the technology they need to withstand climate change, but also fosters growth in local companies looking to provide smart, urban solutions.
James Patchett
Former President and CEO, NYCEDC
Following Superstorm Sandy, tens of thousands of small businesses were harmed. Many were physically damaged. Many lost power or utility service. The competition welcomes small businesses impacted or located in the most impacted areas to apply for the new technologies at no cost.
The aim is that with improved building systems, energy infrastructure, and telecom networks, there will be less damage to local small businesses in the future—so they can not only recover but become stronger than they were before.
The question of the next huge storm is not 'if' but 'when,' and so being prepared is a great investment.
José E. Serrano
Former U.S. Representative
Types of Projects
The program solutions represent some of the most cutting-edge technologies available today.
Energy Solutions: Systems that provide clean, resilient, efficient power—keeping small businesses up and running even during grid failures.
Building Systems: Solutions that improve the resiliency of critical building components before, during, and after a storm.
Telecom Networks: Technologies that help small businesses stay connected and operating, even when traditional communication networks are down.
Meet the Winners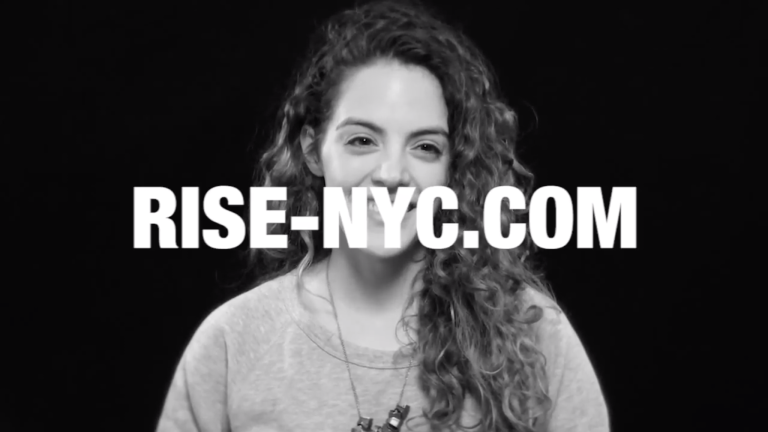 Energy Technology
Bright Power (NYC): Combining solar, energy storage, and co-generation technologies into a Resilient Power Hub to provide back-up power for critical operational and small business needs during power outages.
CALM Energy (NYC): Integrating the intelligent building management system, Energy Watchdog, with standby generation and commercially available technologies to provide small business owners with smarter, more efficient, and more resilient buildings.
Go Electric (Indiana & NYC): Using an Energy Resiliency System to provide uninterruptible electric power during an outage, as well as reduce business electricity costs year-round through system monitoring and energy storage.
Local Office Landscape and Urban Design (NYC): Deploying Safe Space solutions at business locations throughout the Rockaway peninsula. By developing a custom suite of technologies, it will provide affordable, site-specific renewable energy-based solutions for basic heating, lighting, security, and communications.
UGE (Canada & NYC): Harnessing solar and wind energy with a turn-key microgrid power solution to provide uninterrupted power to small businesses during utility service disruptions—allowing them to save on energy costs year-round.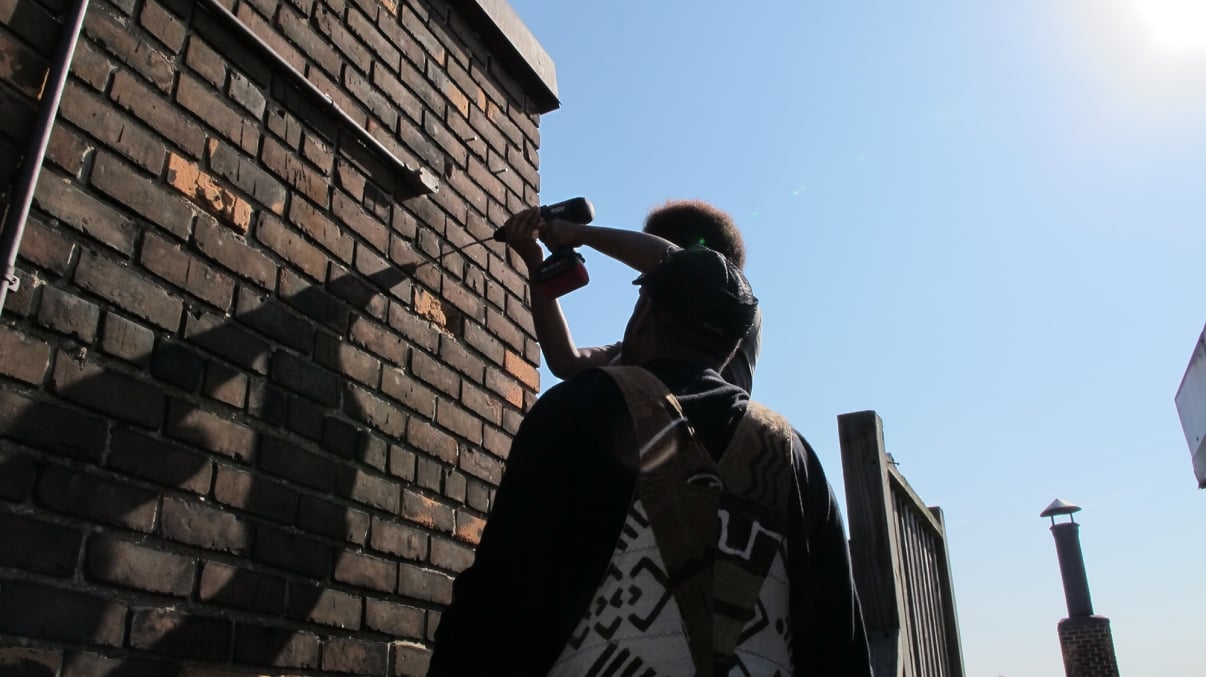 Building System Technologies
F. W. Brown (Connecticut): Leading the deployment of Sandwich Plate System Flood Panels, designed by Flood Panel, LLC. The panels provide small businesses with flood protection in the form of thin, interlocking, impact-resistant panels—providing a modular barrier against flood waters.
Geosyntec (Massachusetts): Combining Active Floodproofing systems with resiliency audits, alongside OptiRTC's monitoring and control system will enable measurement of real-time flood risk data and will trigger advanced flood risk alerts, actuated control valves, flood guards and other active flood-proofing measures to protect business-critical utility systems from inundation.
NYC Daylighting (NYC): Deploying Solatube Daylighting Systems to capture, transfer, and deliver natural daylight into dark interior building spaces. This passive lighting technology reduces demand on the grid, lowers energy costs, and allows backup power to be conserved for business-critical uses during an outage.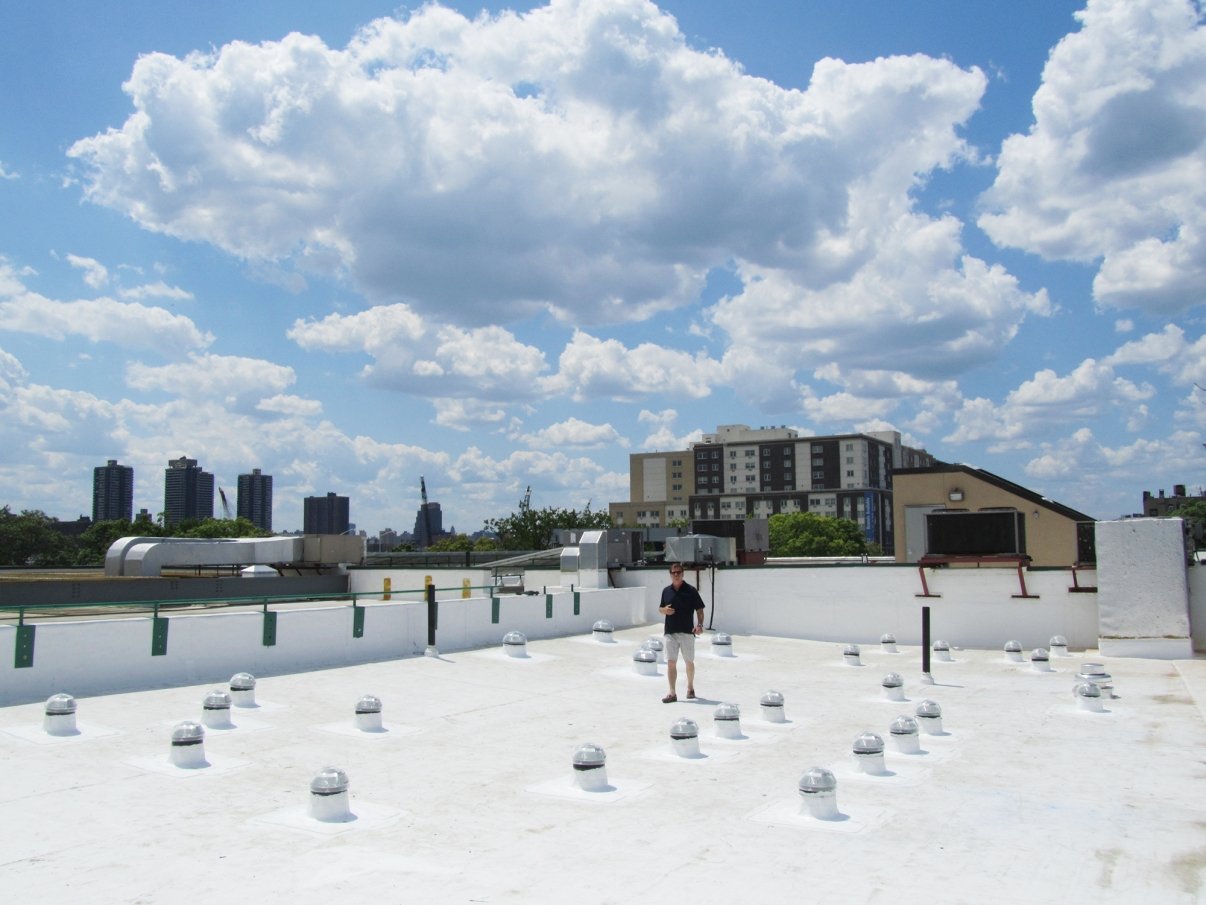 Telecom Networks
goTenna (NYC): Enabling communication via smartphone without cell or data connectivity, ensuring that businesses have resilient, peer-to-peer emergency communication capability.
New America Foundation (DC & NYC): Nonprofit organization developing decentralized mesh WiFi networks as the flagship project of its Resilient Communities initiative. The networks can route around points of failure to keep small businesses and their surrounding community connected during an outage.
Red Hook Initiative (NYC): Nonprofit organization that will expand the current reach of its Red Hook WiFi network to provide local small business connectivity, improving Internet resiliency and access to online resources in the event of a power outage.