NYCEDC partnered with venture capitalists to invest in early-stage life science companies to ensure that research and development can expand in New York City, spurring industry job creation and improving access to life science and healthcare innovation for all New Yorkers.
Championing NYC's early-stage life sciences ecosystem, this funding partnership is designed to support the development of new technologies and products for both patients and researchers.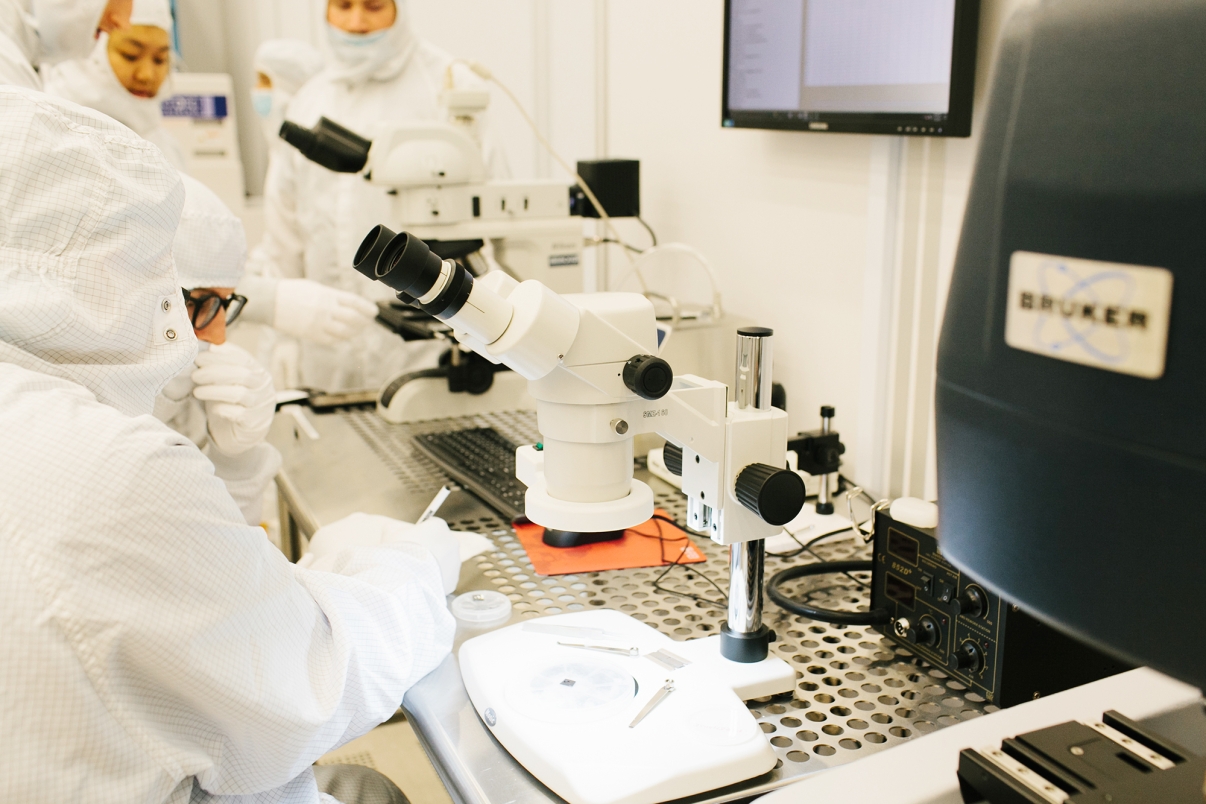 The program will accelerate the growth of New York City's life sciences ecosystem for venture creation and early-stage research and development. It will help transform the landscape of life sciences by advancing cutting-edge innovations for patients in need. Funding will help accelerate the growth of NYC-based companies to create more New York City jobs across the industry.
Established with nearly $50 million in matching funds from top-tier venture capital partners, this funding partnership will deploy a minimum of $120 million, with the aim to launch breakthrough ventures by 2020. The program represents an unprecedented private-public partnership across world-class academic institutions, industry leaders, top-tier investors, and the philanthropic community.
NYCEDC invests $1.2 million as part of first Early Stage Life Science Funding award to NYC-based biotechnology company, HiberCell, Inc.
Learn More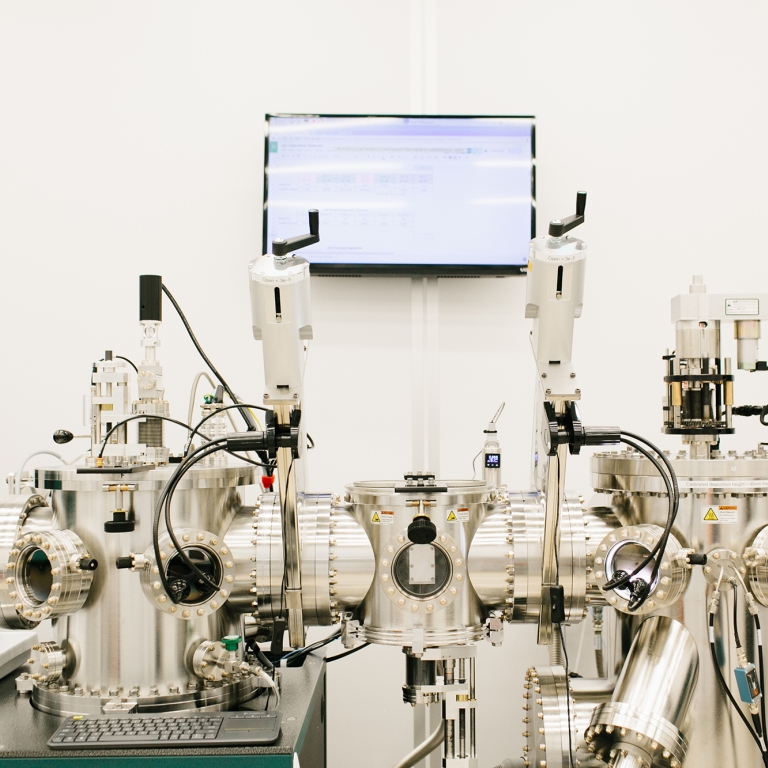 Meet the Team
Flagship Pioneering and ARCH Venture Partners have entered into partnerships with NYCEDC, Celgene, and Lilly, to invest in early venture financing rounds. As Strategic Investors, Celgene and Eli Lilly will participate in an extensive advisory network, working with the venture capital firms to engage leading scientists and entrepreneurs to launch new companies in the City.
If you're interested in participating as a strategic investor, civic partner, or VC partner, email Carlo Yuvienco, VP Life Sciences