Planning
Promoting robust and inclusive growth in NYC's neighborhoods and along its waterfront.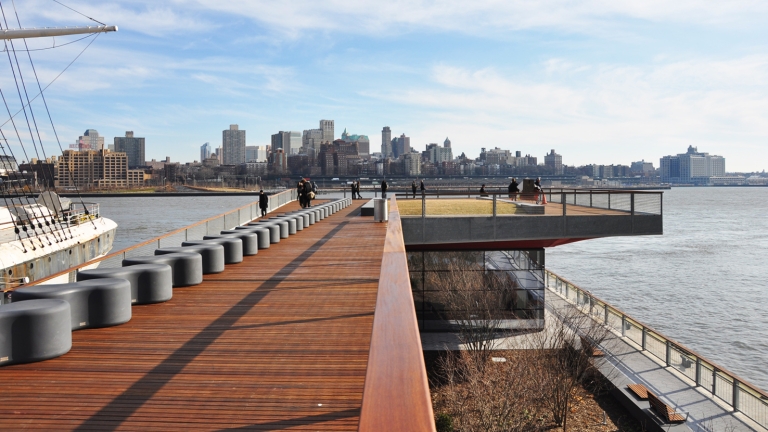 Our Planning division advances major projects that:
Engage communities in planning for their future, meeting their needs, and unlocking their potential
Leverage the City's public assets and coordinate programs and investments across agencies to catalyze neighborhood, business, and quality-job growth
Advance strategic development and infrastructure projects that help build vibrant, livable, and inclusive neighborhoods and strengthen transportation systems
Promote public access, economic opportunity, and resilience along the city's vast waterfront
Diverse Expertise
The Planning division is anchored by nearly 50 team members across four departments with backgrounds in urban planning, transportation, policy, real estate development, and administration, with proven expertise in planning for and implementing place-based economic development strategies with government and private partners.
Land Use Department
The Land Use department provides in-house consultation and project management for NYCEDC and its clients on zoning, environmental review, contaminated site cleanup, landmark issues, urban renewal, federal and state regulated wetland issues, and other land use topics.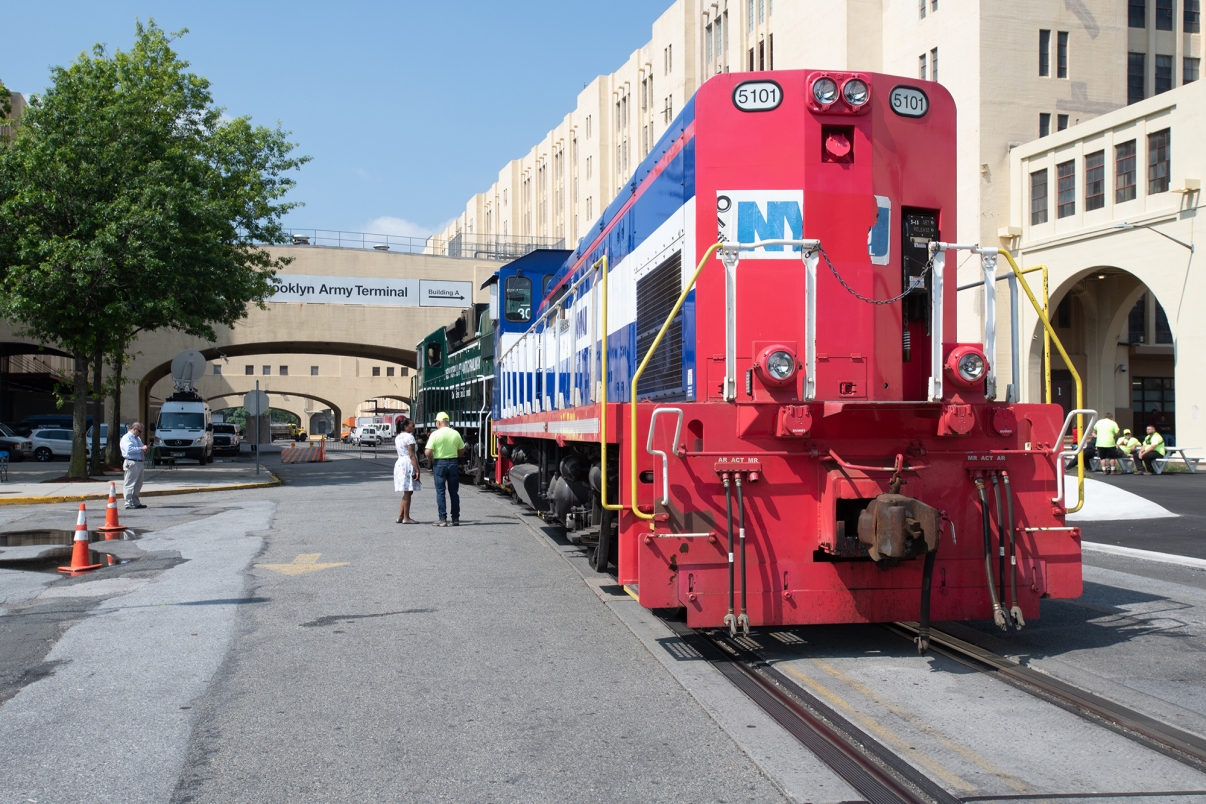 Neighborhood Strategies Department
The Neighborhood Strategies department spearheads complex planning and development projects, managing multiparty teams and coordinating with public and private partners to strengthen the city's neighborhoods and business districts and increase public access to the waterfront.
Transportation Department
The Transportation department provides industry-leading proactive development plans for key transportation assets owned by the City. These include marine terminals; piers; freight, rail, and aviation facilities; heliports; and passenger ferry services.
Project Support Team
Project Support provides support to the division for operational and budget functions, procurement—including comprehensive management of on-call contracts—and administrative support to senior and executive staff.