The New York City Economic Development Corporation ("NYCEDC"), in partnership with the City of New York (the "City" or "NYC"), acting by and through its Department of Citywide Administrative Services ("DCAS"), Department of Housing Preservation and Development ("HPD"), and New York City Emergency Management ("NYCEM") and also in partnership with the New York City Health and Hospitals Corporation ("H+H"), is pleased to release this Request for Proposals (the "RFP") for a license agreement or lease or other agreement (the "Agreement") for one or more locations, as described in this RFP for a designated agency/ies and/or H+H and/or the agency or H+H's contractors, subcontractors, agents, representatives, invitees, licensees, and/or employees (collectively, the "Tenant") to operate one or more Humanitarian Emergency Response and Relief Center(s) ("HERRC" or "HERRC(s)").
The selected landlord(s) and/or developer(s) (the "Selected Respondent(s)") chosen through this RFP process must provide space for the HERRC. The HERRC is to provide temporary refuge for adults who are seeking asylum in New York. The Premises submitted by Selected Respondent should satisfy all of the Premises Requirements at the time of RFP submission or should be able to be satisfied as soon as possible but within four (4) months of RFP submission. Additionally, the Tenant is seeking other features of the Premises which are detailed in Premises Preferred Characteristics. Further, in order to operate a HERRC, the Tenant may need all or a portion of the items (such as beds, bathrooms - including showers), detailed in the Space Specifications.
Inquiries
Respondents may submit questions and/or clarifications from NYCEDC by 5PM on June 3, 2024. Questions regarding the subject matter of this RFP should be directed to [email protected]. Questions regarding the subject matter of this RFP will not be accepted after 5pm on June 3, 2024. Questions & Answers will be posted to this page on June 5, 2024.
Submission Requirements
Detailed submission guidelines and requirements are outlined in the RFP, available as of Thursday, December 22, 2022.
RESPONSES ARE DUE STARTING January 3, 2023 AND WILL BE ACCEPTED NO LATER THAN Friday, June 7, 2024.
Please submit responses in a single zip file labeled with your company name/project number 10348/project name. The Chrome Browser is the preferred method for uploading.
Please submit your response via electronic upload by clicking here and uploading your proposal.
M/WBE
Companies who have been certified with the New York City Department of Small Business Services as Minority and Women Owned Business Enterprises ("M/WBE") are strongly encouraged to apply. To learn more about M/WBE certification and NYCEDC's M/WBE program, please click here.
Vendor Resources
Because NYCEDC's projects are generally funded with public funding sources, working with NYCEDC on many of our projects requires the completion and submission of certain forms and documents. Click here to register with PASSPort, a database of information of vendors who do business with NYC, learn how to obtain proof of insurance, download Doing Business Accountability project forms, and more.
Have Questions?
For questions regarding the subject matter of this RFP:
For all questions that do not pertain to the subject matter of this RFP: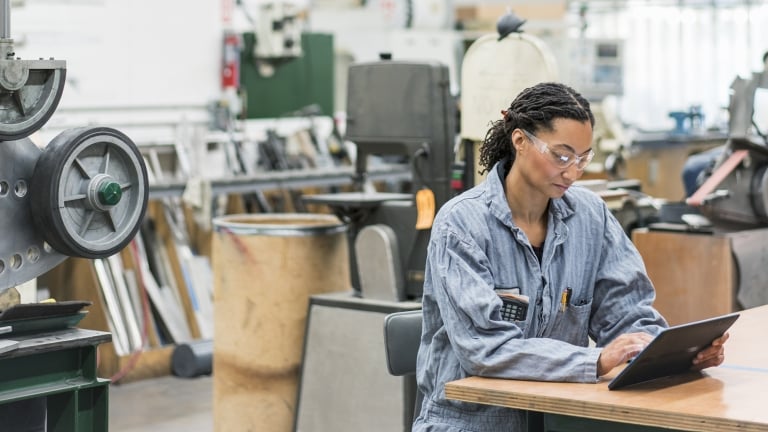 Sign up for our Subcontractors & Suppliers List
Be listed as a potential subcontractor or supplier for companies responding to projects
Join the list
Prime contractors and consultants can read about your business at a glance

Get a head start on joining an RFP team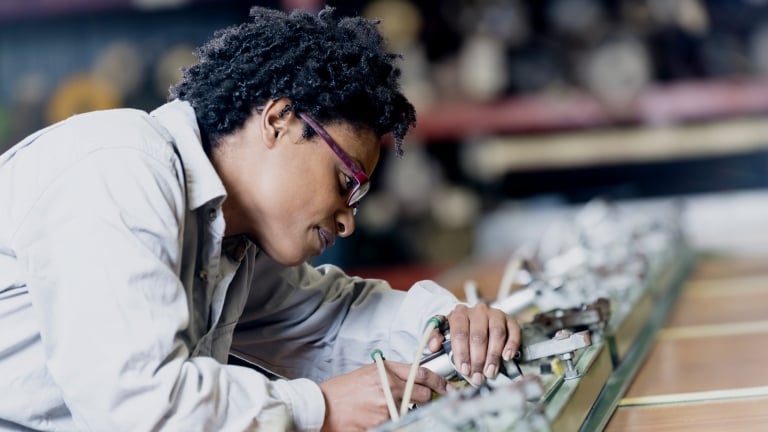 Join our Vendors List
Learn about upcoming contracting opportunities.
Benefits
Receive notification of upcoming contracting opportunities in your field(s)

Join other reputable and qualified construction and consulting firms

Learn more about available projects and the companies involved