General Counsel
Consisting of the Legal Services and Records Management departments.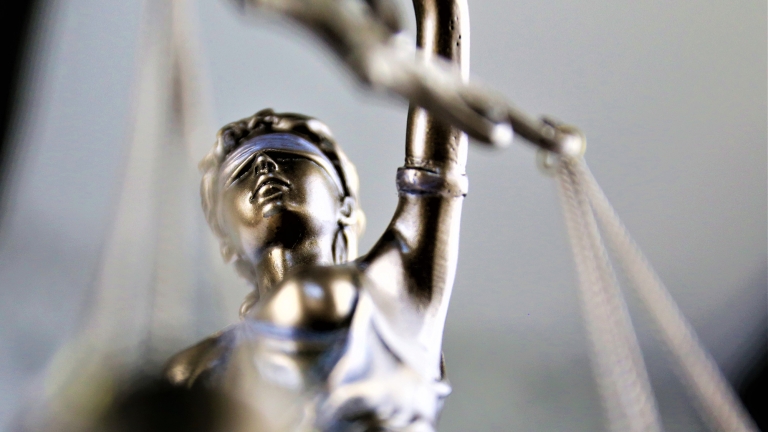 Legal Services
Legal Services provides corporate representation to NYCEDC and its affiliates, New York City Industrial Development Agency, and Build NYC Resource Corporation.  Our attorneys also negotiate and draft contracts covering the transactions and programs of these companies, as well as NYCEDC's capital projects.
Records Management
Records Management systematically and centrally manages NYCEDC's records throughout their lifecycle, adhering to all internal, legal, regulatory, and audit requirements.