Employment & Benefits Report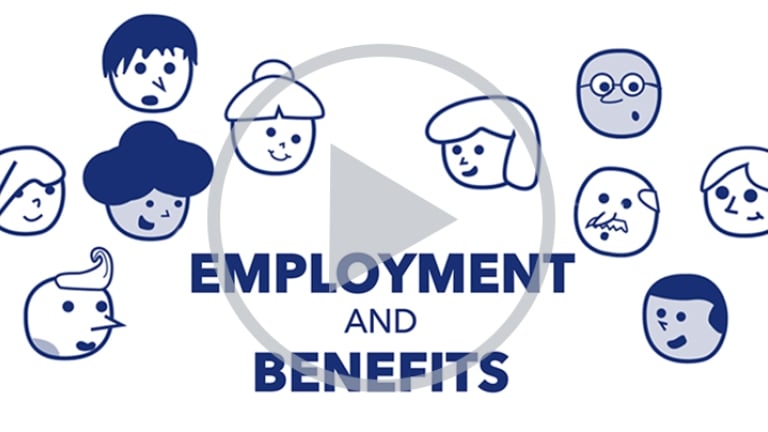 Each year, our projects are required by City and State legislation to report certain information relating to employees of the Project Company and Tenants operating from or occupying space at the Project Location(s) as of June 30.
In order to submit the required reporting, please visit client.nycedc.com to login to the online reporting
The applicable Employment and Benefits Report(s) are located in the "My Tasks" section of the online reporting system.
FY22 Tenant Employment Report for tenants located at project locations.
See our Frequently Asked Questions (FAQs) document which provides answers to frequently asked questions we receive regarding the completion and submission of EBR reports.
If you have any questions, please contact your compliance representative or send an e-mail to

[email protected]

.
Please also submit the following documents to your compliance representative when submitting the Employment and Benefits Report: