New York City Economic Development Corporation ("NYCEDC"), in cooperation with the Harlem African Burial Ground Initiative ("HABGI"), is seeking a team, ideally comprised largely of M/W/DBE and/or non-profit organizations with deep knowledge of local communities and relevant issue areas ("Education and Engagement Team"), to complete education and engagement services regarding the history and cultural impact of the Harlem African Burial Ground. The historic footprint of the Harlem African Burial Ground is located on an approximately 18,000-square-foot portion of Manhattan Block 1803, Lot 1, also known as 2460 Second Avenue (the "Site"). The City-owned Site, which encompasses an entire Manhattan city block, will be home to a future mixed-use project that will include a permanent outdoor memorial and indoor cultural education center dedicated to the Harlem African Burial Ground's history, those who were buried there, and Harlem's Black community in the 1600s-1800s. The education and engagement effort will overlap with robust archaeological work at the Harlem African Burial Ground.
The primary purpose of the education and engagement effort is to educate East Harlem and Harlem communities, NYC, and beyond about the history of the Harlem African Burial Ground and the archaeological work at the Site. Education and engagement in this stage of the project will also contribute to the long-term vision of creating a vibrant indoor cultural education center and outdoor memorial that are integrated into the social and economic fabric of East Harlem. NYCEDC welcomes creative, multi-disciplinary approaches to developing the goals and themes of the education and engagement effort, as well as the strategies to guide the Education and Engagement Team's interactions with community members that are attuned to the needs and wants of the East Harlem and Harlem communities. The selected Education and Engagement Team will be expected to be a thought partner to NYCEDC and the HABGI in developing and executing the education and engagement effort and will work closely with NYCEDC, the HABGI, and the greater Harlem community in shaping the messaging and strategies for the effort.
NYCEDC plans to select a consultant on the basis of factors stated in the RFP which include, but are not limited to: a strong understanding of the scope of work needed to achieve a successful education and engagement effort; a track record of successful, relevant experience leading education and engagement efforts, working with East Harlem and Harlem communities, and engaging in work with similar subject matter, topic and themes.
It is the policy of NYCEDC to comply with all federal, state and City laws and regulations which prohibit unlawful discrimination because of race, creed, color, national origin, sex, age, disability, marital status and other protected category and to take affirmative action in working with contracting parties to ensure certified Minority and Women-owned Business Enterprises (MWBEs) share in the economic opportunities generated by NYCEDC's projects and initiatives. Please refer to the Equal Employment and Affirmative Compliance for Non-Construction Contracts Addendum in the RFP.
Optional Informational Session
There will be two informational sessions for this project. Details provided below. Those who wish to attend should RSVP by email to: [email protected]
The virtual informational session was held on Thursday, September 7, 2023 at 4pm via Microsoft Teams. 

Click here to view a recording of the virtual info session that was held on September 7.
The in-person informational session will be held at:  

Location: Metropolitan Hospital Center  
Date: Tuesday, September 12, 2023 at 4pm   
Address: 1901 First Avenue, 6th Floor, New York, NY 10029    
Instructions: The informational session will be at the Metropolitan Hospital Center Auditorium on the 6th floor. Due to construction work, please use the entrance on 2nd Avenue. Upon entering the building, walk all the way down to the end of the hallway to the main lobby where you will see an information desk. There, you will be asked to present a photo ID in order to receive a visitor's pass. Once you receive a visitor's pass, you may make your way to the elevators to reach the 6th floor. As this event is taking place in a healthcare setting, masks are strongly encouraged but not required. Please allot additional time for check-in at the entrance of Auditorium.
Inquiries
Respondents may submit questions and/or request clarifications from NYCEDC no later than 5pm on Wednesday, September 20, 2023. Questions regarding the subject matter of this RFP should be directed to [email protected] . Answers to all questions will be posted by Wednesday, September 27, 2023, to this page. Questions regarding the subject matter of the RFP will not be accepted after 5pm on Wednesday, September 20, 2023, however, technical questions pertaining to downloading and submitting proposals to this RFP may be directed to [email protected] on or before Wednesday, October 4, 2023.
Submission Requirements
Detailed submission guidelines and requirements are outlined in the RFP, available as of Tuesday, August 15, 2023. 
RESPONSES ARE DUE NO LATER THAN 11:59 PM on Wednesday, October 4, 2023.
Please submit your response via electronic upload by clicking here and uploading your proposal.
This project has Minority and Women Owned Business Enterprise ("M/WBE") participation goals, and all respondents will be required to submit an M/WBE Participation Proposal with their response. To learn more about NYCEDC's M/WBE program, visit http://edc.nyc/opportunity-mwdbe. For the list of companies who have been certified with the New York City Department of Small Business Services as M/WBE, please go to the https://sbsconnect.nyc.gov/certification-directory-search/.
NYCEDC established the Contract Financing Loan Fund programs for Minority, Women and Disadvantaged Business Enterprise (M/W/DBE) interested in working on public construction projects.   Contract Financing Loan Fund facilitates financing for short-term mobilization needs such as insurance, labor, supplies and equipment. Bidders/subcontractors are strongly encouraged to visit the NYCEDC website at http://edc.nyc/opportunity-mwdbe to learn more about the program.
Have questions?
For questions regarding the subject matter of this RFP:
For all questions that do not pertain to the subject matter of this RFP: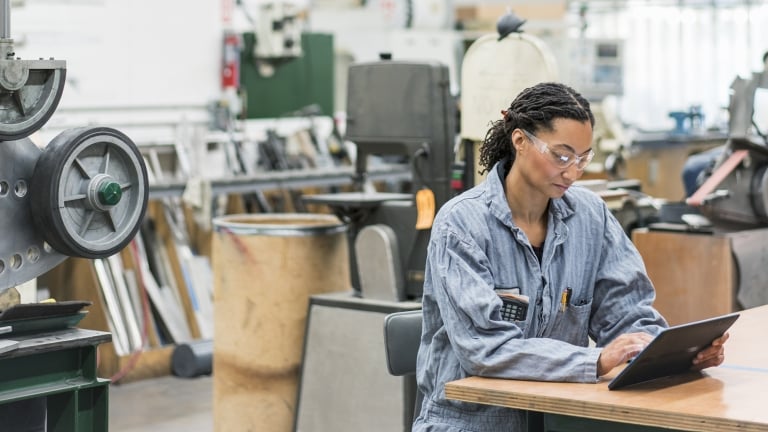 Sign up for our Subcontractors & Suppliers List
Be listed as a potential subcontractor or supplier for companies responding to projects
Join the list
Prime contractors and consultants can read about your business at a glance

Get a head start on joining an RFP team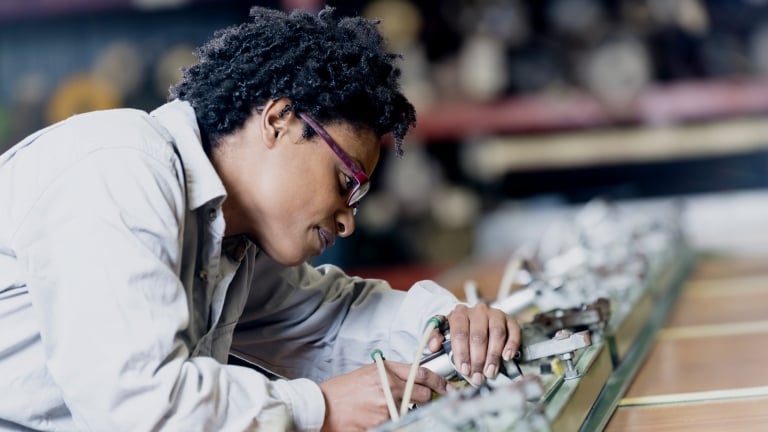 Join our Vendors List
Learn about upcoming contracting opportunities.
Benefits
Receive notification of upcoming contracting opportunities in your field(s)

Join other reputable and qualified construction and consulting firms

Learn more about available projects and the companies involved