The New York City Economic Development Corporation ("NYCEDC"), acting on behalf of the City of New York (the "City" or "NYC"), seeks proposals (collectively, "Proposals", and, each, a "Proposal") from qualified parties (collectively, "Respondents", and, each, a "Respondent") for the disposition via sale (except where otherwise indicated below) or short-term/long-term ground lease of the following sites (each, individually, a "Site" and, collectively, the "Sites"):
Hunts Point Site D, a portion of a larger tax lot located at Bronx Tax Block 2781, Lot 500 in New York City, solely for ground lease
Arlington Yard ROW Site, a portion of Staten Island Tax Block 1348, Lot 1 in New York City
Through this Request for Proposals ("RFP"), NYCEDC is seeking Proposals for the redevelopment of the Site(s) for broad clean energy infrastructure and technology related activities in alignment with City and New York State ("NYS" or "State") clean energy transition goals. This RFP is particularly interested in offshore wind ("OSW"), large scale renewables, and transmission uses, and other uses related to advancing the State's Climate Leadership and Protection Act ("CLCPA"), including, but not limited to, the scale up of solar technologies, energy storage, and clean transportation alternatives.
NYCEDC plans to select a consultant on the basis of factors stated in the RFP which include, but are not limited to: the quality of the proposal, a proposal that activates the Site for Project Goals, experience of key staff identified in the proposal, operational readiness and structure of the Respondent and the Respondent's team, demonstrated successful experience in developing projects similar to those encompassed in the RFP, the neighborhood integration of the proposed project, economic impact of the proposed project, including creation of good-paying jobs, and the proposed project's overall return to the City.
Optional Informational Session
An optional informational session will be held on Tuesday, October 31, 2023 at 10:00AM via Microsoft Teams. Those who wish to attend should RSVP by email [email protected] on or before October 30, 2023.
Optional Site Tours
Subject to weather conditions, NYCEDC staff will lead a tour of the Sites on the following days:
Tuesday, November 14, 2023 starting at 10AM - Arlington Yard ROW Site
Wednesday, November 15, 2023 starting at 10:00AM – Hunts Point Site D
Those who wish to attend must RSVP by Wednesday, November 8, 2023, by contacting [email protected] with the subject line "Site Tour – Clean Energy Infrastructure and Technology RFP".
Inquires
Respondents may submit questions and/or request clarifications from NYCEDC no later than 5pm on Friday, February 2, 2024. Questions regarding the subject matter of this RFP should be directed to [email protected] . Answers to all questions will be posted by Monday, February 12, 2023, to https://edc.nyc/rfps. Questions regarding the subject matter of this RFP will NOT be accepted after 5pm on Friday, February 2, 2024, however, technical questions pertaining to downloading and submitting proposals to this RFP may be directed to [email protected] on or before Wednesday, February 21, 2024.
Submission Requirements
Detailed submission guidelines and requirements are outlined in the RFP, available as of Wednesday, October 18, 2023. To download a copy of the solicitation documents please visit https://edc.nyc/rfps. RESPONSES ARE DUE NO LATER THAN Monday, December 18, by 11:59PM. Please upload a zip file to provided URL on NYCEDC website with RFP title and your company name.
Please note, there is a 2nd and FINAL submission due date on February 21, 2024 by 11:59pm. Click the same submission link to submit your response.
Please submit your response via electronic upload by clicking HERE and uploading your proposal.
M/WBE
It is the policy of NYCEDC to comply with all federal, state and City laws and regulations which prohibit unlawful discrimination because of race, creed, color, national origin, sex, age, disability, marital status and other protected category and to take affirmative action in working with contracting parties to ensure certified Minority and Women-owned Business Enterprises (MWBEs) share in the economic opportunities generated by NYCEDC's projects and initiatives.
This project has Minority and Women Owned Business Enterprise ("M/WBE") participation goals, and all respondents will be required to submit an M/WBE Participation Proposal with their response. To learn more about NYCEDC's M/WBE program, visit http://edc.nyc/opportunity-mwdbe. For the list of companies who have been certified with the New York City Department of Small Business Services as M/WBE, please go to NYC Online Directory.
NYCEDC established the Contract Financing Loan Fund programs for Minority, Women and Disadvantaged Business Enterprise (M/W/DBE) interested in working on public construction projects. Contract Financing Loan Fund facilitates financing for short-term mobilization needs such as insurance, labor, supplies and equipment. Bidders/subcontractors are strongly encouraged to visit the NYCEDC website at http://edc.nyc/opportunity-mwdbe to learn more about the program.
Have questions?
For questions regarding the subject matter of this RFP:
For all questions that do not pertain to the subject matter of this RFP: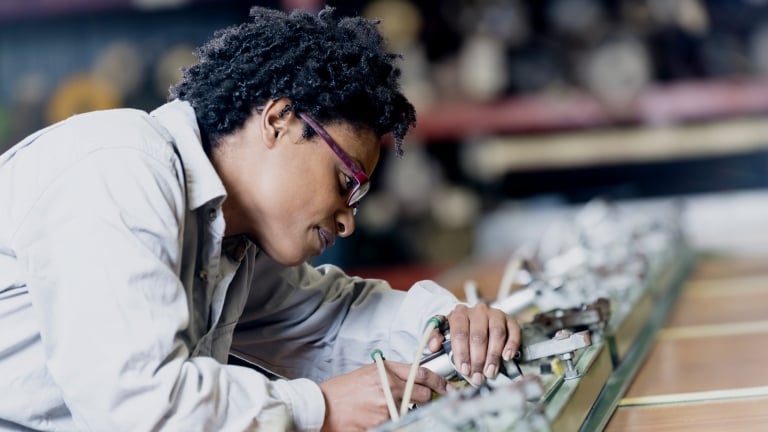 Join our Vendors List
Learn about upcoming contracting opportunities.
Benefits
Receive notification of upcoming contracting opportunities in your field(s)

Join other reputable and qualified construction and consulting firms

Learn more about available projects and the companies involved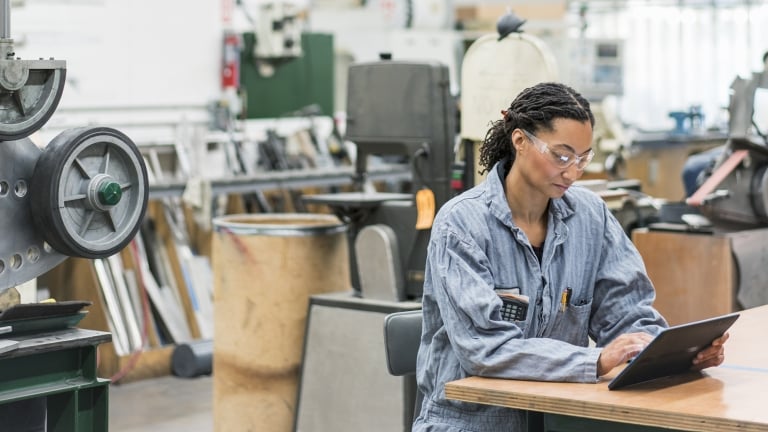 Sign up for our Subcontractors & Suppliers List
Be listed as a potential subcontractor or supplier for companies responding to projects
Join the list
Prime contractors and consultants can read about your business at a glance

Get a head start on joining an RFP team