Employee Profile
Stella Maniago, Vice President, Accounting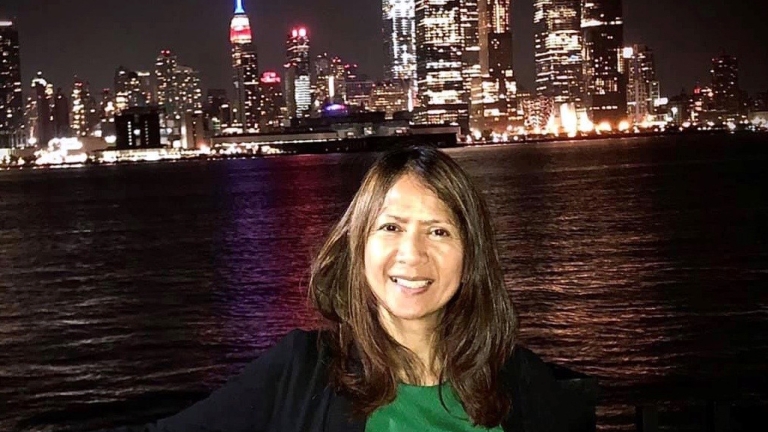 What was your first job?
I began my career as a CPA in Manila, Philippines, but left for five years to travel the world on an amazing adventure as an international flight attendant.
How did your previous roles lead you to NYCEDC?
After moving to New York, I held various internal auditing jobs, including at Madison Square Garden, American Automobile Association (AAA), and Cablevision. All of this paved my way to NYCEDC.
Why was the mission of NYCEDC important to you?
I wanted to work in the public sector in a way that would leave a lasting impact on the community and the people it served—and NYCEDC gave me that opportunity.
When did you join the company? What's your day-to-day role?
I joined NYCEDC in October 2013 First, I was in Internal Audit and then I transferred to Accounting. My day-to-day involves one on one check in with my staff, overseeing the Billing group and collaborating with Asset Management, MIS and Legal in conjunction with the analysis of tenant financials.
What would you be doing if you hadn't decided to follow this career path?
I still have a bit of the wanderlust in me. If I didn't follow this career path, I would probably still be working as a flight attendant. I loved it.