Explainer
NYC: A Global Tech Hub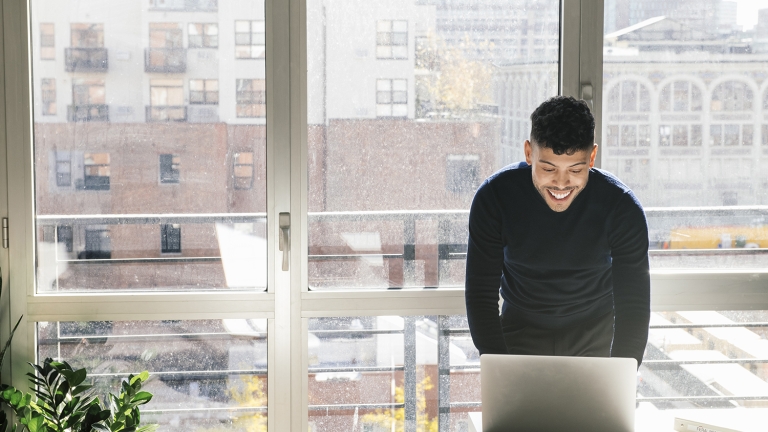 The next wave of tech discovery, entrepreneurship, and job growth is happening right here in New York City. Whether you're a leading tech company, a growing startup, or an individual looking to launch a career in the field, the growing tech ecosystem makes NYC the ideal location to thrive, innovate, and grow.
A Story of Resiliency
It's no secret that NYC was hit early and hard by the COVID-19 pandemic. Despite this unprecedented challenge, the city's tech sector continued its strong growth throughout 2020 and into 2021, with several major players in the industry cementing their commitment to New York:
NYC has gone from a minor player to a powerhouse in the industry (second only to Silicon Valley) in just a decade—and the investment community has taken notice. In 2008, the city brought in less than $1B in VC tech funding. But this figure grew dramatically by 1,500 percent to over $15 billion in 2019. And in just the first quarter of 2021, NYC-based companies pulled in $7.6 billion in seed through late-stage venture funding—putting the city on track for a record-setting year.
By the Numbers
$7.6B
Late-stage VC funding brought in by NYC companies in Q1 of 2021
Tech Jobs Set to Grow
With this influx of investment, it's no wonder that NYC-based tech startups have their eyes set on hiring, especially as the city's recovery continues. According to the latest survey from Accenture and Tech: NYC:
83 percent of NYC tech executives report confidence in being able to meet their hiring needs directly from the city's talent pool.
62 percent of NYC tech executives plan to hire new talent over the next year.
The hottest tech hiring areas in NYC are cybersecurity, AI, and cloud expertise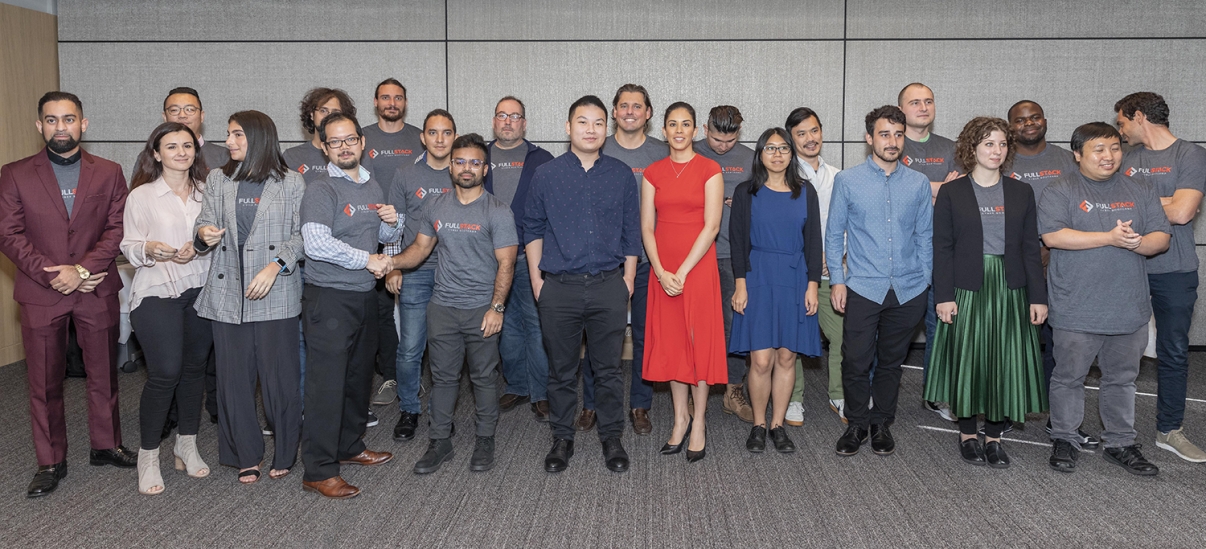 Building the Talent Pipeline
Accompanying this growth in investment, NYC has significantly grown the number of companies and jobs in tech, while scaling up the pool of qualified, diverse talent to fuel this growth. Since 2014, total employment in the NYC tech sector has grown 28 percent from 291,000 to 372,000, while the number of tech bootcamps across the five boroughs has more than tripled from 7 to 22.
While these developments are encouraging, the City recognizes that it needs to further grow, nurture, and develop the tech pipeline through initiatives like: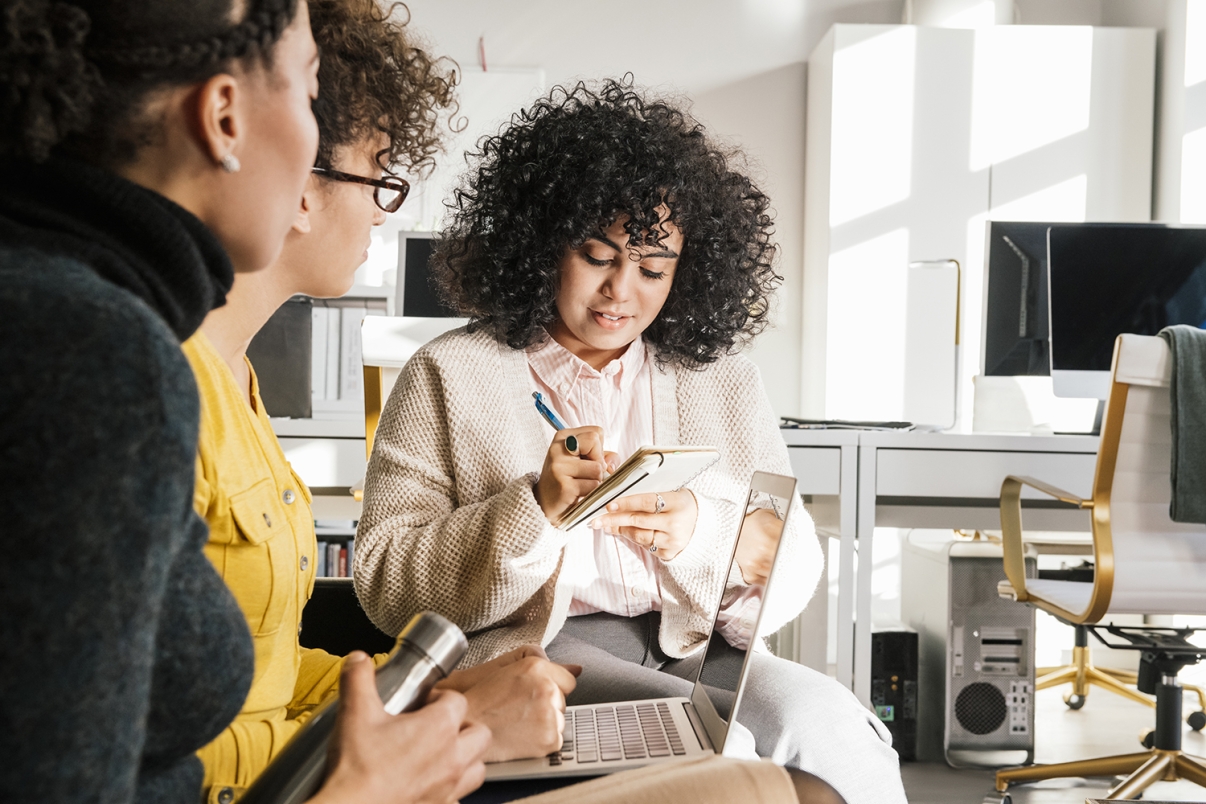 Equity in Tech: The NYC Way
But crucially, NYC is committed to growing the tech sector by supporting programs that emphasize diversity, inclusivity, and equity.
Despite the city's robust growth in tech, the industry still presents barriers to entry for entrepreneurs and workers from historically disadvantaged groups. While US startups raised a record $143 billion in 2020, startups founded solely by female entrepreneurs raised just $3.2 billion—a 22 percent drop over the previous year. And while more Black and Latina women-led startups are crossing the $1M threshold, the majority raise significantly less than the average funded startup—with a median seed round of $125-200K compared to the $2.5M national median in 2020.
To address these inequities and empower all New Yorkers to seize the opportunities presented by tech, the City has pioneered programs like Computer Science for All (CS4All), which will eventually teach ALL NYC public school students computational skills during each year of school—ultimately creating an unmatched local talent pipeline.
NYC's diversity is a key reason tech companies choose to locate here…now we must ensure underrepresented communities have access to the training they need to land these jobs.
Julie Samuels
Executive Director, Tech : NYC
The City's growth strategy is focused on tech equity, breaking down traditional barriers in the industry to provide skill-building and job opportunities to diverse and underserved communities—clearing a path for all New Yorkers to thrive in the tech economy.
NYCEDC Business Development Team
Contact our business development team today to unlock your company's tech future in NYC.
Dan Clark, Director of Business Development